by James Coulter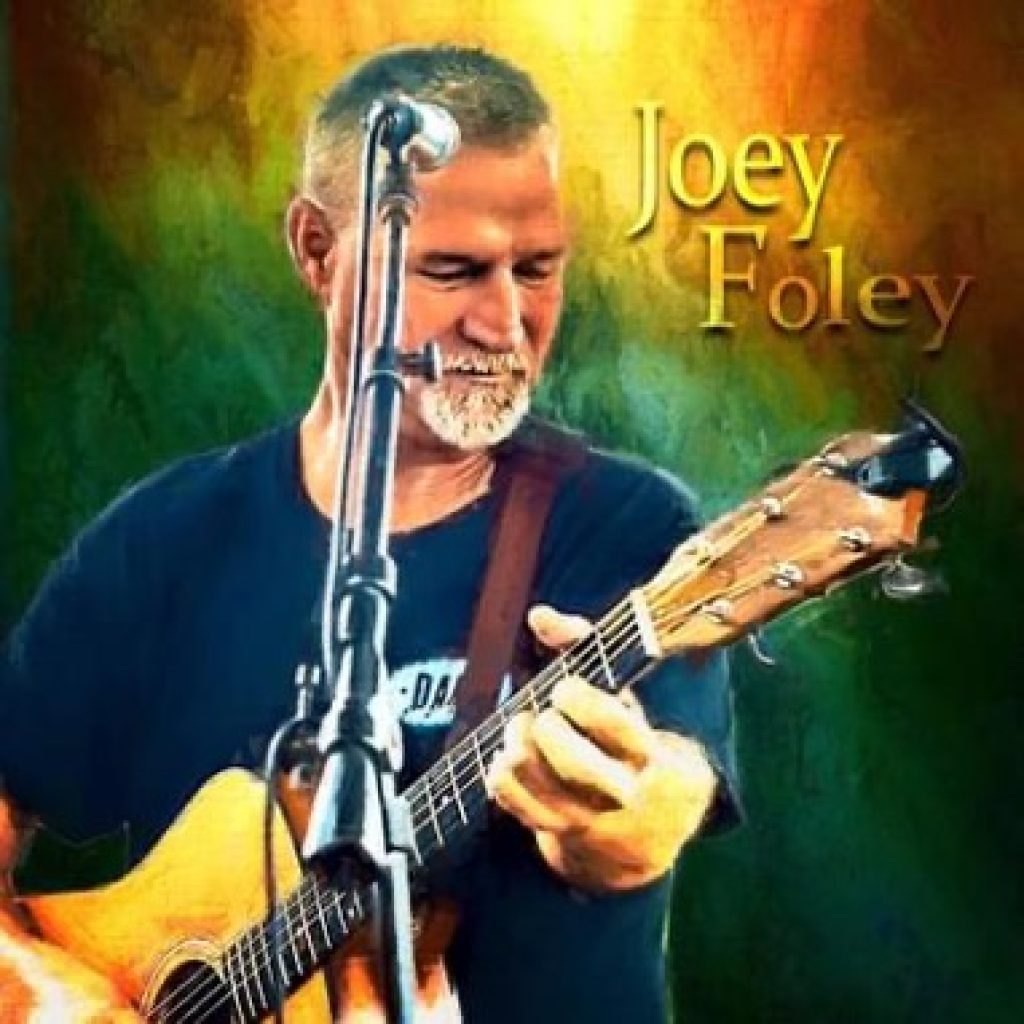 County artist Joey Foley has traveled and performed everywhere in the Southern U.S., including Ole Red in Orlando, Gatlinburg, and Nashville. However, his favorite place to play is in his home county.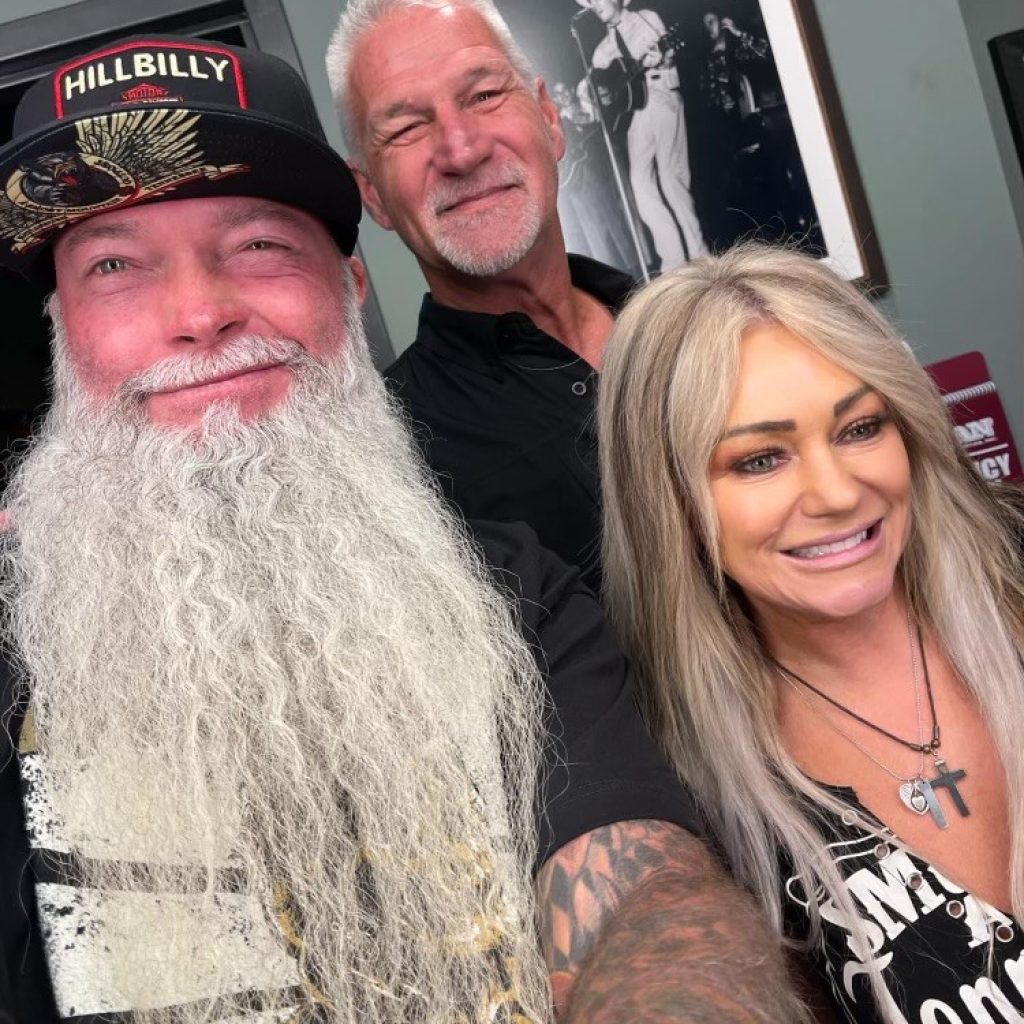 Polk County is his community, and he proudly supports it and sings its praises wherever he goes. For that reason, he proudly supports and performs at local fundraisers such as those hosted by local philanthropist Melanie Brown Culpepper.
"To me, it is just as important to get involved with that as your local community as it is to be performing in your local community," he said. "Because one day, when all these things like Nashville and Gatlinburg and all those great places are gone, there will still be this local community, and I want them to still love me no matter where I go or what I do so, therefore, I make a valiant effort to be involved in this community and what is going on in [it]."
Joey Foley was born and raised in Auburndale with his two sisters, Susan and Melissa, and by their grandmother, Edna Willis. In 1979, At the ripe age of 10, he started his career path as a performer as a member of the Black Mountain Cloggers. In the 1990s, he started his own clogging company called the Midnight Clogging Express, which had an illustrious 30-year run performing at schools in Haines City and Auburndale.
After retiring from clogging in 2015, Joey put his focus on music and trying to remain active in his local music community. He worked with the likes of the Nathan Baldwin Band, Polk County Porch Pickers, Aggie Road Band, and the classic country duo, Foley & Burns.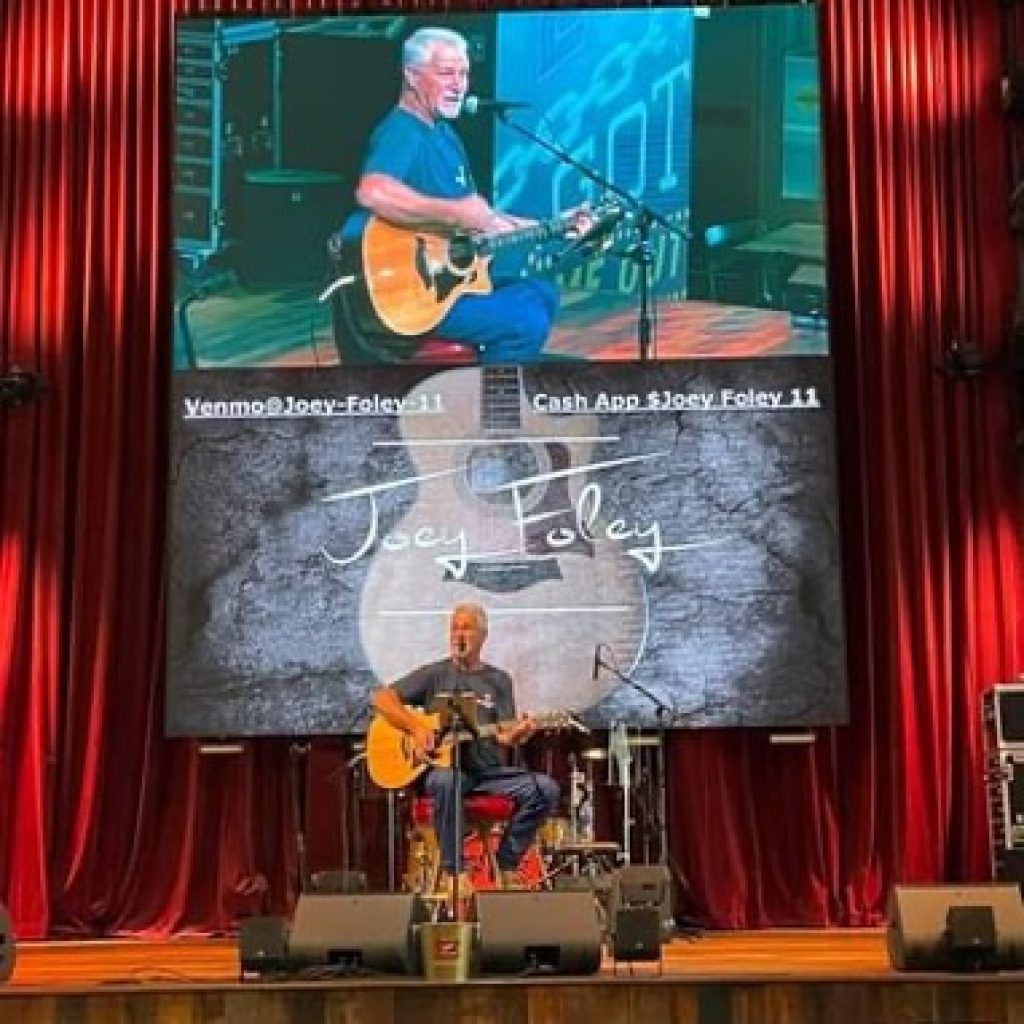 Joey Foley is currently traveling as a solo artist, sharing his love for classic country music and his love for Polk County all across the nation, as well as some of the popular spots right here in Central Florida.
His musical influences include big legendary stars like John Anderson, Keat Wheatly, and Marty Rayburn. Some of his biggest influences were right here in Polk County with folks like Haywood Hinson, Carl Chambers, and Jim Stafford.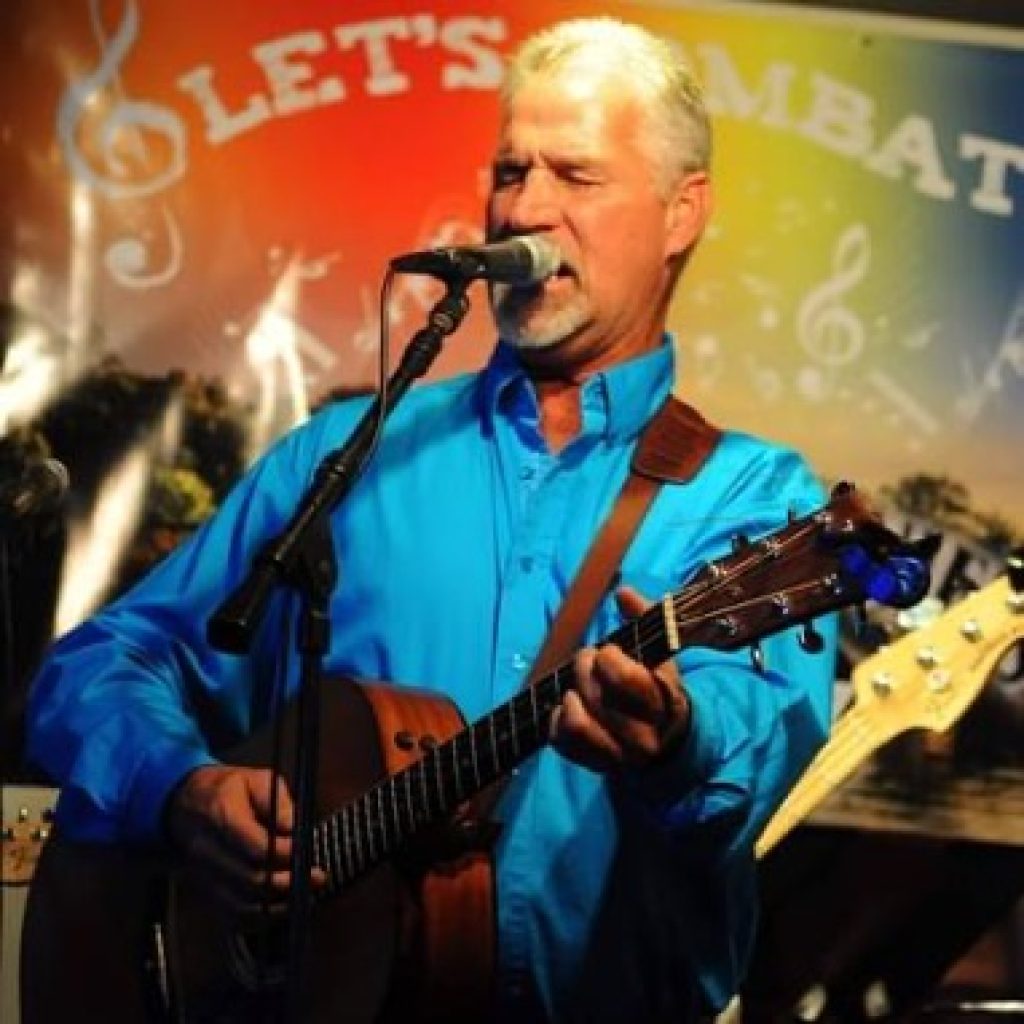 "Those guys had a great direct effect on me," Foley said. "So it [my influence] comes from all different directions from bluegrass to country music to gospel music to national artists to folks right here in our local market that took time with me when I was as a kid to share their talent and knowledge with me."
Joey Foley owes his success to his down-to-earth nature and presentation. He may be a big star, but personally, he will always be the country boy born and raised in Polk County. He loves his local community, and he wants to continue having his community love him in return.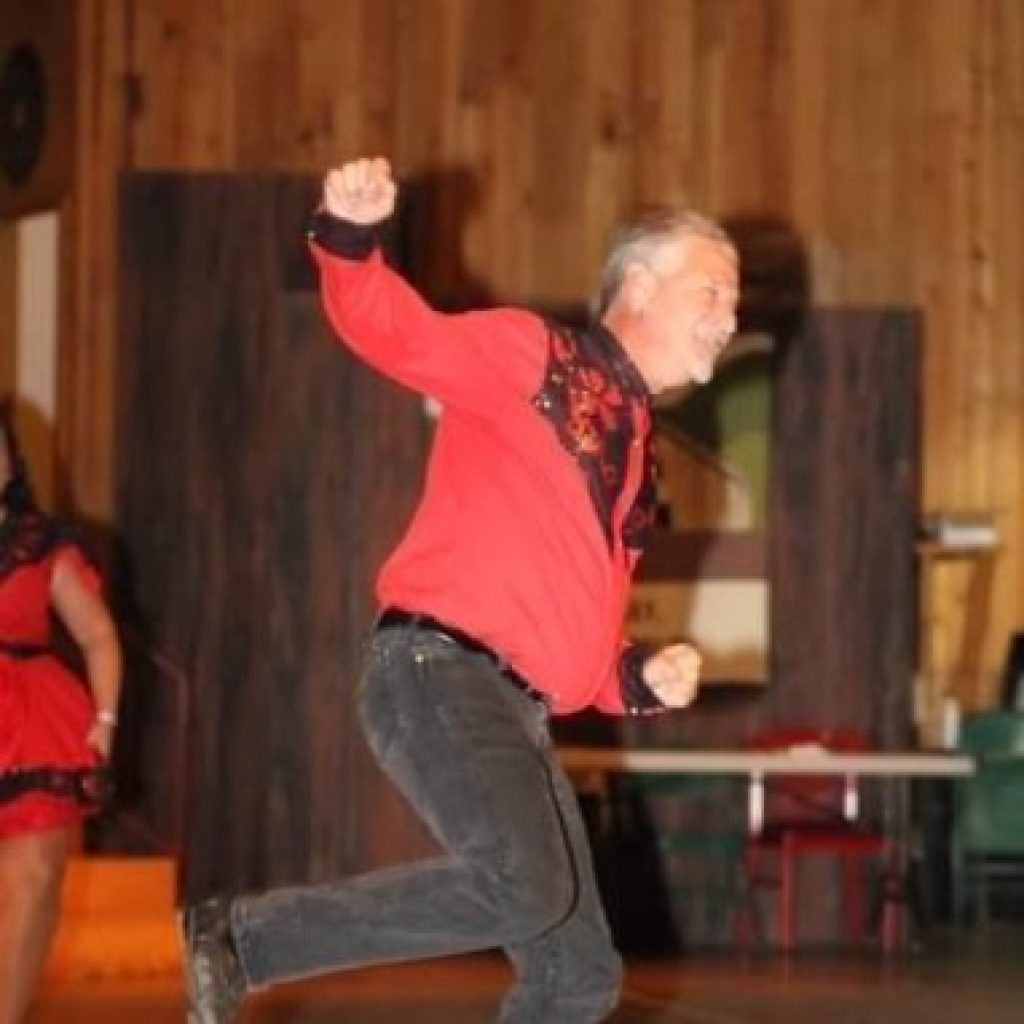 "I have been very blessed to be performing in the Polk County market for 40 years and one of the testaments why is because of the way I present myself," he said. "There is still nothing like
coming right back home to Polk County and performing for the good folks right here and whatever place they need me to be in."
Joey Foley appeared and performed as a guest on the Chattin on the Ridge podcast. Listen to his interview and performance on the podcast episode here: https://spotifyanchor-web.app.link/e/yXovyjn5kCb