by James Coulter
Parents looking for applied behavior analysis (ABA) therapy for their children with autism have a new place in Lakeland to visit. HealthPRO Pediatrics celebrated the grand opening of its new location along Florida Avenue South with a ribbon-cutting ceremony on Thursday.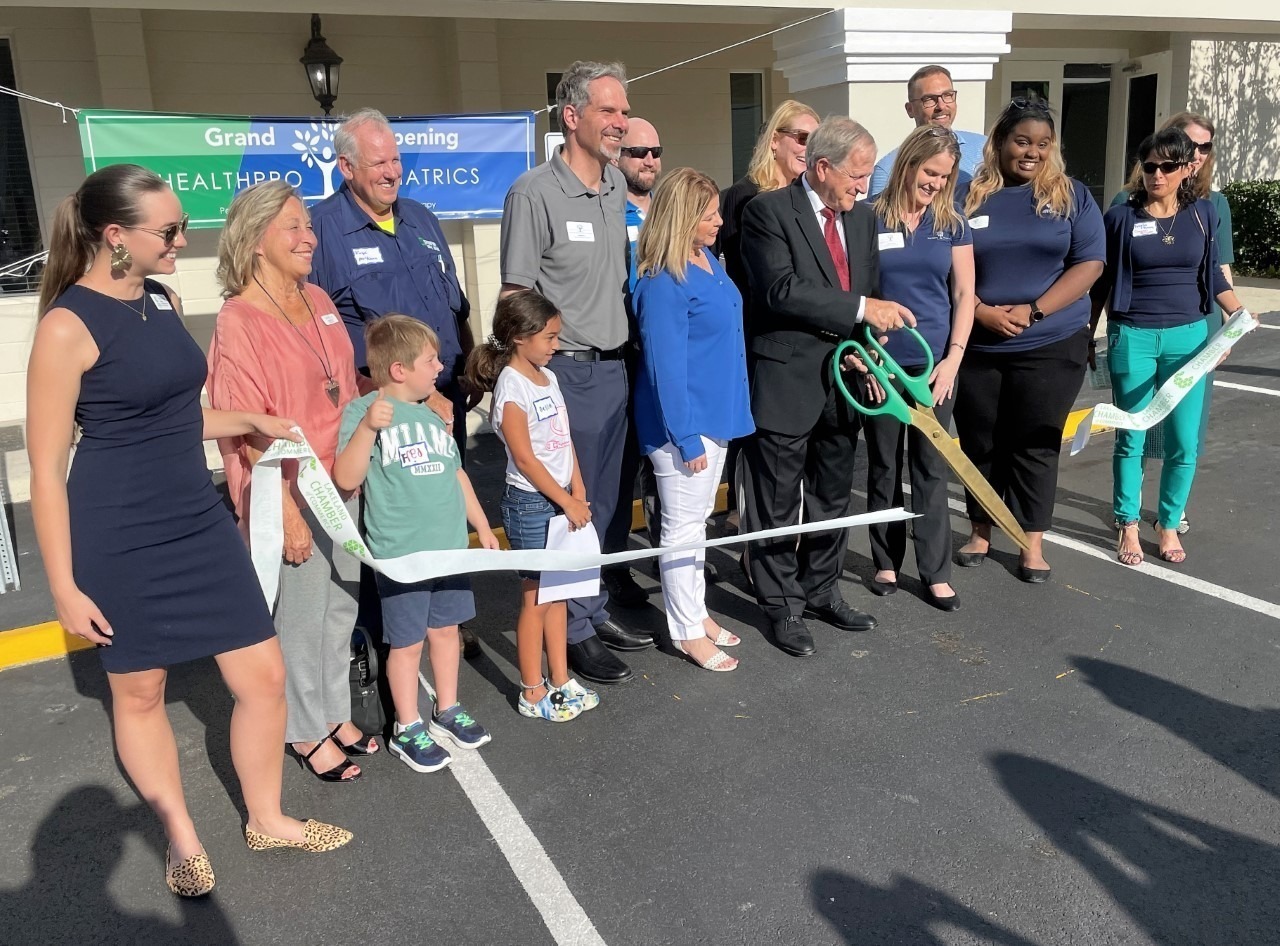 HealthPRO Pediatrics, as their website states, "offers multispecialty pediatric therapy services for children of all ages and abilities" with more than "38 services in 38 states and counting."
Their newest clinic along South Florida Avenue in Lakeland provides ABA Therapy in an environment that makes children feel safe and with results that make parents feel confident with their services.
"Our experienced, certified ABA clinicians have mastered the delicate balance between science and compassion required to treat your whole child — not just their diagnosis," their website states. "We have two goals: that you and your child will look forward to ABA therapy … and that someday, you will no longer need us."
HealthPRO Pediatrics celebrated the grand opening of their new clinic with a ribbon-cutting ceremony hosted by the Greater Lakeland Chamber of Commerce on Thursday evening. Attendees were able to tour the facility, create personalized spirograms, and enjoy finger food.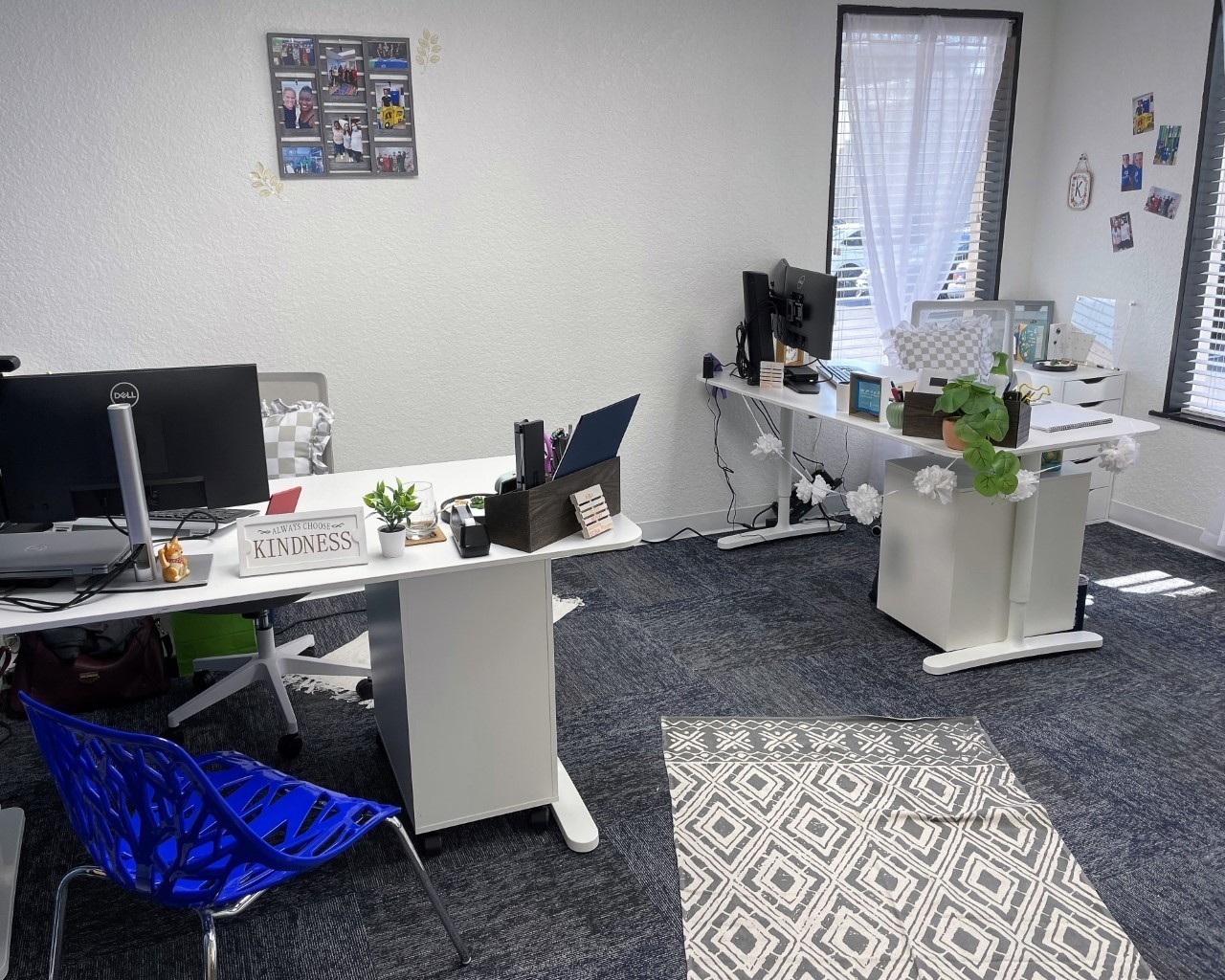 Faith Carr, President and CEO of the Lakeland Chamber, appreciated being able to tour the facility and see the services the facility had to provide.
"You have been serving our community so well," she said. "Thank you for sharing all of your stories of the impact [of your services] and your plans for the future. It is going to make a huge difference here. We appreciate you guys."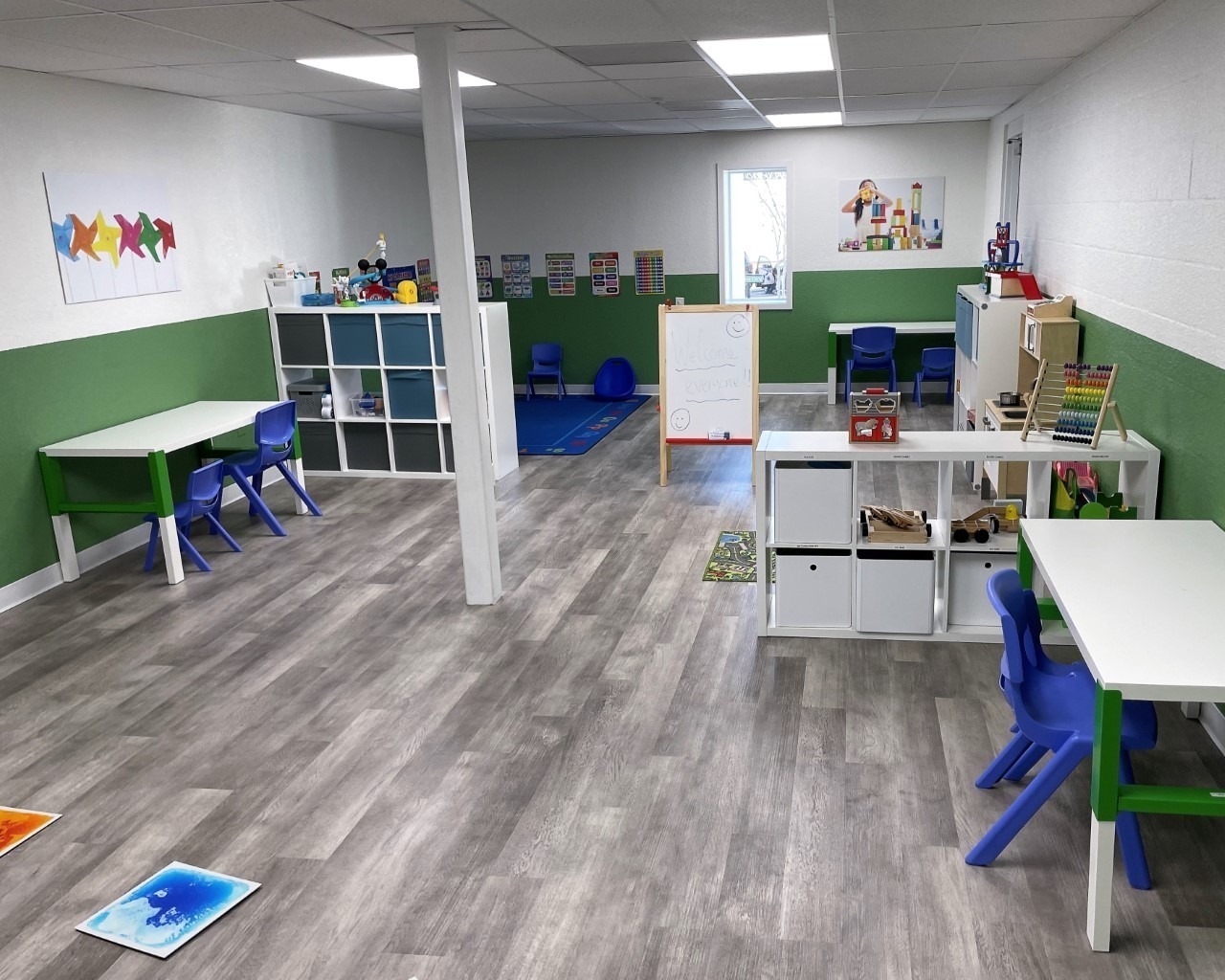 Mayor Bill Mutz commended the facility for providing much-needed services to the community, especially to parents with children with special needs.
"It is like a fairy taking plus returns across the waters, an opportunity to bring along therapies that can help local children," he said. "That is a great victory for our city."
George Fox, President of HealthPro Pediatrics, likewise commended the city and the chamber for arriving to celebrate their special occasion that evening.
"Our team here is amazing at providing great care to the families and the parents," he said. "Thank you all for being here to celebrate this day with us."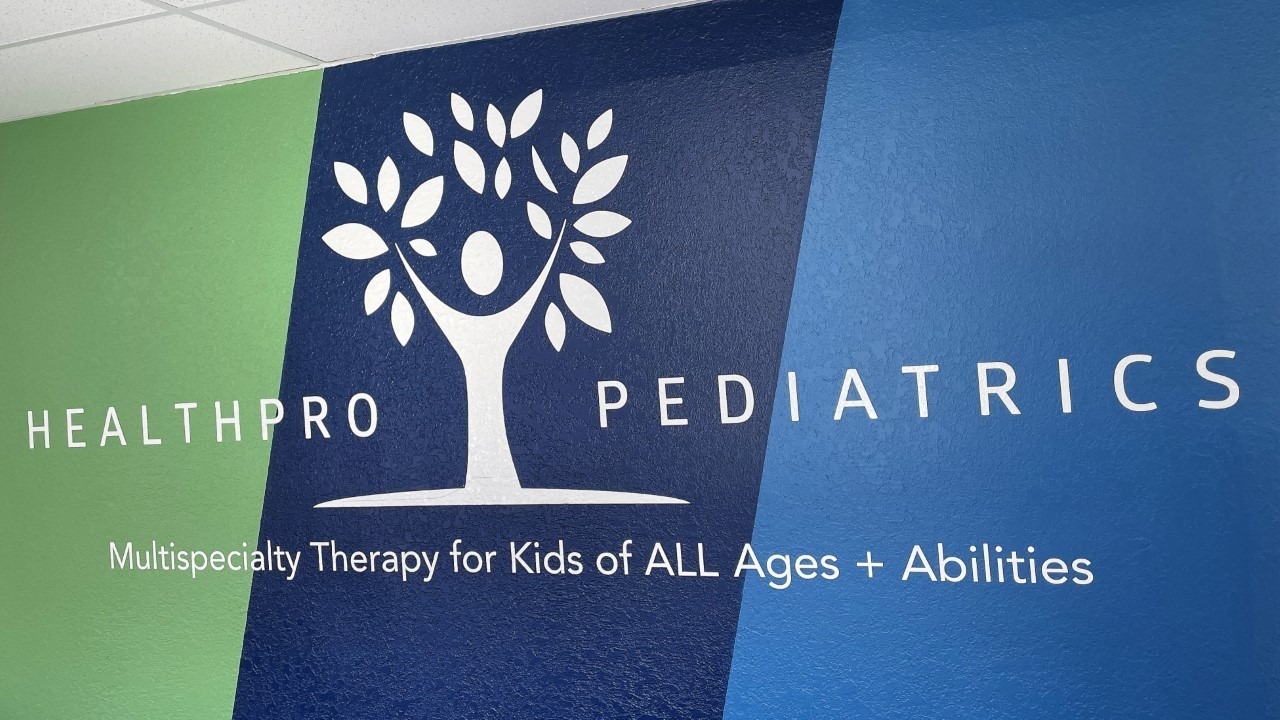 HealthPRO Pediatrics is located at 4222 Florida Ave South Lakeland, Florida 33813. For more information, call (863) 456-7148, or visit their website at: https://healthpropediatrics.com/