Pigapalooza Pigs Out in Mulberry for 3rd Year
by James Coulter
From Winter Haven to Lake Wales, to Lakeland and Davenport, every city in Polk County loves its barbecue. Mulberry is no exception, as the city celebrated its fourth event last weekend.
More than 31 teams traveled to American Legion Post 72 for two days of preparing their best barbecue and competing in the city's annual BBQ competition sanctioned by the Florida BBQ Association.
Attendees could not only enjoy good old-fashioned homemade barbecue, but they could also relax and listen to live musical performances by local bands and allow their children to play and frolic within bounce houses.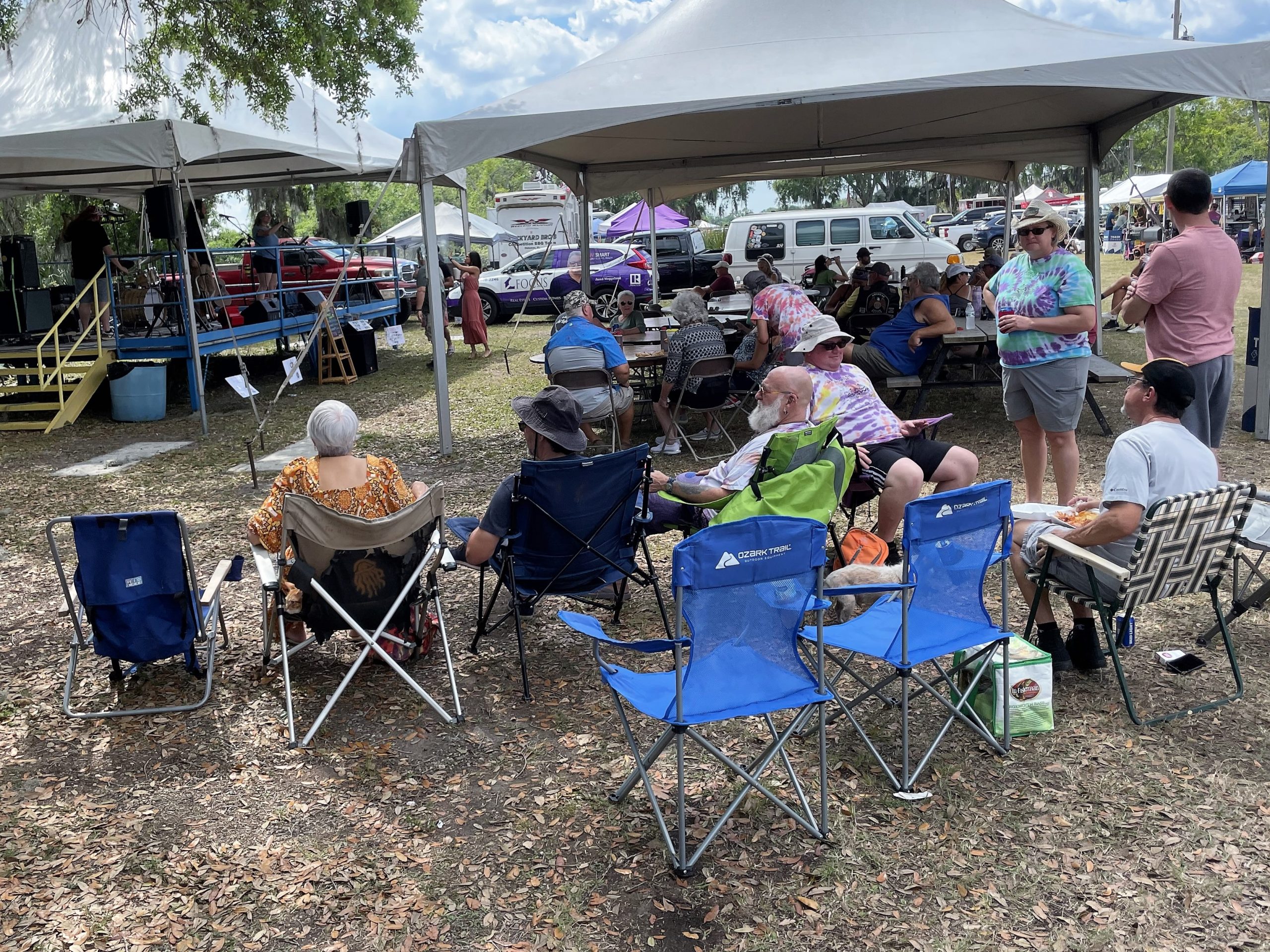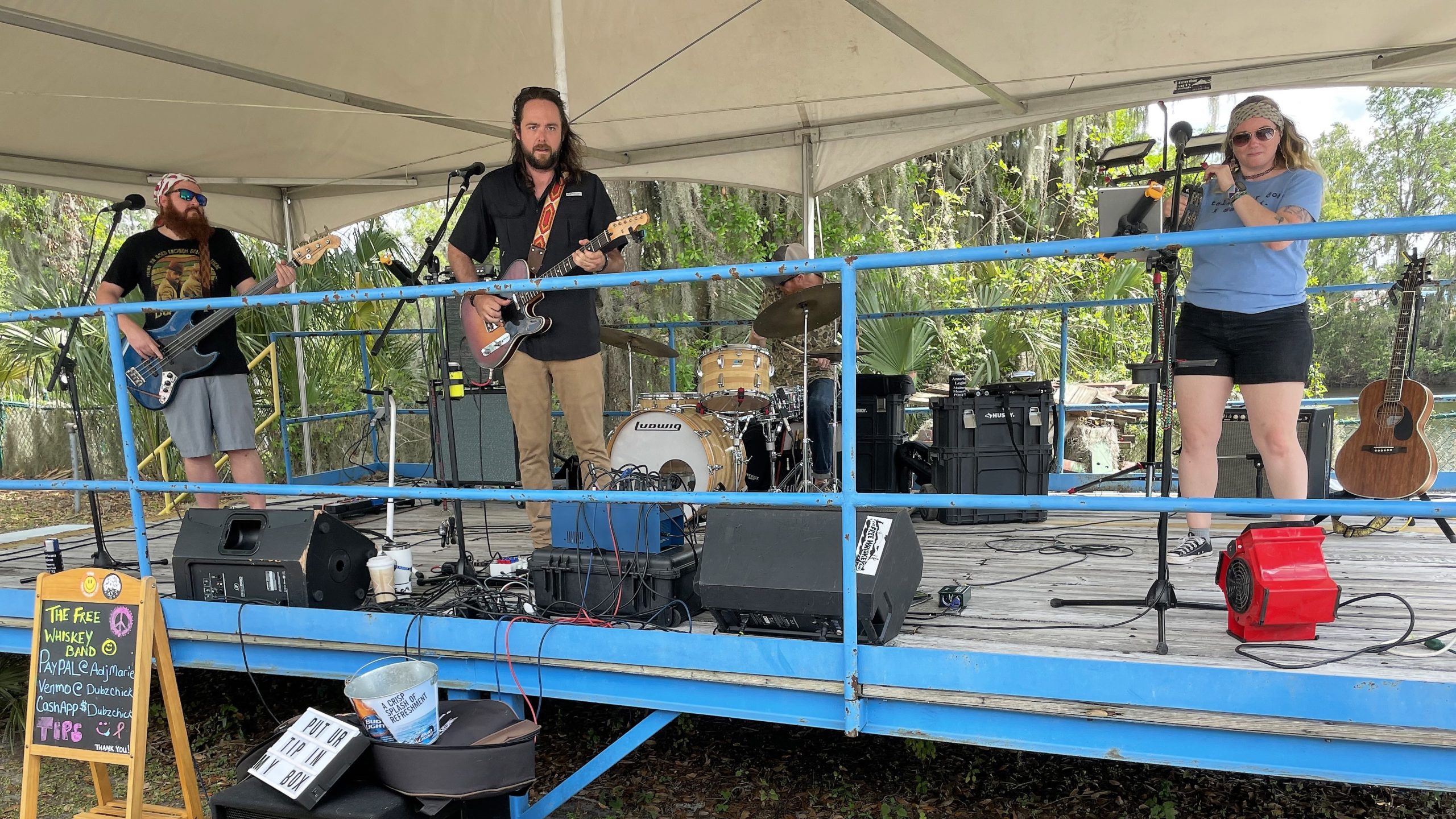 Proceeds from this year's event went towards Operation BBQ Relief, a national non-profit organization that assists with natural disasters by, according to its website, delivering "the healing power of BBQ in times of need, feeding first responders and communities affected by natural disasters along with year-round efforts to fight hunger."
Pigapalooza hosted its inaugural event in the second week of March 2020. The event was created to replace the city's previous barbecue competition, "Fine Swine on the Pit," explained event coordinator Chelsea Young.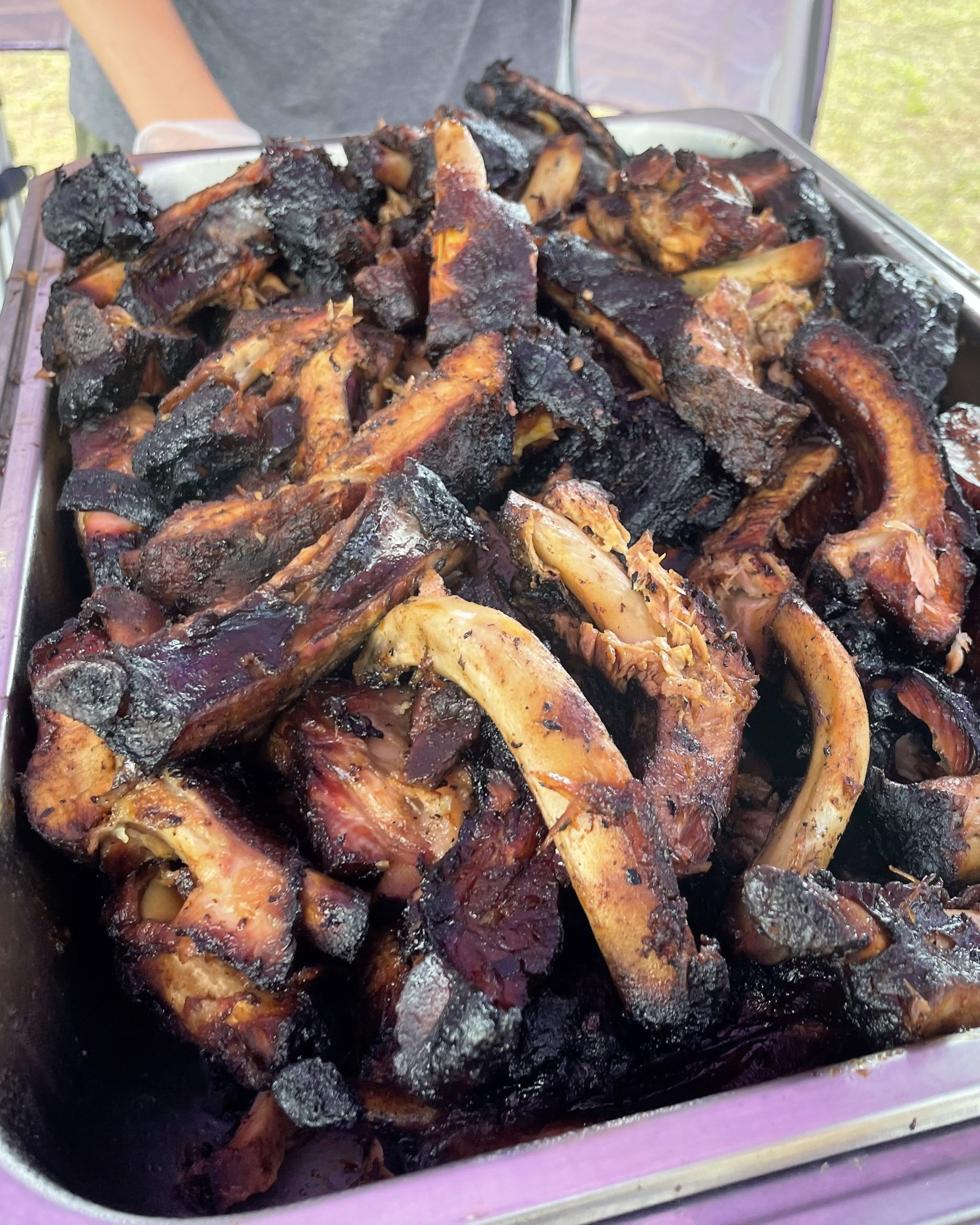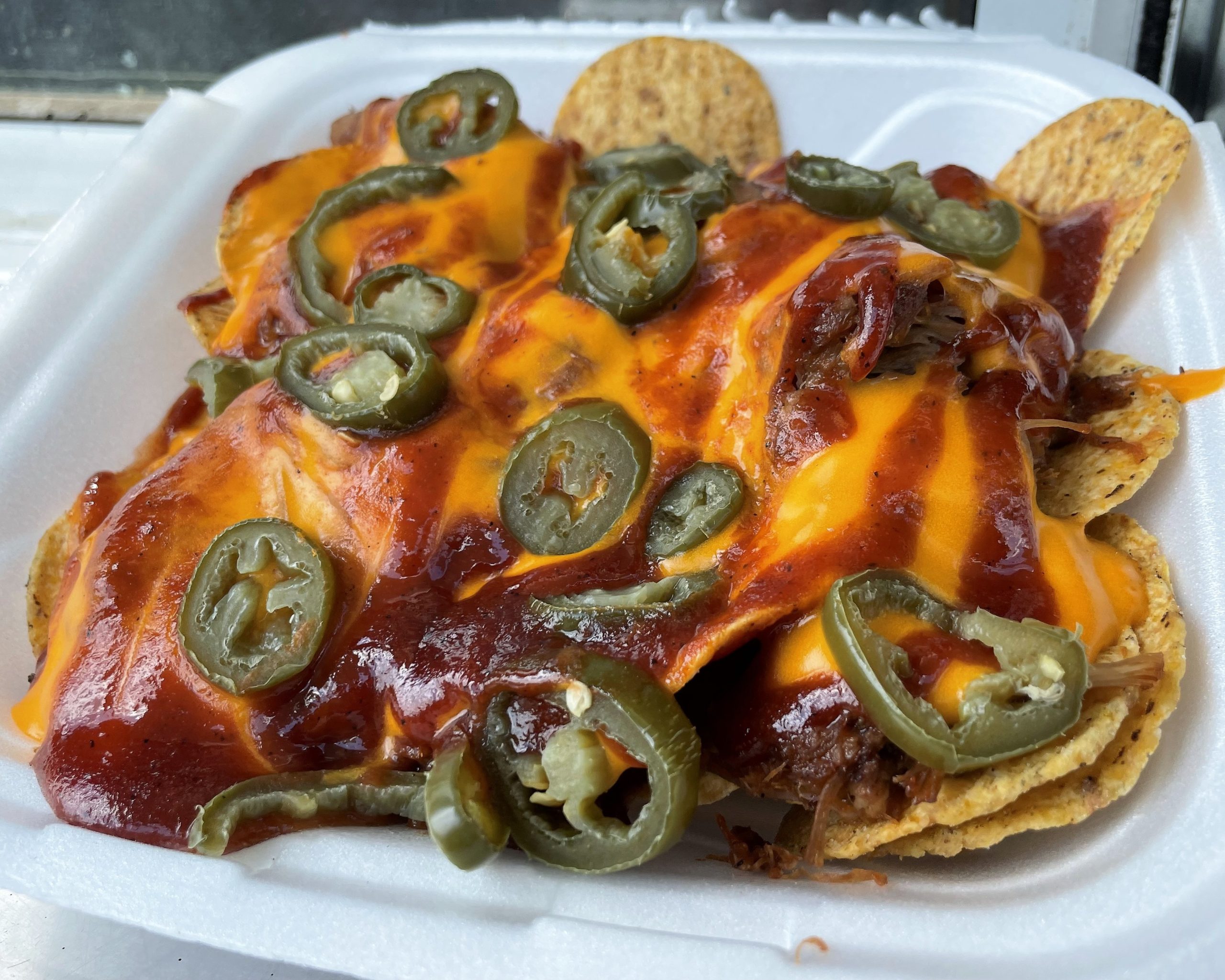 "The City of Mulberry staff felt it was important to bring that flavor back to Mulberry," she said. "We wanted to make sure we could give a quality event to build it into something that Mulberry could be proud of…It continues to grow, we love seeing that."
Except for some rain on Friday evening, the event experienced beautiful weather that drew in a great turnout. Each year proves bigger and better, and they owe that success to the support of their local community, Young said.
"We are happy to be out of the pandemic where we can enjoy a day of live music, barbecue, and fun," she said. "The entire city staff and community throw their support behind it, including our sponsors and volunteers. It takes a bunch of hands to make it happen, and it is a labor of love for sure."