by James Coulter
The official first day of spring maybe two weeks away, but spring already sprang in Lakeland with its annual premier garden event, Spring Obsession.
After two years of being hosted at Lake Cargo Park, Spring Obsession made its epic return to its home venue to celebrate its 20th anniversary last Saturday.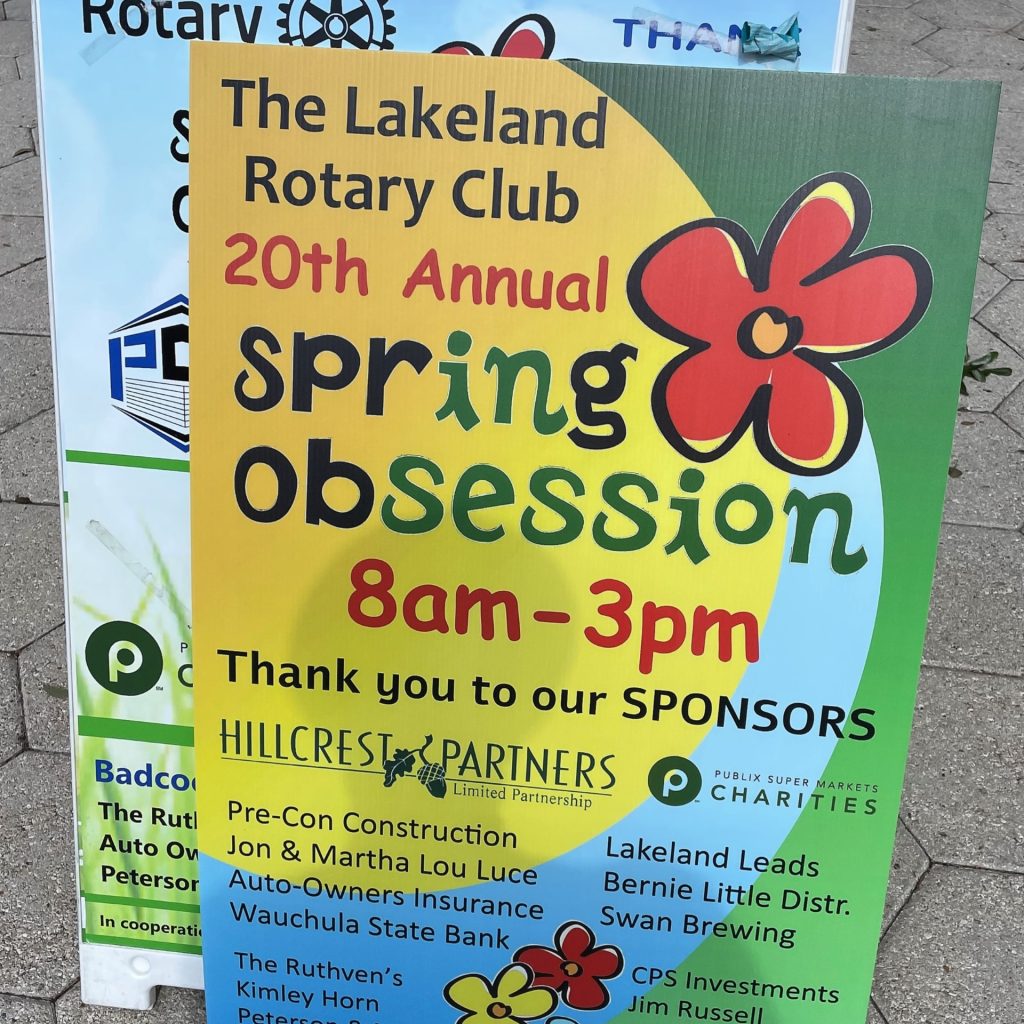 Several dozen vendors congregated at Lake Munn Park to sell a diverse selection of flora including flowers, trees, shrubs, and vegetables, along with outdoor garden items like signs, windchimes, and pinwheels.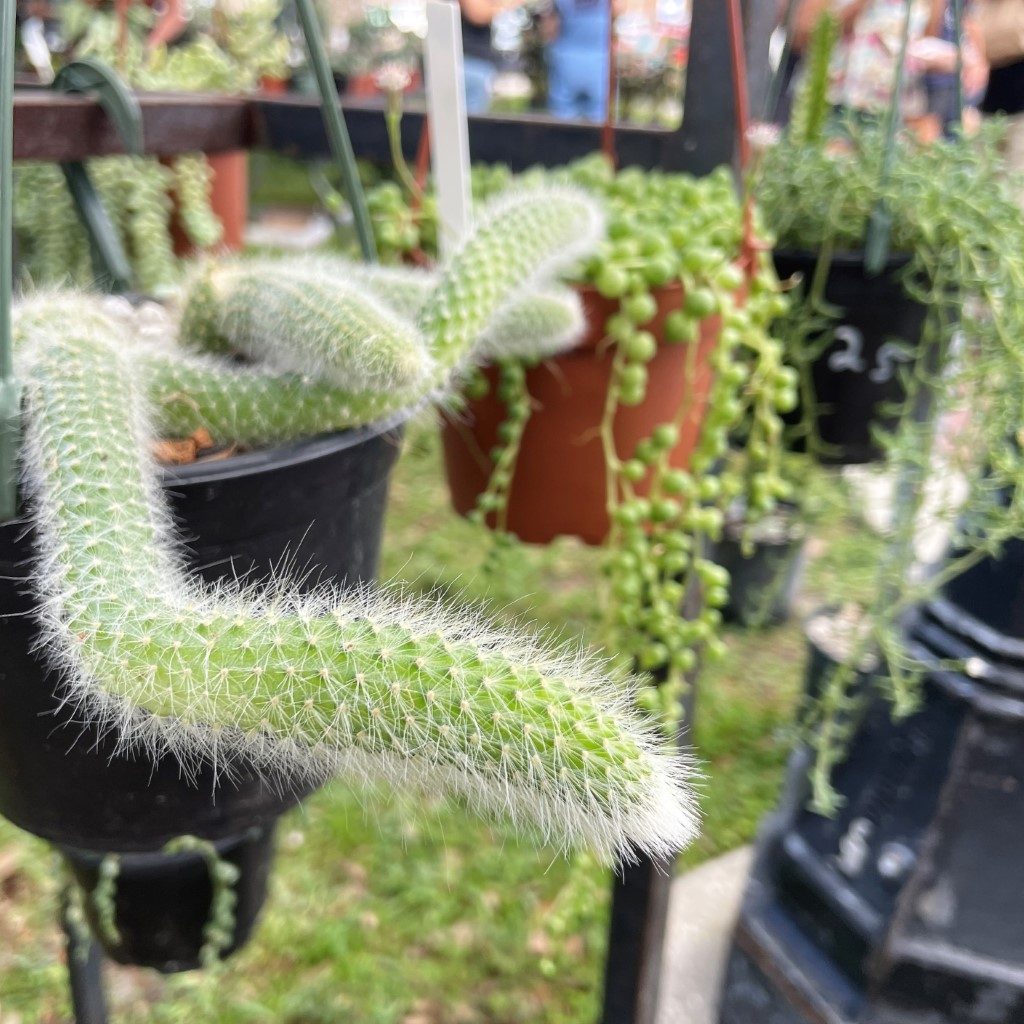 Hosted by the Lakeland Rotary Club, 100 percent of the proceeds from this year's event will go towards charitable organizations and efforts to support local schools.
Over the past 20 years, proceeds have been raised to furnish park benches in Hollis Gardens, support the construction of Bonnet Springs Park, erect artful bile racks for the local library and art museum, and provide trauma packs for local police and fire departments, according to their website.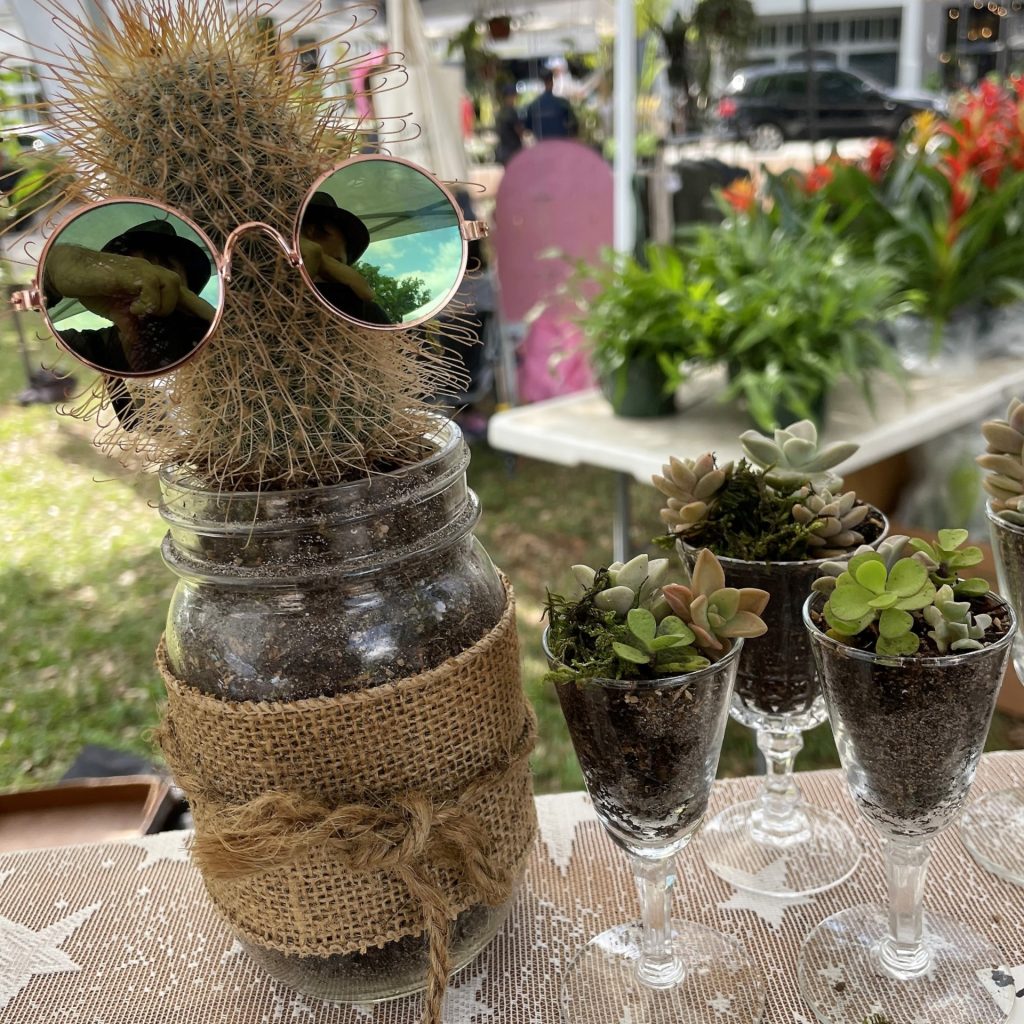 Spring Obsession originated in Munn Park, but in the last two years had the event hosted at the new Lake Cargo Park due to pandemic recommendations requiring more space for such events to better permit social distancing.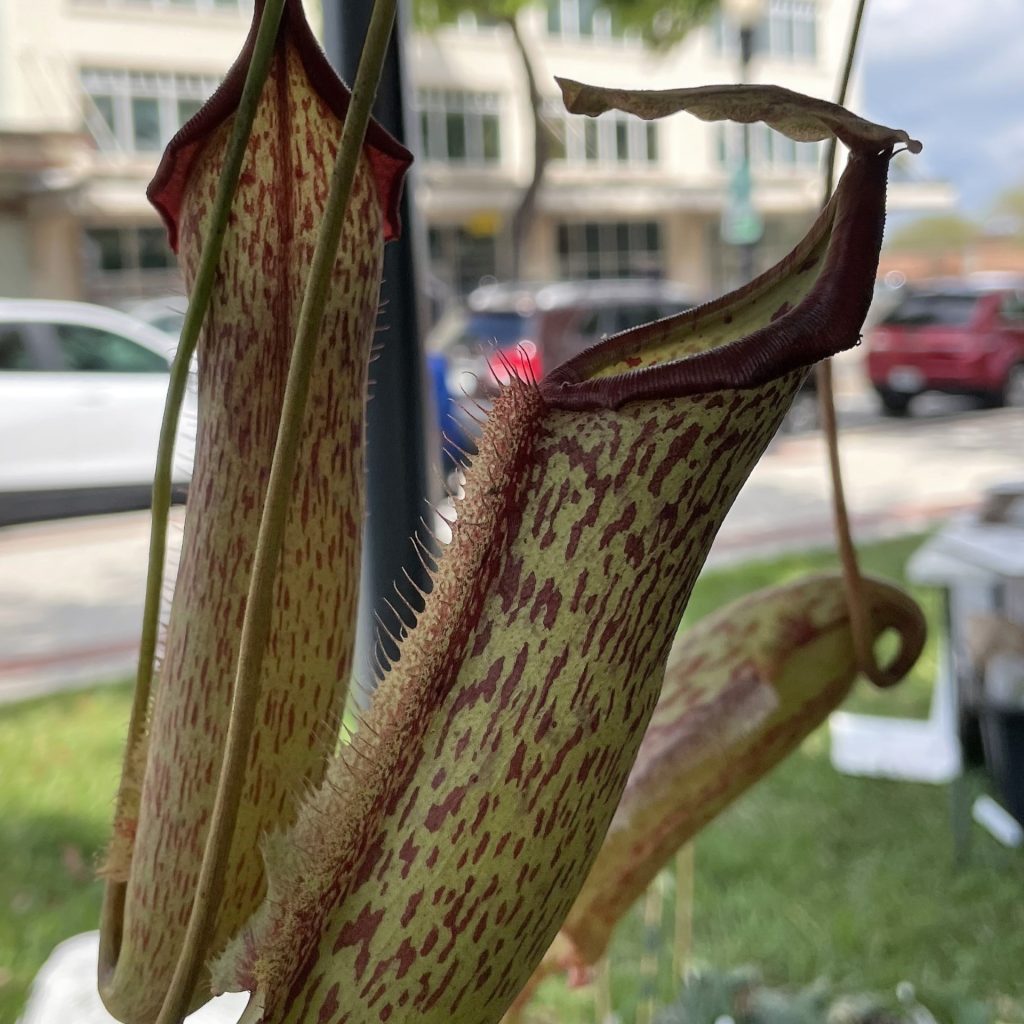 "It was so wonderful with this being the 20th annual event to be back in Munn Park and enjoying being downtown with the Farmers Market and being back to where it all started," said Melody Rider, event coordinator with the Rotary Club.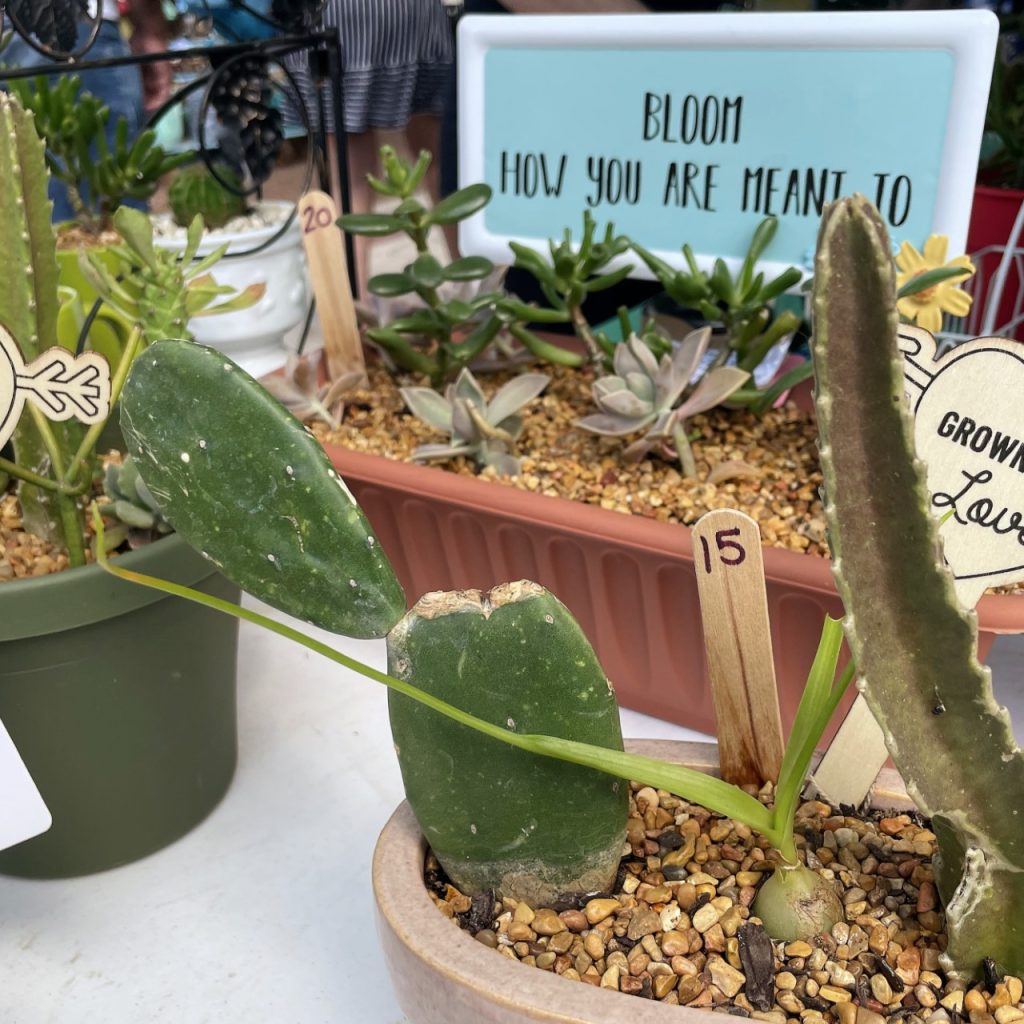 Each year, Spring Obsession requires nearly six months of planning and 40 to 60 volunteers. Overall, the hard work of fellow Rotarians allows the event to remain successful for 20 years strong, Rider said.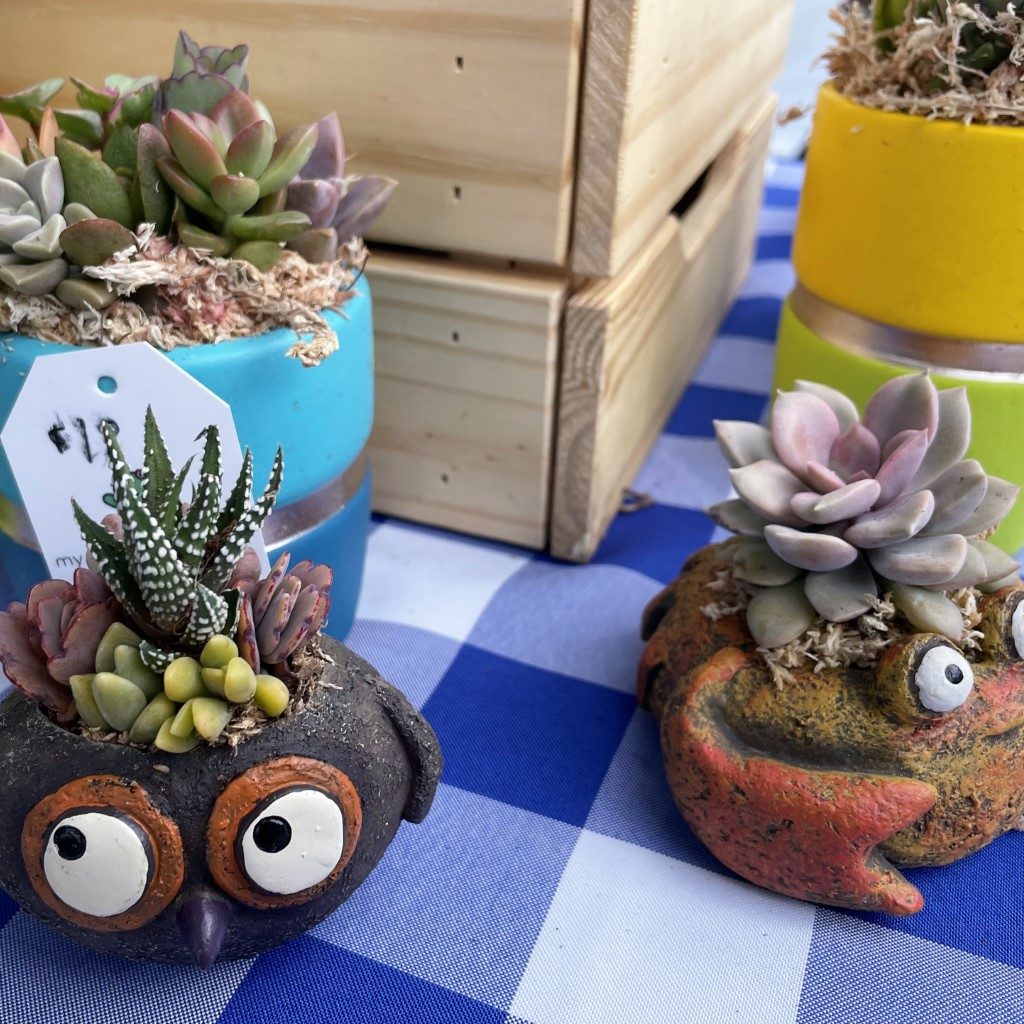 "We love working hard together as Rotarians, service before self…and enjoying ourselves. Having a great time and giving back is what it is all about," she said. "[We owe] the support of the Lakeland Rotary, the support of Downtown Lakeland, for letting us have it here and all the Rotarians for making it happen."