by James Coulter
Tillman Nelson has been competing in professional barbecue for ten years. After nearly a decade, he and his team, Tillman's BBQ, finally won the title of grand champion at a sanctioned event–and in Haines City, no less.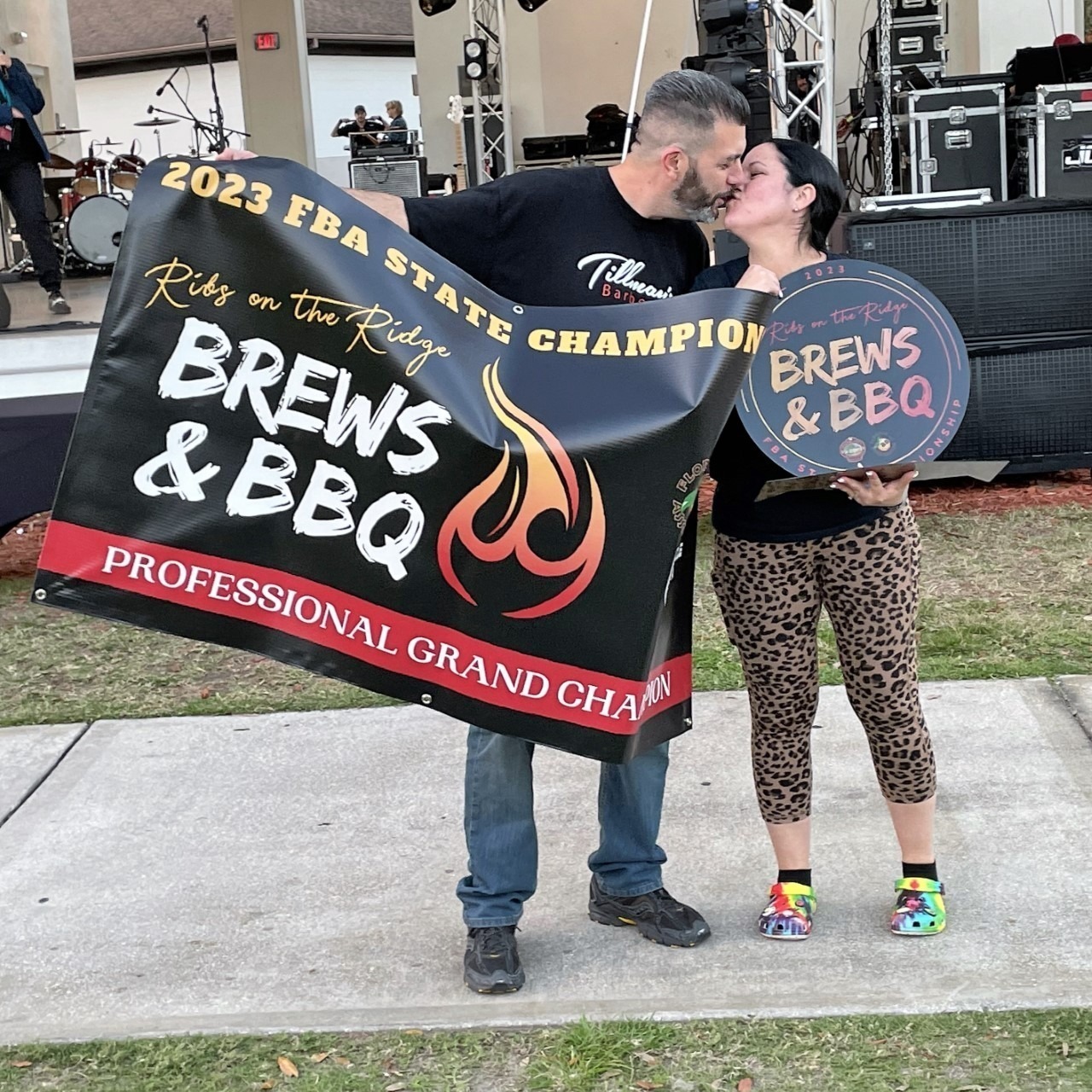 Tillman's BBQ was named overall grand champion in the professional division at Ribs on the Ridge in Haines City. This year was their first competition in the Haines City barbecue contest. Nelson owes their success to the dedication and consistency of their barbecue.
"We have done a lot of events over the years," he explained. "This season, we decided we want to attend every FBA (Florida Barbecue Association) event and we decided this was the state qualifier."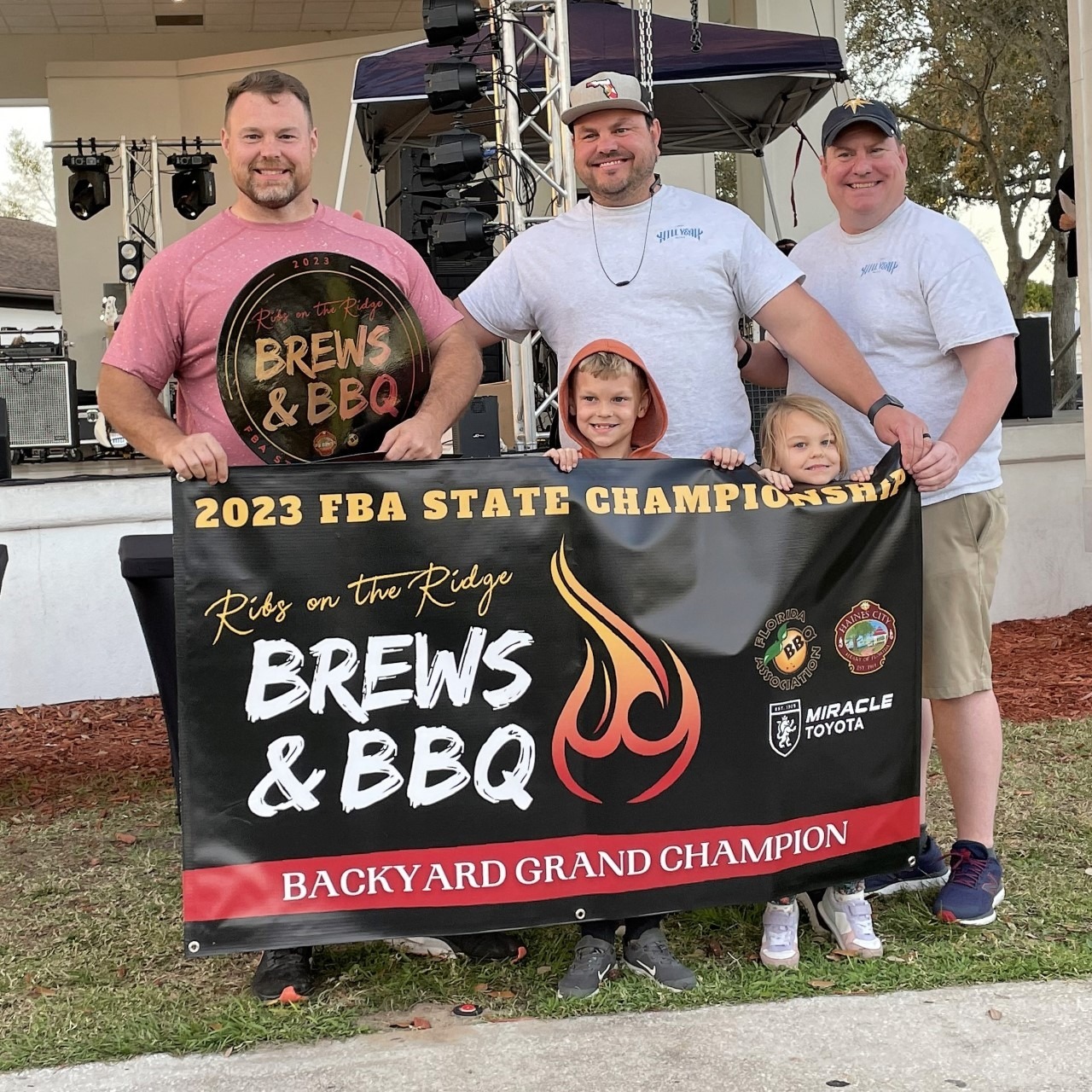 In the backyard division, Hell Yeah BBQ won the title of grand champion. Earl Hill and his team were inspired by the overall competition and championship of the Haines City event, with this year being their first participating.
"It feels awesome. I am super excited and kind of shocked, actually," Hill said. As for the secret of their barbecue, he claims it is "a lot of love and time."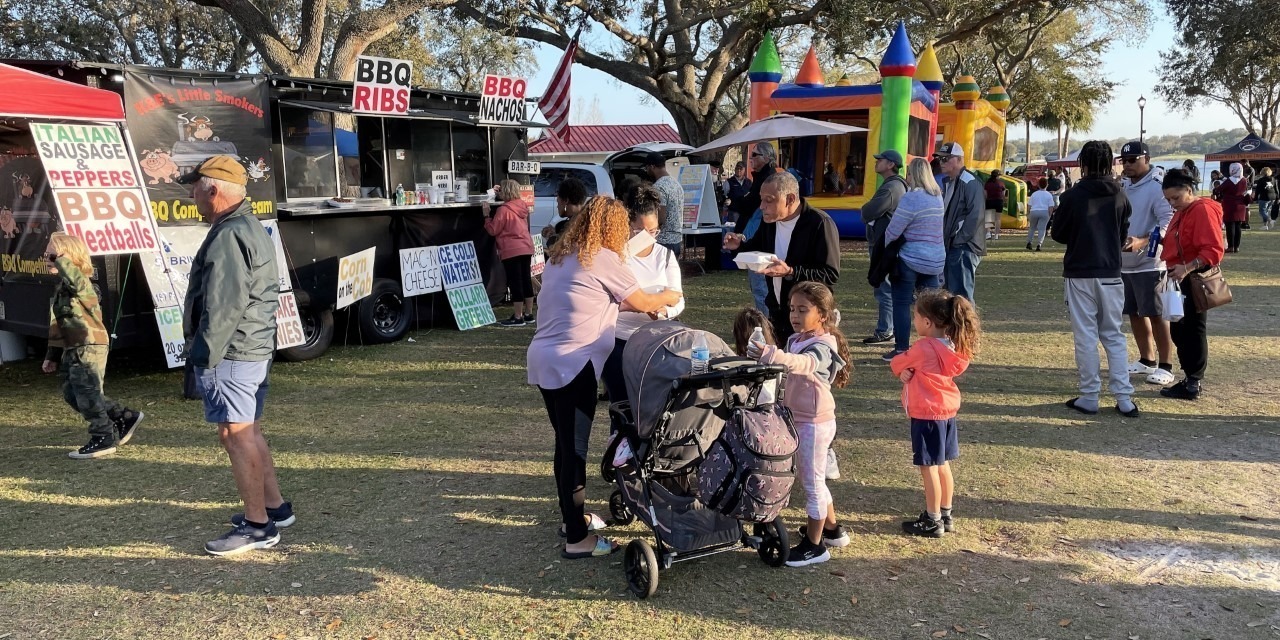 Ribs on the Ridge hosted its 15th event last Saturday at Lake Eva Park in Haines City. More than 25 teams participated from across the state and even the country.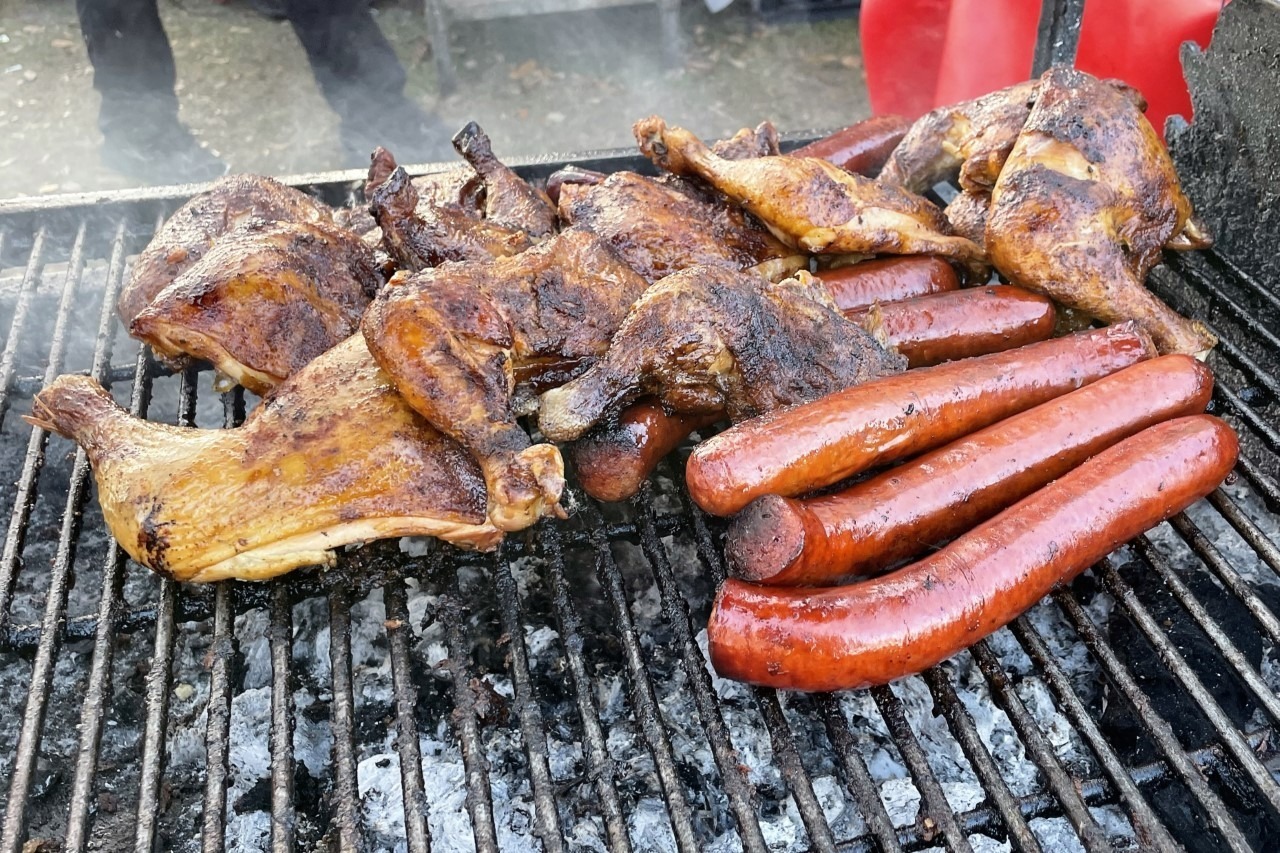 Lindsaia Johansmeyer, Special Events Supervisor, owes the event's success to the support from the community. Not only do they turn out for the good barbecue, but also the craft vendors, live entertainment, and other food trucks.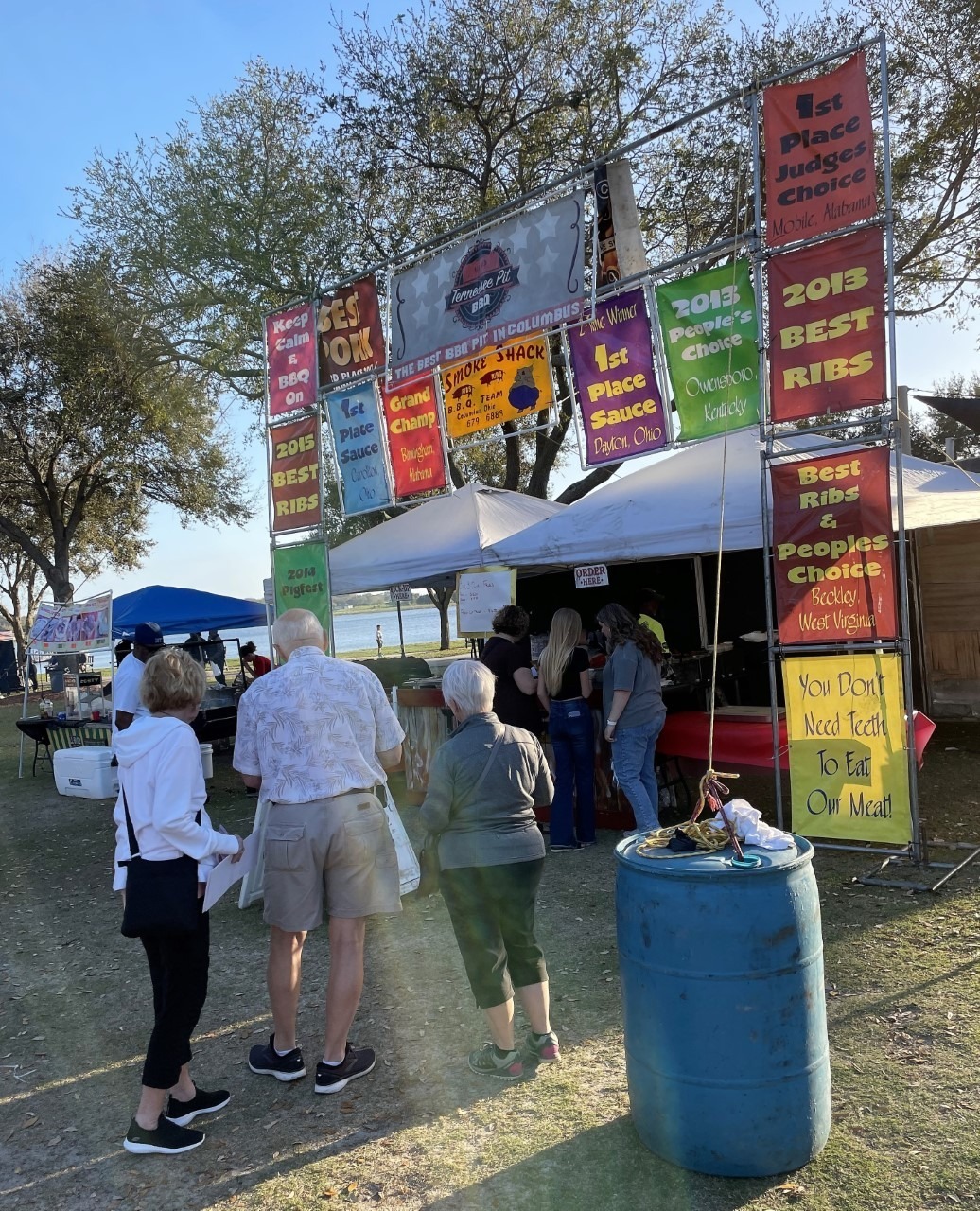 "Ribs on the Ridge was very successful today," she said. "We had a huge turnout. The weather was perfect, and the competition went great."