by James Coulter
Looking to start a new business but don't know where to start? Becoming a new entrepreneur can be tough, especially in this post-COVID economy. Innovative organizations like COhatch can help get you started in the right direction.
COhatch is a shared coworking space and business incubator that offers essential space and amenities to entrepreneurs to help them jump-start their new businesses. As their website states, it's "a new way to think about coworking and office space for flexible work close to home."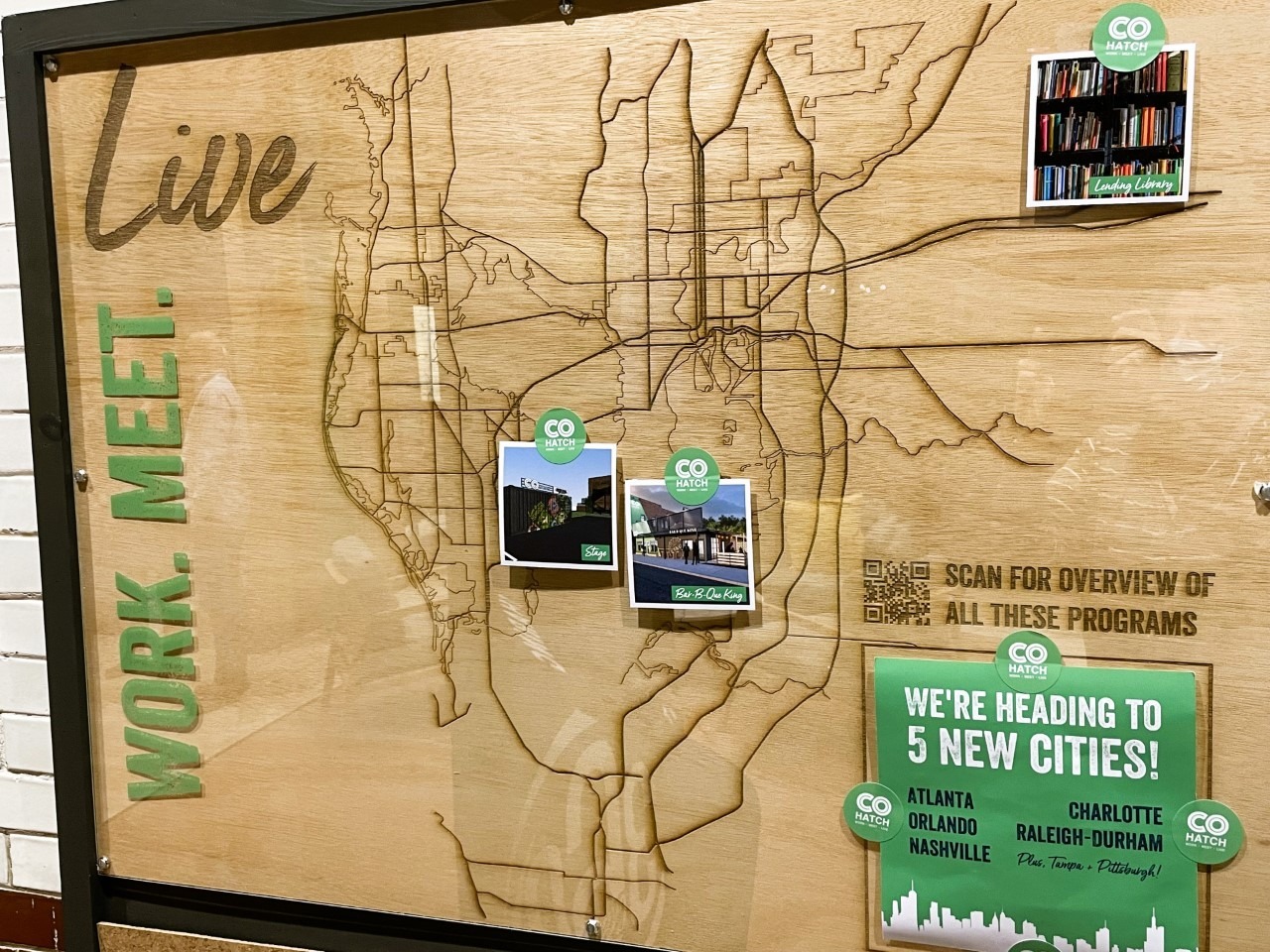 Their new Lakeland location, located at 211 E. Main St. between Nineteen61 and Linkster's Taproom, provides three floors of 30 private offices, five meeting rooms, a 40+ seat event space, a podcast room, and phone booths, as well as free beer, wine, and coffee.
These spaces are designed to accommodate new business owners and leaders, thus helping to spur economic development in local communities. Last year, as LAL Today reports, "COhatch donated over $700,000 to startups, nonprofit organizations, entrepreneurs, and community leaders through the Impact Program, and hopes to exceed that number in the future as it expands."
They currently operate seven locations nationwide in cities like Pittsburgh, Clevland, and Indianapolis. They are opening four new locations in Florida including Lakeland.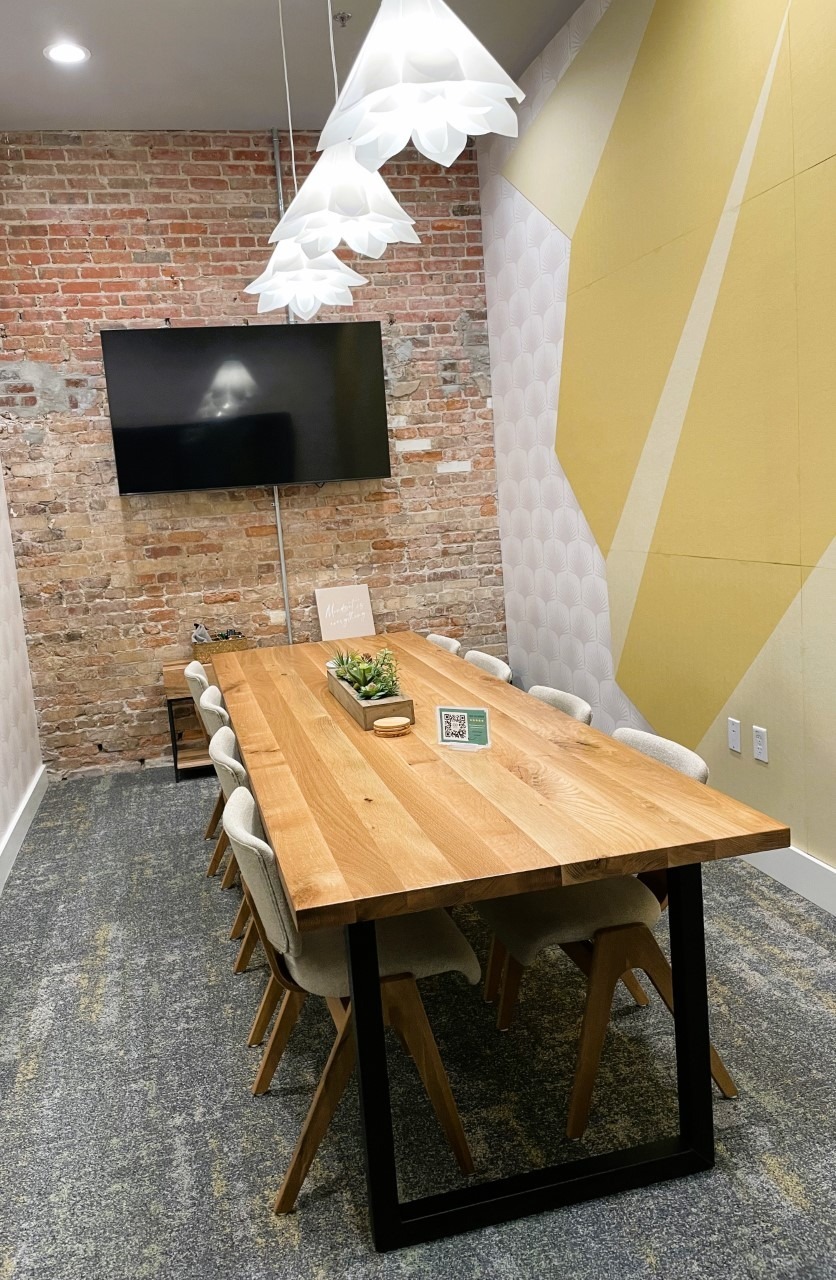 "Together with the sunshine and sand, our Lakeland location makes for the perfect space to work, meet, and live in," their website states. "We're excited to build the COhatch community to Florida and can't wait to have you be a part of it."
Chris Watkins of COhatch recalls visiting Lakeland and driving passed the building along Main Street. He immediately fell in love with it and found limitless potential in starting a new COhatch location there.
"That is the core of what we do," he said. "[We] take old buildings, bring them back to life, bring them back to their original intent of being a lighthouse in the community. That is why we chose this particular location…that is why we are here."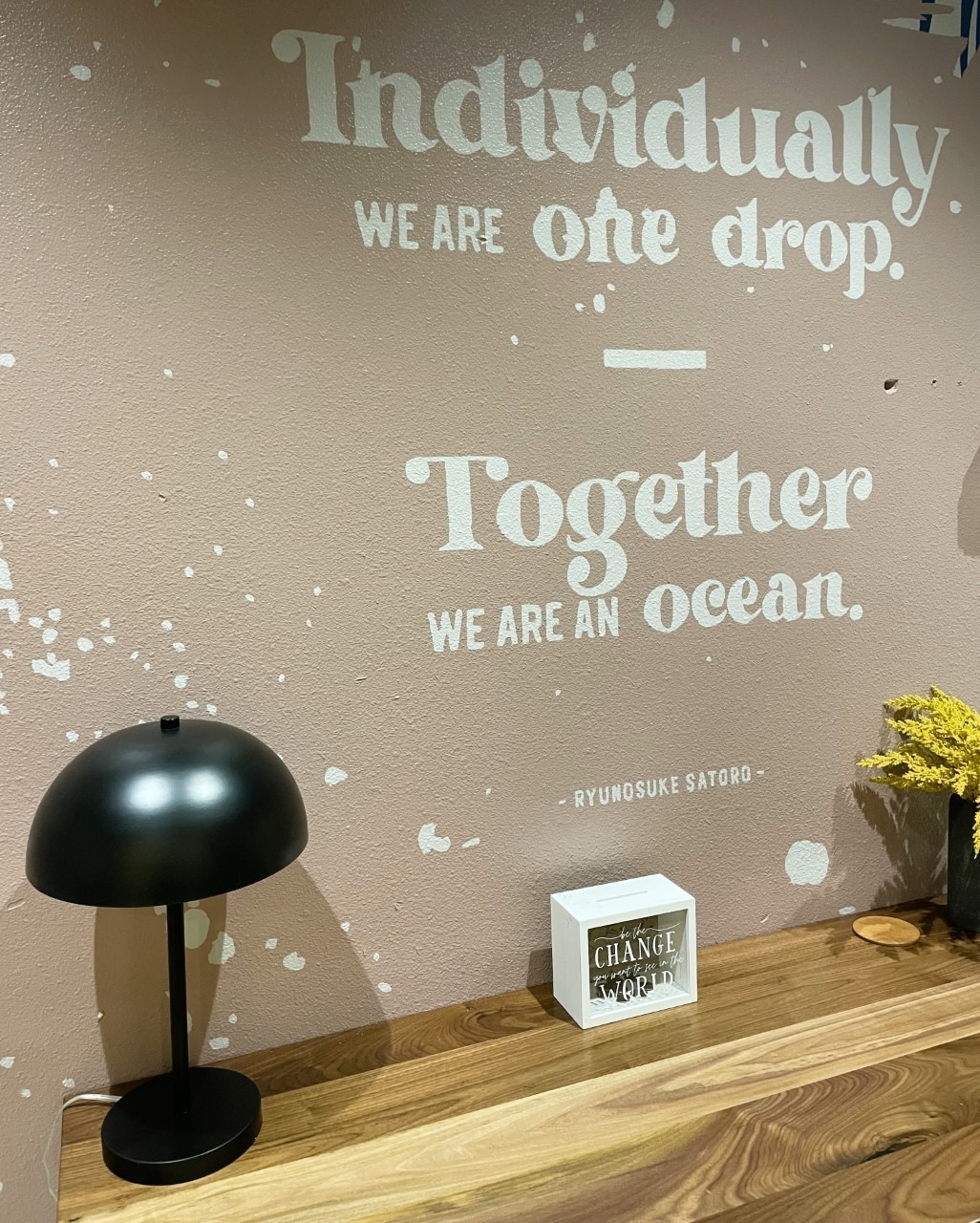 Brian Sanders, Market Leader for COhatch, likewise saw potential in Lakeland. He considered the city as the perfect "Goldilock zone" that struck the perfect balance between hospitality and innovation.
"You love each other but you are not afraid to grow and there is room for others," he said. "That really fits COhatch with who we are, what we want to be, to strike that balance between a place where you belong [and] where you can be supported as a whole person, not just as an owner or an entrepreneur, but as a mother, a father, a brother. This is what we are trying to build, and it feels like the perfect relationship, the perfect partnership, the perfect place. Thank you for growing and that courage and for making a home for us, and we want to return the favor for a generation."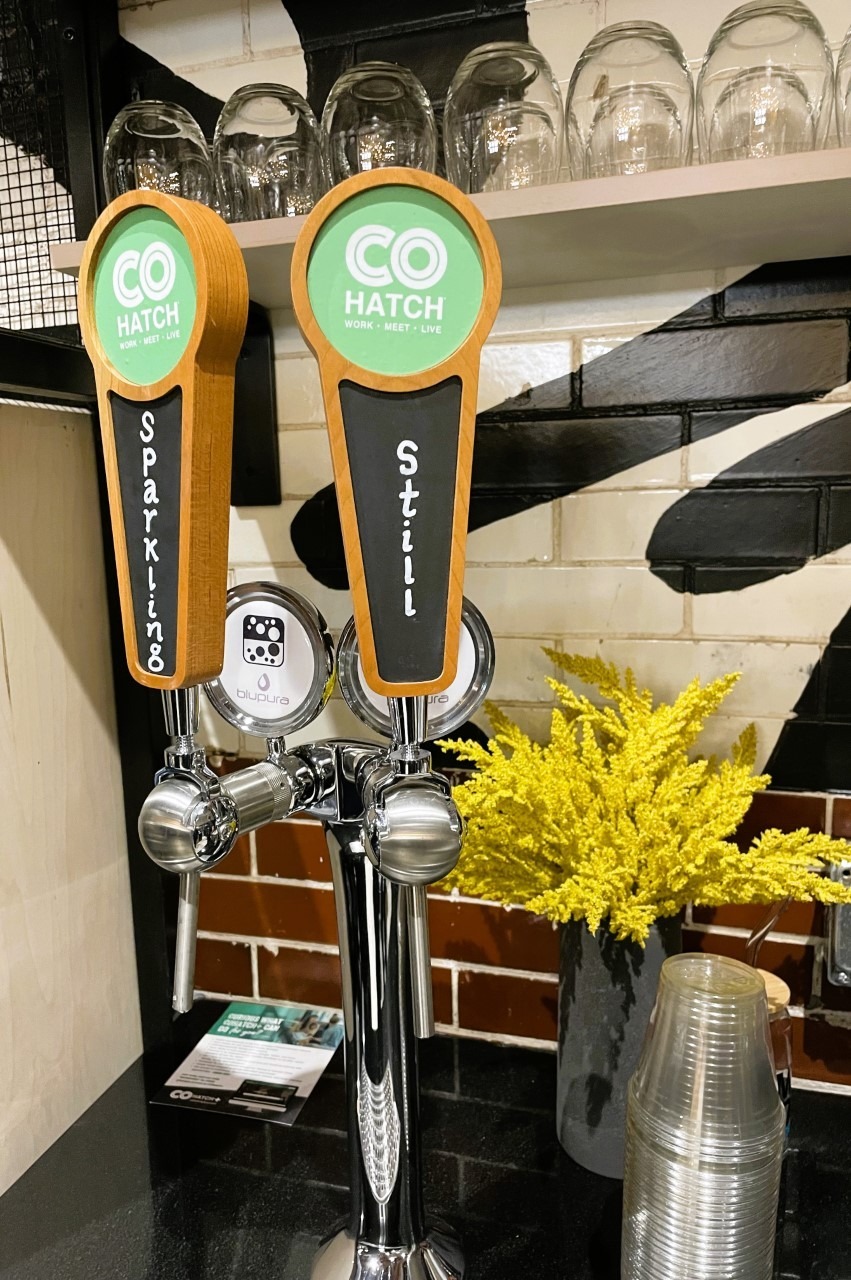 On Friday afternoon, COhatch celebrated its grand opening with a ribbon-cutting ceremony hosted by the Lakeland Chamber of Commerce. The event allowed visitors to take a tour of the facility, as well as enjoy free refreshments.
Mayor Bill Mutz commended COhatch for not only serving as a potential catalyst for new local businesses, but also a public space for potential events, especially in tandem with upcoming developments to Munn Park across the street.
"[COhatch] is serving as an example for each of us on the kinds of promoting we can do to bring the things here that we want to bring," Mayor Mutz said. "That is the kind of space that you love to be able to find a corner to work in and be able to grow your business as an opportunity to get started or get an extra part of your team."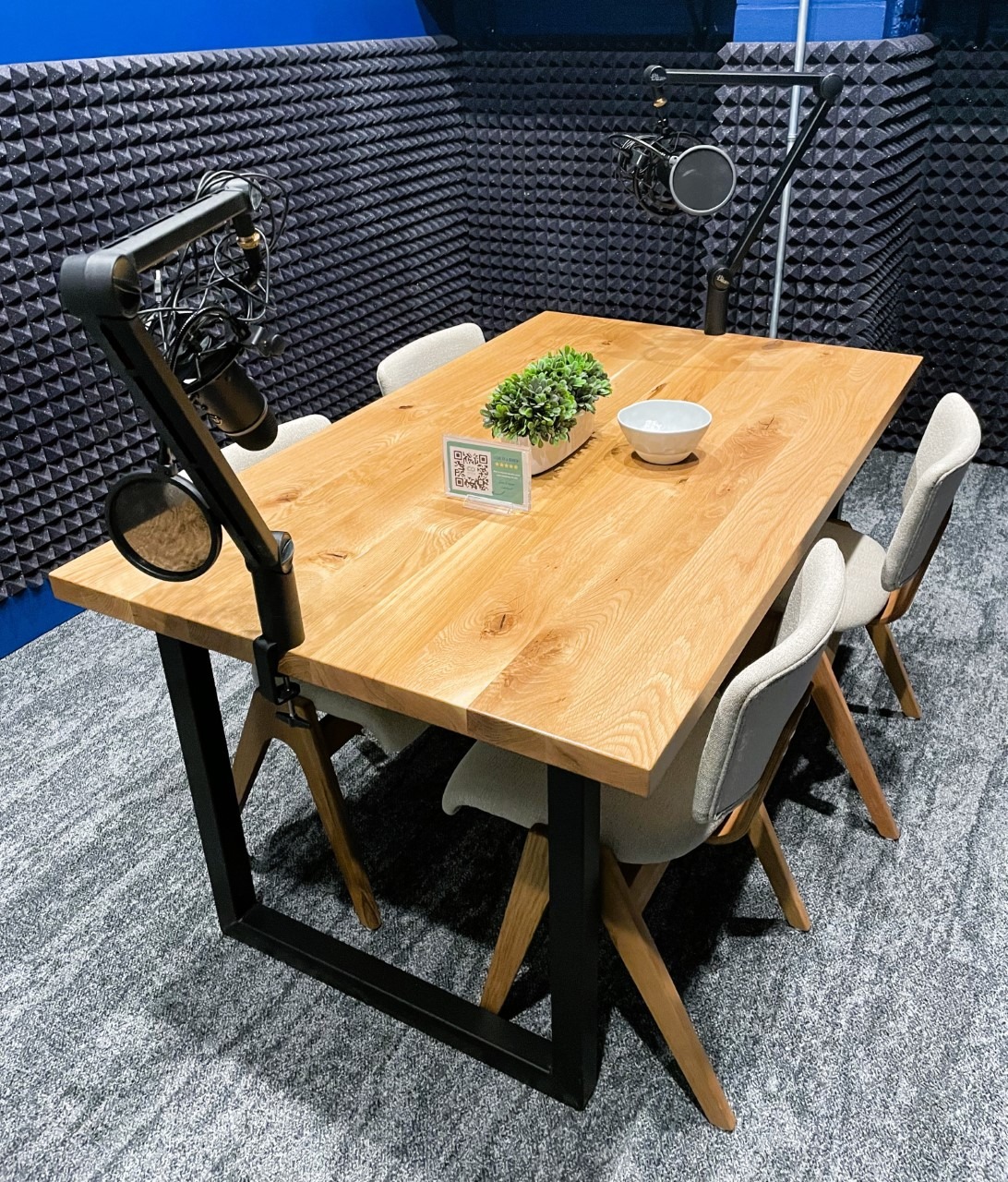 Amy Wiggins from the Lakeland Chamber of Commerce was excited to welcome COhatch to the Lakeland community to help spur further economic development by facilitating local business owners and entrepreneurs.
"I am especially thrilled that COhatch has chosen Lakeland to help us to continue to build our entrepreneurial ecosystem," she said. "That is something we have been so intentional about with your leadership and those before you to make sure that not only are we making space around the park wonderful…but we are also building up people into successful entrepreneurs and business people so they can grow and continue to employ people and continue to grow Lakeland, and I am thrilled we are able to stand here and celebrate that today."
COhatch Lakeland is located at 211 E. Main Street, Lakeland, FL. For more information, call 727-865-5890, or visit their website at: https://tampa.cohatch.com/locations/lakeland/