Honey Bee Festival & Craft Fair Sets Bartow A-Buzz for 31st Year
by James Coulter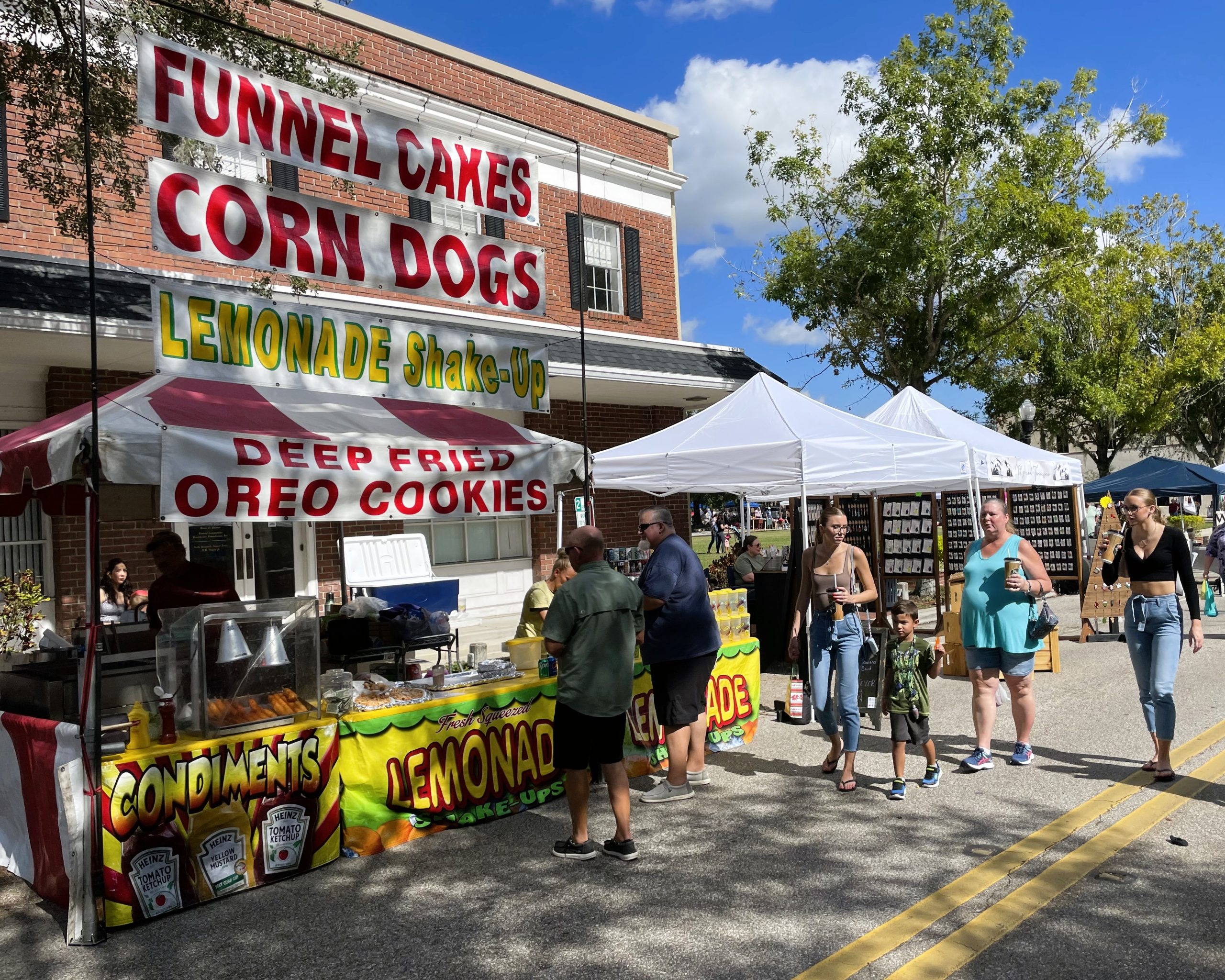 It may seem un-bee-lievable, but Bartow has been celebrating its Annual Honey Bee Festival & Craft Fair for the past three decades. This year, it managed to set Downtown Bartow a-buzz for the 31st consecutive year.
On Saturday, several hundred attendees flocked to Downtown Bartow to peruse local vendors, including several local beekeeping organizations and honey product sellers. The Ridge Beekeeper Association even showcased a live bee hive for curious onlookers to see how honey is made.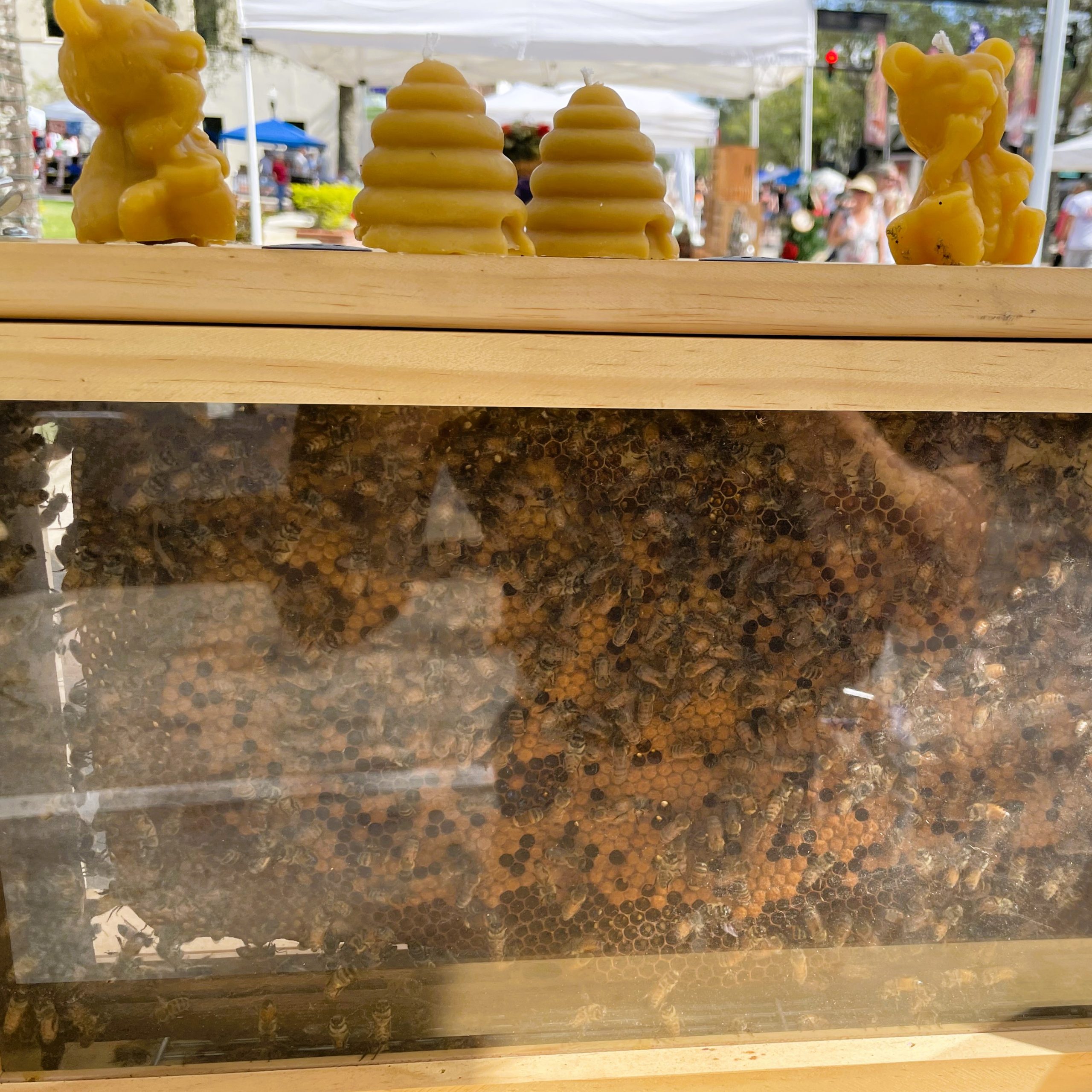 The Association hosts its meetings at the UF/IFAS Extension Polk County Agricultural Center. They attend events such as this to help educate the public about beekeeping, especially about how bees serve an important role in the local ecosystem.
"We are trying to educate people about the bees," explained David Smith, President of the Ridge Beekeeper Association. "They are a good thing, not a bad thing…[We want to encourage folks] if they want a beehive in their backyard to help with pollination and help out with making honey for themselves…and help the bees out because they need help out. They cannot do it on their own."
Smith loves attending these events to meet interesting people and to further educate the public about beekeeping. He especially loves meeting and speaking with young people to get them interested in the hobby.
"That is why we want them to keep interested in coming…and having bees and keeping it going," he said.
The annual event also allowed attendees to peruse several hundred vendors along Main Street. Coinciding with the event was the Classic Car Show, which showcased several dozen vintage cars and other vehicles along Broadway Avenue.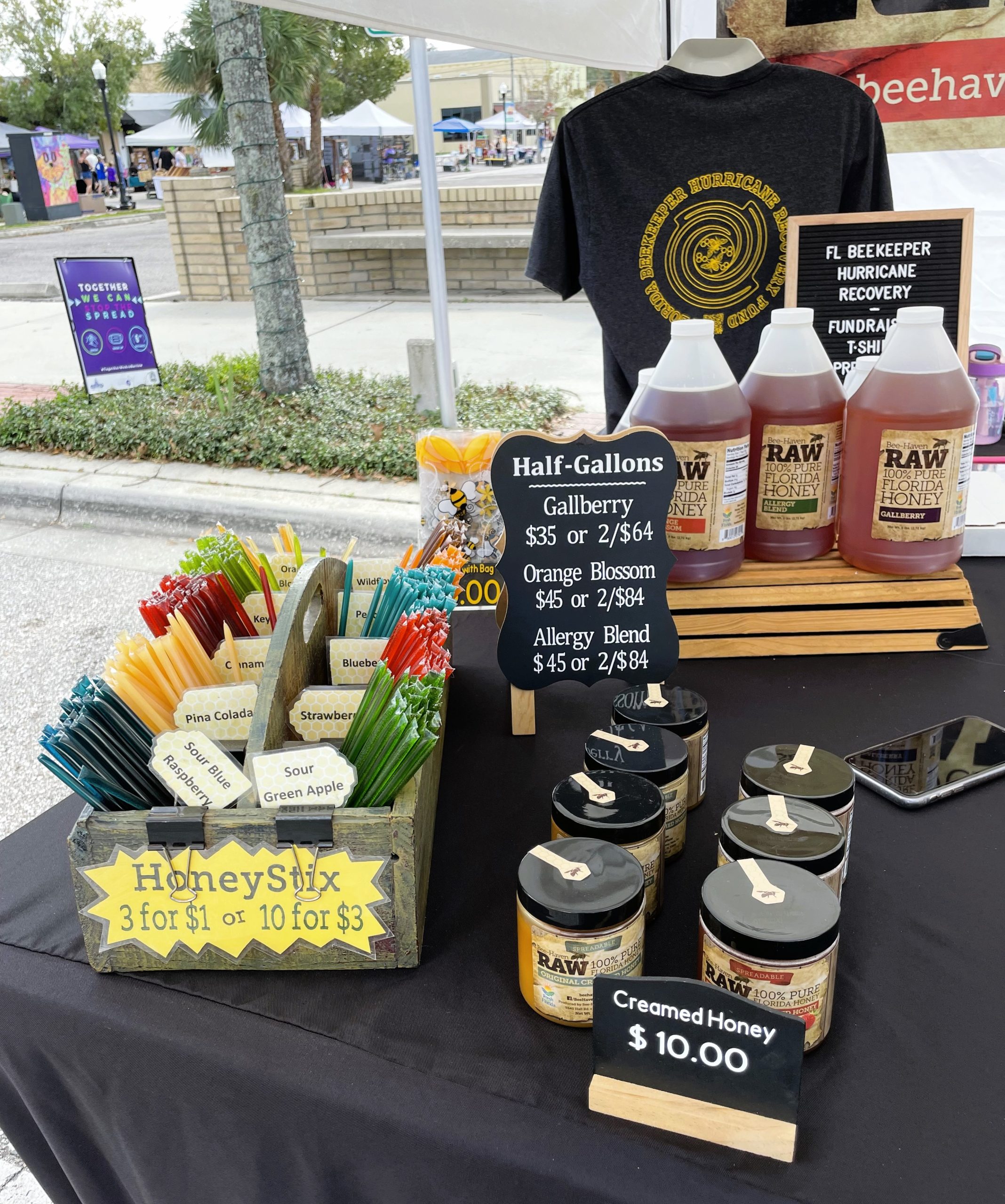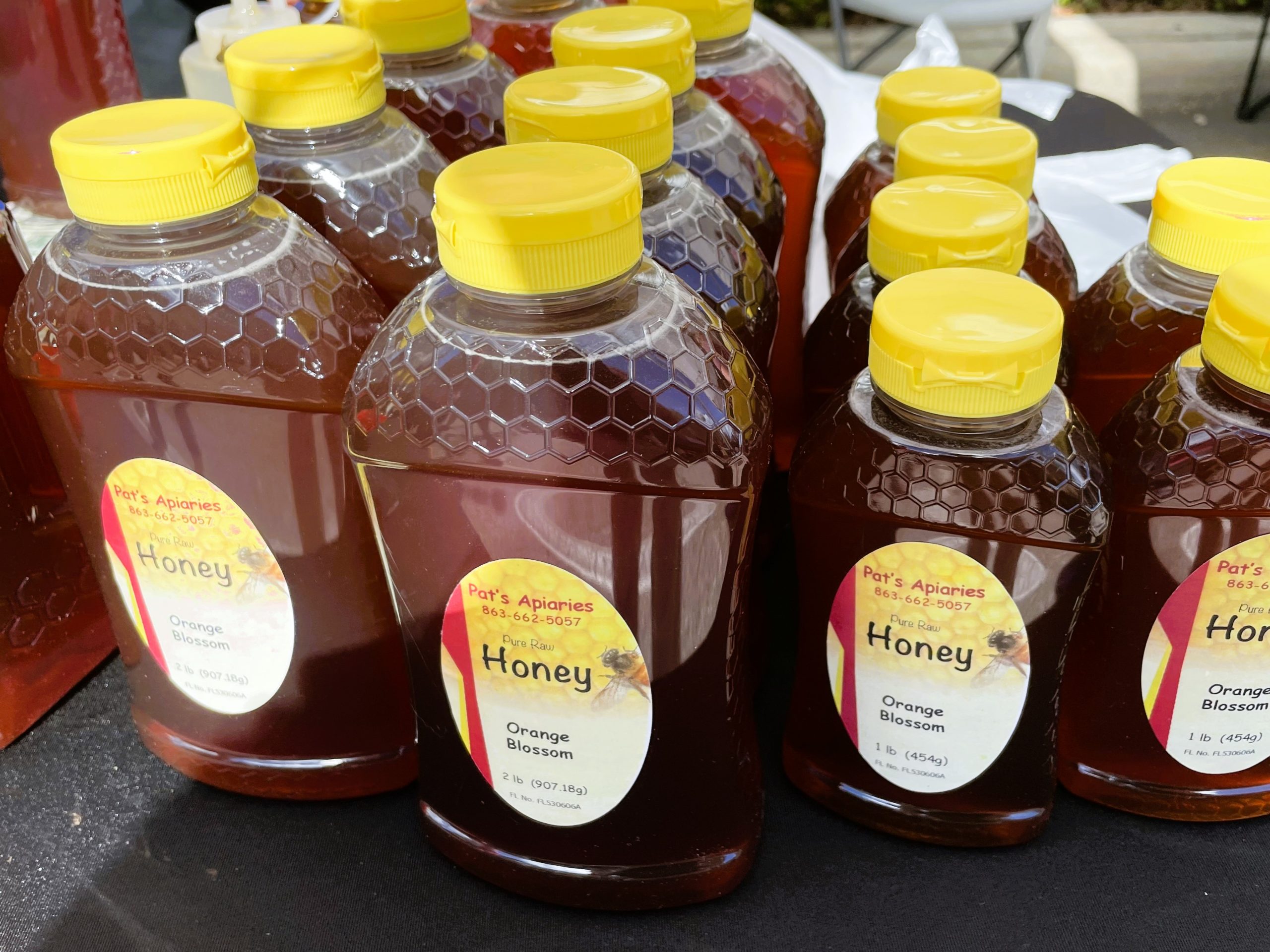 Also occurring that same weekend was the Annual Bartow Chalk Walk, which had been postponed and rescheduled due to Hurricane Ian in September. Being hosted alongside such a popular event allowed the Honey Bee Festival & Craft Fair to experience even greater numbers, explained Linda Holcomb, Director of Events and Membership at Bartow Chamber of Commerce.
"Crowds have been bigger and consistent. The vendors have said things have been consistent," she said. "Everyone enjoys the mix of vendors and how beautiful the downtown is, people like coming to downtown Bartow, we have a great mix of resturants and retailers and vendors…I especially love the hometown hospitality."
The Bartow Chamber of Commerce will also be hosting its annual Magic on Main next Friday evening, when Downtown Bartow is set aglow in sparkling holiday lights during its monthly Friday Fest.
The Annual Main Street Bartow's Light Up Bartow Parade will be hosted on Fri. Dec. 9 starting at 6 p.m., and the Mistletoe Market being hosted the very next day on Sat. Dec. 10. For more information, visit their Facebook page at:https://www.facebook.com/BartowChamberofCommerce