Lisha Lou Celebrates Grand Opening with Ribbon Cutting
by James Coulter
Taking care of your hair can be a challenge. Taking care of natural hair can be a real challenge. Fortunately, one local hair stylist is helping families overcome that challenge by teaching them how to style and care for their natural hair.
Lisha Lou is a well-renowned natural hair care expert in Central Florida. She offers classes and programs to teach people, especially of different ethnicities, how to braid, style, and care for their natural hair.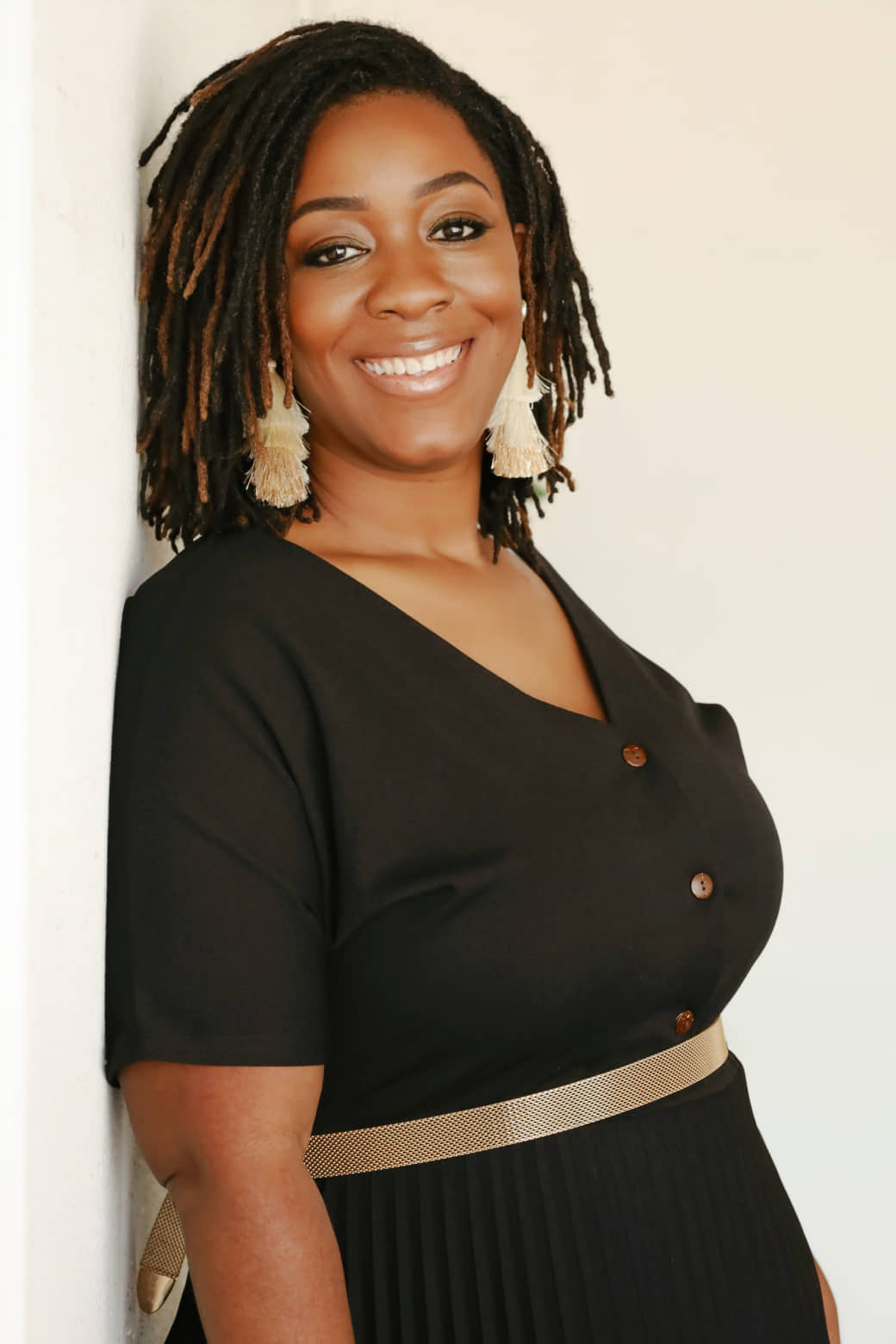 Not only does she provide her clients with the tools and techniques to properly style their hair, but also boost their self-confidence through the process.
"Lisha Lou is one of Central Florida's most sought-after professionals," her website states. "She is a master of her craft and dedicates her time to perfecting it. She is known for her expertise in providing jaw-dropping braid styles that cover the crown of women who experience hair loss."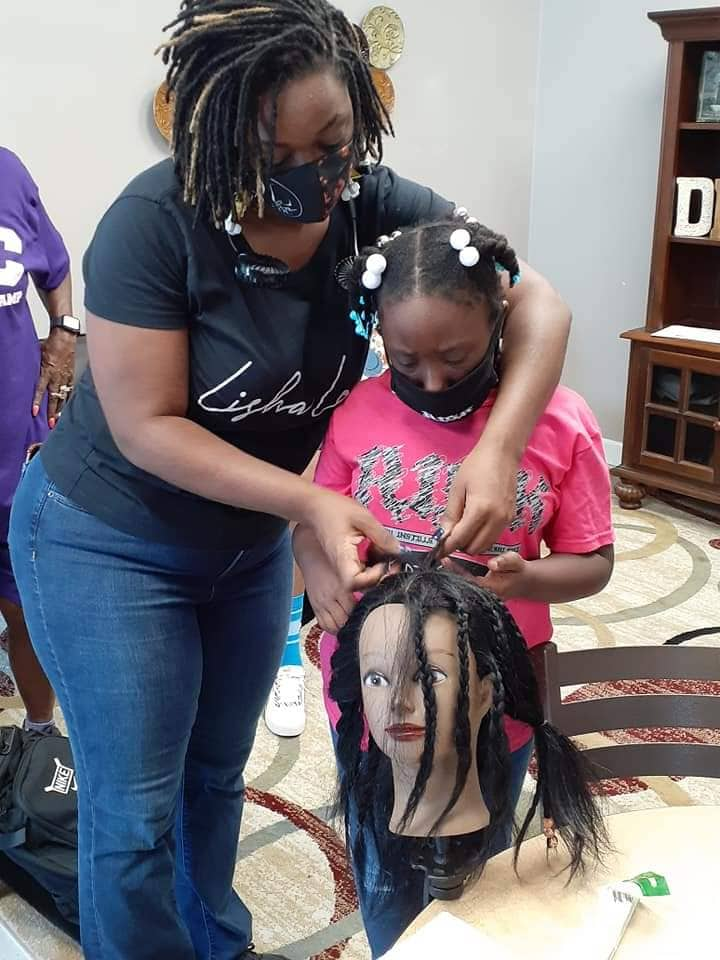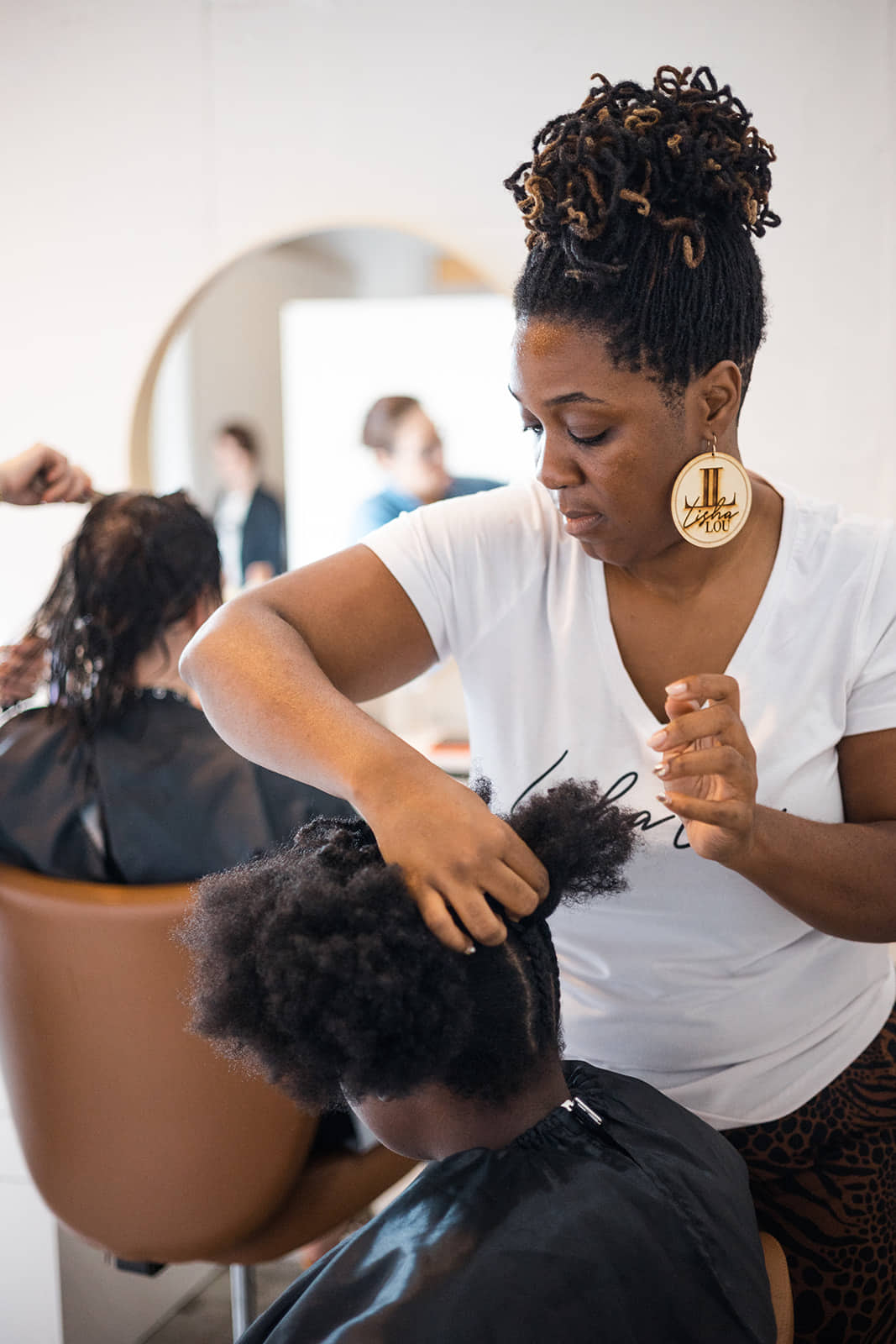 Lou started as a school teacher on the Polk County School Board for several years. She noticed many students experiencing problems with their hair, which prompted her to do something to help them.
"I had students who were in foster and adopted situations, and their hair was not well kept, [so] it was my way to help them and give back to them help their parents," she explained. "I also had parents of students who are incarcerated and better relationships I wanted to help them and their situations. That helped create my program."
Aside from teaching families, especially adoptive families of children with different ethnicities, about braiding their children's hair, Lou also provides educational programs to incarcerated women, teaching them valuable braiding and styling techniques to help them gain employment after prison.
"I spend time there working with the women teaching them entrepreneurship," she said. "How to also braid hair with personal development, helping them so that they don't return to jail because they can't find employment."
Lisha Lou celebrated the grand opening of her academy in Lakeland with a ribbon cutting hosted by the Lakeland Chamber of Commerce last Friday. She has high expectations to reach out to the local community and teach them valuable skills to help them better their lives.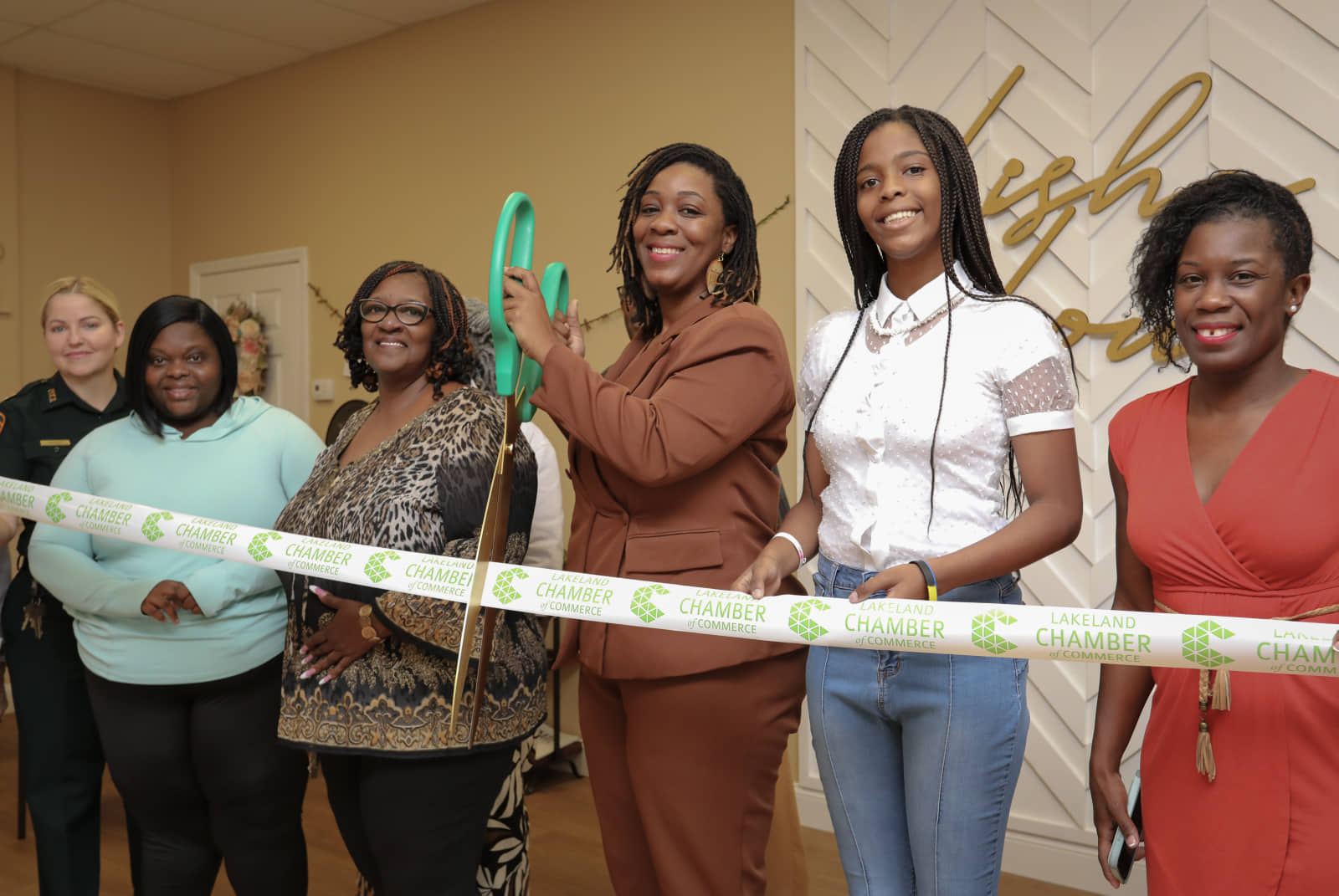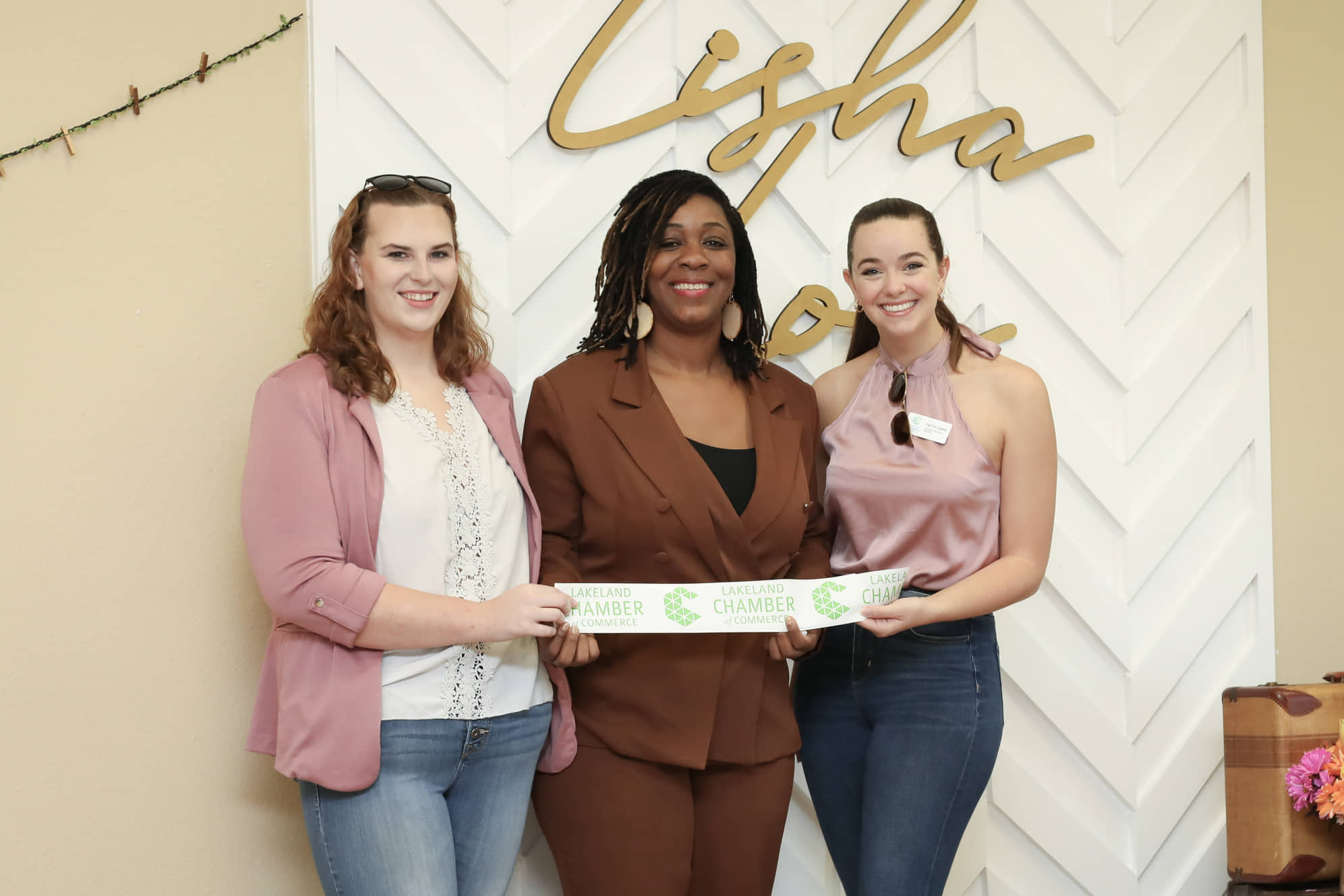 "Overall expectations is helping as many families and people that I can, as many people as I can, to push forward into the industry of being a hair braider or being able to learn to be confident and care for the child's hair, especially those who are part of adoptive families," she said.
Lisha Lou is located at 1818 Harden Blvd Suite 100 Lakeland FL 33803. For more information, call 863-529-6322, or visit their website at: http://lishalou.com