Ayan Wellness Grand Opening
by James Coulter
When we want to feel healthier, we often seek a physician. While that may be a wise decision, we often focus solely on our physical health while neglecting the other aspects of our being.
Ayan Wellness in Lakeland not only your physical health, but also your emotional, mental, and spiritual health with an "exceptional range of services" administered through a holistic approach.
"In addition to their focus on integrative medicine," their website states, "the Ayan Wellness team uses functional medicine principles that identify and address everything in each patient's life that could affect their health, from diet to environment. Patients benefit from more effective treatments and enjoy superior outcomes under the Ayan Wellness team's care."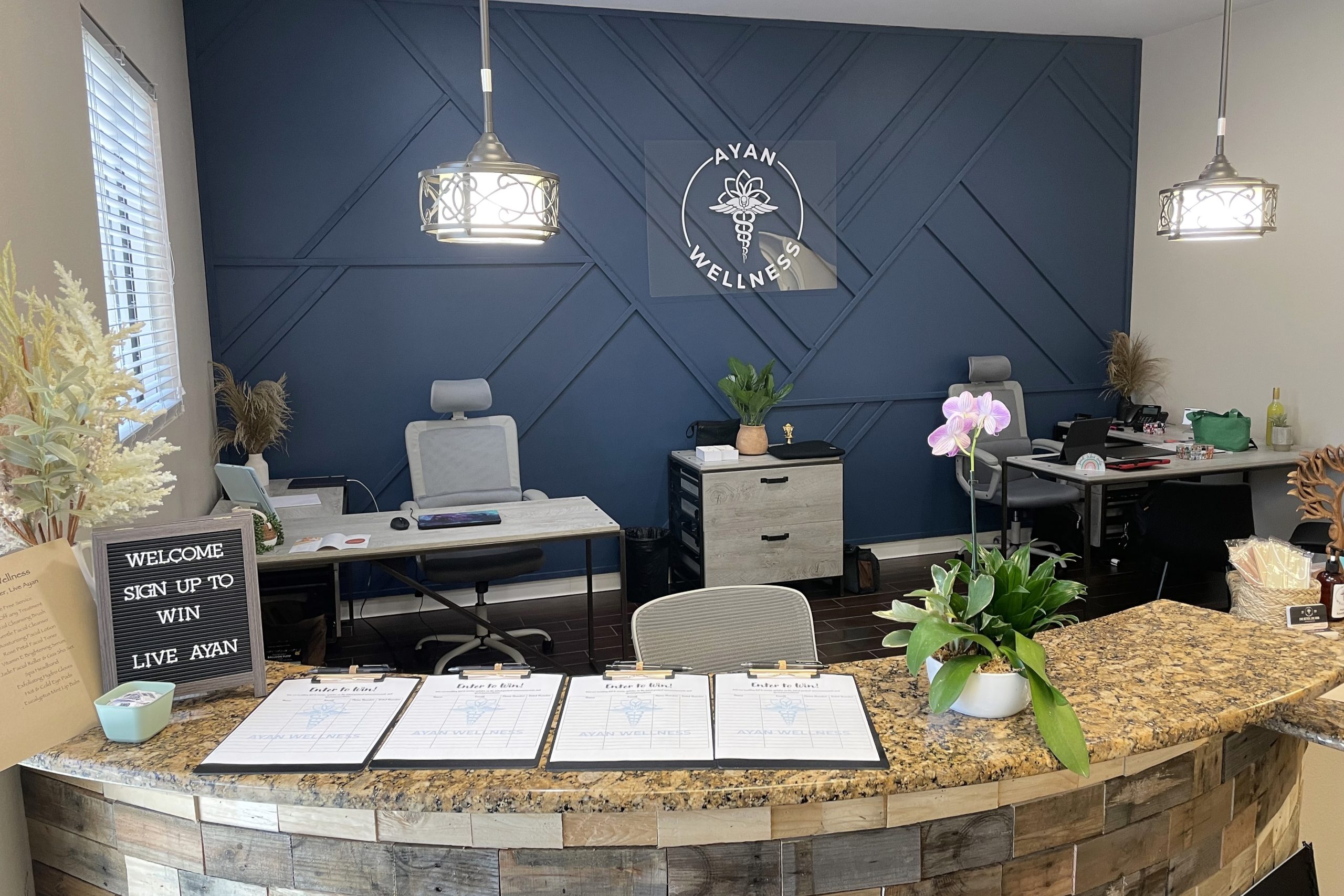 Whether you are seeking to break an addiction, rejuvenate and exfoliate your skin, or treat any array of conditions, Ayan Wellness provides safe, practical, and reliable evidence-based treatments that will leave you feeling well in your mind, body, and soul.
"The practice offers the best diabetic medication program available, as well as innovative treatments like IV therapy for cancer and ketamine for treatment-resistant depression," their website states. "Patients with aesthetic needs can take advantage of treatments such as Botox® and Juvéderm® dermal filler injections, laser hair removal, and body contouring with CoolSculpting® technology."
Ayan Wellness Center celebrated its grand opening on Thursday with a ribbon cutting hosted by the Greater Lakeland Chamber of Commerce.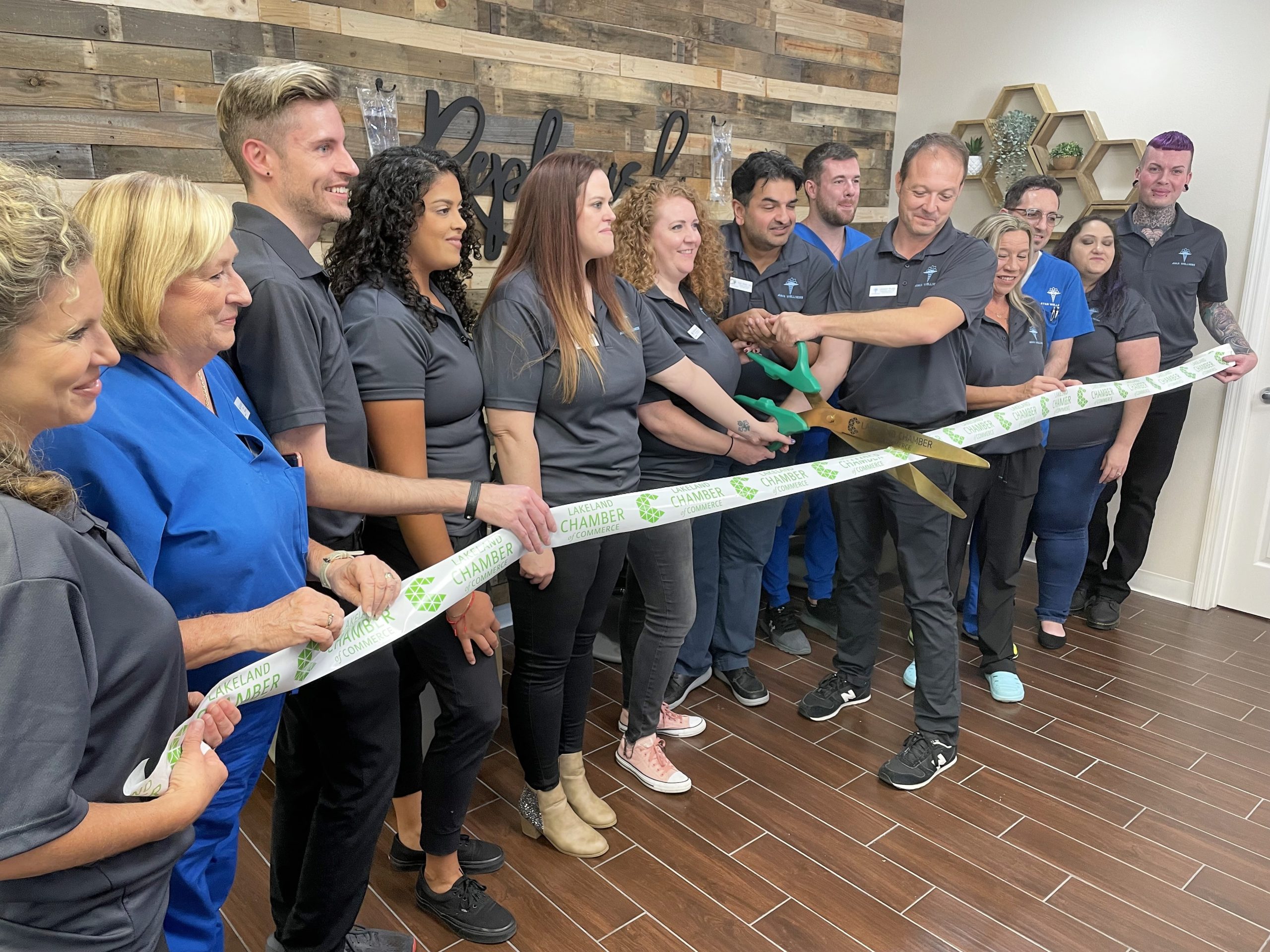 Ajay Desai owes his success thus far to his co-owner and teammates, all of whom did an excellent job helping him set up their facility.
"These guys are the real dream team," Desai said. "They have been literally working day and night for the last two months to get this place where it is today."
The word "Ayan" means "gift from God." Desai chose that word for his facility's name because he felt he was doing God's work by providing his patients with holistic care.
"It reflects our belief that our patients' health and wellness is a gift," he said. "Our job and mission is to preserve that to honor that as long as possible, and we intend to do that by helping our patients look feel and think better than they ever had before and doing so with a quality of life, and we are proud to do that for many years to come in this community."
Mike Musick, City Commissioner, appreciated the service Ayan Wellness has to offer his community by helping its residents seek better health for their minds, bodies, and souls.
"I already set up an appointment," he said. "I am not only a commissioner, but my wife will be a client here. So we wish you lots of luck…It is excellent, and you cannot help but be successful."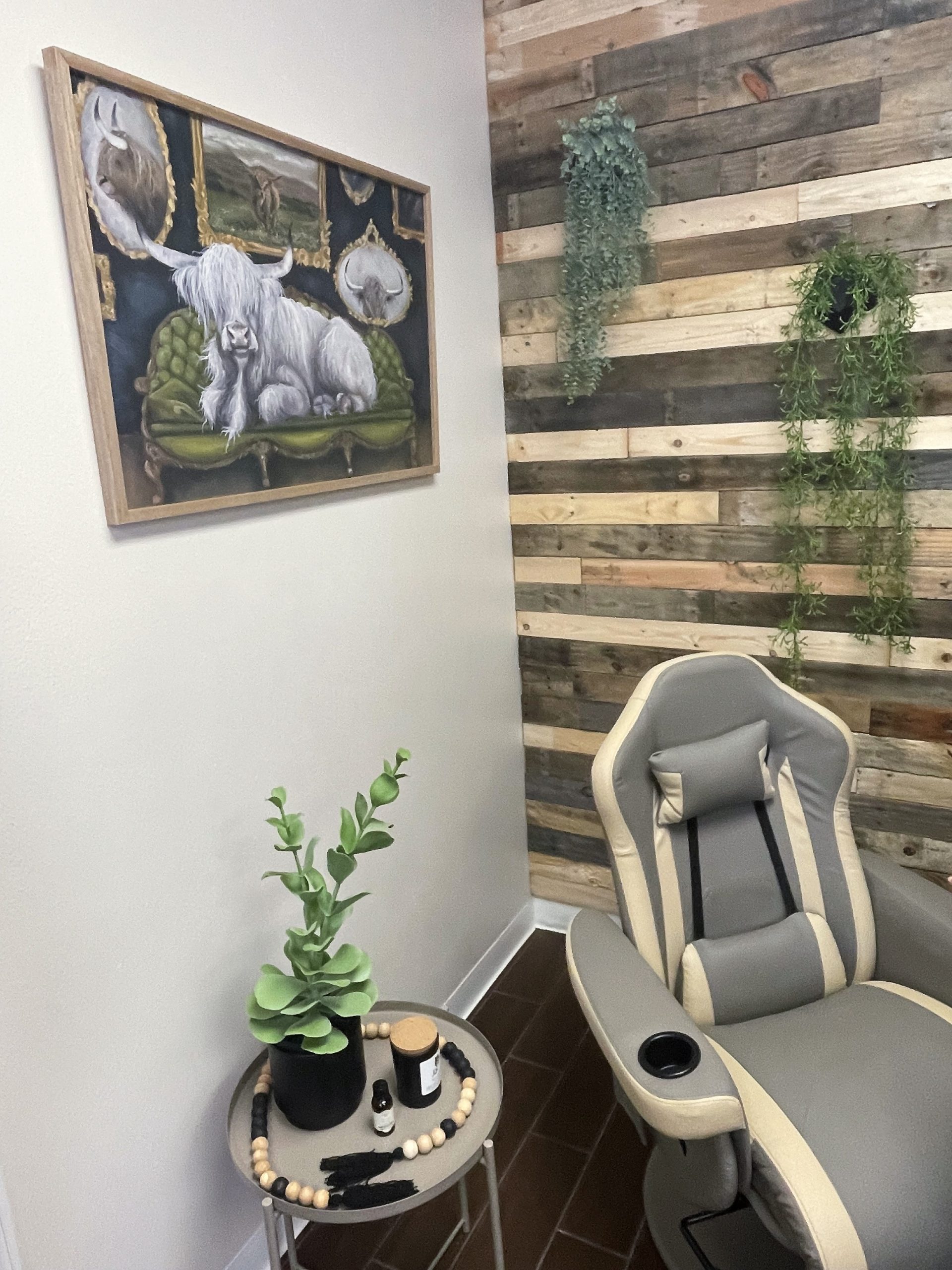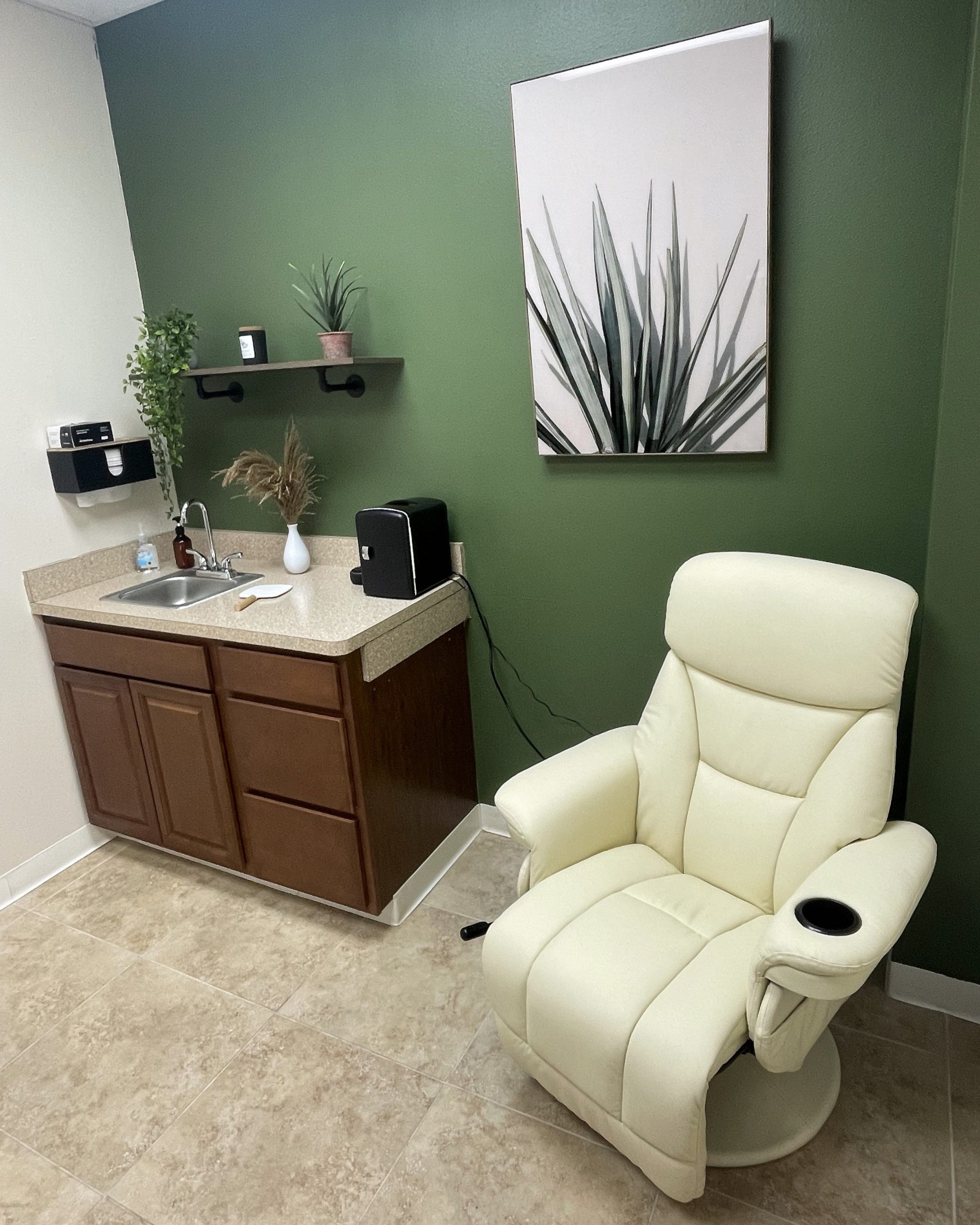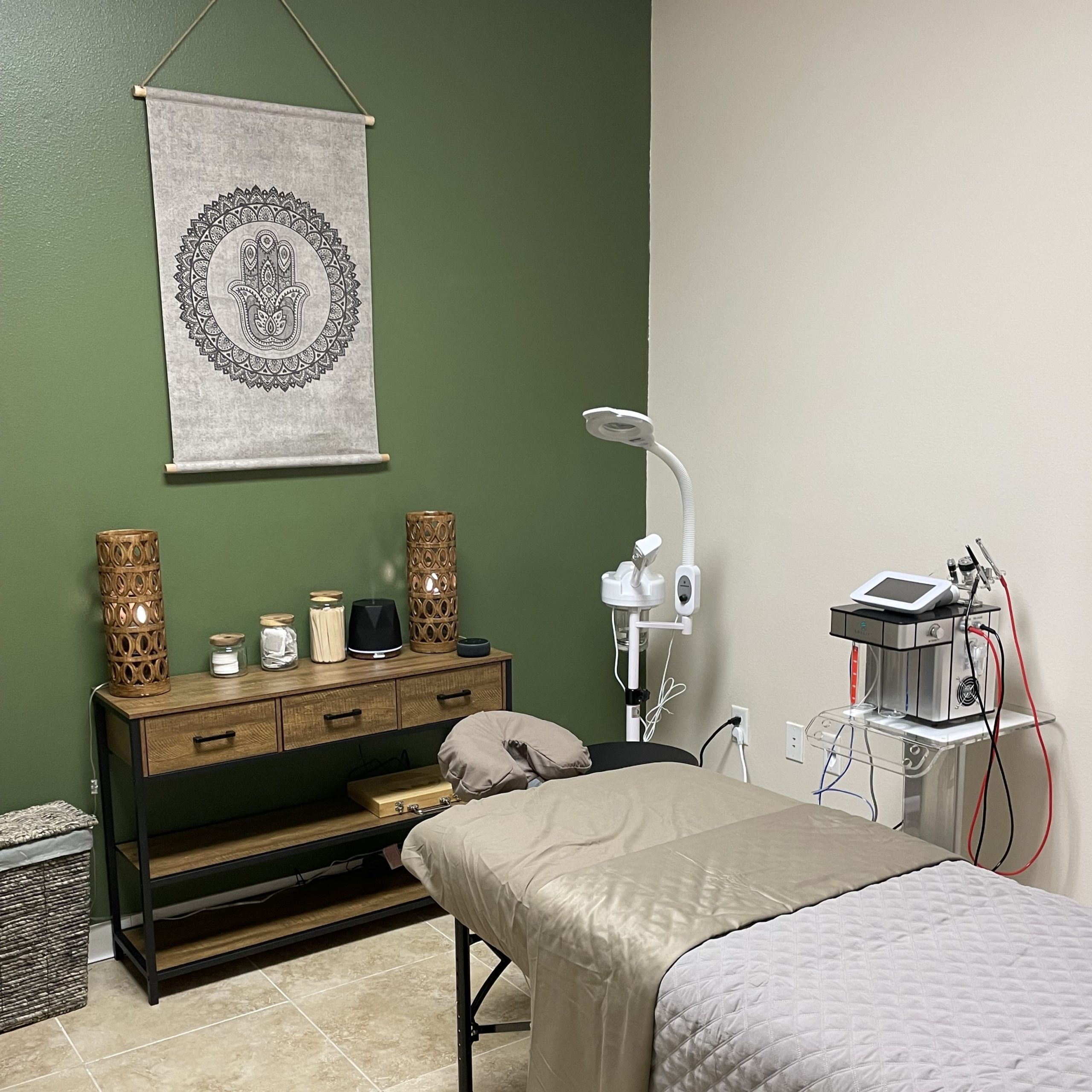 Par Sahota, a chamber member, likewise commended the new facility and wished them the best of luck: "[We are] looking forward to a ton of success and making this community even better and healthier. So, thank you again."
Ayan Wellness is located at 1046 Florida Ave S, Lakeland, FL 33803. For more information, call 863-269-2229, or visit their website at https://www.ayanwellness.com.