Comics and Collectibles Convene at 3rd Annual Central Florida Collectorfest
by James Coulter
Do you enjoy Legos? Have you ever wanted a Lego figurine based on your favorite comic book, video game, or anime character? But you can't find it because Lego doesn't sell an official figure?
Don't worry! Plenty of people like Admiel Burgos have made unofficial Lego figures of different characters, especially those from Japanese anime like One Piece, My Hero Academia, and Sailor Moon.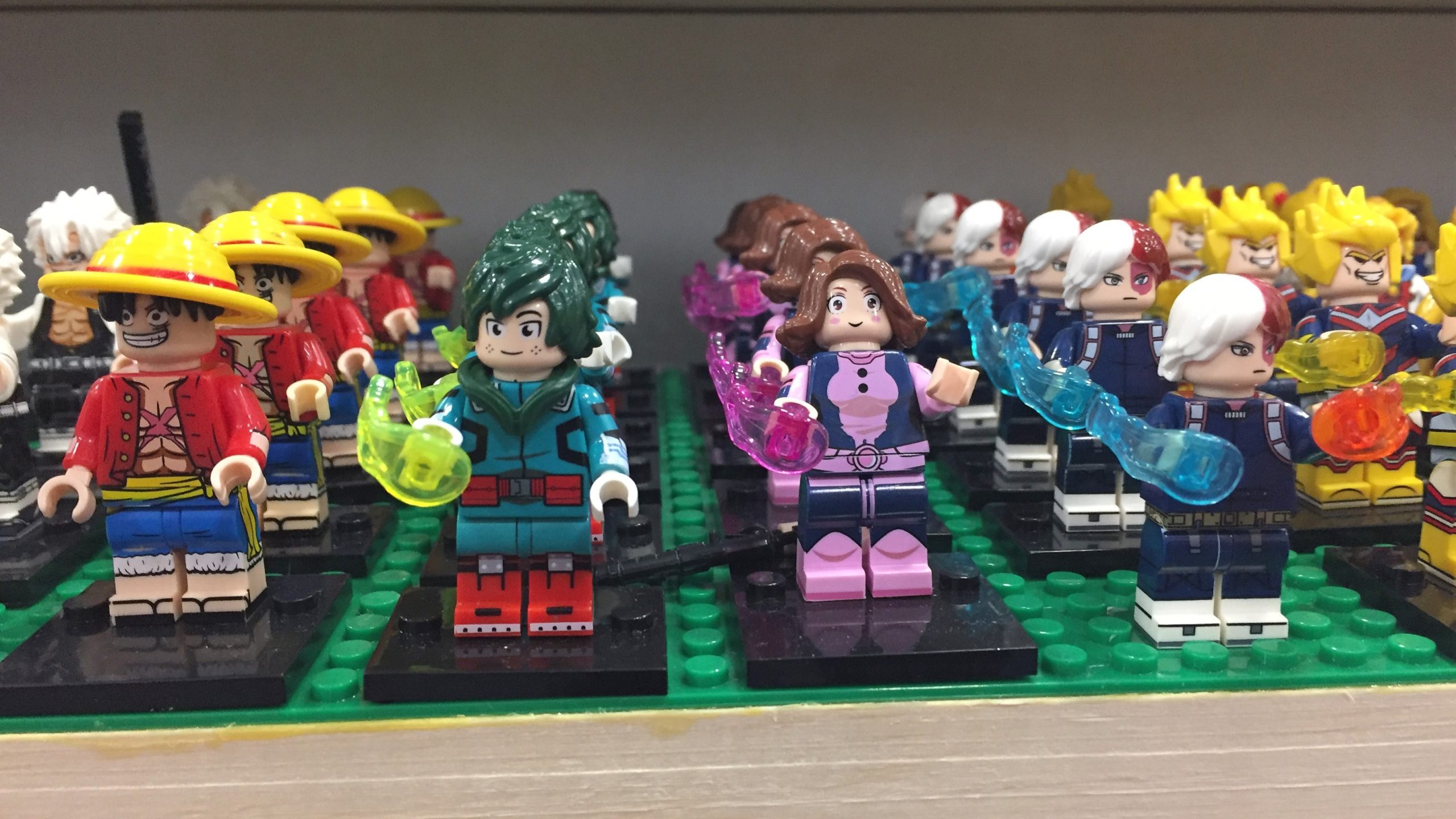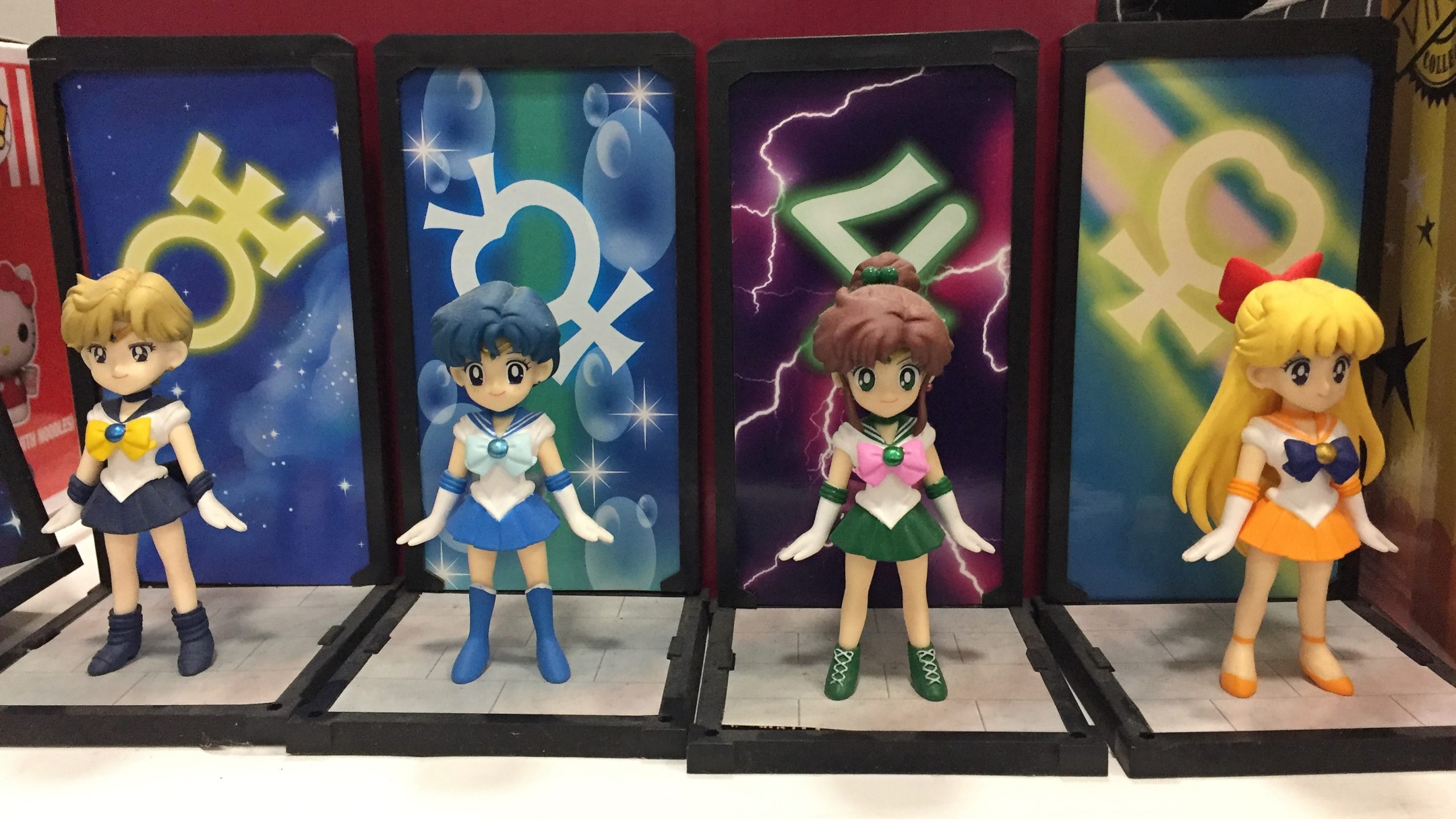 Burgos makes and sells over 300 different kinds of characters from various media including comics, video games, and anime. He showcased several of his custom figurines at a recent toy show expo in Lakeland this weekend.
"I want to be sure that all the people are accomplished through the Legos that I can offer," Burgos said. "People come here to see different things, things they cannot see at regular stores."
Burgos was one of several dozen vendors who participated at Central Florida Collectorfest, an expo hosted by Florida Toy Shows & Expos. The event was hosted at the RP Funding Center in Lakeland last weekend.
This year's event was their third anniversary. The expo offered 15,000 square feet and 100-plus tables of floor space showcasing various toys, comics, memorabilia, and retro gaming consoles and games from vendors across Central Florida.
Various artists also participated in the expo to sell their artwork, many of which was inspired by popular culture including comics, television shows, and movies. Allen Grimes, for example, sold several art pieces based on everything from Marvel's Moon Knight to Star Wars Kenobi.
Grimes has been participating in events hosted by Florida Toy Shows & Expos for many years. He was very pleased by the turnout for the event this weekend, with foot traffic good on both Saturday and Sunday.
"People can see my art and talk about their favorite scene and character," he said. "It is what inspires me to capture a certain element, or maybe mix things up a little bit."
Michael McElroy has resided in Central Florida for 23 years. His day job has been drawing caricatures at Disney Parks. He utilizes experience in creating his art, mostly prints and shadow boxes with characters from Disney, Muppets, Marvel, and DC Comics.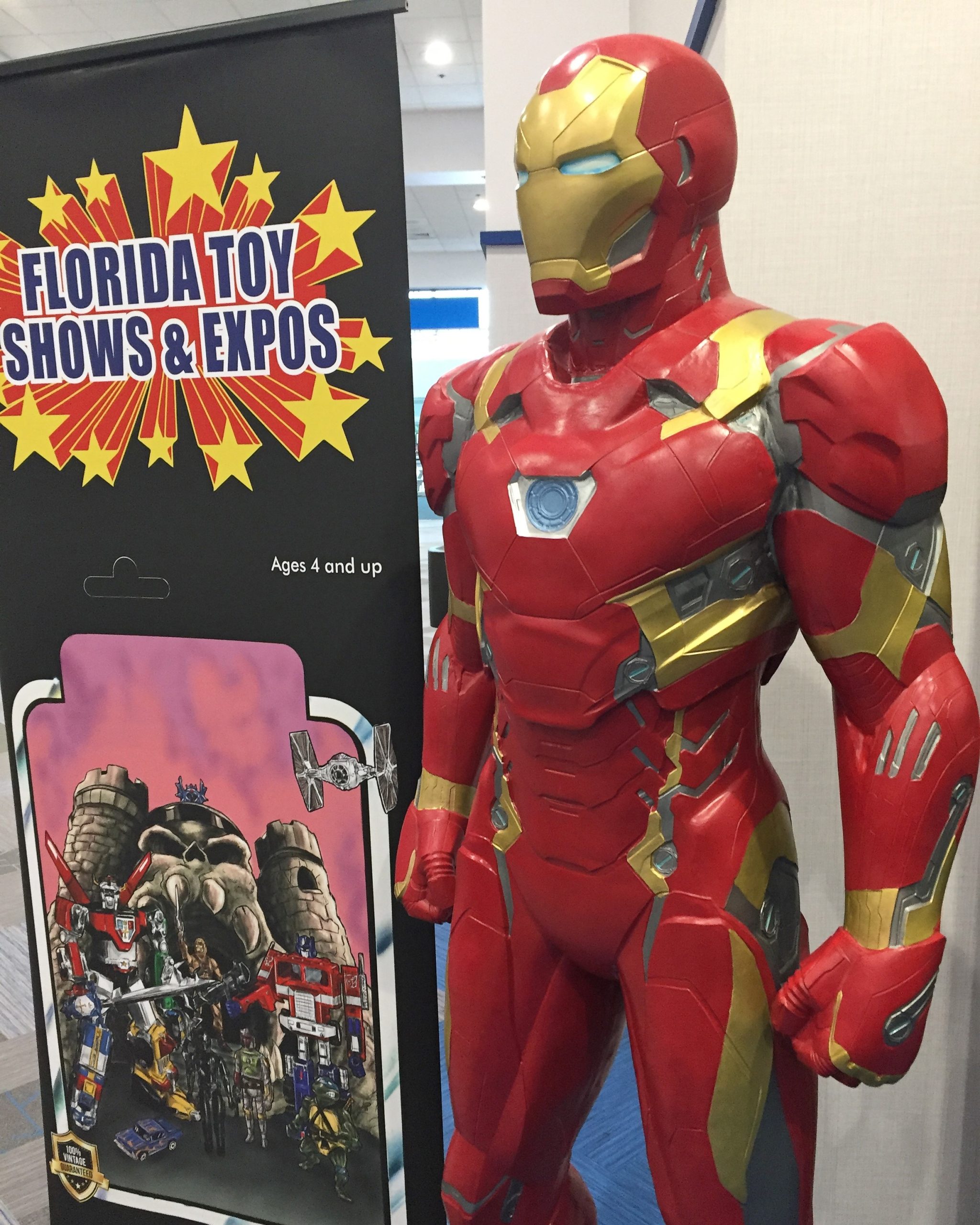 "It has been a great experience," McElroy said of the expo. "I enjoy this because people in the area, we are also in like mind, different retro characters, people seem to get along with each other because we all like similar things. Getting my artwork out there has been nice."
For more information about events hosted by Florida Toy Shows & Comic Expos, visit their Facebook page at: https://www.facebook.com/floridatoyshows/