Boys And Girls Club of Polk County Opens Fort Meade Unit
by James Coulter
School's out for the summer! And now the children of Fort Meade have a place to spend their vacation while their parents are away at work with a new Boys & Girls Club unit.
Housed at the Fort Meade Community Center, located at 10 3rd St SW, the 9th unit of the Boys & Girls Club of Polk County (BGCPolk) was commemorated with a grand opening ceremony on June 1.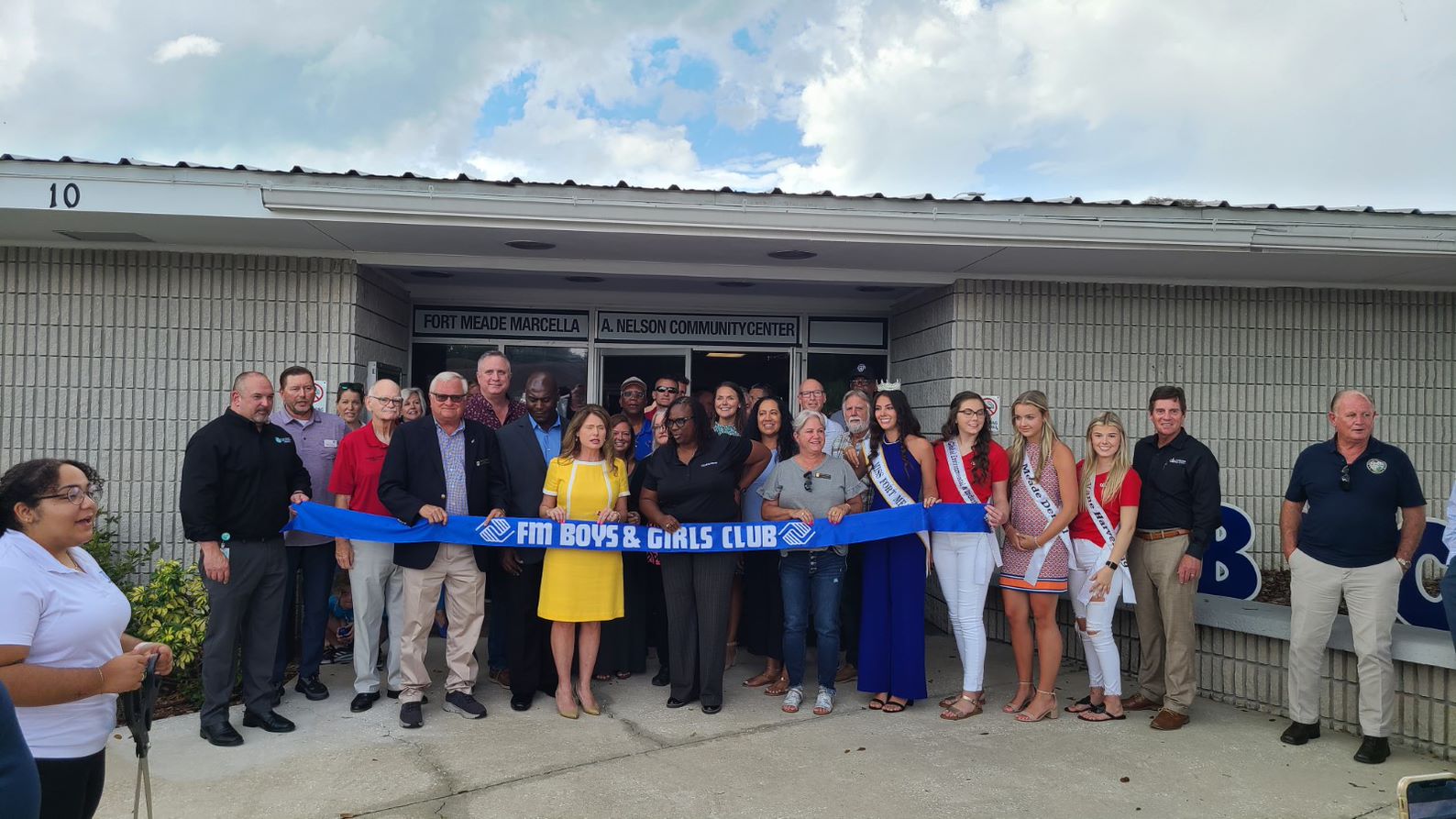 The Fort Meade unit will facilitate the BGCPolk summer and after-school program. The facility includes amenities such as a playground, basketball court, and game room, and it will facilitate services such as arts and crafts, educational programs, prevention programs, meal service, mentoring, field trips, and tutoring, explained Director of Operations, John Lane.
"Our Vision is to provide a club experience that assures success is within reach of every young person who enters our doors, with all members on track to graduate from high school with a plan for the future, demonstrating good character and citizenship, and living a healthy lifestyle," Lane stated.
This summer, the new unit will especially serve the function of facilitating BGCPolk's summer program, which not only offers children the opportunity to have a place to stay, eat, and play while their parents are at work but also help them retain the knowledge they gained in school through educational and arts activities.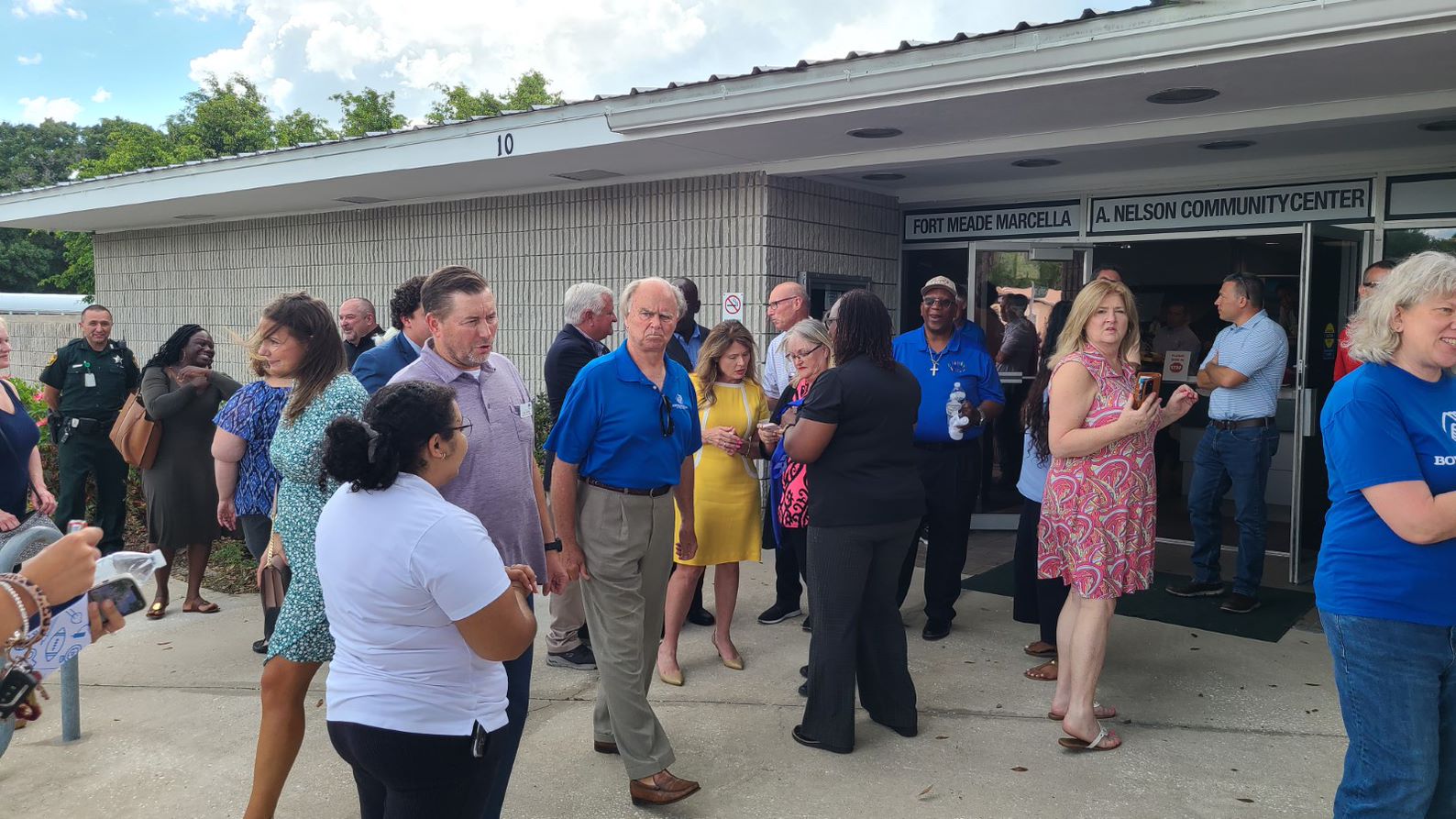 "BGCPolk recognizes the importance of providing our members with the tools to stay sharp and be prepared for the 2022-23 school year, especially given the struggles students are still experiencing due to school closures and virtual learning during the last two years with COVID-19," their press release stated. "BGCPolk is excited to be able to offer valuable, high-yield programs to enrich the lives of Fort Meade kids!"
Currently, the Fort Meade facility has 100 children enrolled. The unit was proposed as a way to offer children within the community, especially within low-income households, access to vital programs and services to assist them with their academic endeavors.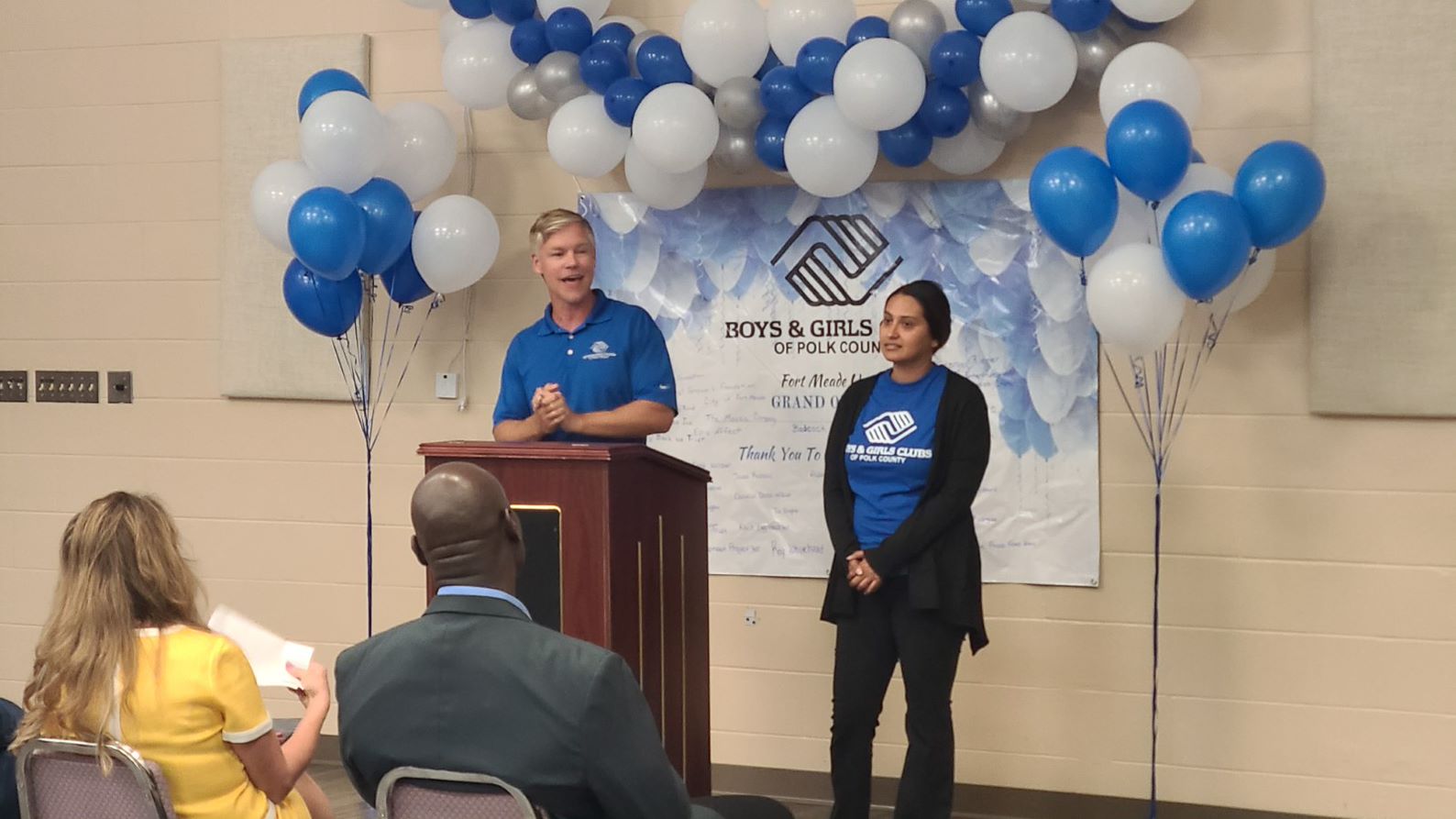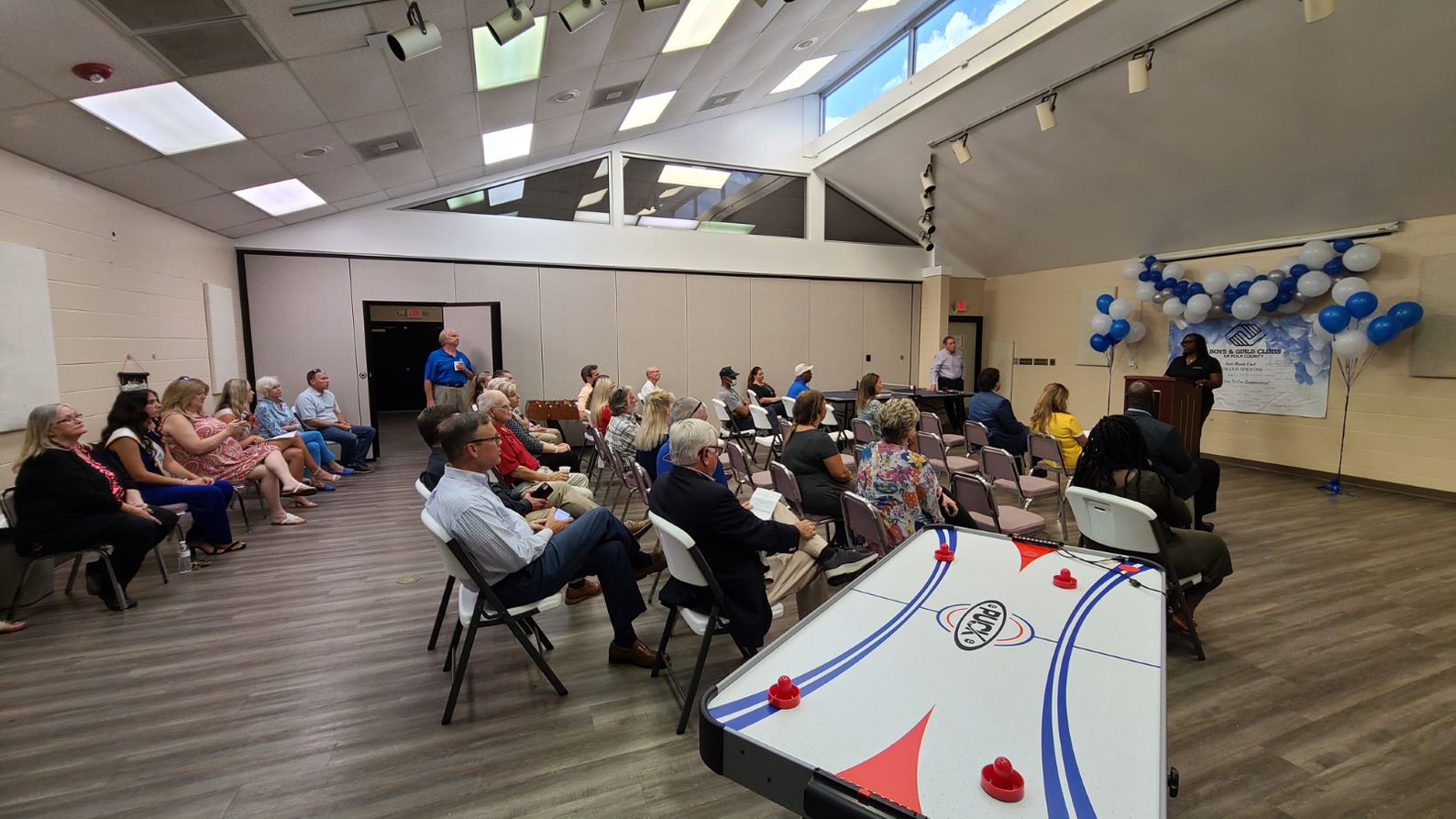 CEO Steve Giordano mentioned how concerned Fort Meade citizens have requested such a facility for their community for years. Two of those citizens, Petrina and Lorenzo McCutchen, had originally approached the organization to request opening a BGCPolk location in their city. After all, studies have proven that communities receive a $10 return for every dollar invested in B&GC, Giordano stated.
"As a practical matter when a Boys and Girls Club opens, crime drops (kids are off the street during the peak hours when most juvenile crimes are committed), high school graduation improves, teen pregnancies are reduced and children learn, socialize, and get exercise," he explained. "With our meal program, children get a hot meal after school and two meals during the summer. BGCPolk serves about 150,000 meals per year to the children who need us the most."
The Fort Meade BGCPolk is located at: 10 3rd St SW, Fort Meade, FL 33841. For more information, visit their website at: https://www.bgcpolk.org/