150 Artists Visit 50th Annual Mayfaire-by-the-Lake
by James Coulter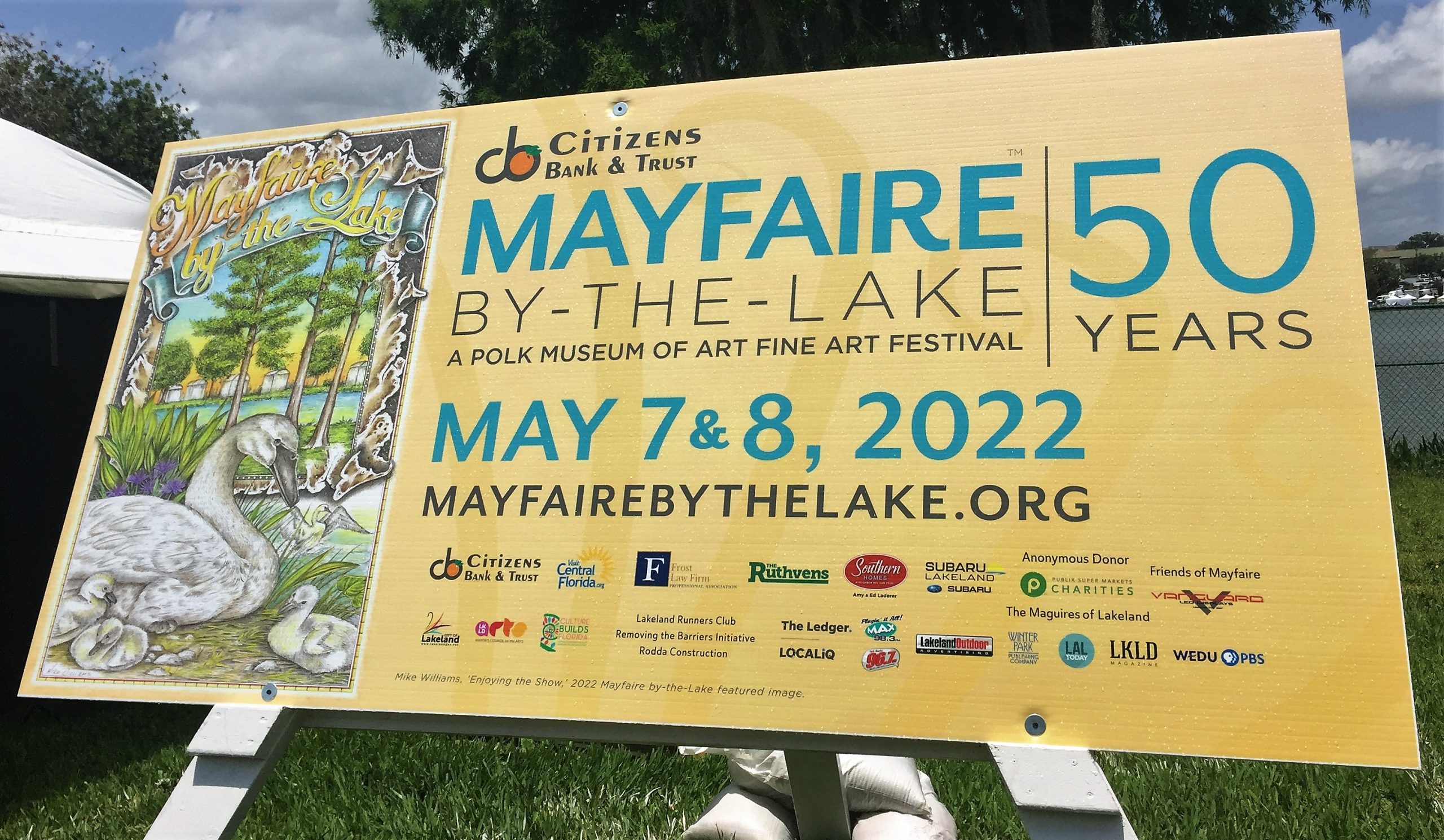 When you look at Kenan Sari's paintings, you'll notice the color blue featured most prominently. Whether it is a portrait of the sea or a boat on the water, blue turquoise remains his most prominent color choice.
Sari was raised at the Turkish seaside. He recently moved to Lakeland six years ago. He often reminiscences about his homeland and its crystal blue waters, which is why they a featured most often in his artwork.
Though he works full-time as an engineer, Sari often passes his free time creating artwork of the Turkish sea and the many sights along it. He has been attending Mayfaire-by-the-Lake for several years during his stay in Lakeland. Not only does he manage to sell most of his art there, but he often connects with many of his fellow artists.
"I enjoy what it has grown into," he said.
Mayfaire-by-the-Lake hosted its 50th annual event last weekend. Nearly 150 artists and craftsmen attended the annual arts festival. From sculptures to ceramic pottery to oil paintings and mosaics, they showcased their various crafts and artwork in their booths set up along the shores of Lake Morton near the Lakeland Public Library.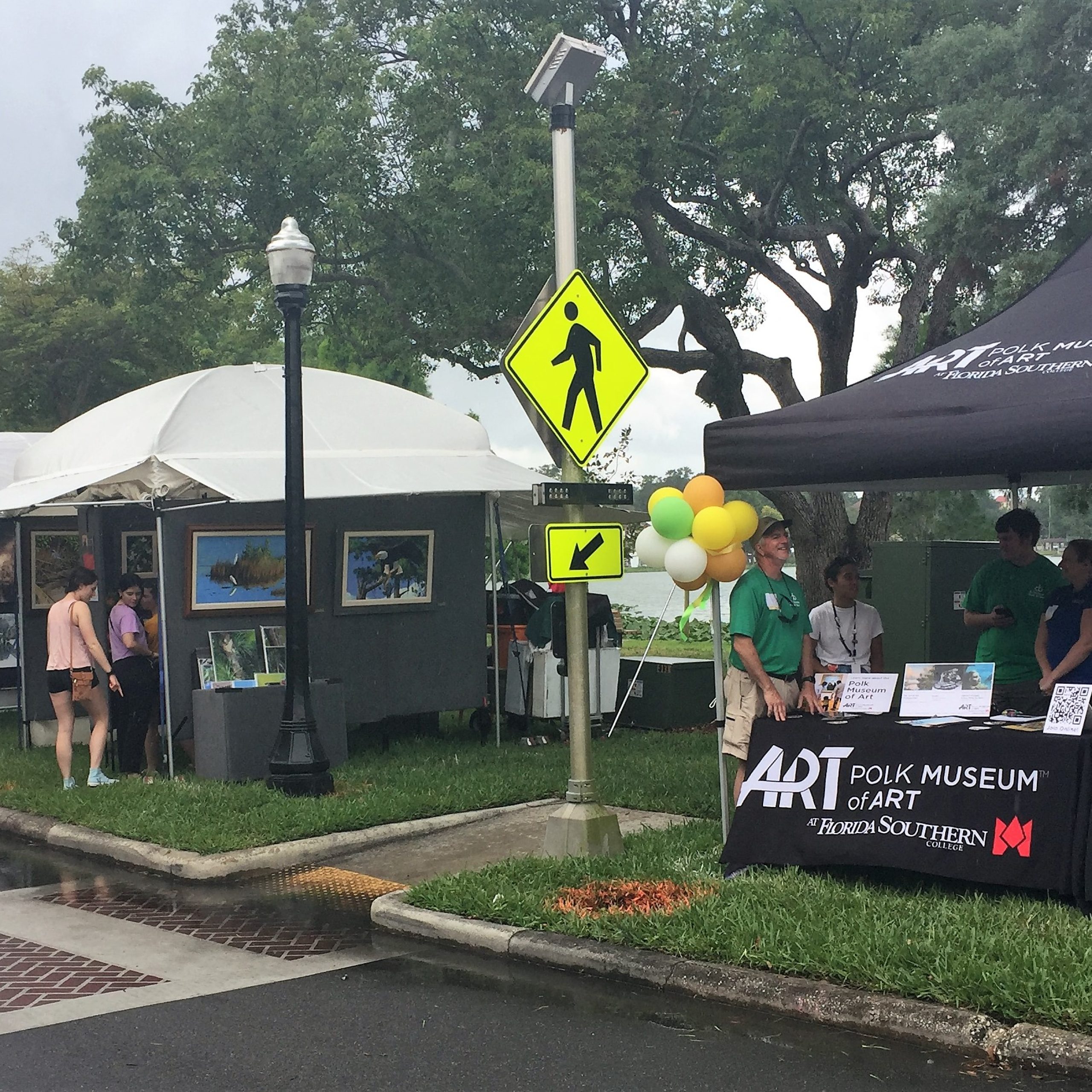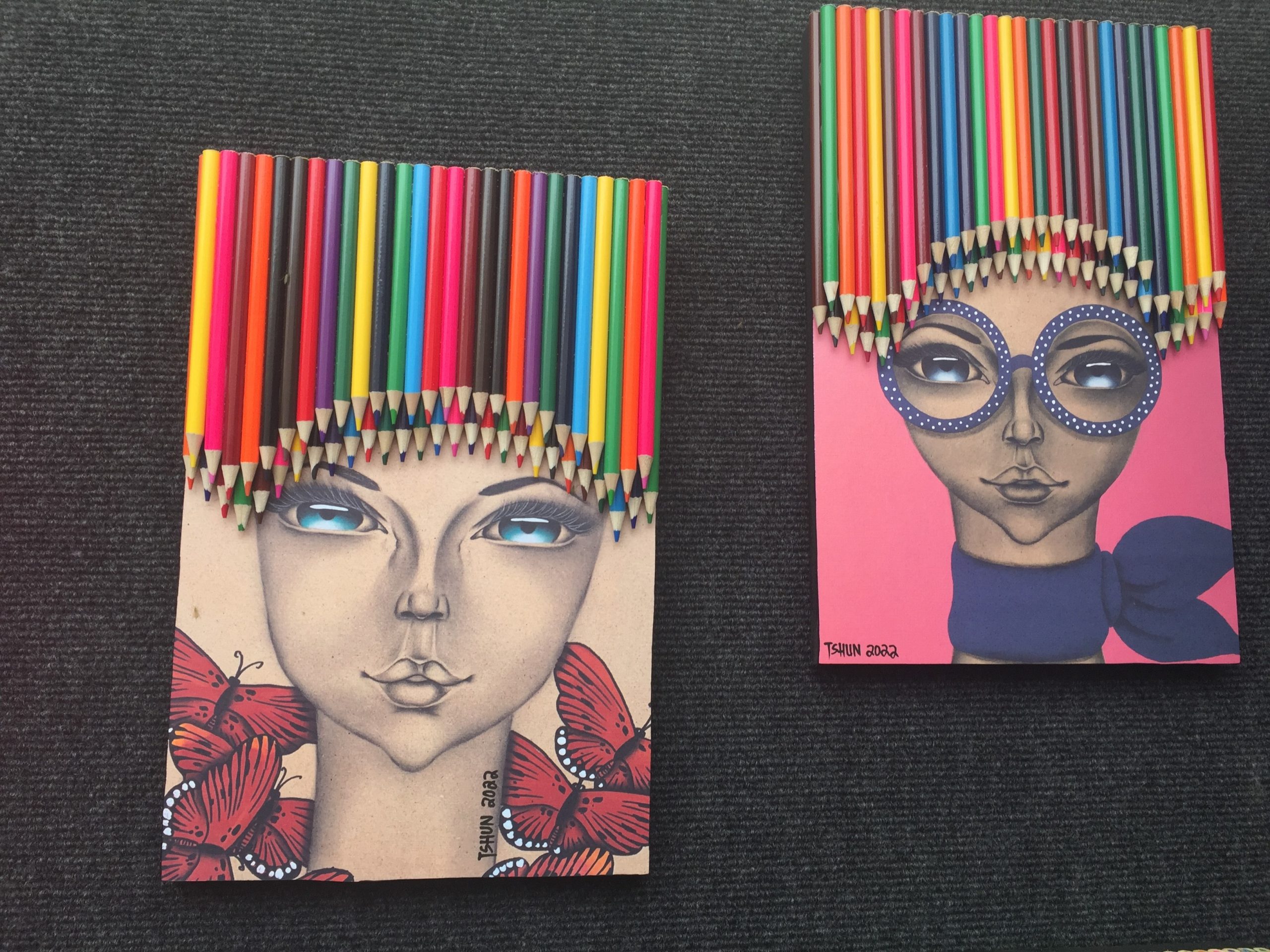 Mayfaire-by-the-Lake was founded in 1971 as a crafts show hosted on the lawn of the Lakeland Museum of Art. Nearly 50 years later, it has grown into the largest juried fine arts festival in Central Florida, drawing in hundreds of artists and attendees from across the county and state.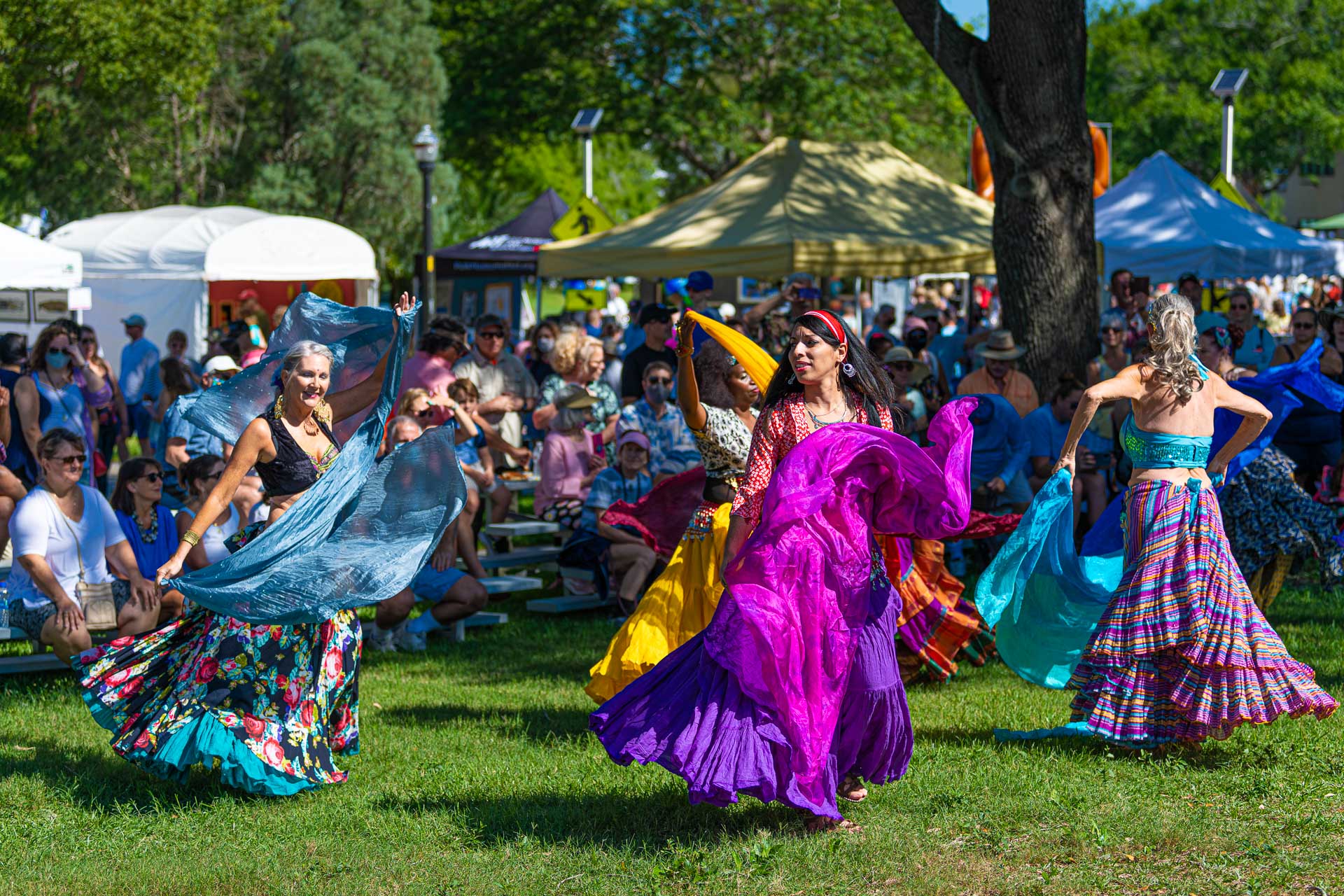 The event was canceled in 2020 due to the COVID-19 pandemic. Otherwise, Mayfaire has grown with each year in both attendance and turnout, offering $17,000 in prizes. Even despite the occasional drizzle on Saturday morning, this year's event experienced a great turnout, explained Taylor Nobbe, Manager of Membership and Communications.
"Mayfaire has grown from a small craft fair into one of the largest fine art festivals in Central Florida," she said. "It is a free community event, which gives folks the chance to get out and celebrate the arts as well as Mother's Day weekend. Today, there are so many people walking the lake, despite the morning rain, and I think this year's turnout has been great thanks to the support of our sponsors and community partners. It's great to see all the people out."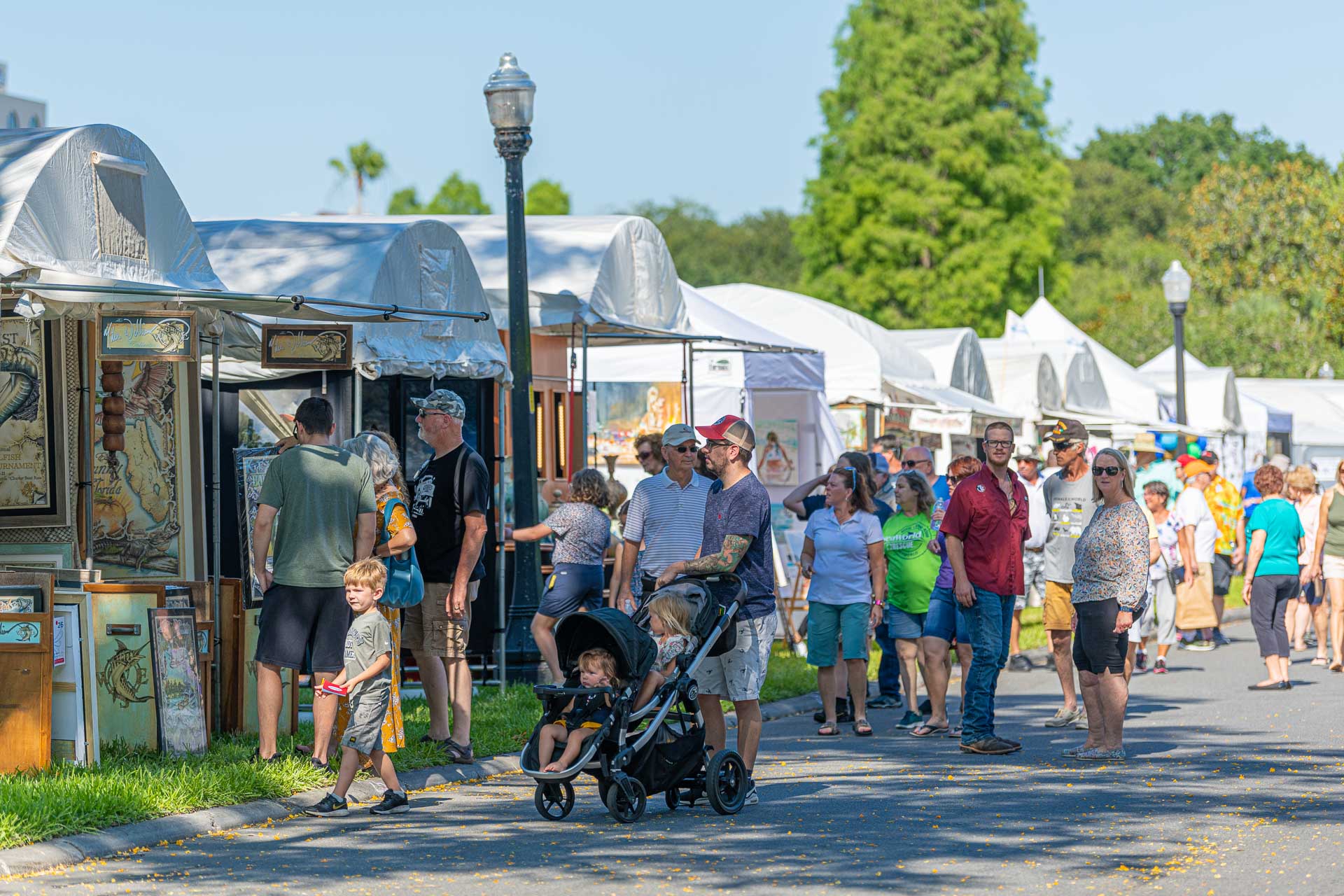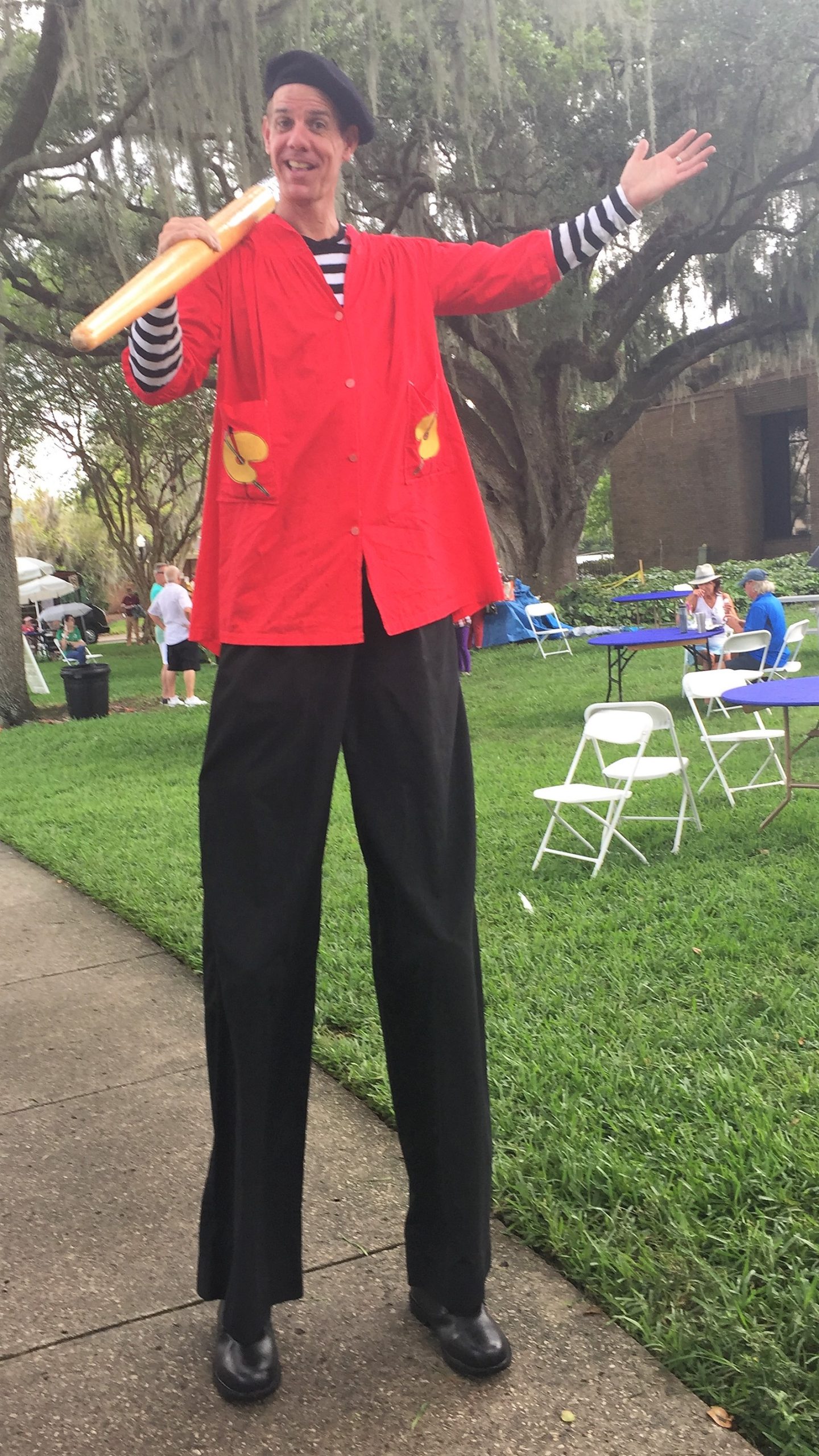 Scott Causey is a sculptor from Sarasota. He has been sculpting colorful ceramic sculptures most of his life, creating figures from lizards to birds and butterflies. He often sculpts his latest art pieces and cuts into them while the clay is soft.
At least two of his pieces are displayed at the Lakeland Museum of Art. He has visited and attended Mayfaire for many years, coming back time and again for the art sales and good company.
"Lakeland has always been good for me," he said. "I have a lot of good collectors here…It is pretty amazing, other than a little bit of rain, the weather has been amazing. Often we are in the 90s and up. This is just incredible."
Here are the winners for this year's event:
Best of Show ($5,000) o Jessie D. Reyes, Gainesville, Florida, Painting – Oil and Acrylics, Booth #20
Awards of Excellence ($2,000 each) o Greg Mannheimer, Lakeland, Florida, Painting – Oil and Acrylics, Booth #62 o Magali Cereghino-Groves, Orlando, Florida, Wood, Booth #89
Awards of Distinction ($1,000 each) o Michael Brown, Longwood, Florida, Sculpture, Booth #23 o Alex Lanier, Tallahassee, Florida, Digital Art, Booth #49 o Dan Bi, Markham, Ontario, Mixed Media, Booth #15 o Dennis Angel, Edgewood, Florida, Drawing and Graphics, Booth #95
Merit Awards ($500 each) o William Kidd, St. Petersburg, Florida, Clay, Booth #84 o Marian Baker, Oneonta, Alabama, Mixed Media, Booth #9 o Ray McLendon, Vero Beach, Florida, Painting – Oil and Acrylics, Booth #70 o Jen Kish, Palm Coast, Florida, Jewelry, Booth #99 o Harlow Manning, Winter Haven, Florida, Mixed Media, Booth #114 o David Figueroa, Sanford, Florida, Sculpture, Booth #112
Honorable Mention Awards ($200 each) o Lisa Davin, Delray Beach, Florida, Jewelry, Booth #52 o Chris Boone, Matthews, North Carolina, Wood, Booth #115 o Pamela Chevalier, Longboat Key, Florida, Sculpture, Booth #121 o John Cheer, Allentown, Pennsylvania, Clay, Booth #142 o Cynthia Walston, Lutz, Florida, Painting – Oil and Acrylics, Booth #171