Backyard Bros Win Pro Grand Champ at 5th Annual Grills Gone Wild
by James Coulter
Michael Brown has been attending too many barbecue competitions to count, and that includes Davenport's Grills Gone Wild. What keeps him coming back time and again has been the overall camaraderie.
Brown and his teammates with Backyard Bros won the honorable title of grand champion in the professional division at this year's event. He owes their success in their consistency, as well as to his partner, Tim, who comes up with all of the recipesand rubs. His favorite dish to prepare, by far, is his brisket.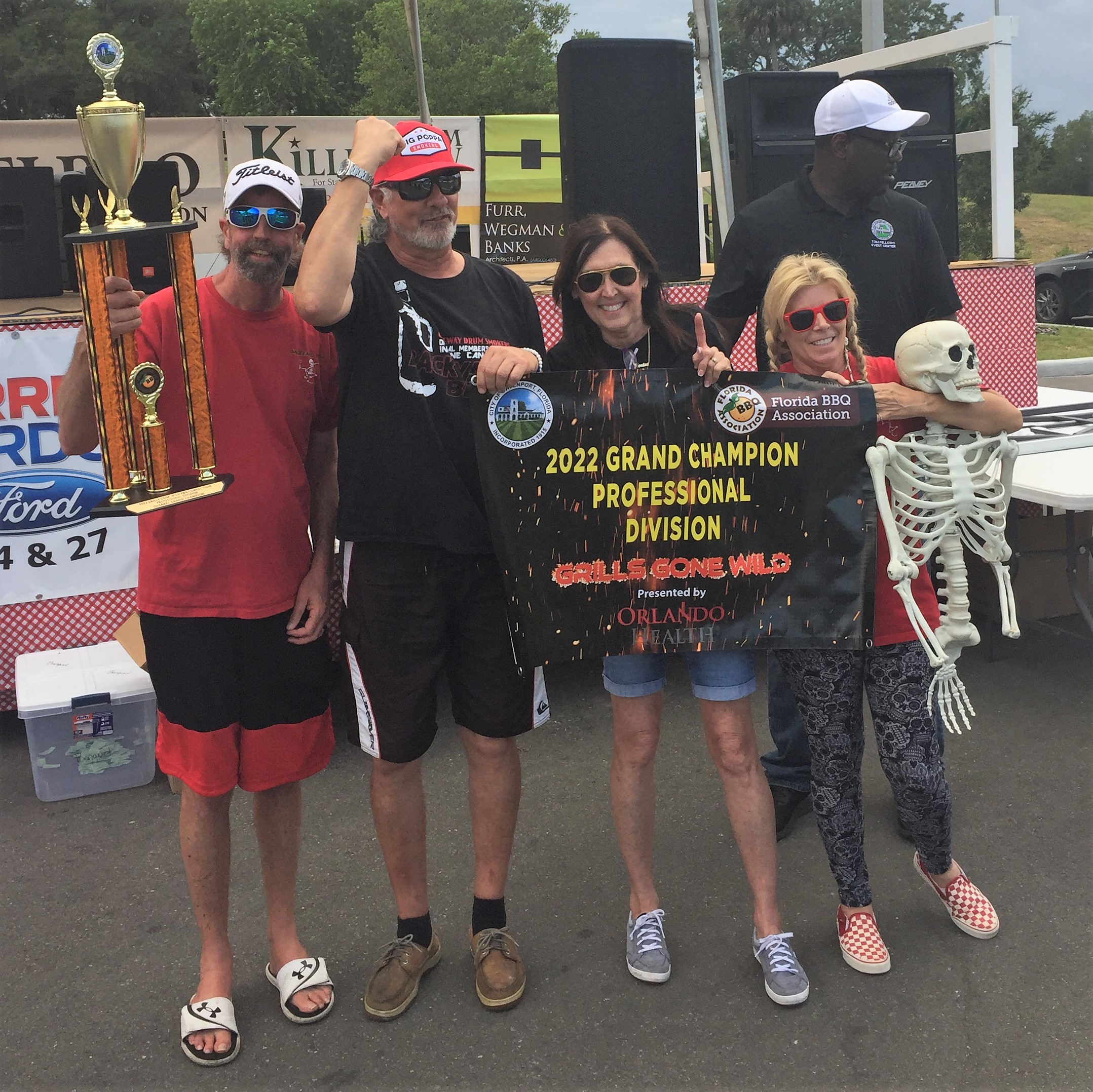 "It feels awesome," he said upon winning. "It is very fulfilling."
More than 47 teams from across the state and country convened in Davenport on Friday and Saturday for the 5th Annual Grills Gone Wild barbecue competition, hosted by the City of Davenport. Teams competed in either the backyard or professional division for prizes awarded in categories such as brisket, chicken, ribs, and pork.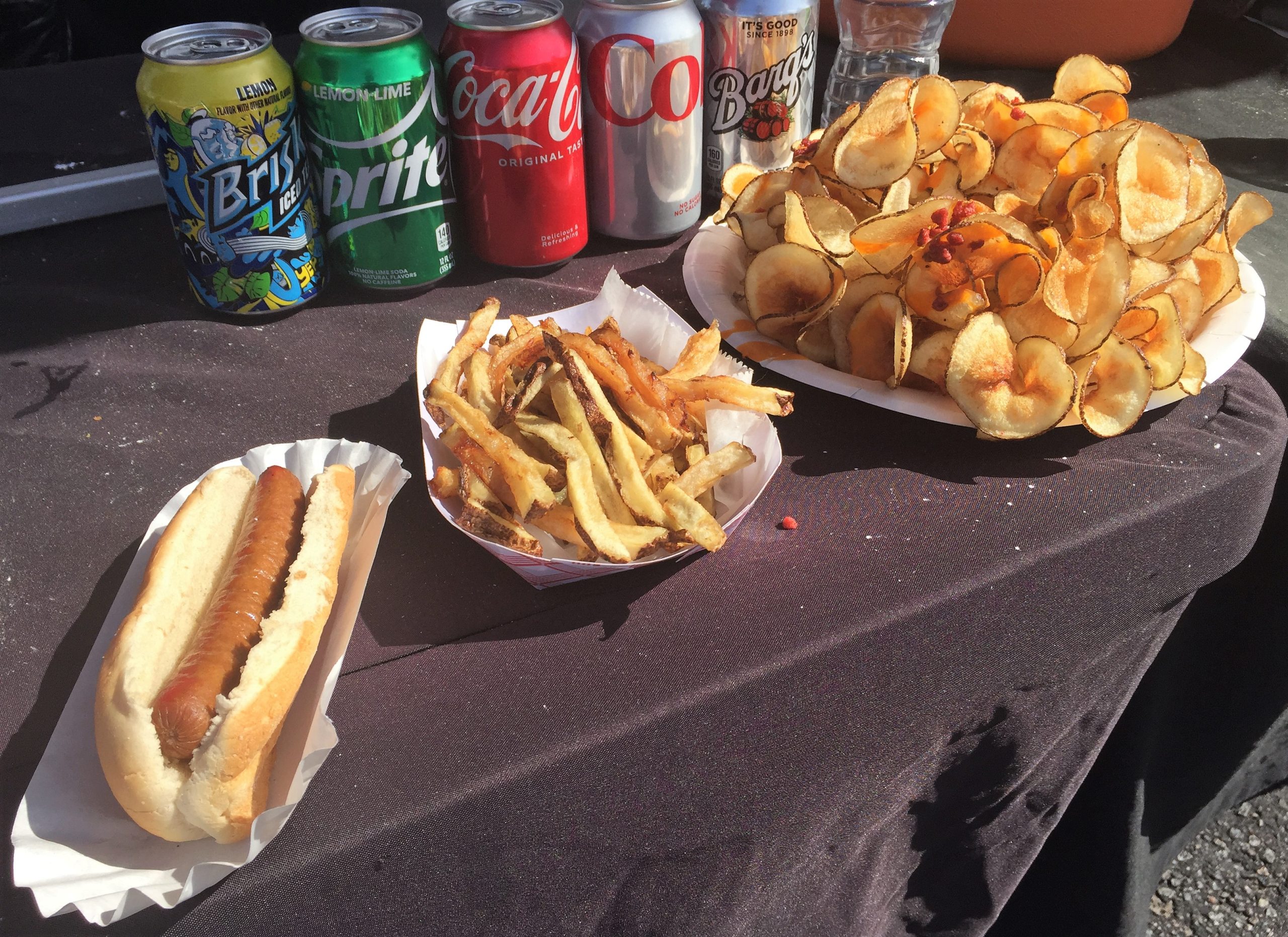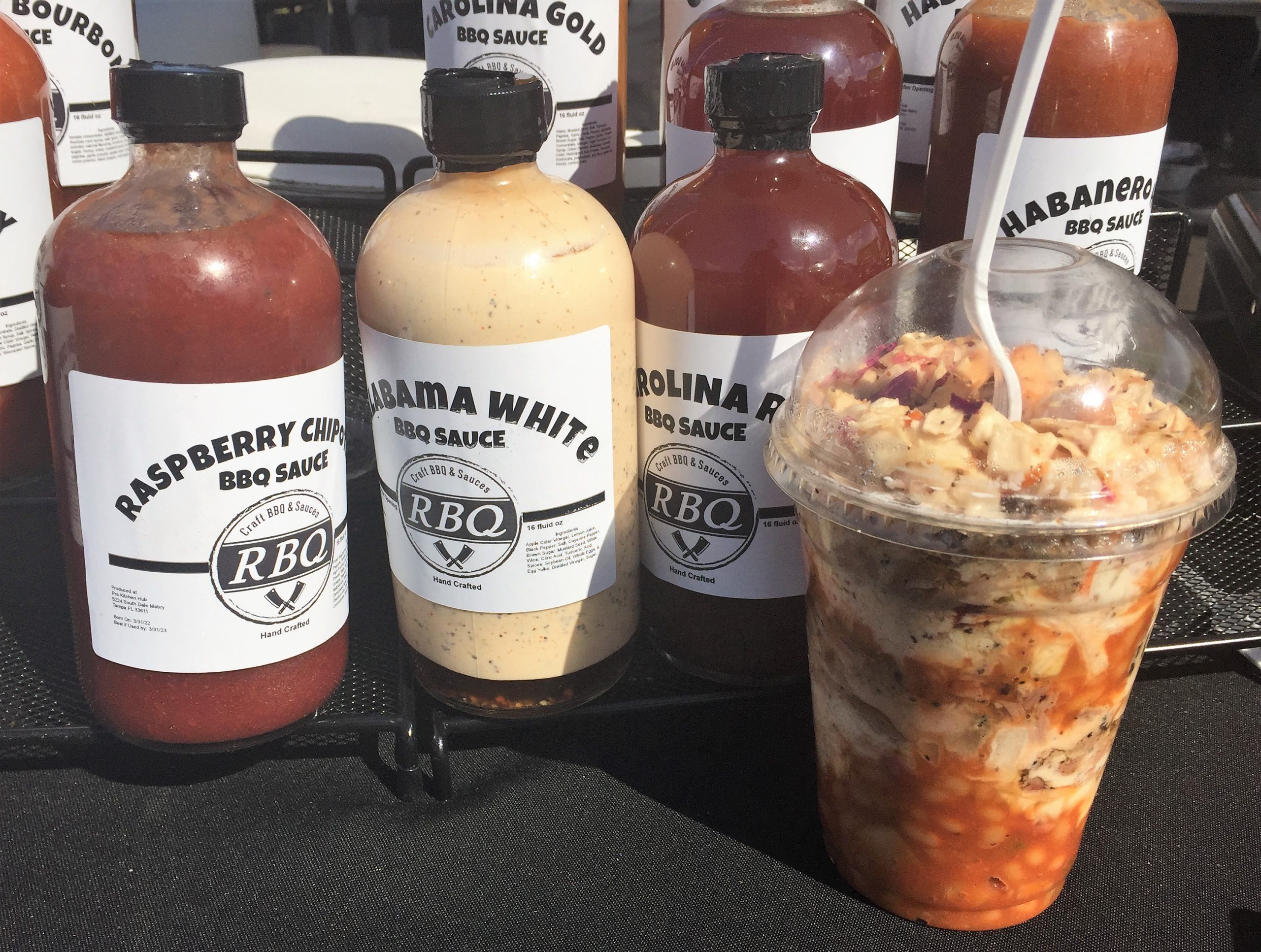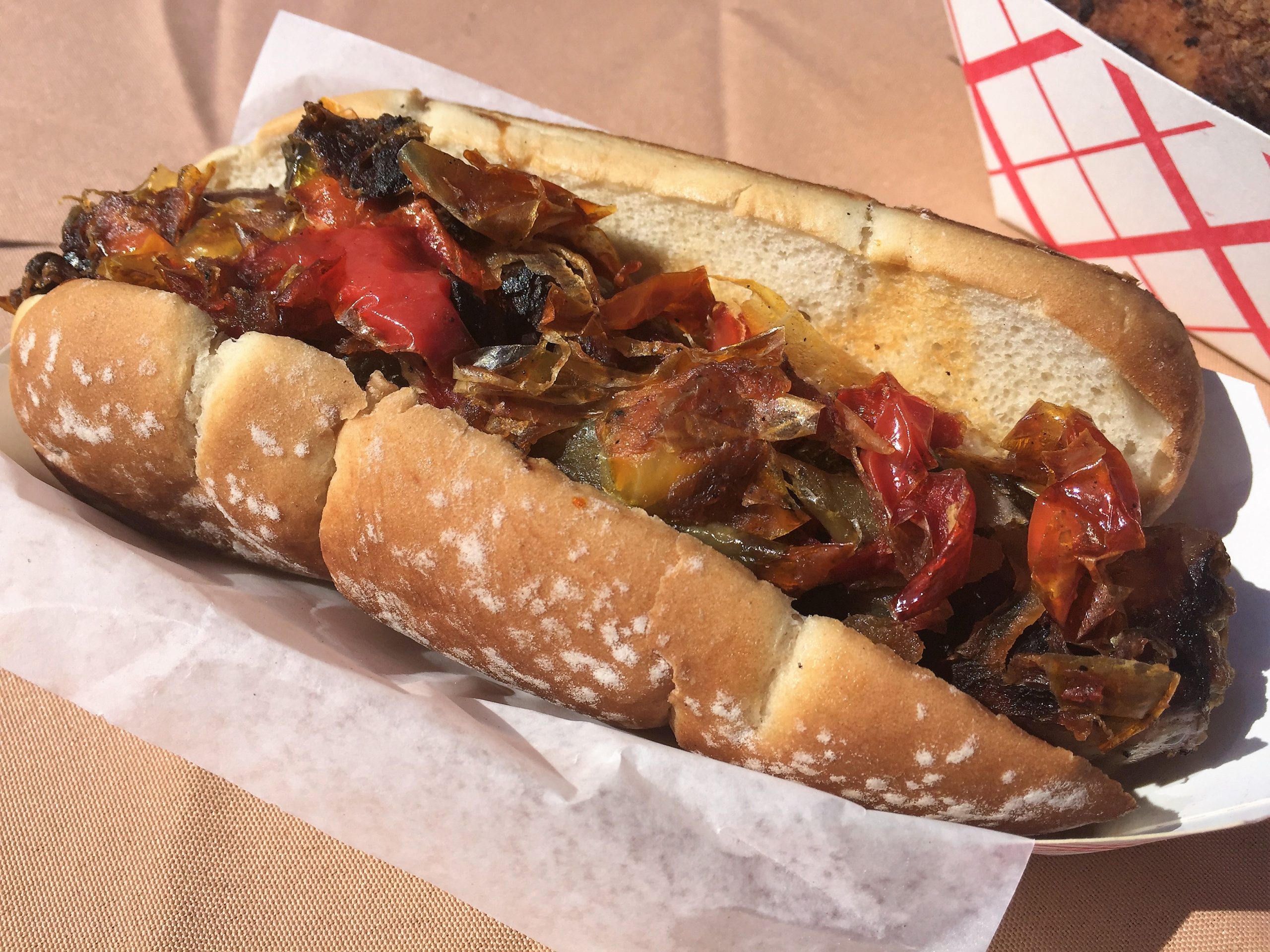 Normally hosted along Main Street in Downtown Davenport, this year's event was hosted at the new Tom Fellows Community Center. The facility opened last October, and its extra space facilitated more teams and vendors than in previous years, explained Director Parks and Recreation, Danny McClain.
"It is a center we are tremendously grateful to have for the City of Davenport residents, and as you can see, this is our first event here," he said. As for their turnout this year, he owed that to: "Mostly the amount of space we have considering last year where we were at. Our expectations, we are always striving to be better every year. Every event we do is a great event."