More Than 3,000 Attend Inagural Scars Farm EggFest
by James Coulter
More than 3,000 children and their families scampered about hunting for eggs at the inaugural EggFest, hosted at Scars Farm in Bartow on Saturday.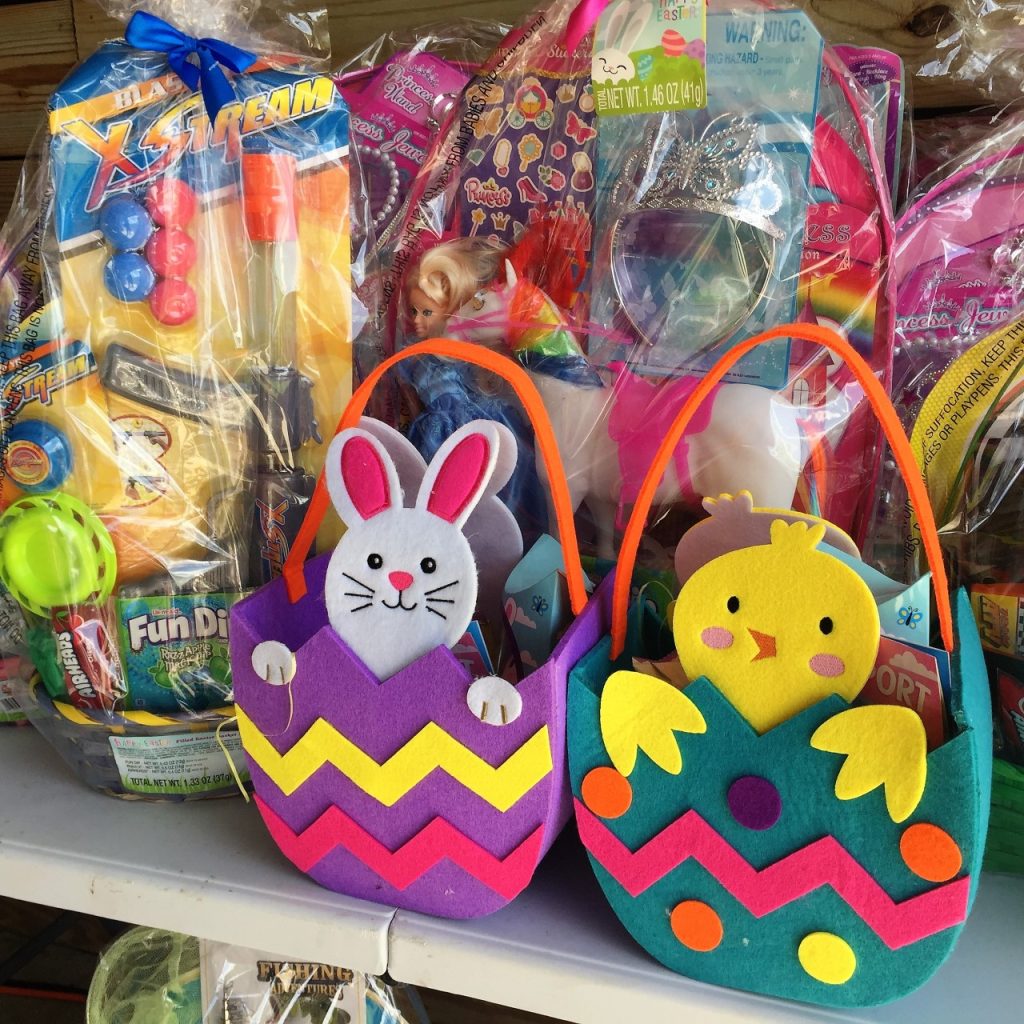 Hidden in the untamed wilderness of Polk County, this tamed piece of landscape was the ideal location to hide several hundred eggs, and hundreds of children were let loose to find them during the big Easter egg hunt that afternoon.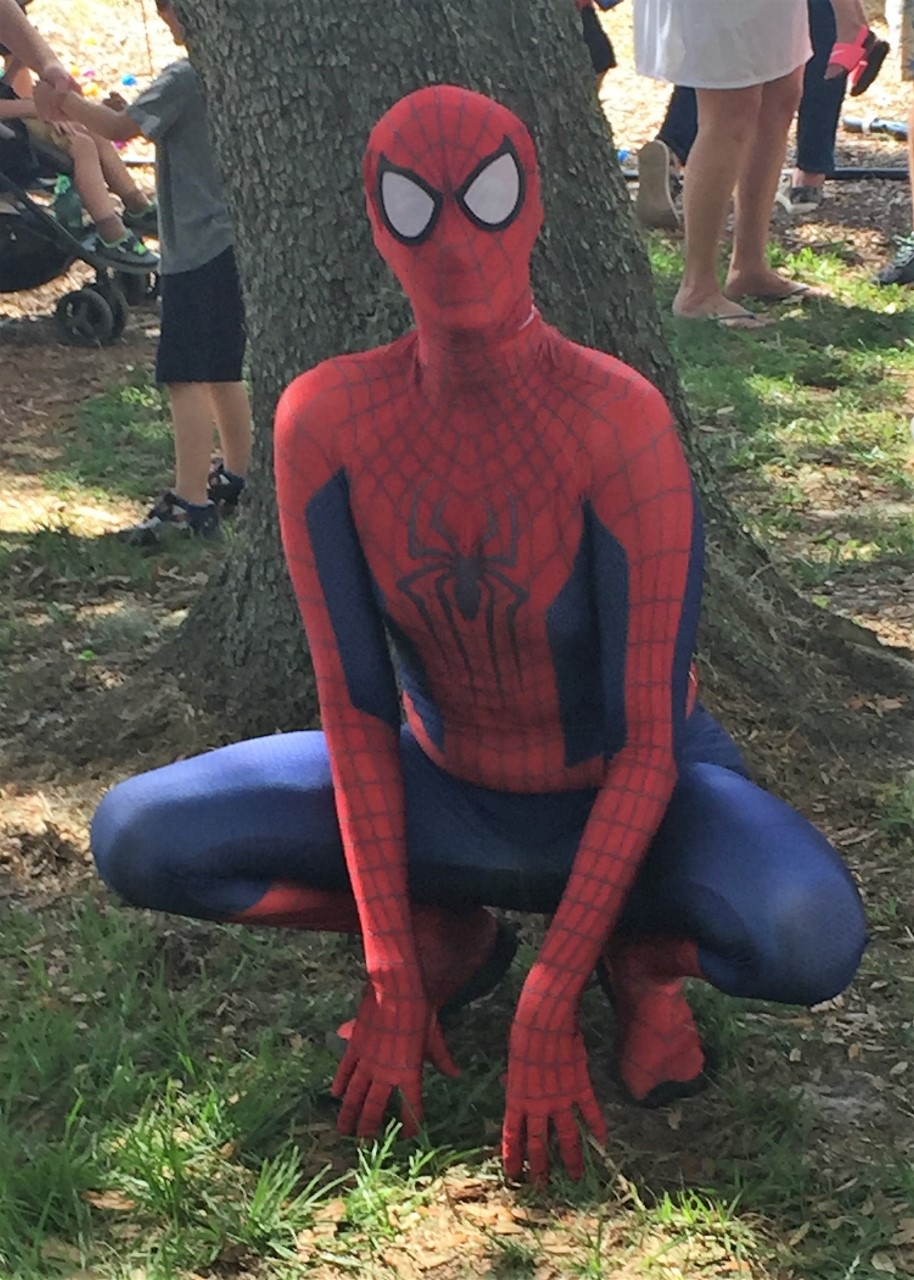 Aside from hunting eggs, children and their families could also meet and greet several colorful characters for photo opportunities, from the Easter Bunny himself to Spider-Man and Cinderella with her magic coach.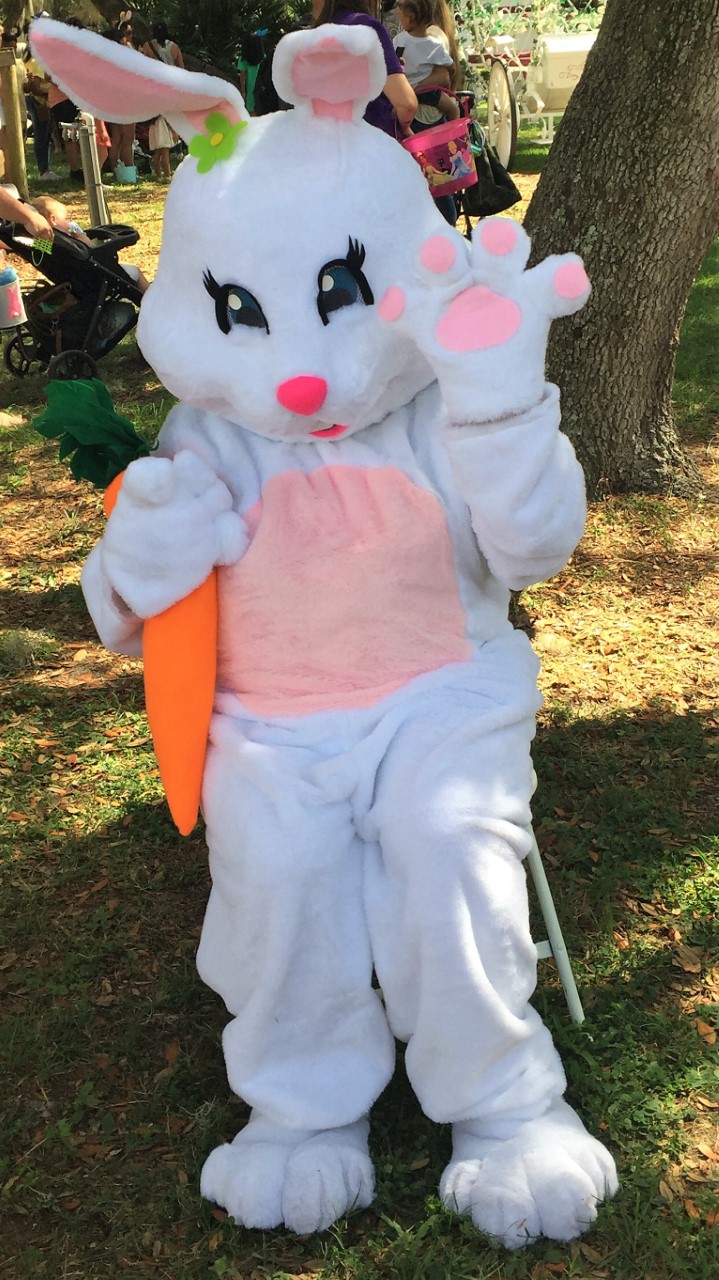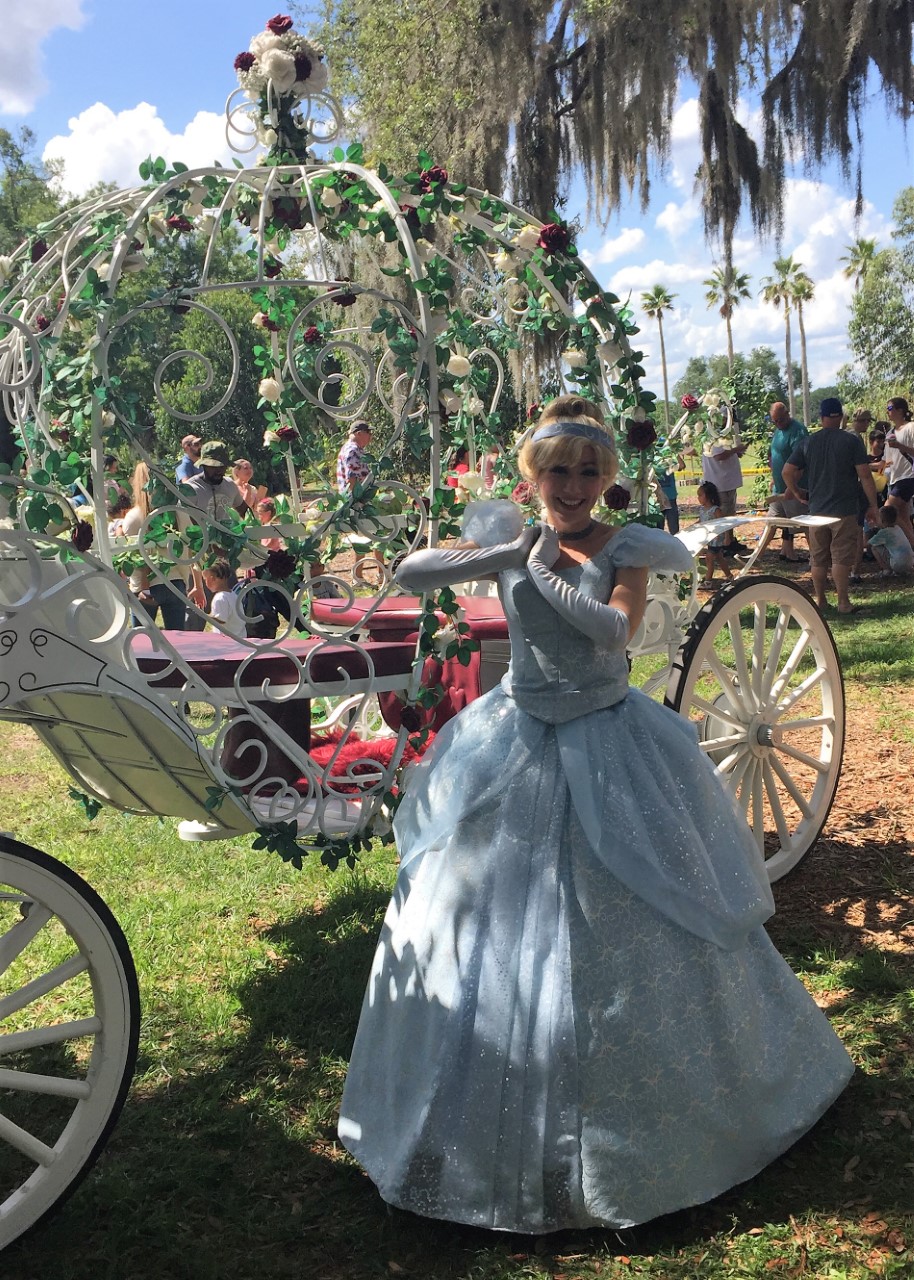 Other activities they could engage in that day included carnival-style lawn games, food trucks and vendors, musical performances, and Easter basket giveaways. Overall, an afternoon of fun and games was to be had by one and all.
The overall turnout more than exceeded expectations. With nearly 3,000 attendees, the line to get into the venue stretched along Alturas Road to the gas station located along the highway, explained owner Michael Kiremisti.
"We were not prepared for this number of people today," he said. "Our expectations have blown us away."
Previously a pasture that served as an old horse farm, Scars Farms is a 54-acre outdoor venue located on the outskirts of Bartow. Five years ago, Kiremisti purchased the area with his partner with a vision to transform it into a vibrant food forest. It has since been transformed into a nursery, farm, and event venue.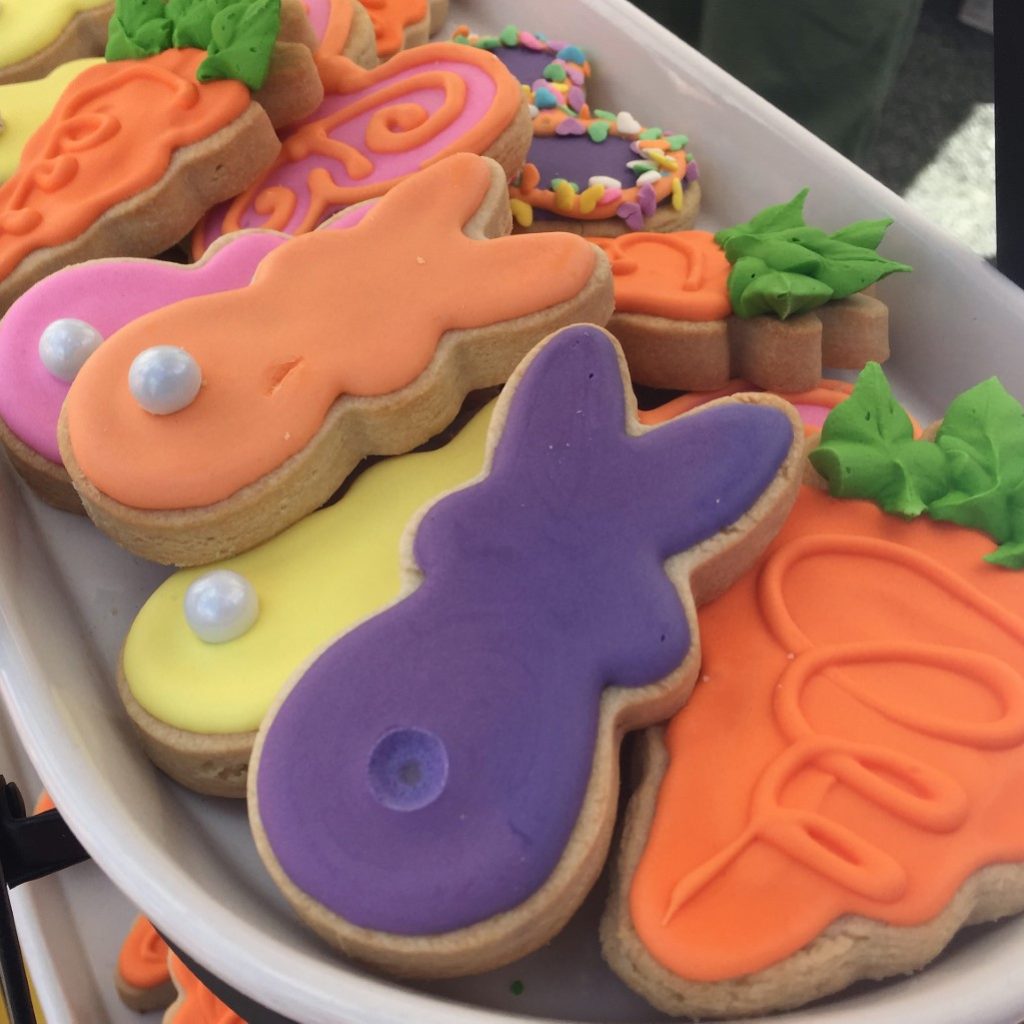 Last month, Scars Farm hosted its inaugural Central Florida Food Forest Festival to introduce its venue and showcase its facilities. It plans on hosting several more events like it soon, such as its upcoming Oktoberfest event in October.
Kiremisti owes their overwhelming success with its events to their marketing. They had excellent marketing on Facebook and even offline with several posters and displays spread throughout the town. So hopefully these events have been with their exceptional turnouts, he expects to draw in 5,000 at their Oktoberfest in October.
"I just enjoy seeing people come out and enjoy the property," he said. "That is why we are out here. People are having a great time."
Jillian Childs, an organizer for Florida Farm Finder, has been attending events hosted at Scars Farm to help promote local farmers and growers. She was especially amazed by that day's turnout, which she owes to word of mouth. Ever since their event last month, other people have
shared news about the venue and everything it has to offer, and she hopes word will continue to spread.
"We were completely blown away by the number of people who showed up today. We are just thrilled that everyone came out," she said. "We got the word out with the Central Florida Food Festival and people are paying attention. We are doing great things here. I think it is great, and it can only get better. And every time we host an event, we learn something new and we can only improve from here. We are only going to get bigger and bigger."
Scars Nursery & Gardens is located at 777 Alturas Rd, Bartow, FL 33830. For more information, visit their Facebook page at: https://www.facebook.com/scarsgardens