SPCA Florida Ended Walk for Animals with Final Annual Event
by James Coulter
Local Lakeland residents and their fine furry friends walked around the Frances Langford Promenade for one last time at the final SPCA Florida Walk for Animals on Saturday morning.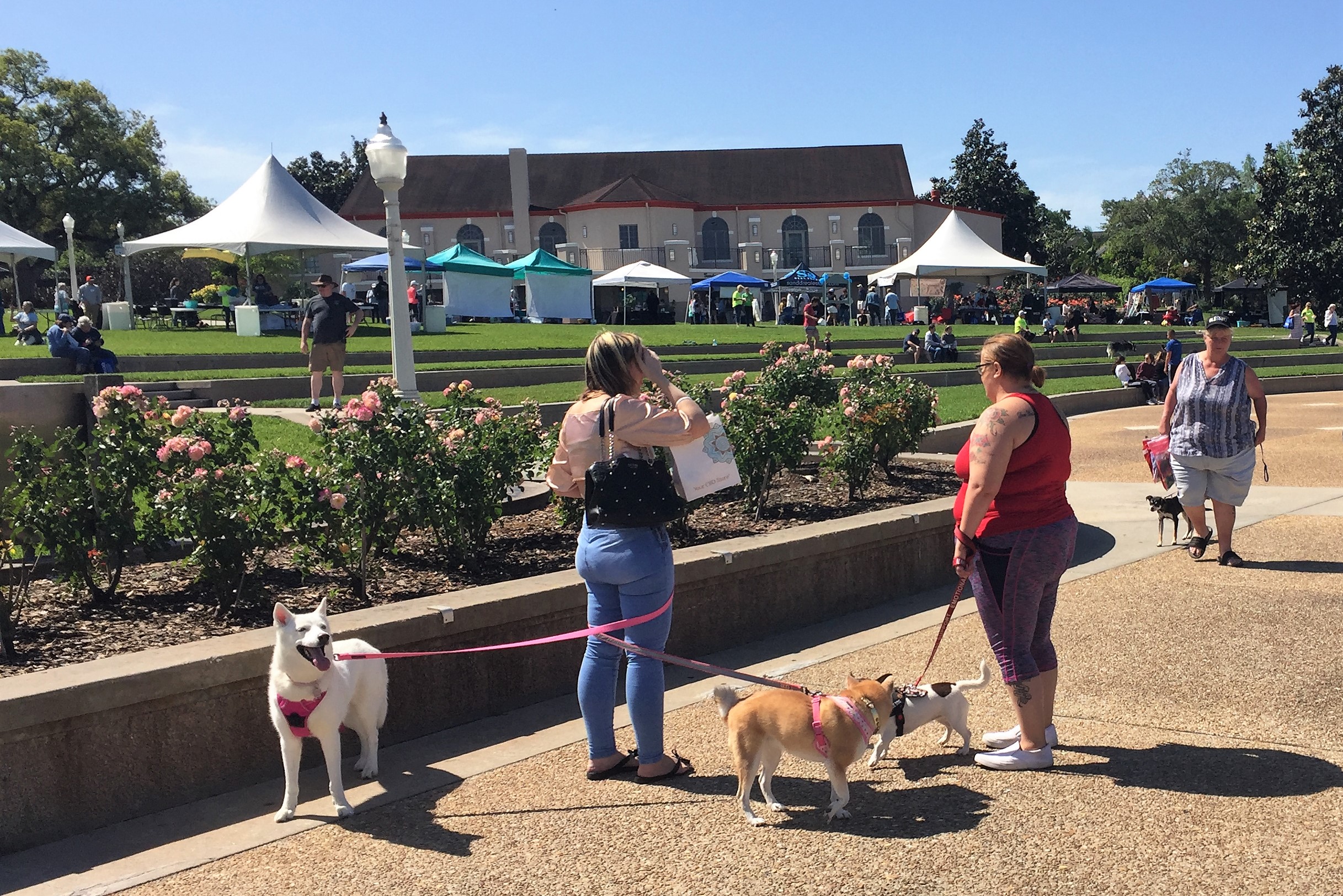 The annual event allowed residents and their pets to raise proceeds for SPCA Florida by walking laps around Lake Mirror along the Frances Langford Promenade in Downtown Lakeland. Attendees could also peruse vendors and food trucks, listen to live music, and participate in other competitions and demonstrations.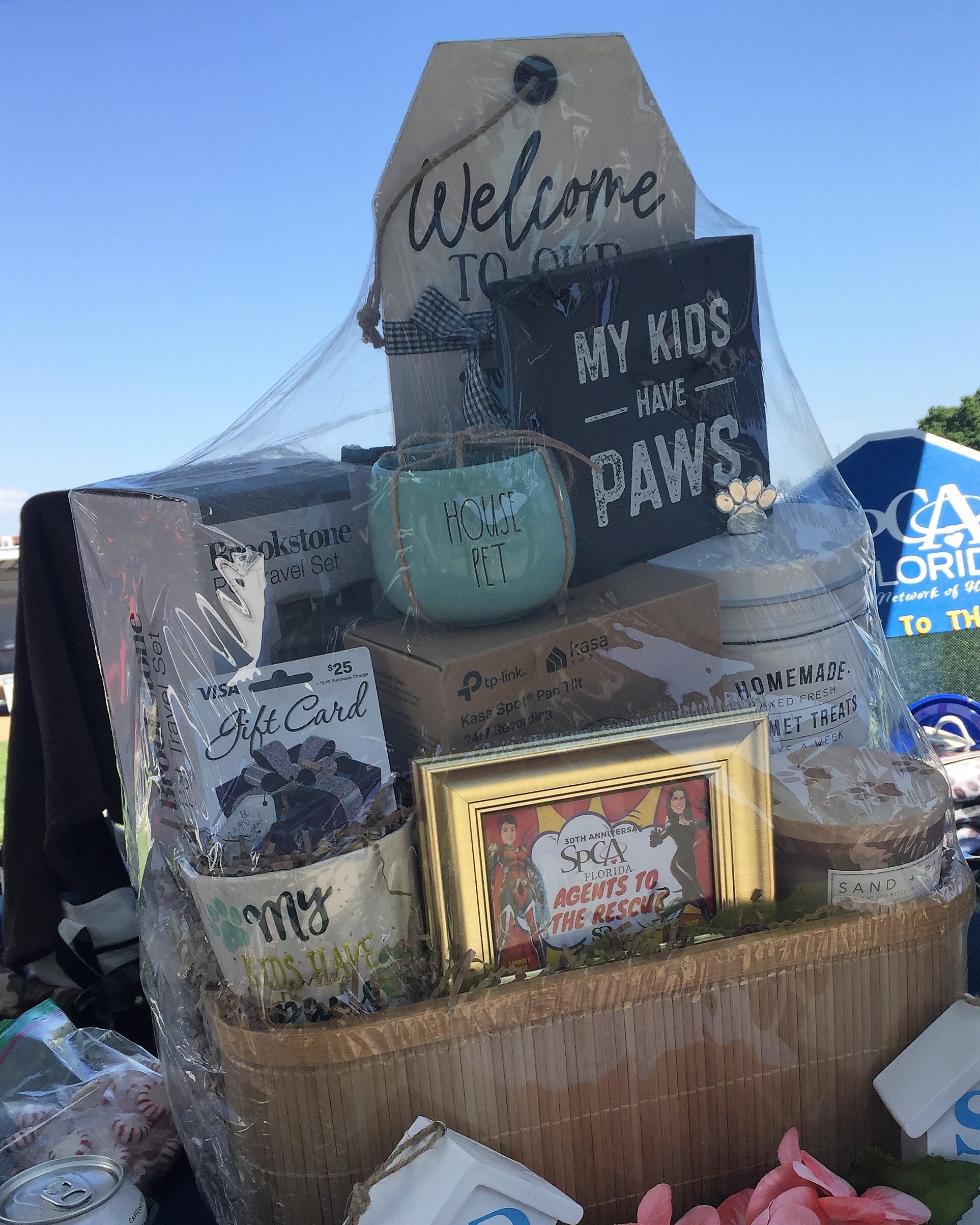 For more than 30 years, Walk for Animals has been the signature fundraiser for SPCA Florida. While the current COVID-19 crisis may have affected the event over the past few years, this year's event drew in one of the largest turnouts yet, explained Jordan LeVine, SPCA Manager.
"This year's turnout was great," she said. "We had more people register this year than we have in the past five years. It was a great turnout and we had a lot of fun."
This year was the fundraiser's grand finale, marking the end of its more than 30-year run. Next year a new event will take its place. LeVine mentioned how much she loved the event and how it brought so many people and pets together for a good cause.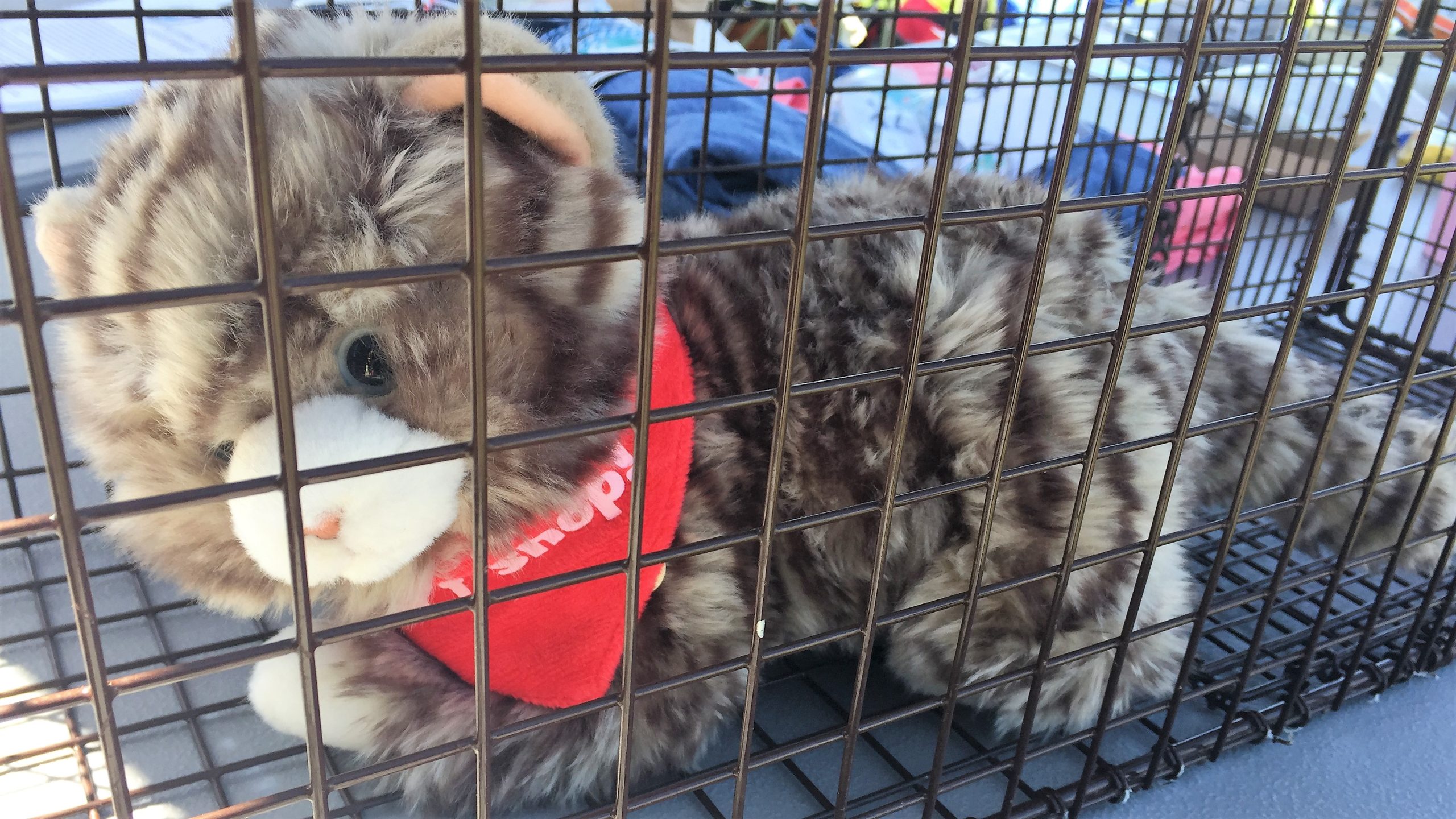 "I think I loved most the community coming together," LeVine said. "We all have one common thing, the pets in Polk County, and we all came together to help the animals and everyone was here and we had a lot of fun."
Bob Fushetti and his fellow Elk Lodge members participated by grilling hot dogs and selling chips and drinks. They have been attending for the past 20 years. His wife, who has a birthday the month before, even helps by having a fundraiser at her birthday party to collect food and raise money for SPCA Florida.
Fushetti and his wife received their dogs from the SPCA. They love the organization and what it stands for. While they are slightly disappointed that Walk for Animals will now be discontinued, they still enjoy the memories it created for them.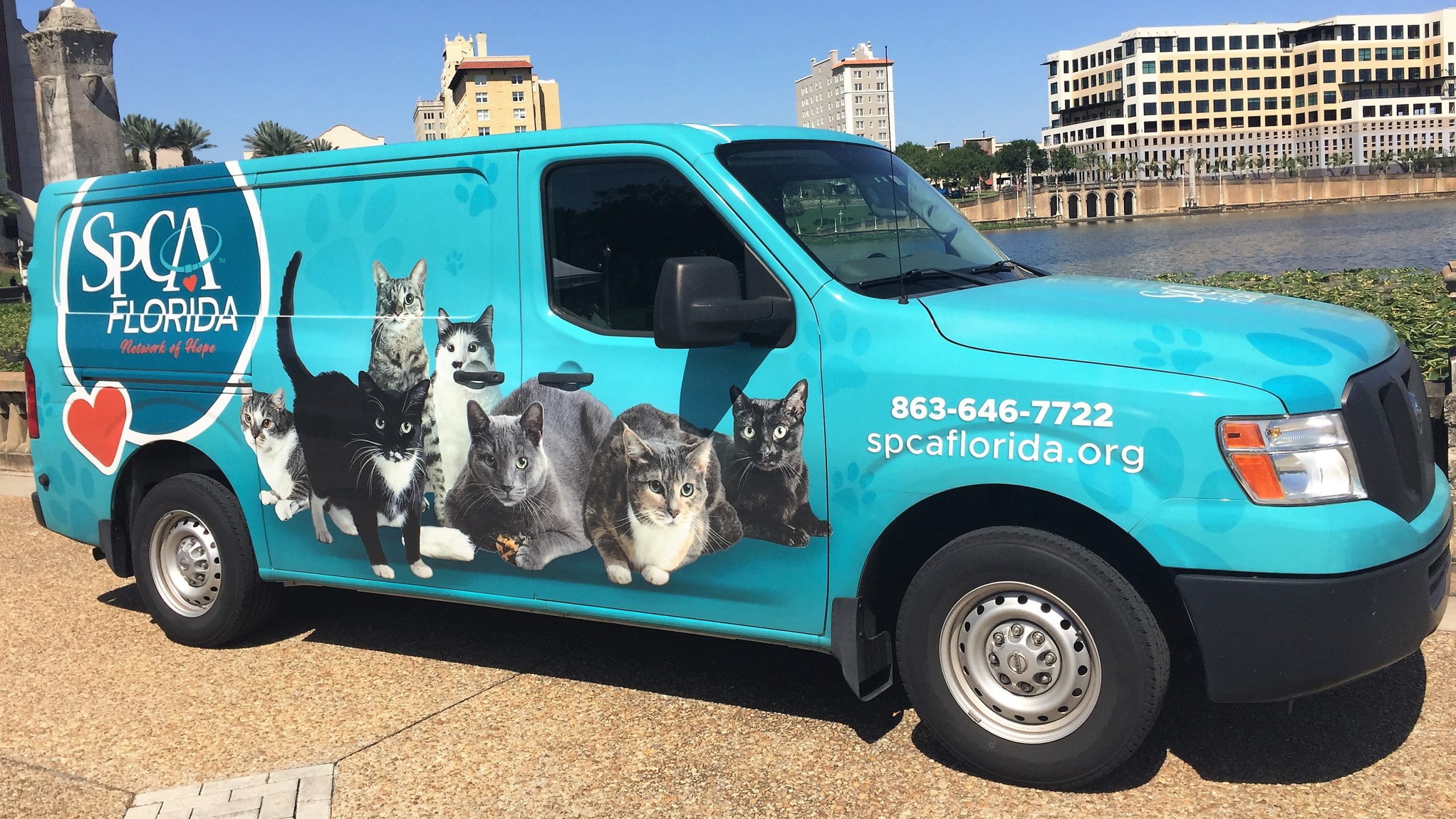 "We love the organization," he said. "It is full of good people…We have been doing this for a long time and it seems to be a fun time. Half the time, the weather is good, and the other half is almost good. We love to be with the SPCA."
Fields Auto Group served as a main sponsor for the event. Several of their top model cars were showcased that day. Their manager has a heart for the SPCA and its cause, which is why they have been assisting their event for so long, said representative Nathan Briceland, who is also an animal lover himself.
"I love animals. I have several dogs myself. So anything we can do to support animals and the humane treatment of animals, I am all for it," he said. "Our general manager…he supports the cause, he chose the event, he is there for animals."