Lakeland's Original Sewing and Quilt Expo
by James Coulter
The past two years have provided people with plenty of free time at home. For many, they passed their time sewing and quilting. Such an increased interest in quilting has led to a steady increase in visitors at Lakeland's Original Sewing and Quilt Expo.
Hosted at the RP Funding Center last week, Lakeland's Original Sewing and Quilt Expo showcased several dozen vendors and exhibits from boutiques across the county and state, as well as classes and workshops offering lessons on how sewers, quilters, and machine embroiders can improve their craft and technique.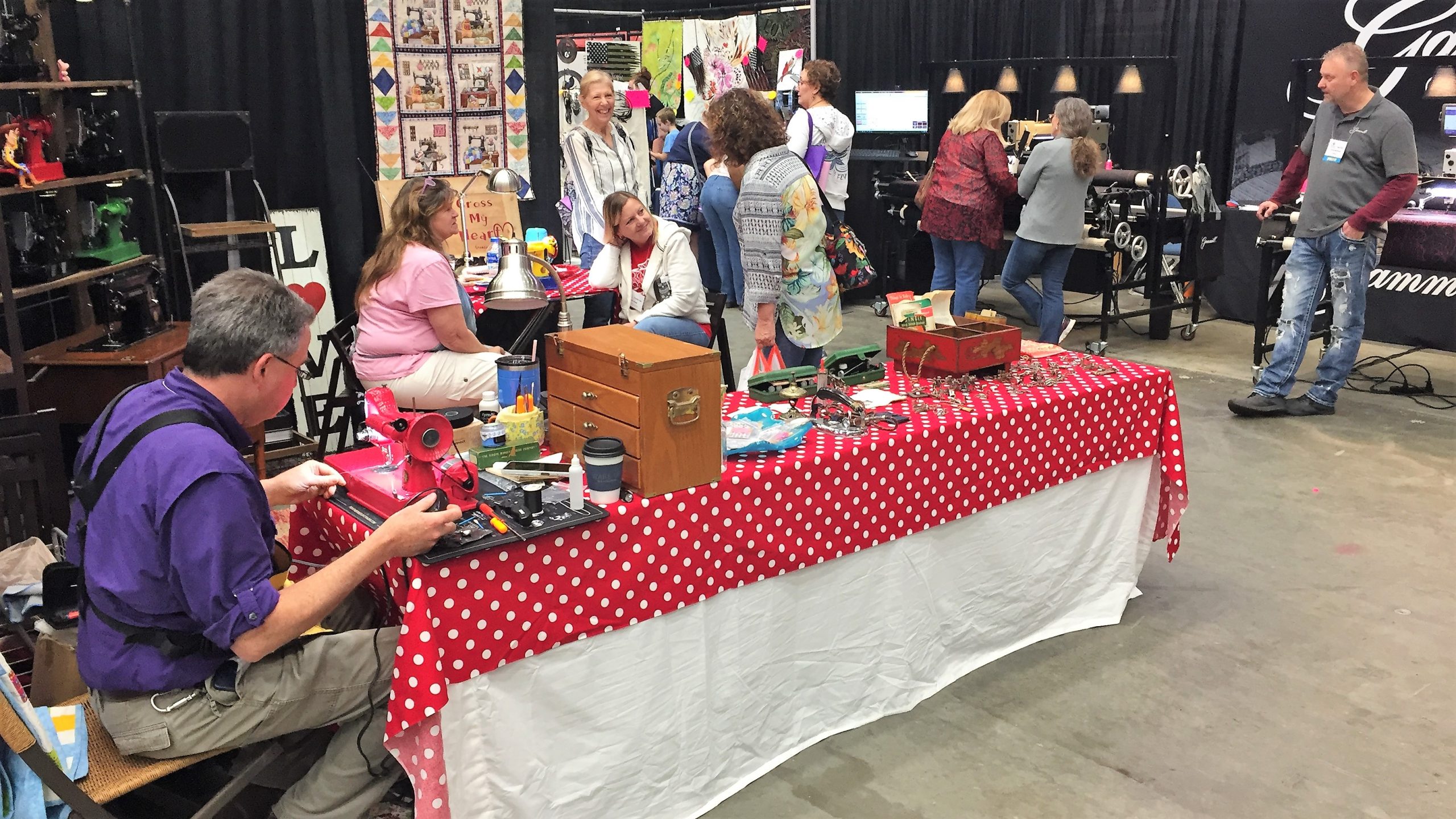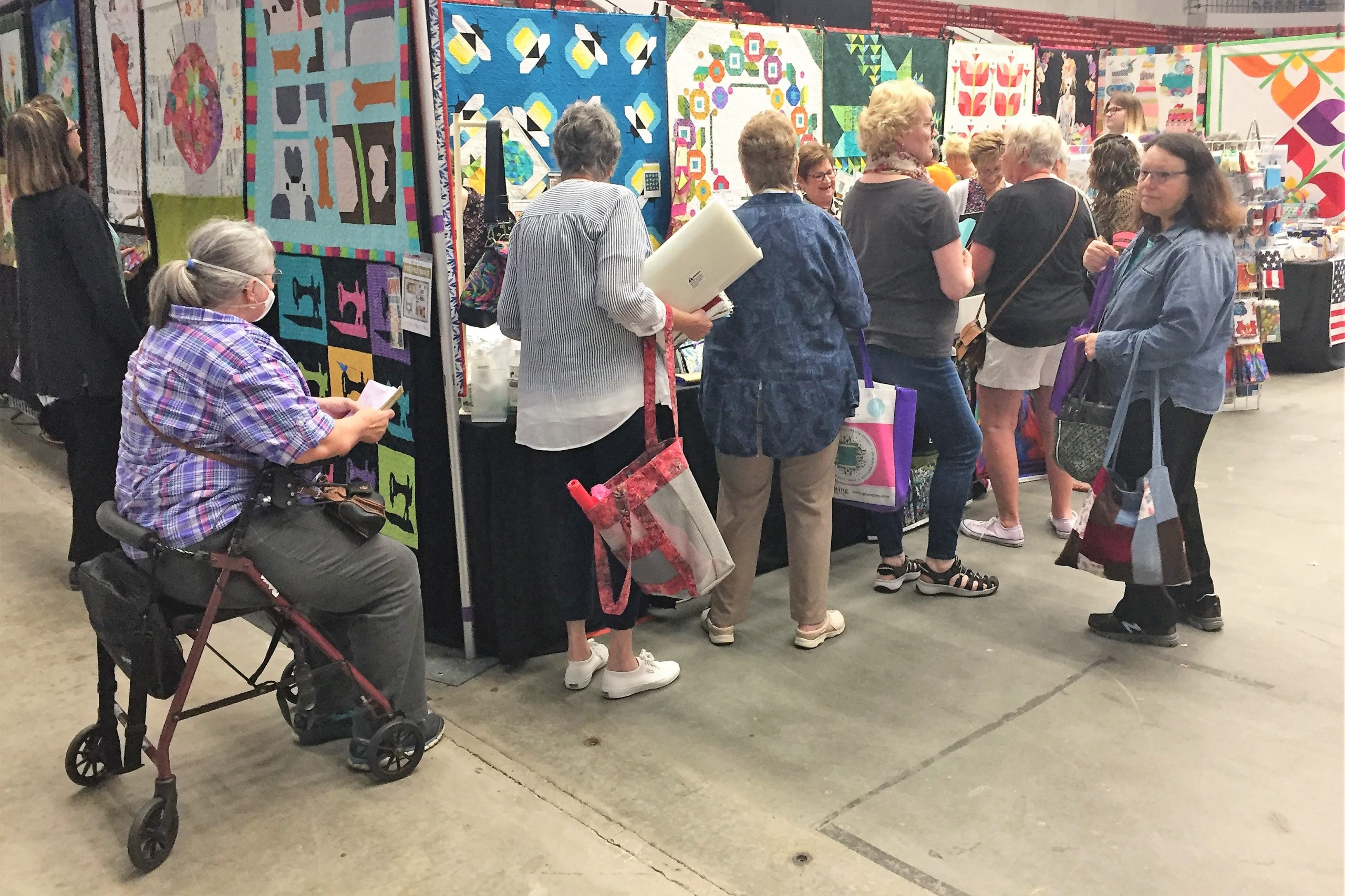 The Original Sewing and Quilt Expo started in 1995 at Kissimmee. It has since moved to Clearwater, and later to Tampa. The event has taken residence in Lakeland since March 2021. Despite starting during a pandemic, attendance for the event has continued to double, explained Mark Ingram, Director of the Event.
"We are more than double last year," he said. "We did [start] in the pandemic, each time we doubled, and if we come back next year, we will double again."
As the pandemic has offered copious free time, both for lifelong quilters and sewers, and those starting the craft for the first time, it has allowed for a growing interest that has led to growing attendance, and he hopes that interest and attendance continue to grow, Ingram said.
"I think more people are sewing today than ever," he said. "This is a real boon in the sewing industry. It is when we have a lot of users and consumers. We have new technology and products introduced. So, when the two come together, it is an inspirational moment. So if you are just starting out getting back into sewing, or you are a seasoned lifetime maker picking up the latest gizmos and gadgets here at the expo, it is where you want to be."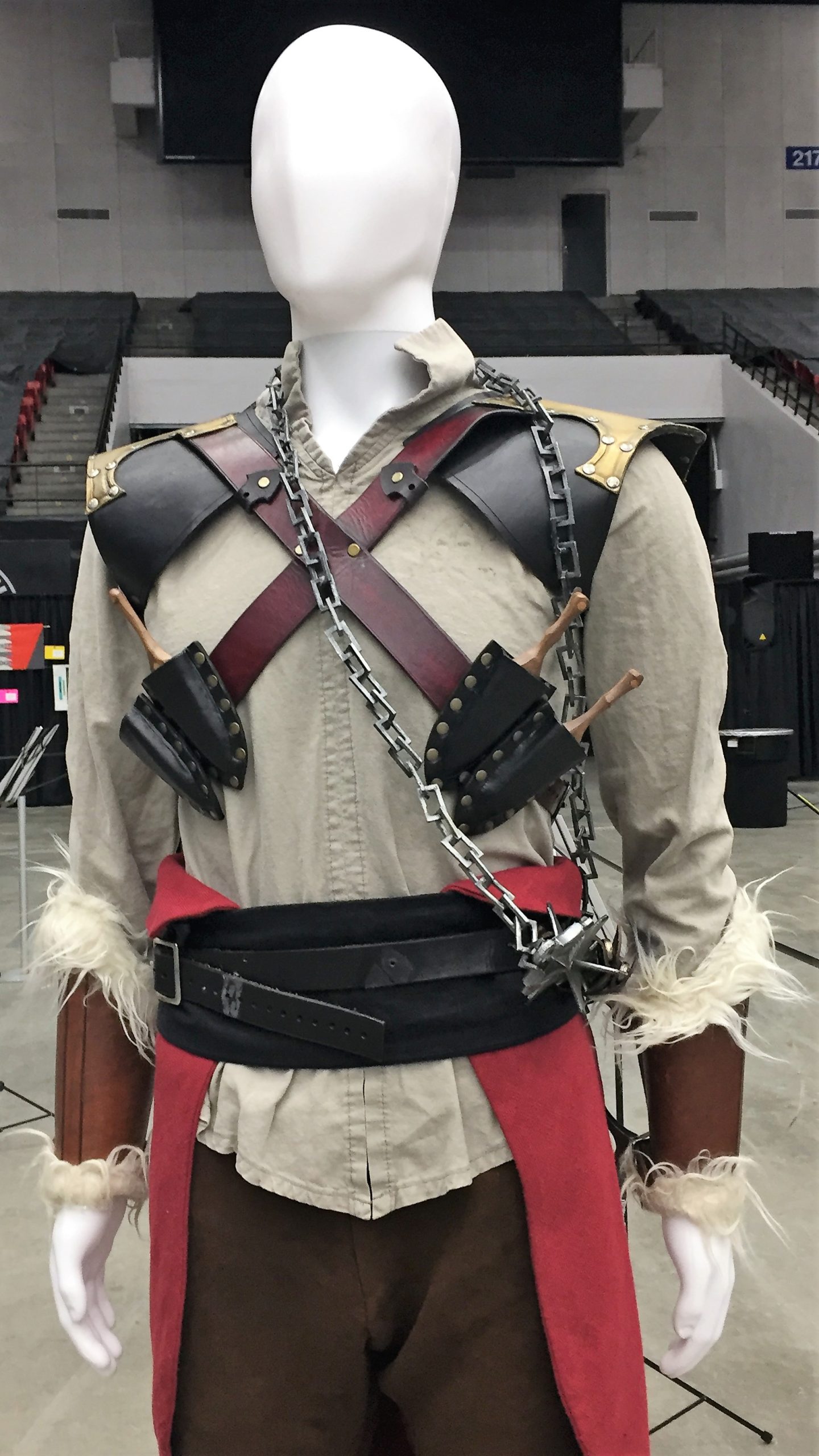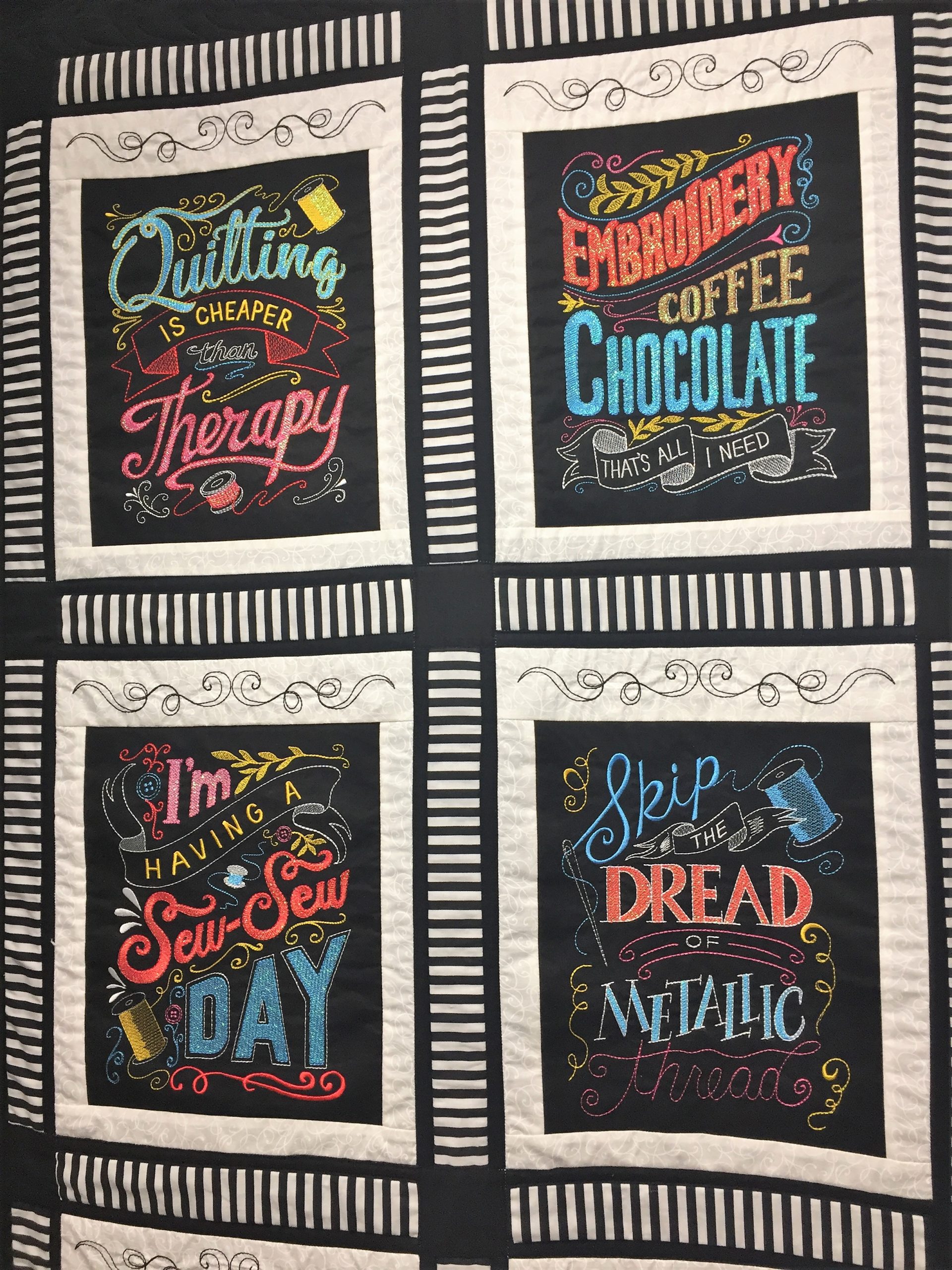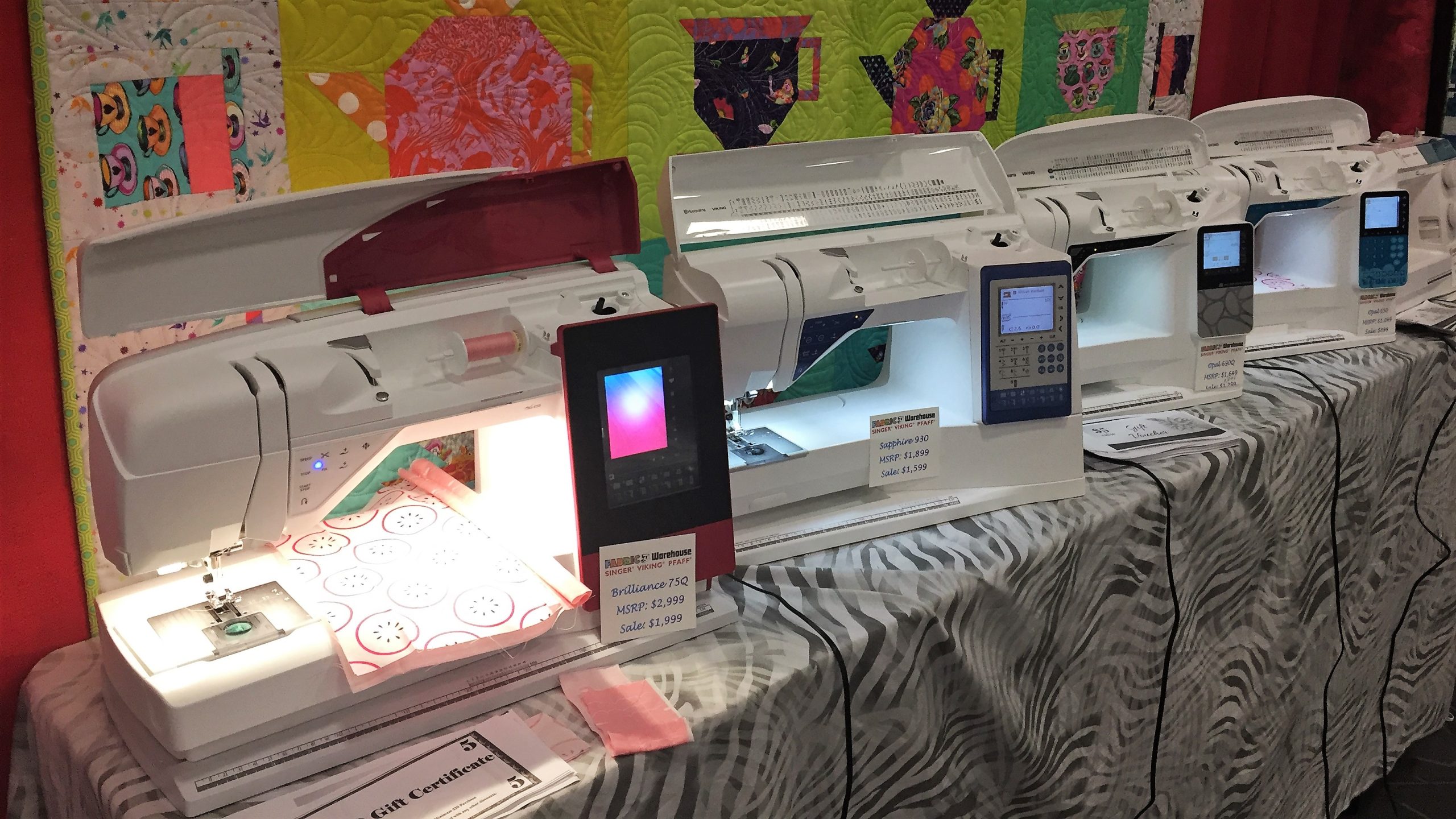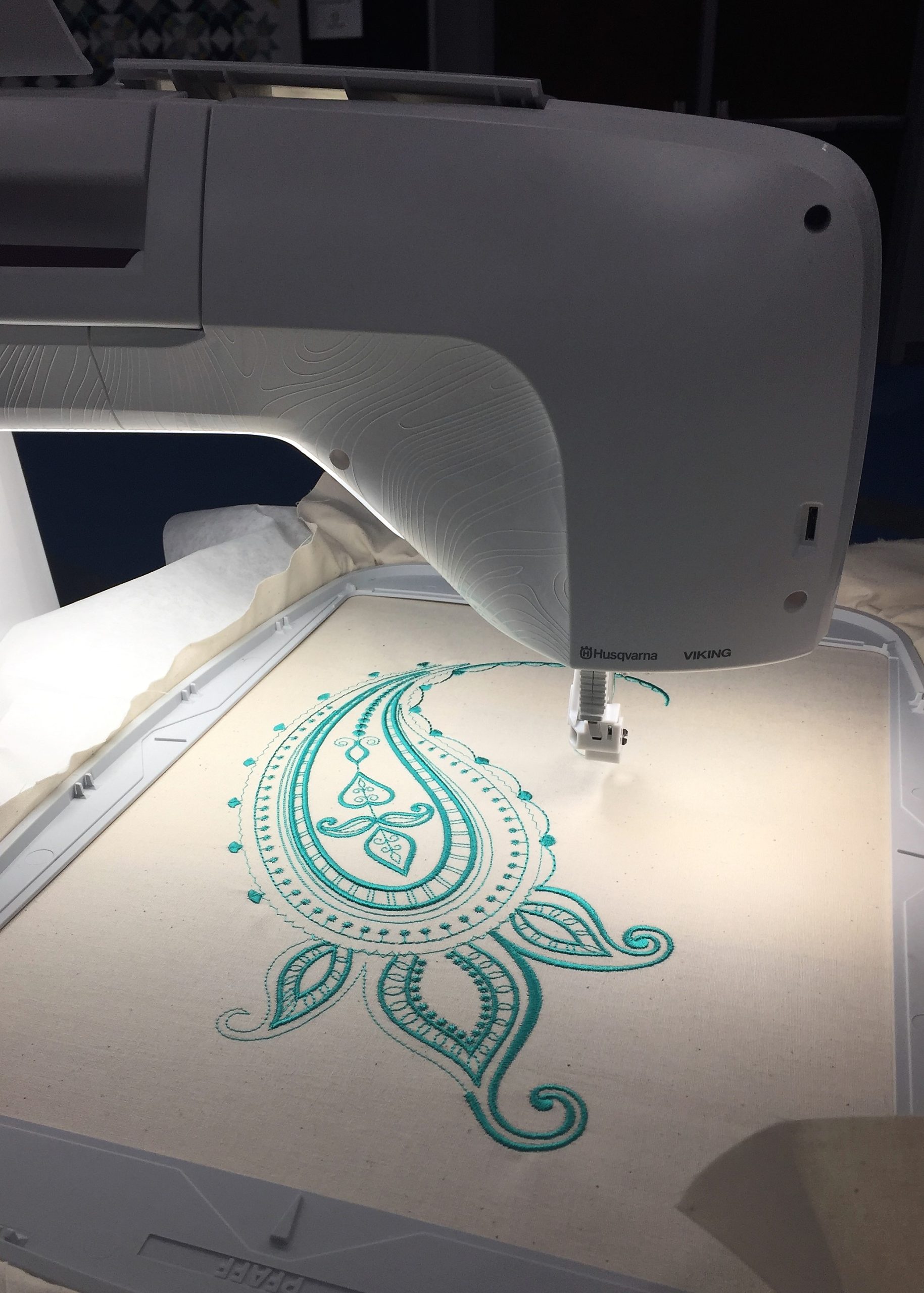 Sharon Beckett and Mary Goodin of the Ladies of the Lake Quilting Club were one of the many vendors who attended that week. As a local quilting club that supports many causes and endeavors, they attend events such as this whenever given the opportunity.
For Sharon, this was her eighth time visiting the expo, while Mary only visited the expo once. Even then, she was impressed by what it had to offer. "I only been here today, but it is a very big crowd here," she said. "More than we had in the past, but they are coming back. We most love the variety."
Stacie Catena runs Inspired Quilting and Sewing in Plant City. She attended the expo representing both the Quilt Store and Kangaroo Sewing Cabinets. She has attended the expo many times throughout the years, and she was happy that this year's event was larger with more space.
As for what keeps her coming back time and again: "All our customers are here, bringing in a lot of new customers, and getting an opportunity to present new stuff. Just being able to talk to customers, and hear what they like, what they don't like, what we can bring new next year."