Five nominees selected to be inducted this year in the Highlander Hall of Fame are:
BILL CREWS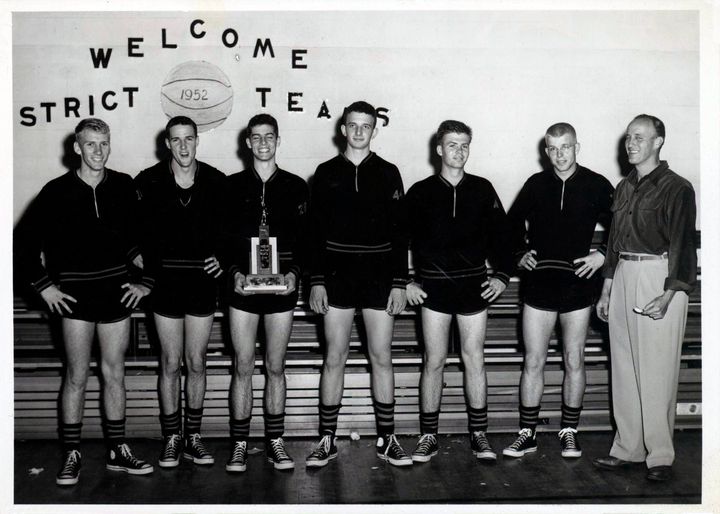 Former teacher and coach BILL CREWS. Mr. Crews taught physical education from 1938-1970 and coached many of those same years as well. His only break was in 1940 to serve our country in World War II. Coach Crews's teams were very successful on and off the court.
Congrats to the family of Mr. Bill Crews on his induction!
WADE DAVIS

Former LWHS athlete WADE DAVIS. Wade excelled as a right handed pitcher and committed to the University of Florida. He was selected by the Tampa Bay Devil Rays in the third round and 75th overall pick of the MLB draft.
Congrats to Mr. Wade Davis!
HUBERT MORROW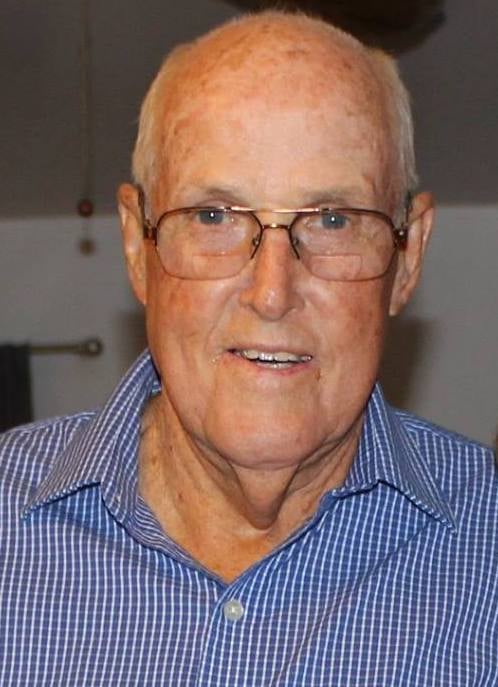 Former LWHS athlete HUBERT MORROW. Hubert was one of the best athletes to ever wear a Highlander uniform. He excelled in basketball and football. Not only did he play the sports he helped coach them as well. Coach Morrow coached various youth sports teams and has given back to the Lake Wales athletic community in countless ways. Congrats to Mr. Hubert Morrow!
MARVIN PAVY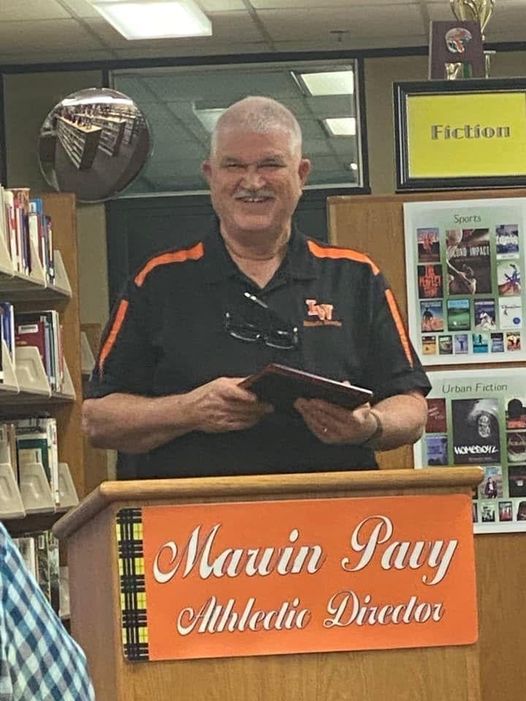 Longtime Athletic Director and coach and LWHS teacher MARVIN PAVY. Marvin taught Math and helped with testing for 38 years at LWHS. He has been the head football coach, head baseball coach and an assistant coach for both over his tenure at LW. Coach Pavy is a man of honor and commitment and recently retired after giving almost 4 decades of service to LWHS athletics. Congrats to Marvin Pavy!
ROD SHAFER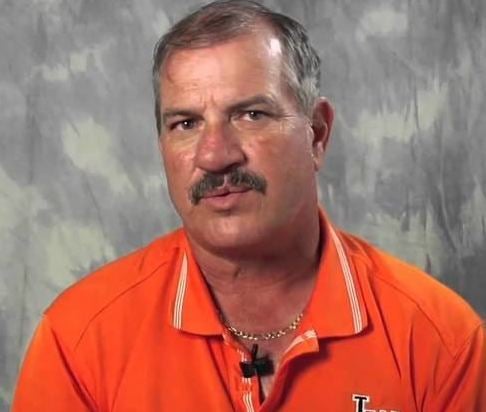 Former head football coach and LWHS teacher ROD SHAFER. Rod taught English and SAT Prep for 25 years at LWHS. He was the head Football Coach for 20 years and during that time the Highlanders won 14 District Championships. Coach Shafer was selected Coach of the Year on numerous levels and is currently in the Florida Athletic Coaches Association Hall of Fame. Congrats to Rod Shafer!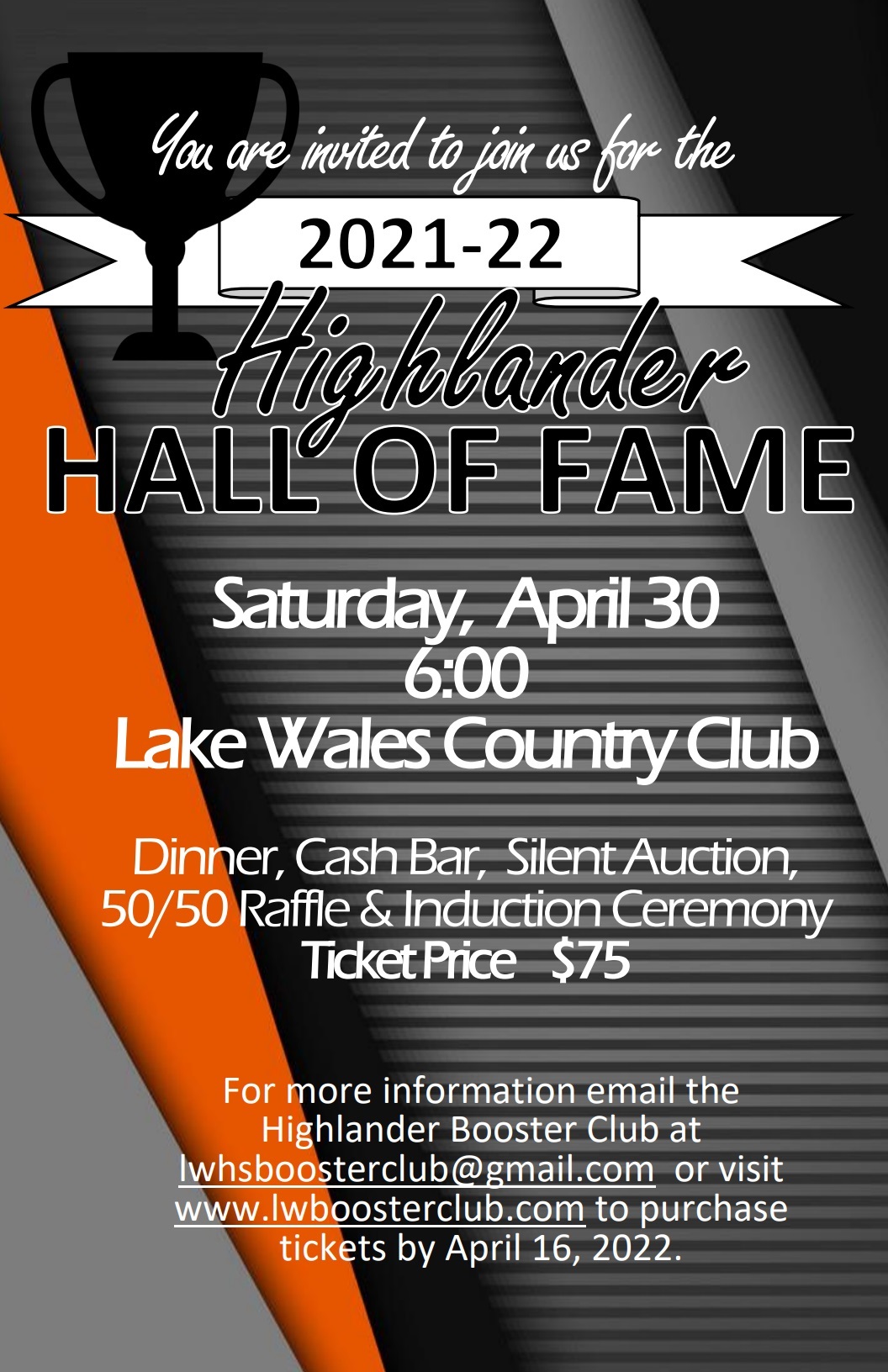 The Highlander Hall of Fame will be Saturday, April 30 at the Lake Wales Country Club. To purchase Highlander Hall Of Fame Tickets please email us at [email protected] or visit www.lwbooster.com