Inaugural  Central Florida Food Forest Festival Brings Residents To Great Outdoors
by James Coulter
Most food festivals offer food trucks. Some offer food from farm to table. One food festival last week in Bartow not only allowed guests to enjoy great food, but also learn close hand where their food comes from.
The Central Florida Food Forest Festival allowed guests to peruse various edible plants as grown by local farmers and growers. Several dozen vendors showcased plants, flowers, and vegetables, along with honey, tea, jams and jellies all sourced and prepared locally.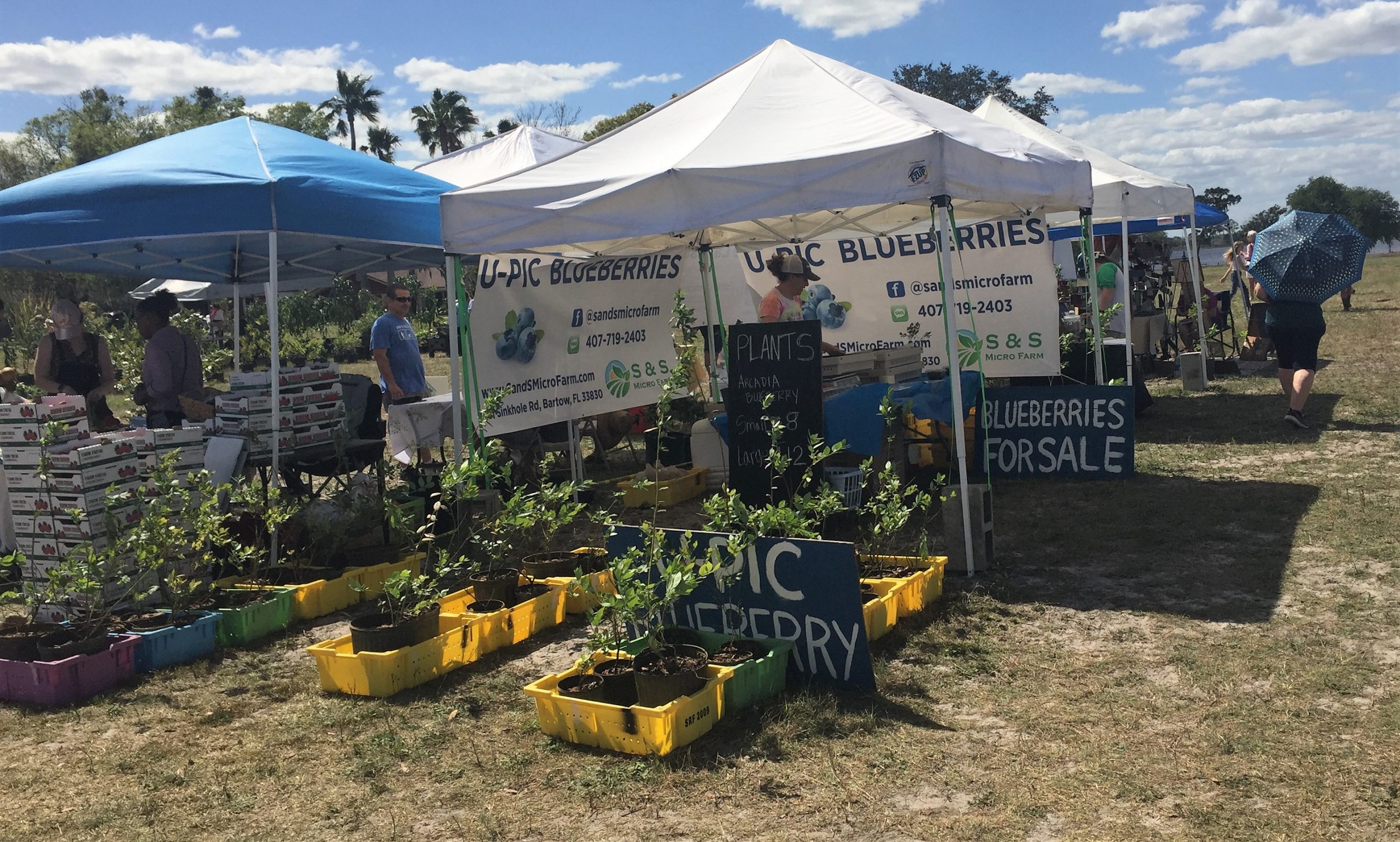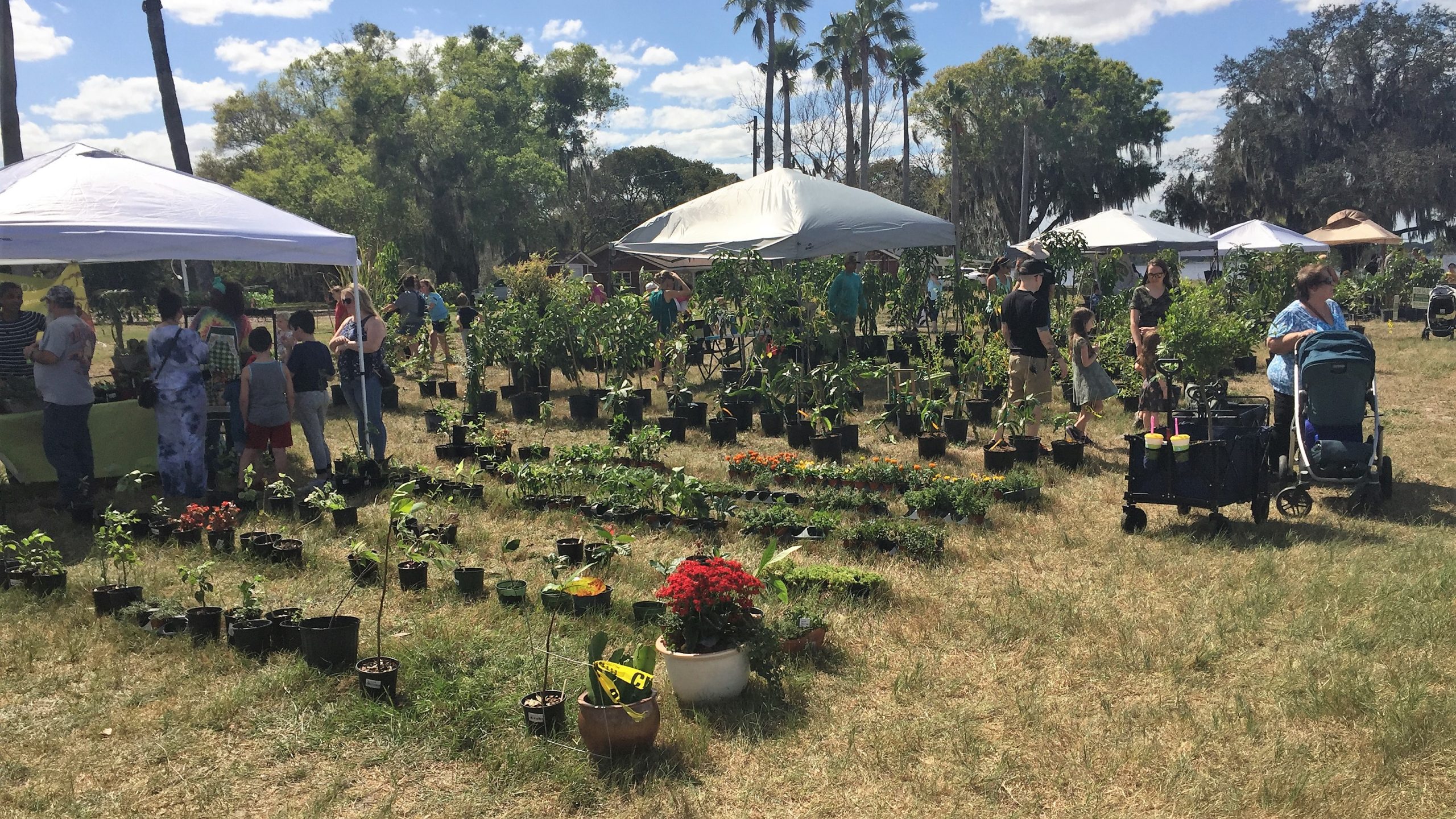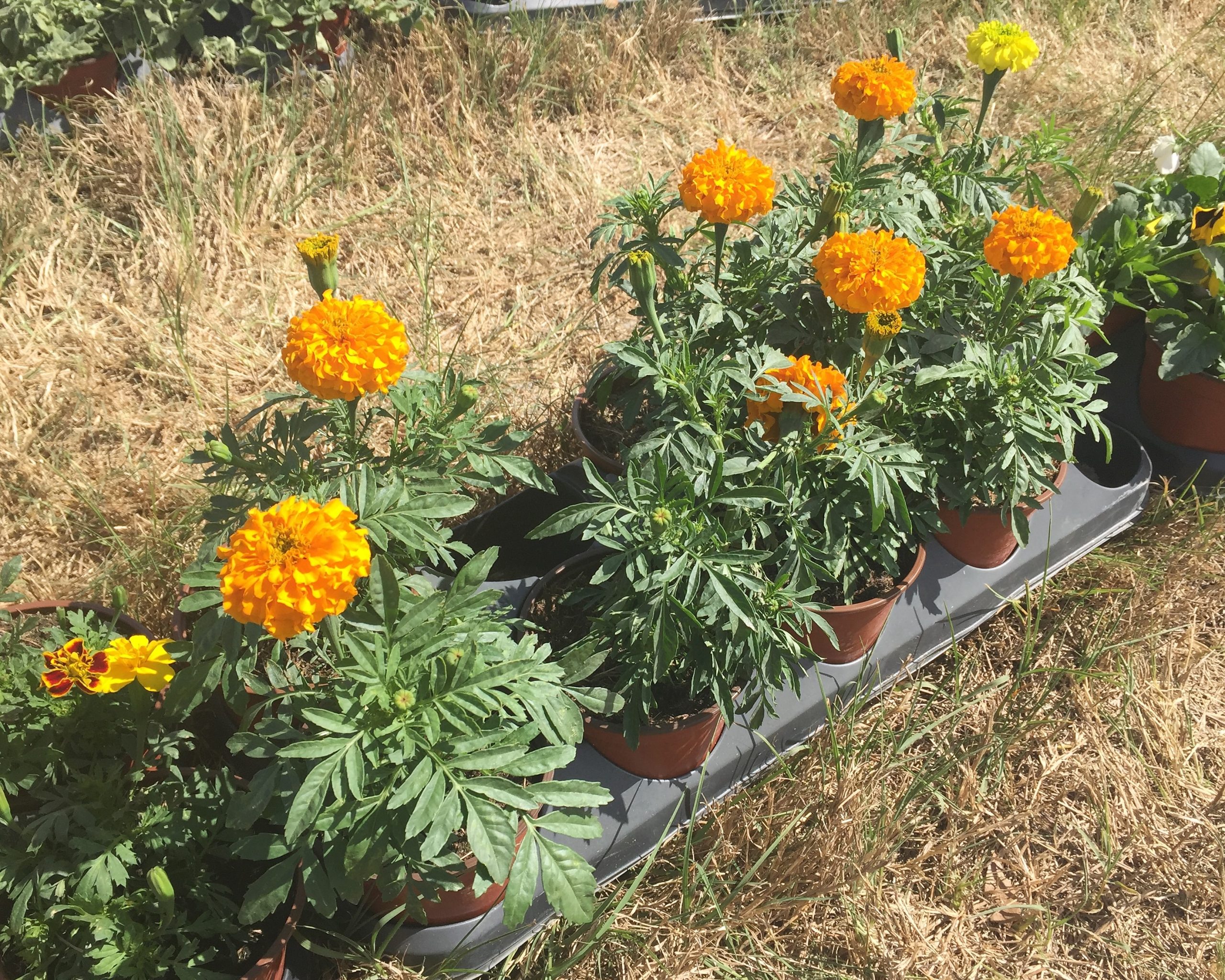 Hosted at Scars Farm in Bartow, the event also allowed attendees to tour the facility's animal farms, plant sanctuary, and acres upon acres of pasture. They could also see many of their rescue animals up close and personal. Not only was the event an opportunity for attendees to check out the outdoor event venue set in the heart of Florida wilderness, but also check out many local farmers and growers.
"We wanted to showcase our local vendors and the farmers and growers that come out here in this area, and we wanted to give them the spotlight and welcome them to our property and show everyone what we have to offer here," said Jillian Childs, an organizer for Florida Farm Finder.
More than 45 vendors arrived that day to showcase their produce and other wares, from strawberries and chickens to edible starches and bushes. The overall event turned out great, and they have high expectations for their upcoming harvest festival in October, and they welcome anyone for private tours of their facility.
"We had a really great crowd, everybody was very excited to see us," she said. "We can welcome anyone here from a single person looking to volunteer for our animals all the way to a school looking to bring their class out. We would love to welcome anybody interested in learning more about their sustainable food forest system or learning more about agriculture in Polk."
Scars Farm started as 54 acres of pasture that previously served as an old horse farm. In 2017, Michael Kiremisti purchased the area with his partner with a vision to transform it into a vibrant food forest. After much hard work that involved pulling out 54 inches of mulch, it has since transformed into a nursery, farm, and event venue.
The Central Florida Food Forest Festival served as a showcase of the property and its many facilities. Kiremisti claimed the event managed to intrigue many potential customers, as many have signed up for private tours, events, and other shows. He hopes word will spread and the venue will continue to grow and prosper.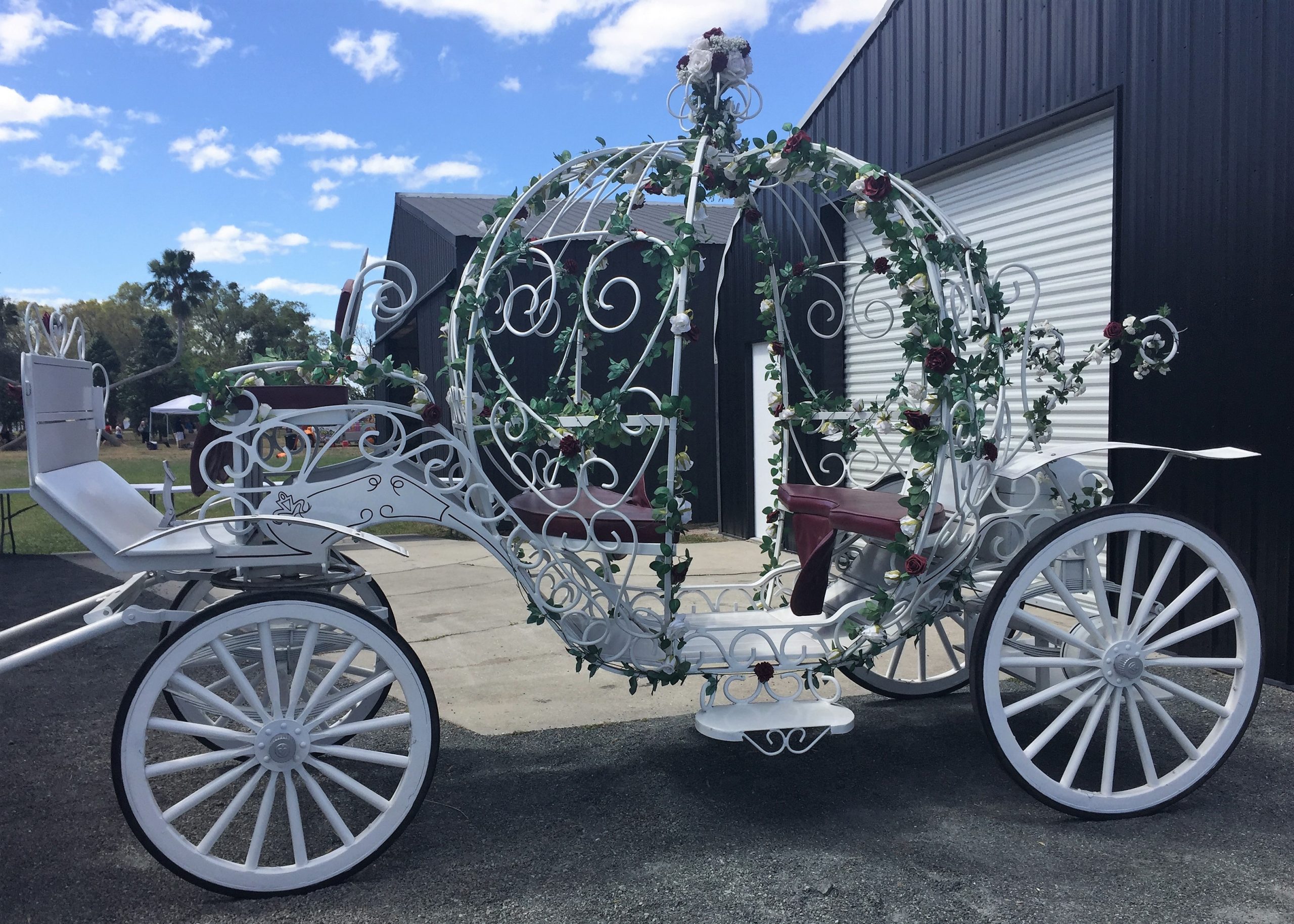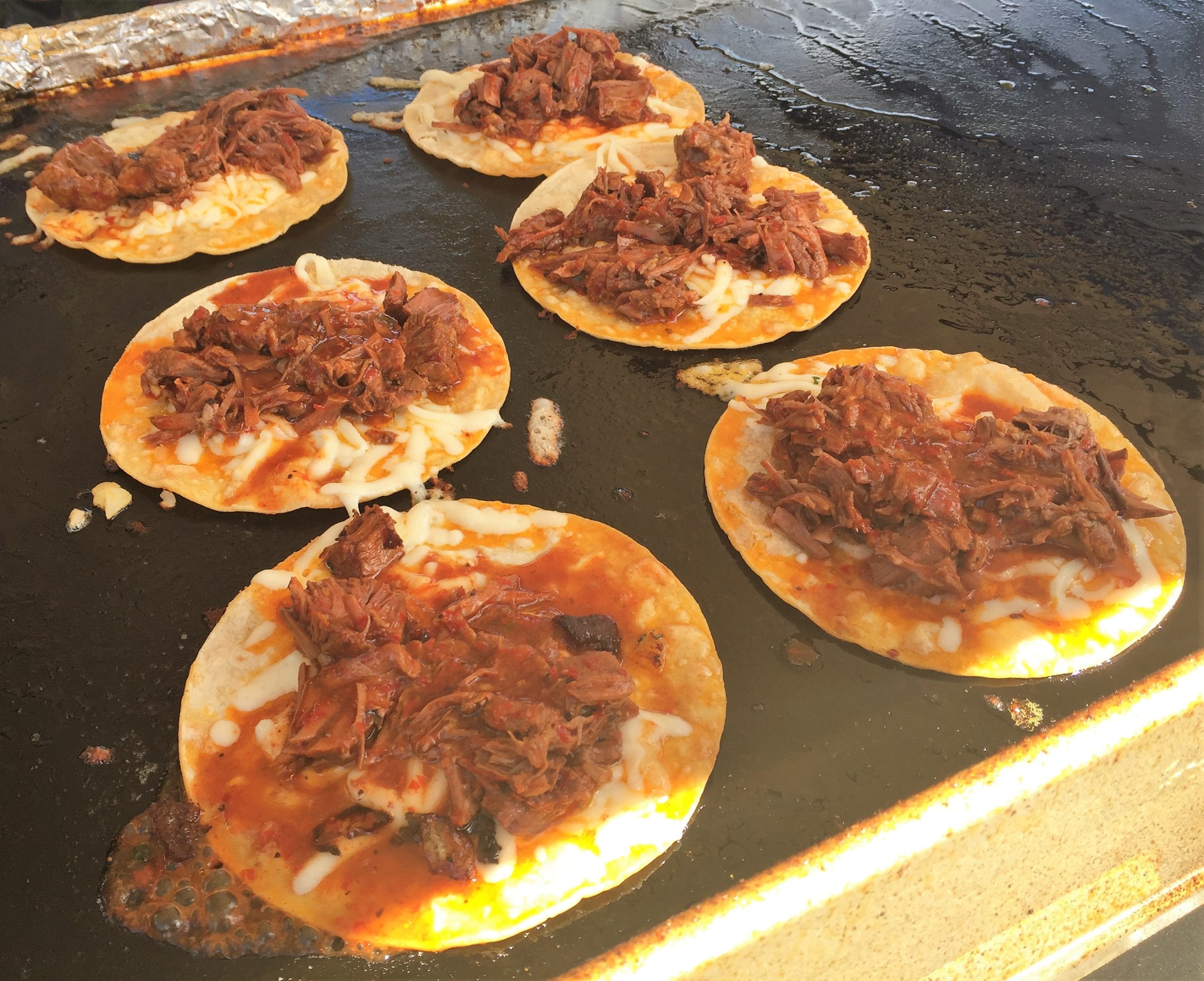 "We had 5,800 interested on Facebook about the event page. I think the first three hours, we had 50 hundred cars come in and it was nonstop, and they are still coming in, so it was a success," he said. "So I think it will kick off an event for us, so we have a lot of sign-ups for the farm tours for private events and shows. So basically, moving forward, we will be booked out in the year."
Nick Finan of Nick Edibles was one of the many vendors who attended. As someone who is close friends with Childs and Kiremisti, he jumped at the chance to showcase his edible plants at their venue. He especially loved being able to mingle with many of his fellow local growers.
"The turnout is amazing and as far as my expectations go, they have been exceeded with my experience here today, and we are only halfway through the day," he said. "If nothing else, seeing a bunch of familiar faces. I know the majority of the vendors, and a friendly environment with friendly faces."
Scars Nursery & Gardens is located at 777 Alturas Rd, Bartow, FL 33830. For more information, visit their Facebook page at: https://www.facebook.com/scarsgardens/