"Let's Go Dreaming" Inspires Kids to Dream Big with 4th Storybook
by James Coulter
Little Ari and her talking dog, Pepper, go on many big adventures in her dreams. In her latest nighttime trip, she dreams they meet a world-famous chef and a world-famous artist. Both of them try to teach her how to cook and paint. But will Ari be able to learn these new skills? Or will she discover new talents that will allow her to be famous?
"Let's Go Dreaming: The Famous Ari" is the fourth and newest book in the "Let's Go Dreaming" children's storybook series by Lakeland author, Shanita Allen. The book is set to be published on Fed. 22, and will be available with the other books in the series on Amazon and other online distributors.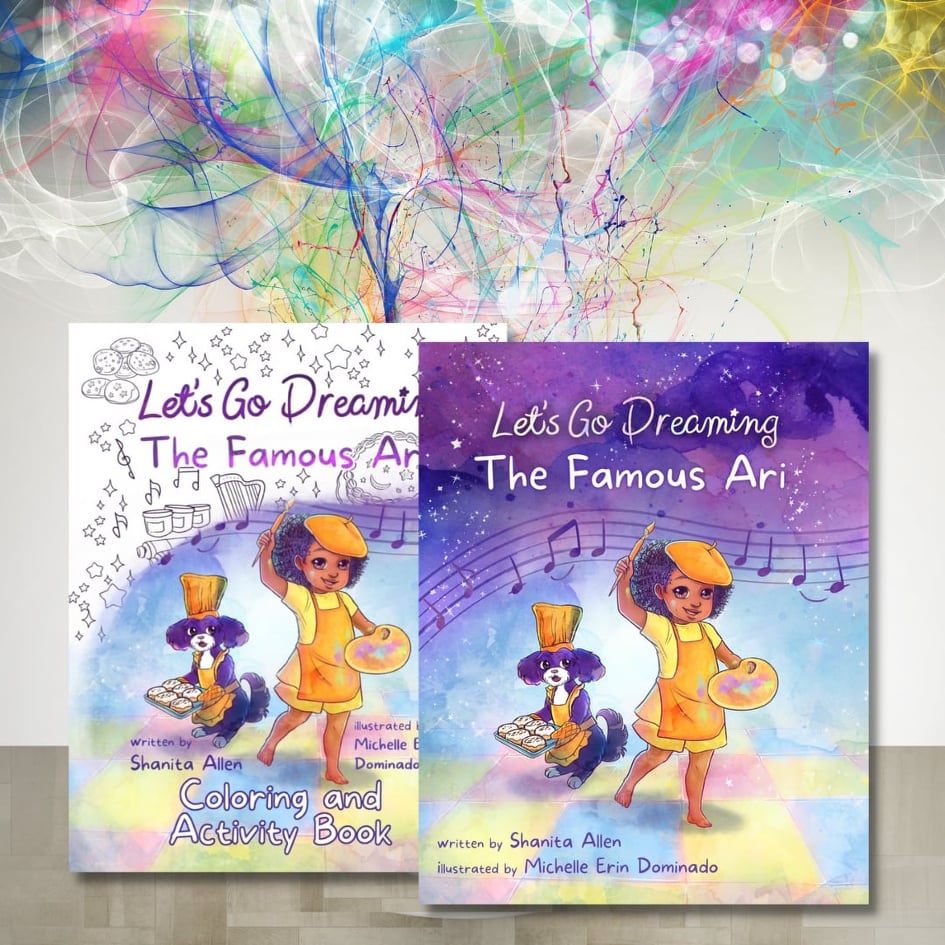 Shanita always wanted to be a published children's book author when she was young. In high school, she became interested in psychology and inevitably set her career path as a behavior analyst. Her college and career would inevitably sidetrack her dream of becoming an author.
Around 2018, Shanita decided to rekindle her childhood dream of becoming an author and combine it with her current career as a Behavior Analyst by penning a storybook series about the dreams, emotions, and boundless imagination of children. The result was a planned series with four books already published and five books currently in the works.
"The main theme of my books [is] about following your dreams," Shanita said. "It is about using your imagination about the things you can become, all the things you can do, all the endless possibilities of where you can go when you set your intention on something when you can dream."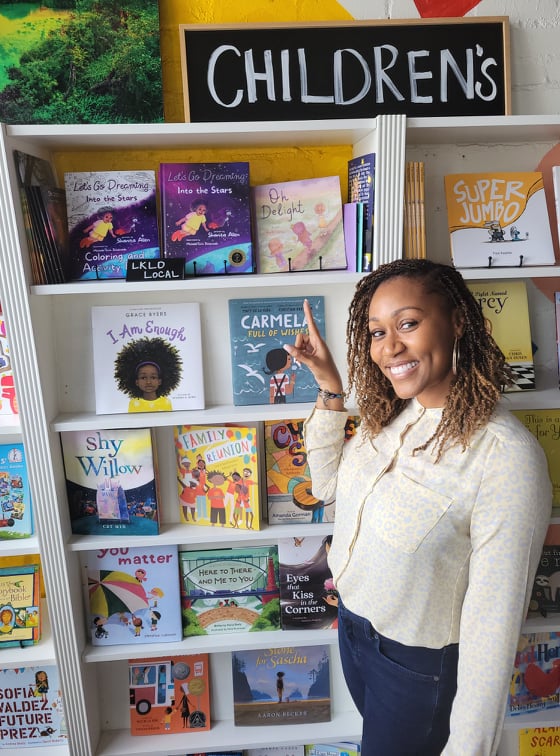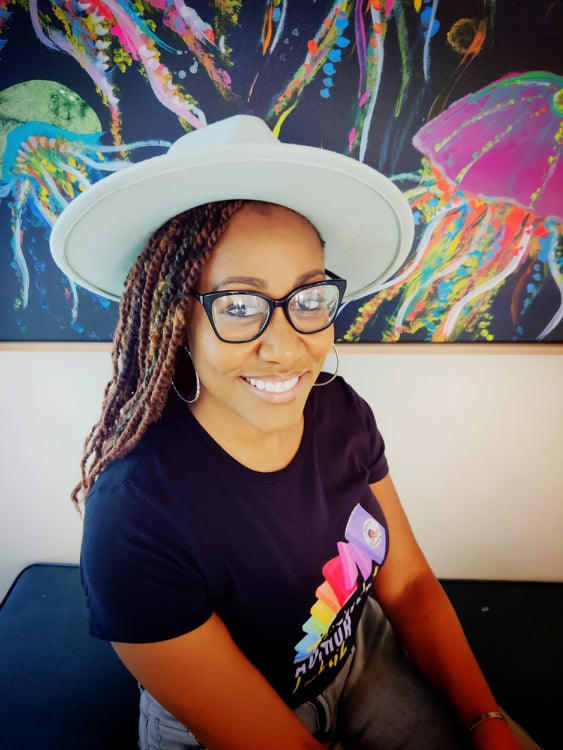 While her books are aimed at young children, her message is equally applicable to the parents who read it to them. As someone who recently decided to follow her childhood dreams, she wants everyone else to realize that it's never too late for them to follow their own.
"Even for me as an adult, I have to be reminded about what my childhood dream was, so that is why I came up with the themes for this children's books," she said. "We all have dreams, and even when you get sidetracked, you have to remember what makes you happy and what is it that you are passionate about and how you can push through that and help others."
Shanita loves being able to attend local events to promote and sell her books. She regularly frequents First Fridays at Munn Park in Lakeland, and she has attended other local events such as Children's Week, the Author's Expo, and even Central Florida Comic-Con. These appearances not only allow her to sell books to potential customers, but also make valuable connections with librarians, teachers, and marketing executives.
Since first being published in 2019, Shanita has been featured in local media such as The Ledger and The Daily Ridge. Her media appearances allowed her to gain attention from the Early Learning Coalition and Junior League, the latter of which will be honoring her as their featured author during their signature event in April.
Shanita has at least five more books planned in her series. She expects her brand to continue to grow, and for her stories to reach more people, both children and parents alike. After years of being sidetracked, she eventually started following her own dreams, and she wants other people to do the same.
"If you are looking for a fun story to inspire your children to listen to their imagination and get them encouraged to dream whether they are asleep or awake, then this will be the perfect story for your child," she said.
"Let's Go Dreaming: The Famous Ari", along with the other books in the series, is available on Amazon and other online distributors. Shanita will be hosting a book signing at Pressed in Lakeland on Mar. 26 from 11 A.M. – 1 P.M., and she will be honored at the signature Junior League event on Apr. 9.
For more information, visit her website at: https://www.letsgodreaming.com/