Bartow Shows "We're Better Together" With Annual MLK Jr. Parade
by James Coulter
In the face of relentless adversity, especially during these uncertain times, the City of Bartow showed its community that "We're Better Together" during its annual parade on Dr. Martin Luther King, Jr. Day.
The Bartow Deacons and Stewards Alliance hosted its annual Martin Luther King Jr. and George H. Gause Parade and Festival on Jan. 17. The parade started with units lining up around 10 a.m. before making their way along Main Street in the downtown area.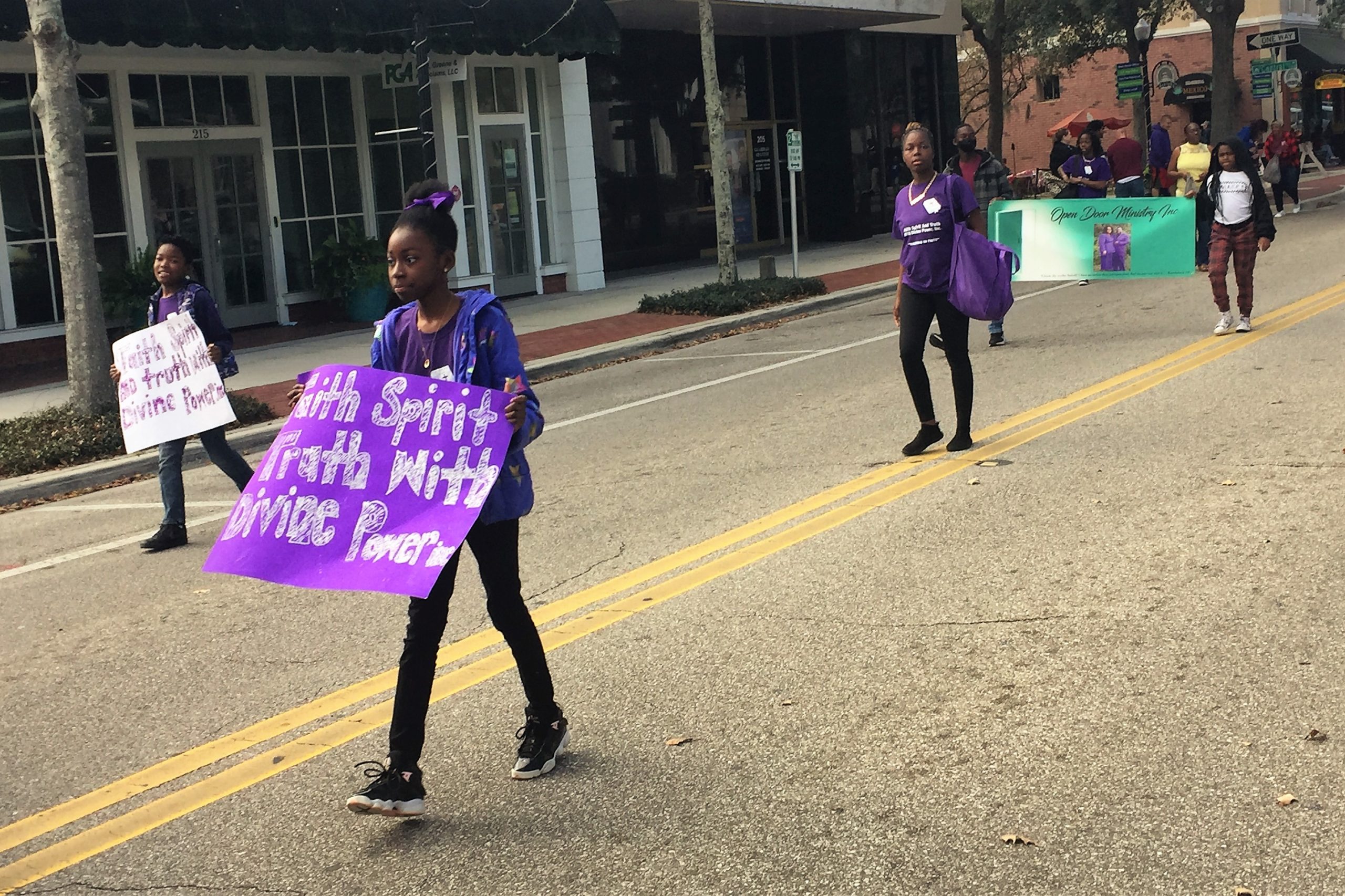 Rico Reed of the Bartow Deacons & Stewards Alliance represented the city as the Grand Marshal. The proud members of the local fire and police department, with the Honorable Sheriff Grady Judd and the Polk County Sheriff's Office, led the parade, with city officials and representatives following close behind.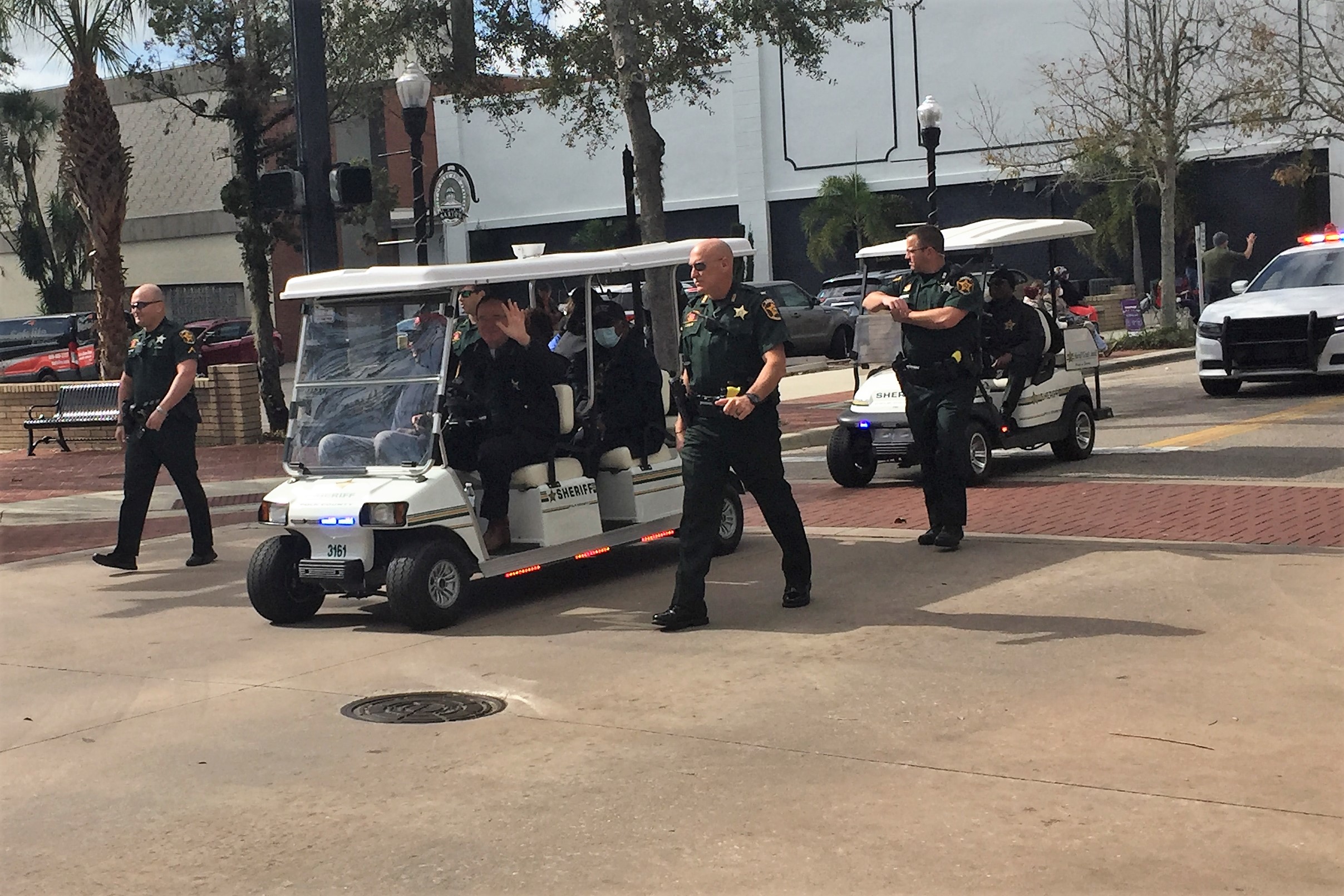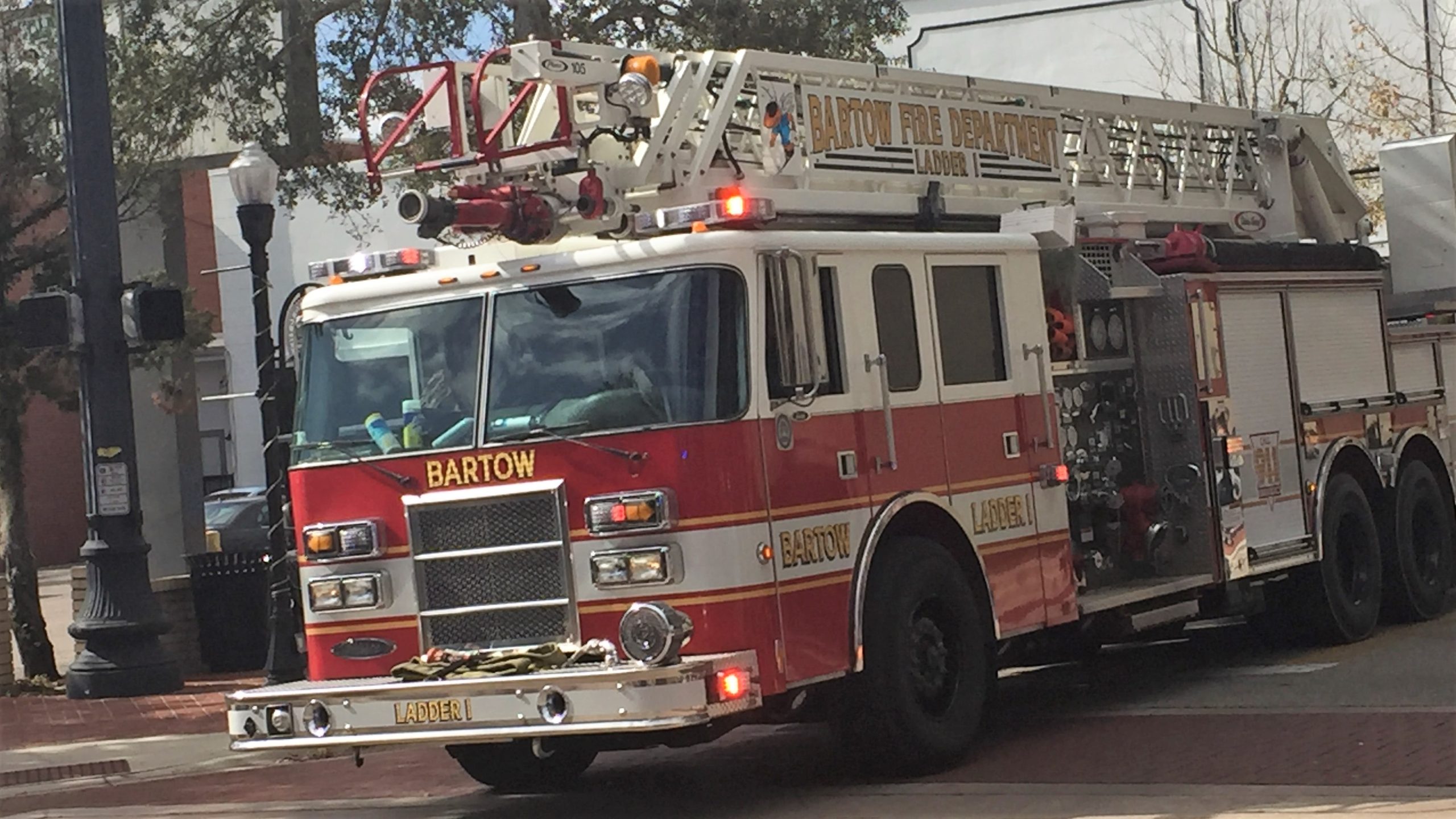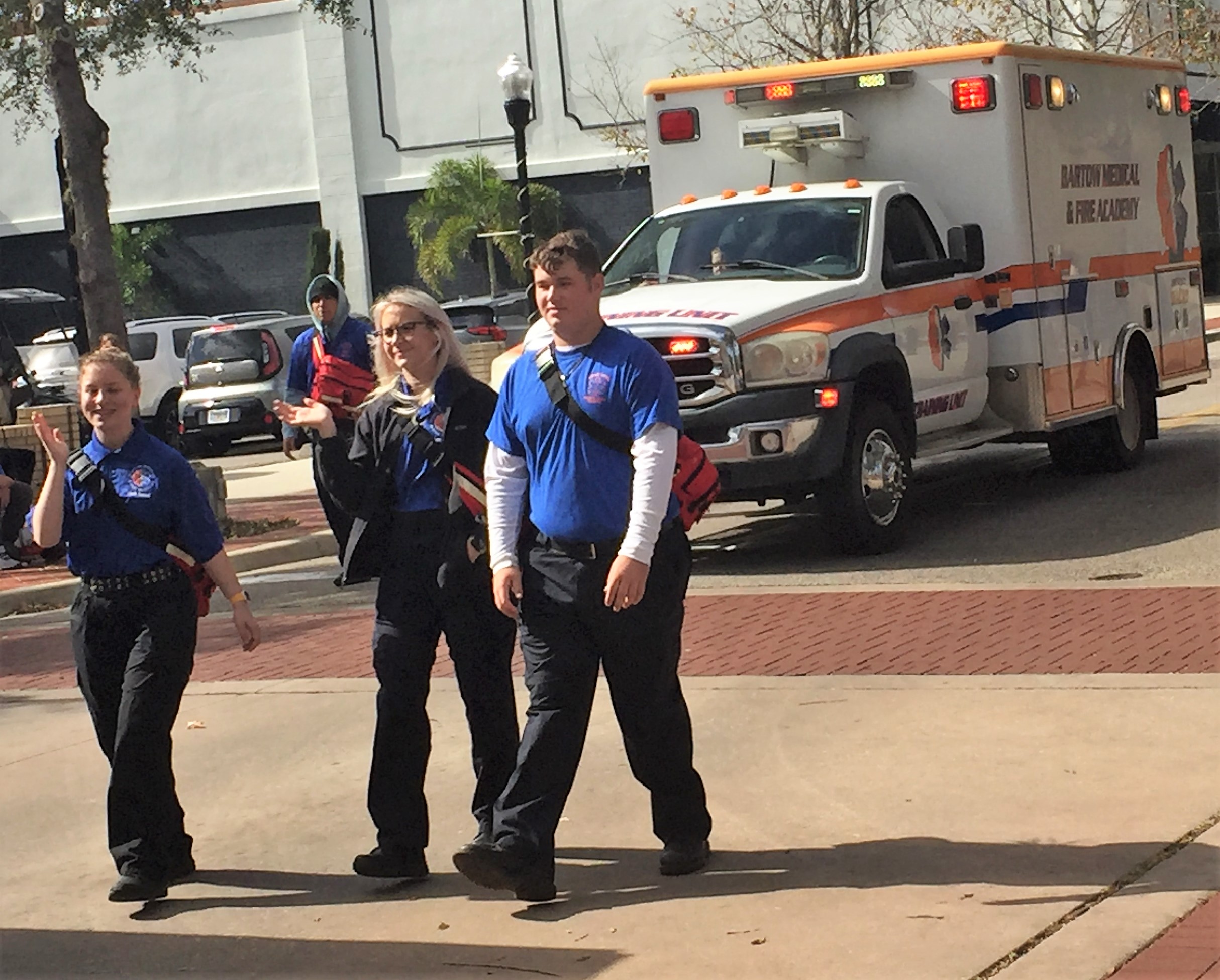 The parade featured several dozen units from city and county services and local businesses, schools, churches, and non-profit organizations. Participating in the parade was the Summerlin Academy ROTC, Bartow Yellow Jacket Band, BayCareKids, the Alpha Phi Alpha Fraternity, Bartow Youth Football, and Unlimited Potential Child Learning Center.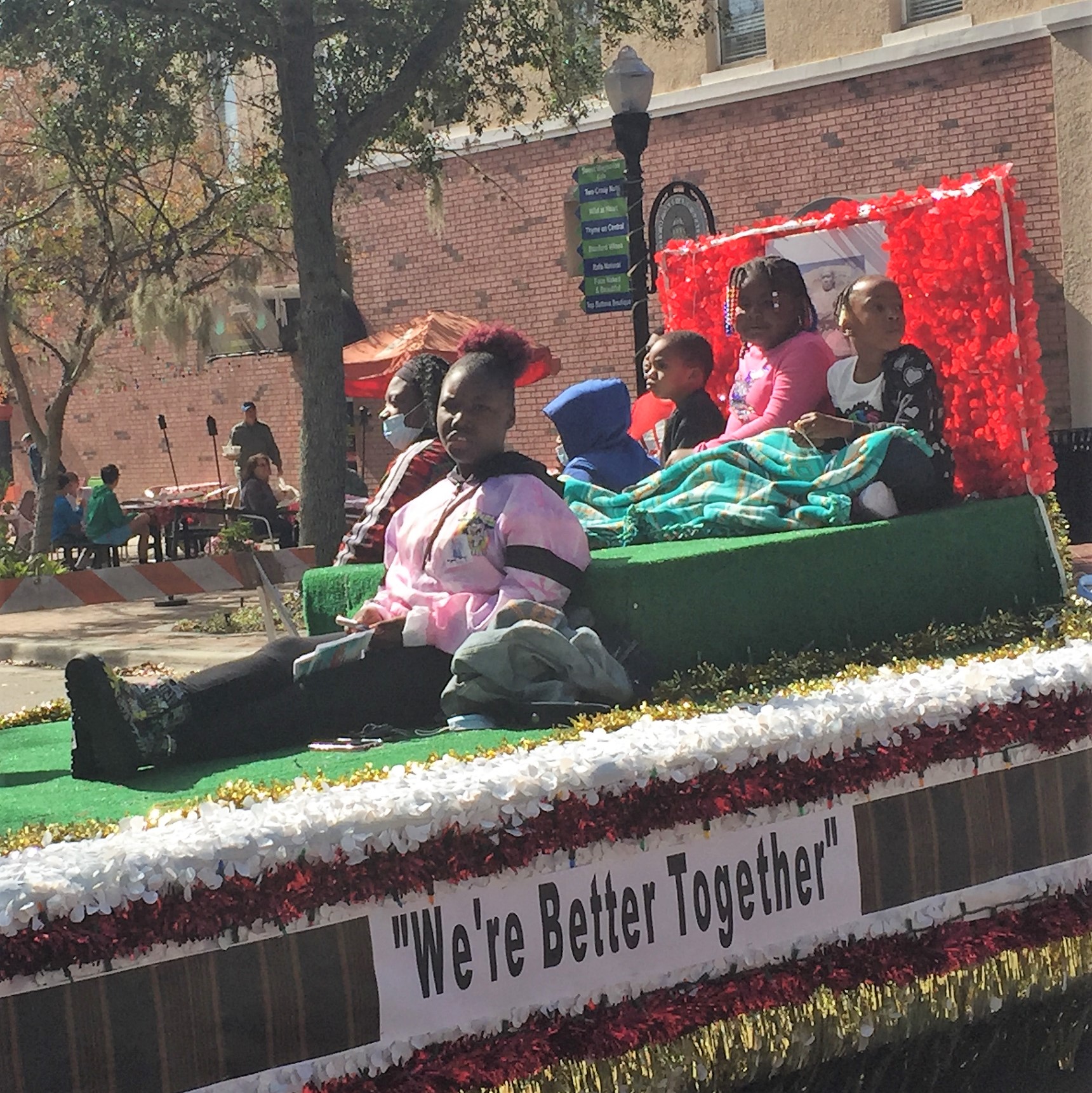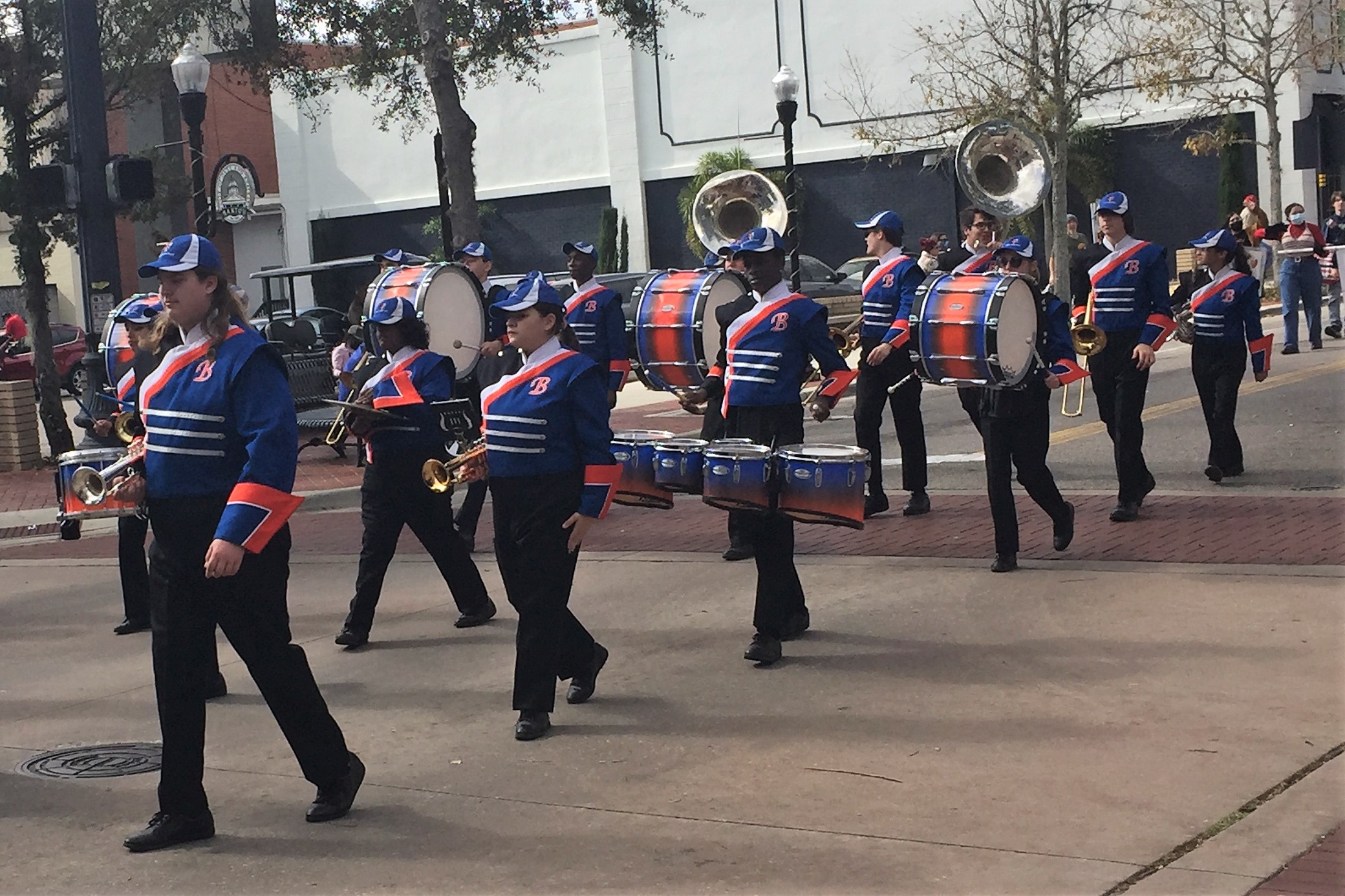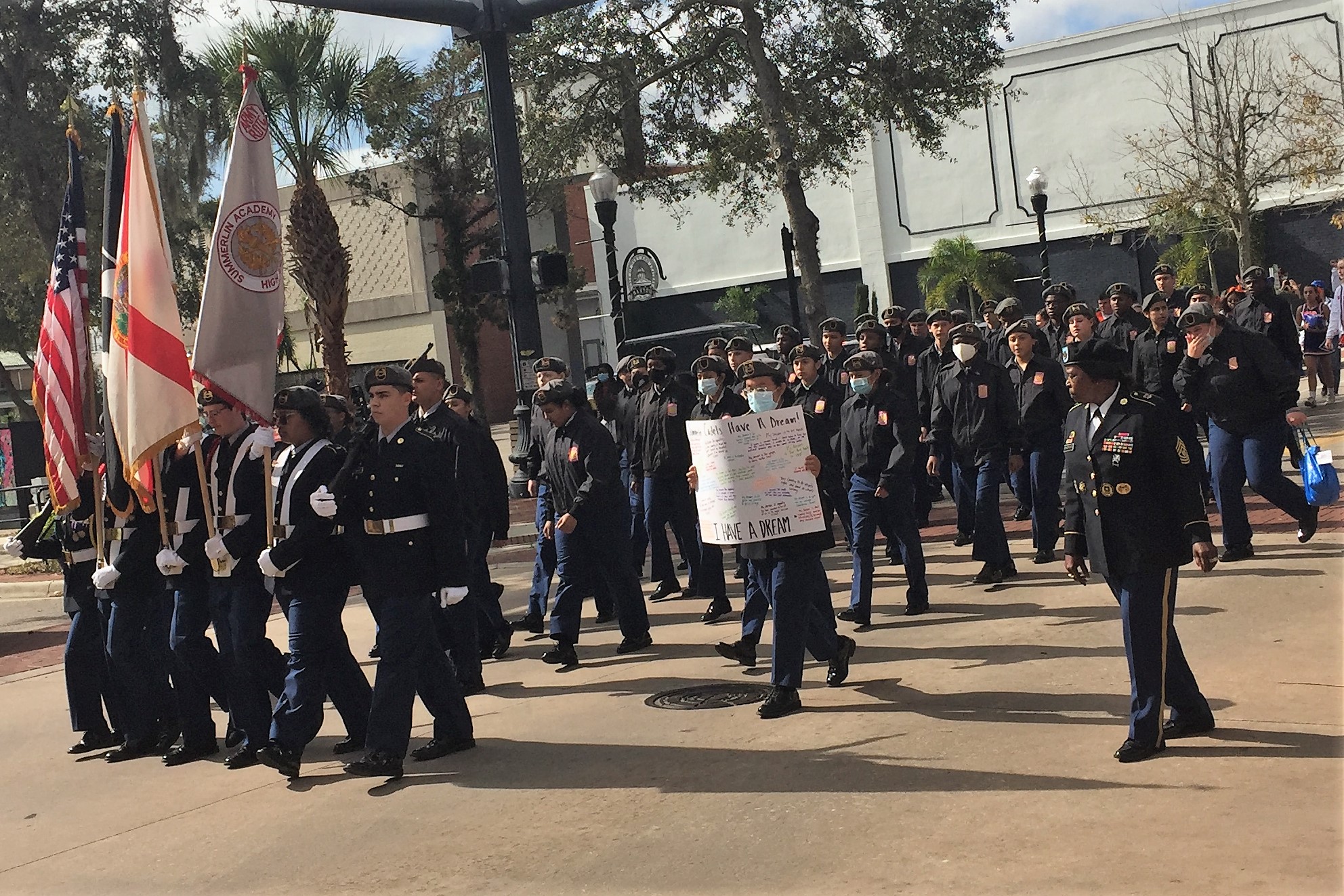 The parade concluded at the Carver Recreation Center at 520 Idlewood Ave S, where a festival was hosted with various vendors, food trucks, and other activities.
The Bartow parade was one of many events hosted in the county to commemorate Dr. Martin Luther King Jr. Day. Parades were also hosted on Saturday in the cities of Winter Haven, Lake Wales, and Lakeland.
Bartow will be hosting a weeklong celebration, which started with their Gospel Fest on Sunday, and will continue with several other events through the week and concluding with their parade and festival on Saturday.