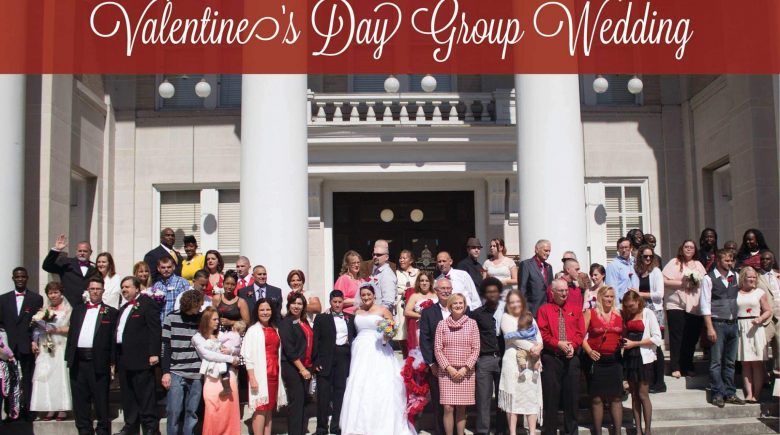 Registration is open for courting couples wanting to tie the knot on the most romantic day of the year.
At noon on Valentine's Day, Clerk & Comptroller Stacy M. Butterfield is hosting the 9th annual group marriage ceremony on the picturesque steps of the Polk County History Center.
The Big Picture:
The Clerk's annual Valentine's Day Wedding takes the stress out of getting married. The ceremony is limited to 30 couples and space is first-come, first-serve. The $30 ceremony fee is waived, but standard marriage fees apply. Couples must submit their marriage license application online and appear in person to finalize the license no later than Feb. 10 to participate. To register couples can call the Clerk's office at 863-534-4516 or request to participate when finalizing their marriage license in person.
Learn More:
Details on marriage license applications and the Valentine's Day wedding are available on the marriage page of the Clerk's website.