Choe's Karate Beyond Opens New Location In Lakeland
by James Coulter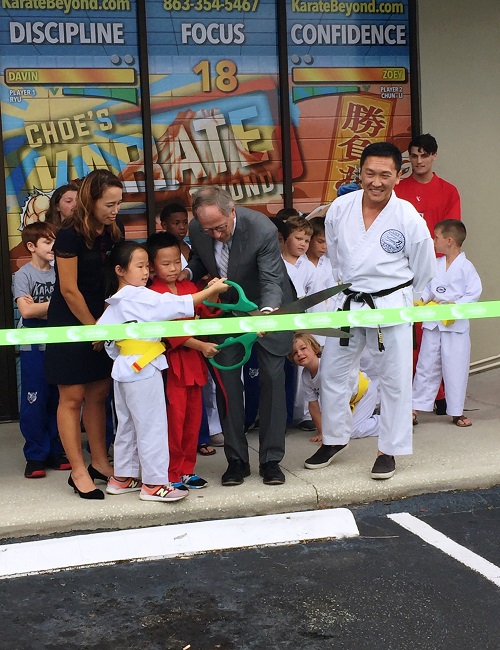 Martial art students training at Choe's Karate Beyond are sure to get a kick out of their new location in Lakeland and become a chip off the old block while doing so.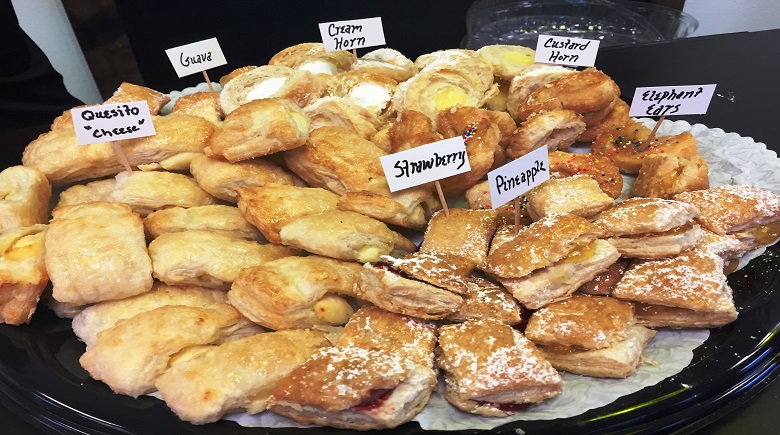 Choe's Karate Beyond recently opened their new dojo along Florida Avenue South in Lakeland, right next to Jimmy John's and Dairy Queen, and right across the street from AMF Lakeland Lanes.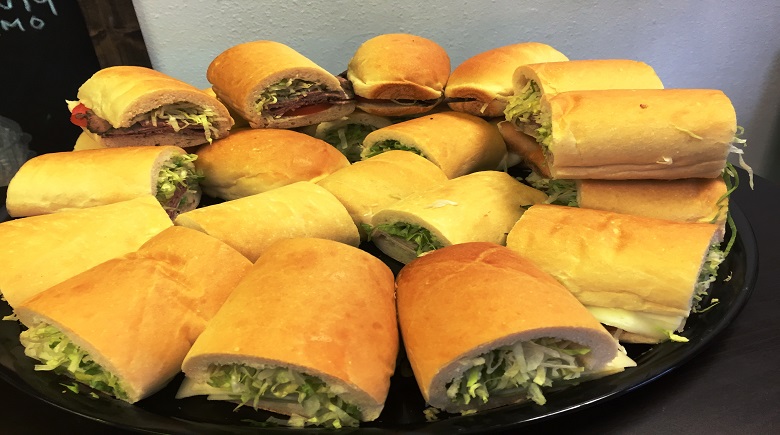 The karate dojo celebrated the opening of its new location with a ribbon cutting ceremony hosted by the Lakeland Chamber of Commerce. The reception afterwards served food catered by the neighboring Jimmy John's and Buttercup Cakes.
Under the leadership of their mater, Jae Choe, the students at Choe's Karate Beyond learn traditional martial arts while utilizing modern techniques, thus combining the best of old school and new school martial arts.
"Karate Beyond is karate re-imagined," Choe said. "It takes all the best elements of traditional striking styles and incorporates modern techniques and methods to produce a suitable style for modern day needs."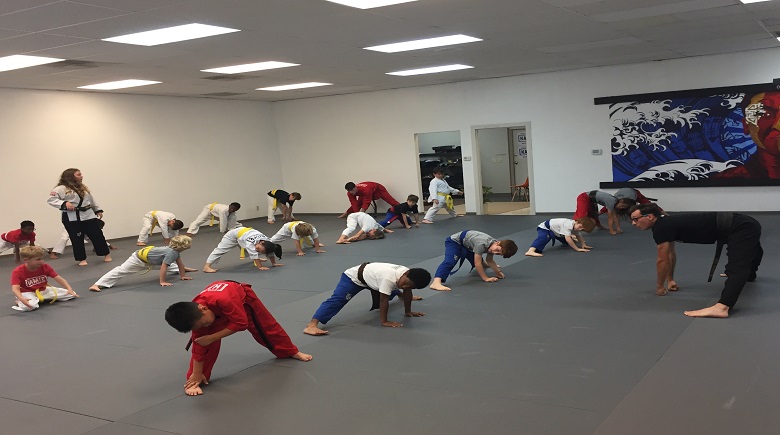 The son of South Korean immigrants, his family moved with him to America in 1981. He would go on to graduate from Lakeland High School in 1994, and later earn his bachelor's degree from the College of Architecture at the University of Florida in 1999.
While the belief that all Asians know martial arts is a common stereotype, Choe himself grew up living out that stereotype, as his father trained him in martial arts as a young child, he said in an interview in The Lakelander.
"Unlike most boys who competed in baseball or soccer, I spent my weeks in the dojo and the weekends at tournaments across the state," he said in that interview.
What he had learned as a child from his own father he now teaches students young and old, ranging from preschool to adulthood, all while combining the old world with the new by training them in traditional martial art styles with modern techniques.
More than simply teaching his students self-defense, his classes and lessons enables them to become the best person they can be physically, mentally, and spiritually, thus helping them become a more well-rounded individual.
"Martial arts classes benefit growing children far beyond the dojo and in many real-world scenarios," his website states. "Our structured classes are meant to help develop coordination, physical fitness, mental strength, as well as gain valuable social skills. Through positive reinforcement, we can bring out the best in your children to help them succeed in life."
The training provided through his dojo ensures that anyone, young or old, is able to learn the basics and even master the techniques of martial arts, to the point where a three-year-old child can become proficient.
One such three-year-old girl has since improved her own self-discipline in great strides since becoming a student. Once an easily distracted and tired child, she learned to better hone her focus and attention and embolden her confidence, according to one Facebook reviewer.
"It's so amazing to watch my 3 year-old's progress," the reviewer wrote. "Seeing the change in her attention, focus, her confidence and endurance to push through hard workouts has been amazing. For her first couple classes, I questioned whether or not she was ready…Karate has been such a benefit to her focus, confidence and fitness and it's a privilege to witness her hard work paying off."
Currently, their programs vary in enrollment. Their after-school program has at least 30 students, while their evening course has about 50 or so more, Choe said.
Through their new location, Choe hopes to allow his students to continue gaining the benefits of his training while overall having fun. Anyone who has never learned karate before are more than welcome to stop by and check them out for themselves.
"Come and watch a class," he said. "If you like what you see, sign up."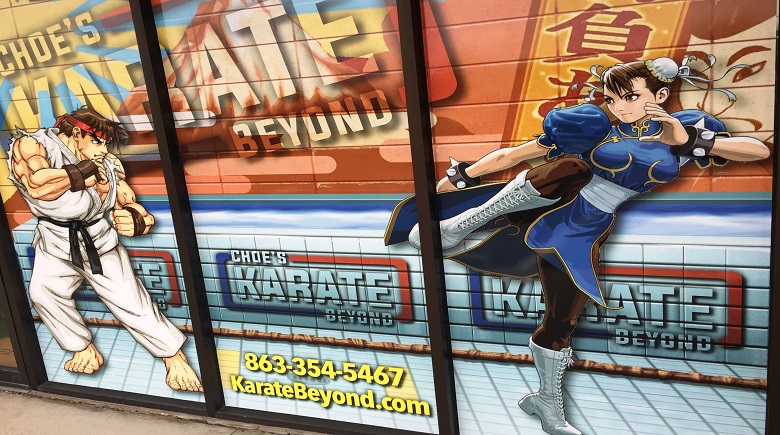 Choe's Karate Beyond is located at 4126 Florida Ave. S, Lakeland, FL 33813. For more information, visit their website at: https://www.karatebeyond.com/