Hundreds Of Local Children Took Flight At Florida Air Museum
by James Coulter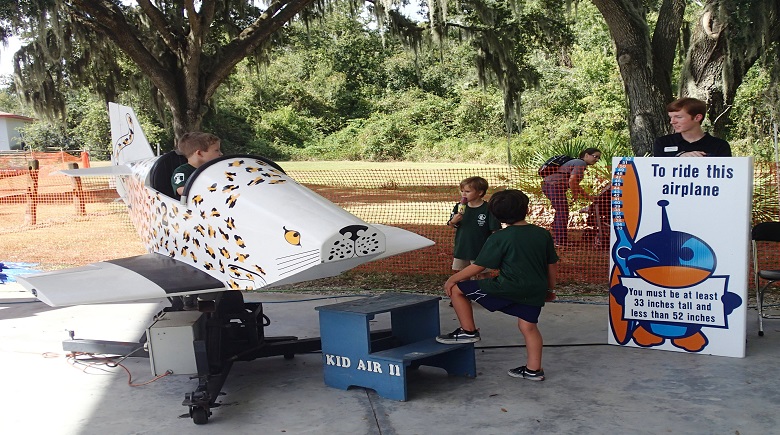 Nearly 200 children had the opportunity to hop within the co-pilot seat of an airplane to fly alongside a pilot into the wild blue yonder above Lakeland on Saturday.
More than 200 children between the ages of 8 and 17 years old registered for the chance to take part in a Young Eagle First Flight, allowing them to take a personal flight with a trained pilot.
These flights were provided as part of the US Experimental Aircraft Association (EAA) Young Eagles Program, which, according to Wikipedia, is "designed to give children between the ages of 8 to 17 an opportunity to experience flight in a general aviation airplane while educating them about aviation."
From all across the county and even the state, children and their legal guardians flocked to the air museum that Saturday for the opportunity to fly alongside a pilot on one of these personal flights.
Ron Cantrell brought along three young boys from Tampa, two of whom are under his legal guardianship, and one of their friends, for this chance to enjoy the local air museum and to participate within these flights.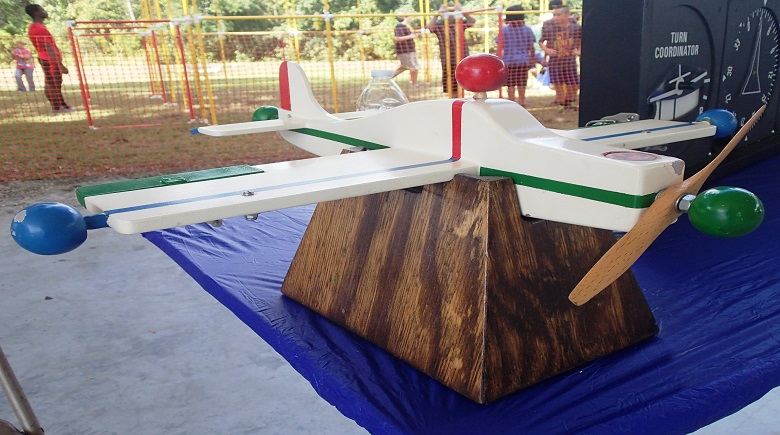 The overall event more than met his expectations, as one of the boys he took along was able to go on a flight. He recommends the overall experience to anyone who has never been before.
"I found out about this yesterday on the website, so I brought them out to have them learn about airplanes and possibly get a ride," he said. "I thought it was very nice and I hope that they do this more often."
These flights were one of many activities offered during the museum's Aerospace Discovery Day on Saturday, allowing attendees to peruse the museum's facilities and engage with various aerospace and STEM-related activities.
Aside from the chance to fly within an airplane, attendees could also go on a scavenger hunt using drones, spot different celestial objects within the planetarium, and overall tour the museum for free.
Young children had the opportunity to learn more about aviation through various hands-on activities, from building their own model planes and wind socks to launching bottle rockets and even taking a ride within an airplane simulator.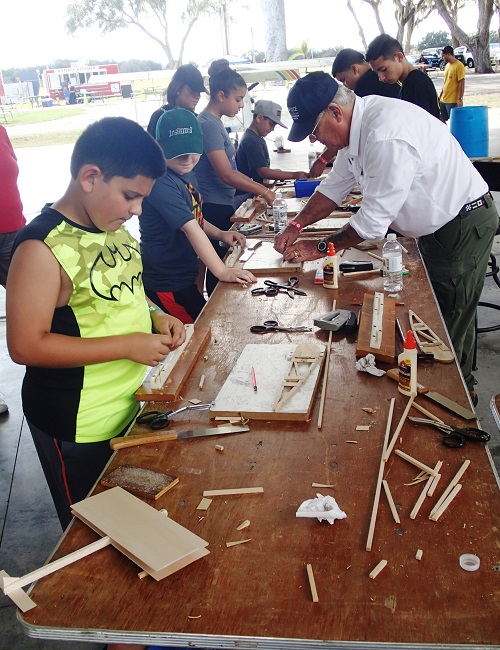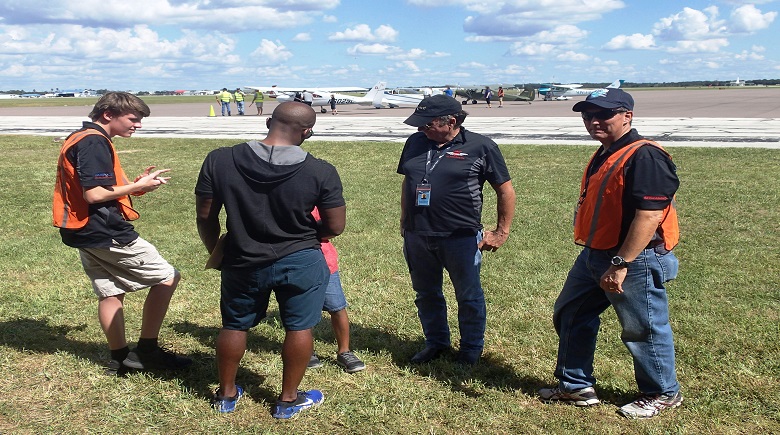 Other activities that day included bounce houses, dodgeball, rock climbing, and several food trucks and vendors from local eateries including Chik-Fil-A.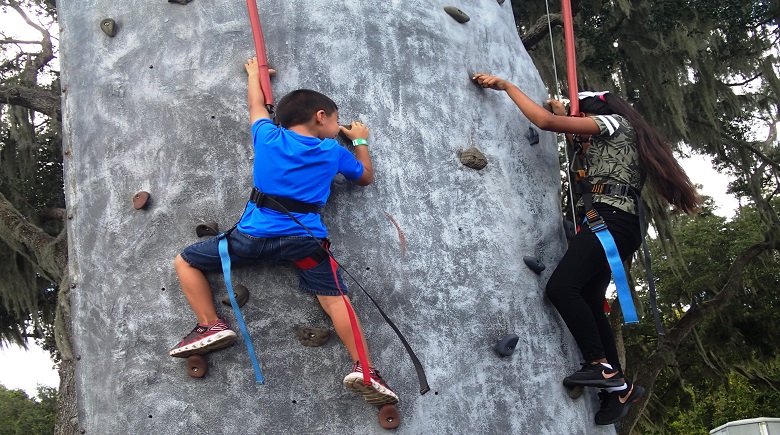 This is one of many events hosted by the museum to not only attract potential museumgoers to the facility, but also help spark an interest in aviation and aerospace in young children.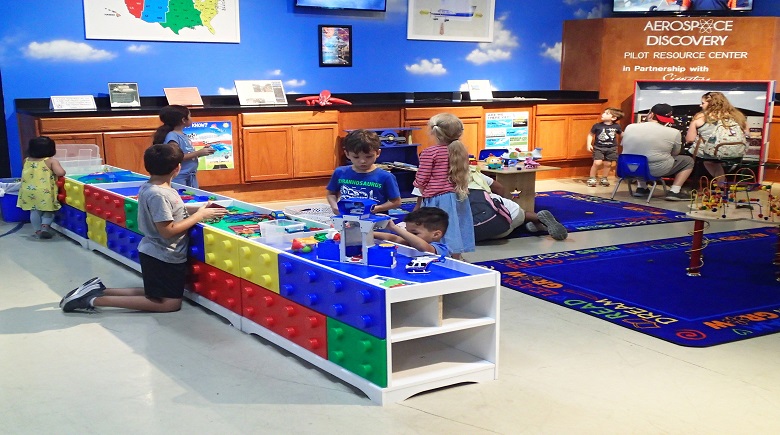 "It has been great," explained Richelle Floyd, Educational Director. "I enjoy seeing how excited the kids are."
Recent studies have shown an overall decline within the aviation industry. As such, events such as this are vital to help spur an interest for the next generation of pilots, mechanics, and engineers.
"I think it is an excellent opportunity for the children of our community to come on out and discover the different aspects of aviation," said Jeannie Schneider, Administrative Assistant. "I think the children of today need to realize that there are so many aspects of aviation community and aviation as a career that affects the gas it puts in their car to the food that is on their tables and the engineering that goes into rockets."