"Invention of the American Backyard" Showcased At Lake Wales Museum
by James Coulter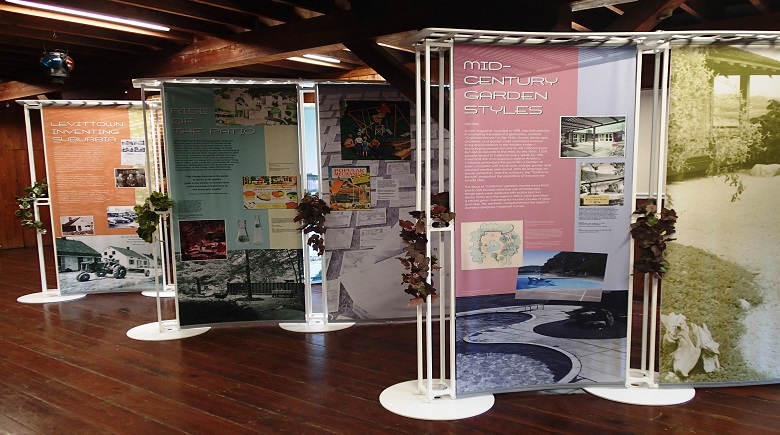 Autumn may have officially started, and summer may have ended, but down here in Florida, it still feels like the Dog Days of Summer.
To escape the summer heat—or rather, the autumn heat—Floridians retreat to the backyards where they either fan themselves under the shade of the back porch or take a dip within the pool.
The backyard patio and pool has been a quintessential element of Florida homes for as long as native Floridians have remembered, but the American backyard as we know it is a recent invention stretching as far back as the 1950s.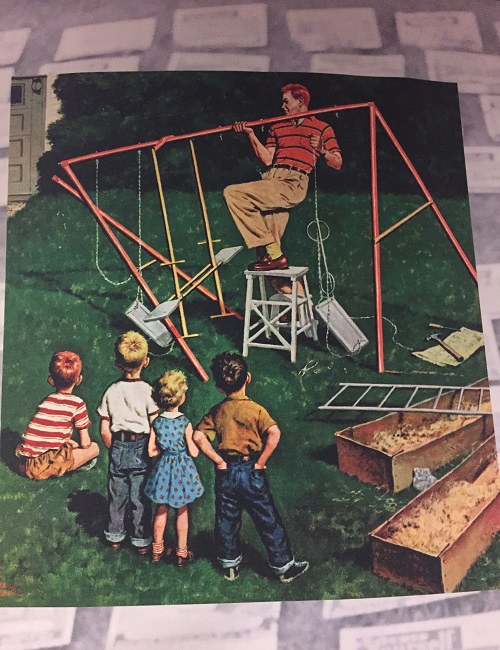 The rich history of the American suburban backyard is currently being illustrated through art, photographs, and literature within the newest traveling exhibit at the Lake Wales Depot Museum.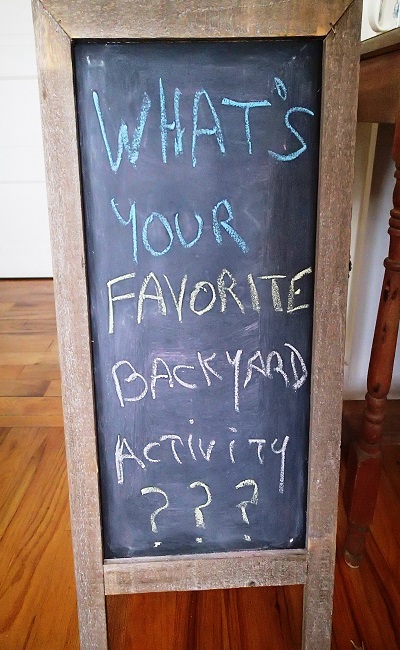 "Patios, Pools, & the Invention of the American Backyard", presented by the Smithsonian Institution Traveling Exhibition Service and the Smithsonian Garden's Archive of American Gardens, showcases the historical and cultural milestones that helped define the American backyard as we know it.
From the passing of the G.I. Bill that allowed former military service members to reintegrate within society and seek more leisure time, to the invention of the grill, pool, lawnmower, and even the lawn itself, the new exhibit explains in-full illustrated detail how we Americans came about owning a backyard behind every home.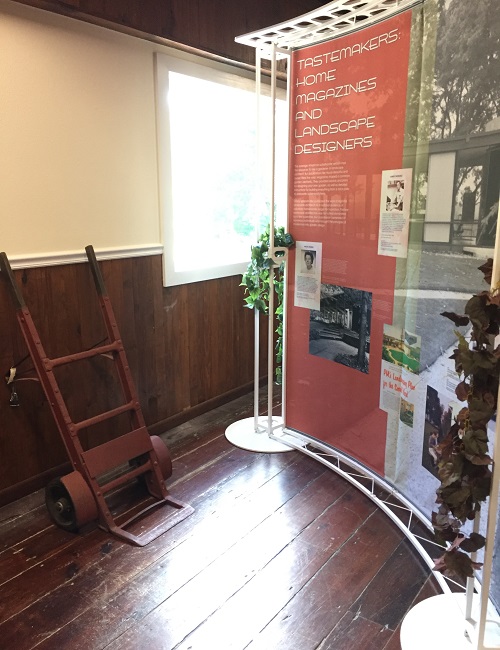 "It chronicles how this all developed," explained Jennifer D'Hollander, Lake Wales Museum Director. "What is truly fun about this is that it truly brings out this retro-style of what backyards where in the 1950s when they were starting to formulate into what we call backyards."
The exhibit is one of many provided by the Smithsonian Traveling Exhibit Service, which allows local museums such as the Lake Wales Depot to broaden their collections and provide enriching exhibitions for their patrons.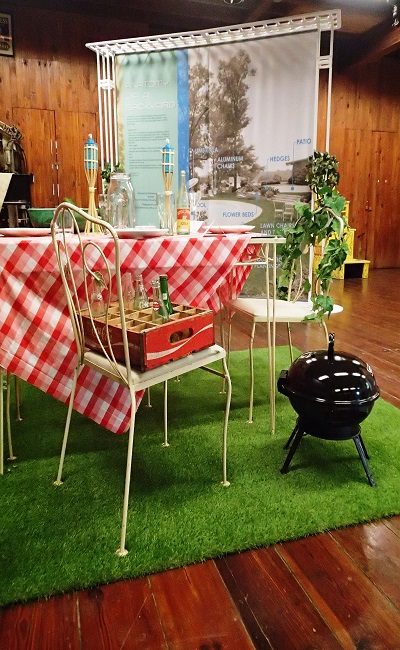 This current traveling exhibit proves especially relevant to the local community, especially one with a rich cultural heritage of beautiful lawns and landscaping as represented by local botanical gardens such as Bok Tower Gardens and Cypress Gardens.
Anyone who has ever owned a backyard, be they local residents or out-of-town visitors, has the chance to connect with the history and culture presented through this exhibit on a prototypical aspect of American culture, D'Hollander said.
"It offers the visitors the opportunity to reconnect with either our childhood or remembering the memories of our backyards and homes," she said. "I think the most interesting thing is that anyone can connect with the wonderful photographs because it kind of reminds us all of [our] childhood."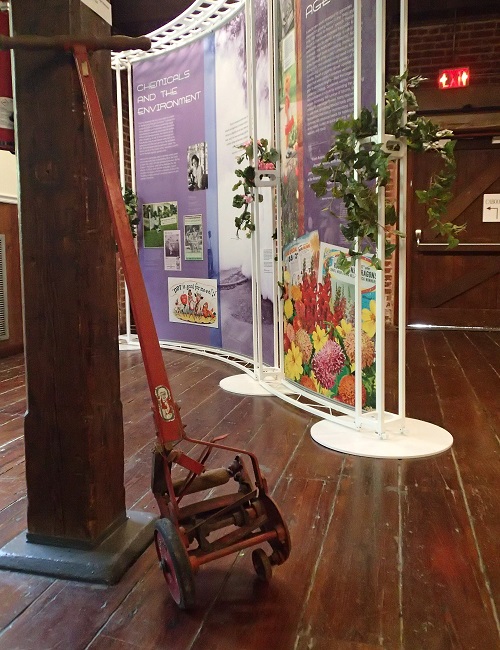 For D'Hollander, being able to see patrons experience history from such a personal level and make a connection to their own lives has been a great experience, and she hopes that others will be able to experience such personal connections through this and future exhibits.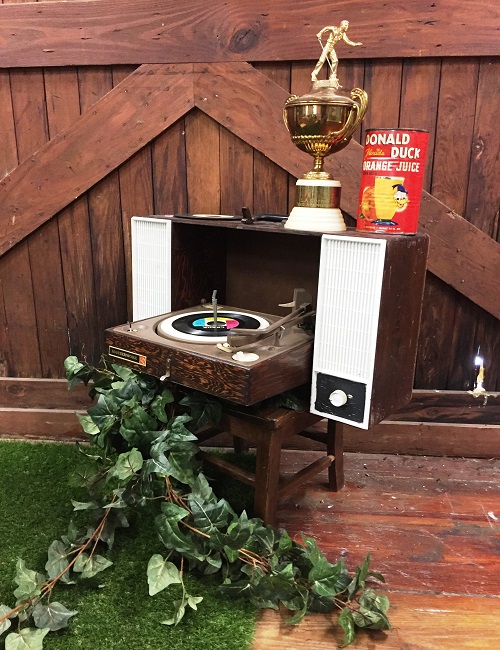 "I have enjoyed seeing people connect with the material with all the wonderful graphics," she said. "It reminding them of a time in their life when they remember something from their childhood and their past. It helps us reconnect with our history, to make a personal connection to it, and I love seeing people see that personal connection to it."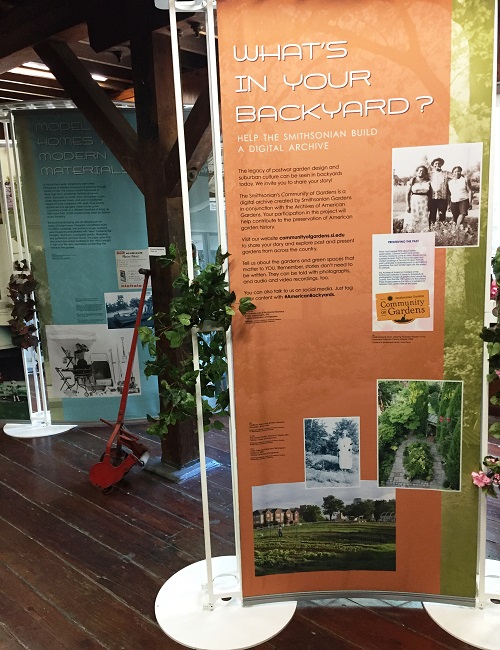 "Invention of the American Backyard" is currently on display until Nov. 24 at the Lake Wales Depot Museum and Cultural Center, located at 325 S. Scenic Highway in Lake Wales.
Museum admission and parking is free to the public. The museum is open daily from 9 a.m. to 5 p.m. For more information, visit their website at: http://www.cityoflakewales.com/439/Lake-Wales-Museum