Urban Air Celebrates Ribbon Cutting Ceremony
by James Coulter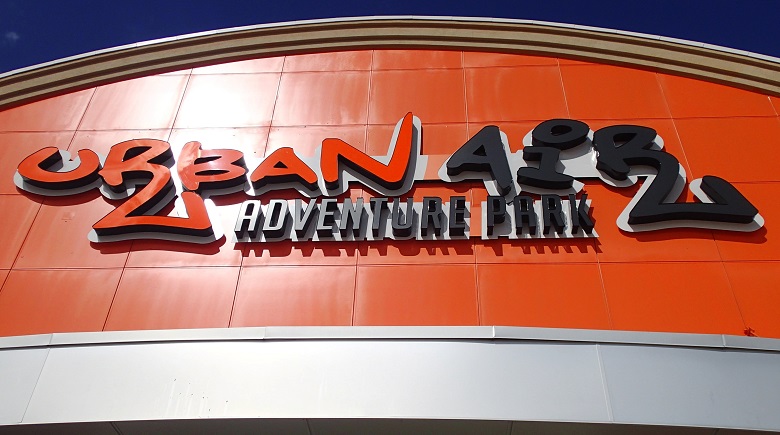 Remember those old 90s game shows like "Nick Guts" and "American Gladiators" where contestants raced their way through obstacle courses and physical challenges?
Remember watching the children on those shows scale across rock walls, swim through ball pits, and swing on ropes? Did you ever wish that you could be just like those kids on television?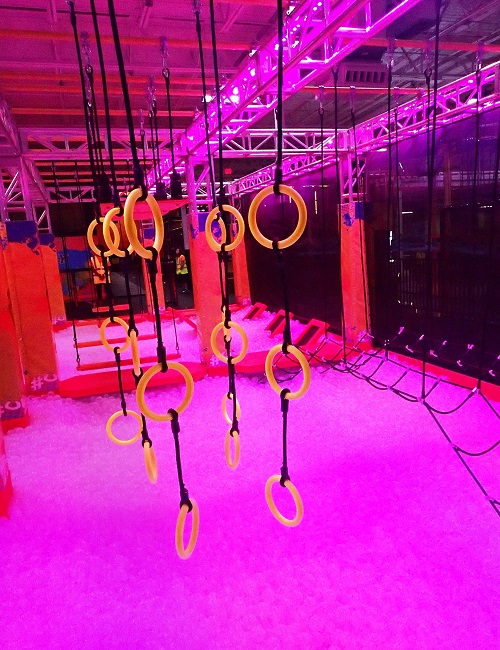 Lakeland's newest indoor family fun center allows guests to have experiences just like that through various fun activities such as trampolines, rock walls, ball pits, obstacles courses, and zip-line roller coaster.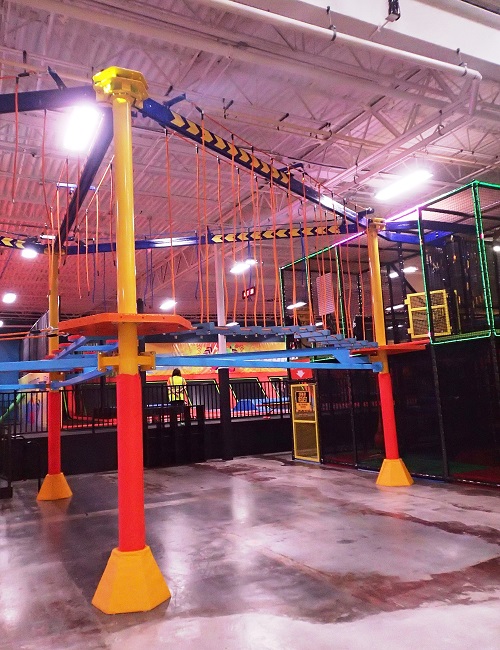 Urban Air Adventure Park allows both children and children-at-heart to enjoy exciting yet safe fun, allowing them to bounce on trampolines, swing across rope courses, scale rock walls and play tunnels, and even ride its indoor air coaster.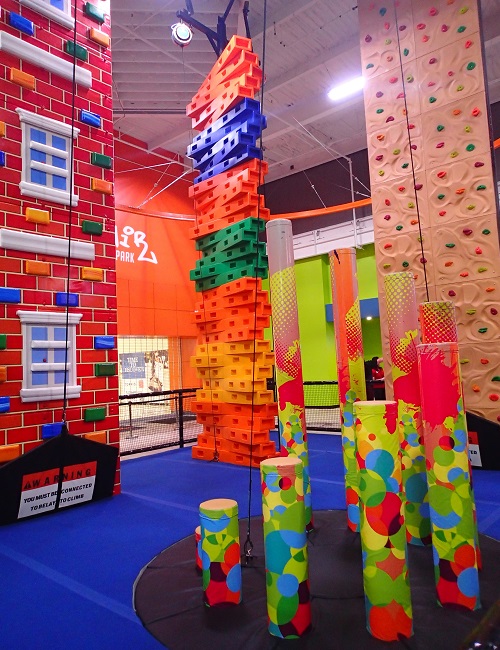 The 45,000 square foot indoor facility opened in August at the Lakeland Square Mall (within the former location of Sports Authority), and recently celebrated its ribbon cutting ceremony last Thursday.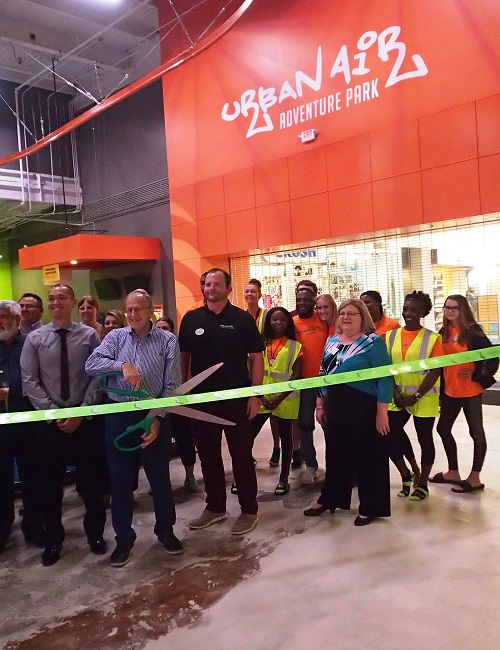 The ribbon cutting was attended by members of the Lakeland Chamber of Commerce and the City of Lakeland, including Mayor Bill Mutz, who cut the ribbon with the ceremonial scissors.
Guests then had the opportunity to tour the facility and scope out its many activities, and also enjoy some light refreshments as provided by Chik-Fil-A.
As the father of many children and grandchildren, Mayor Mutz feels that the new facility will not only provide fun for his own family, but that of other local children.
"I love to see kids laugh and play and have fun," he said. "It is perfect for us to have an indoor place…where kids can play hard."
Not only does the facility allow for such family fun, but it will hopefully breathe new life within the shopping mall, especially with the recent closure of major anchor stores and with online shopping providing steep competition.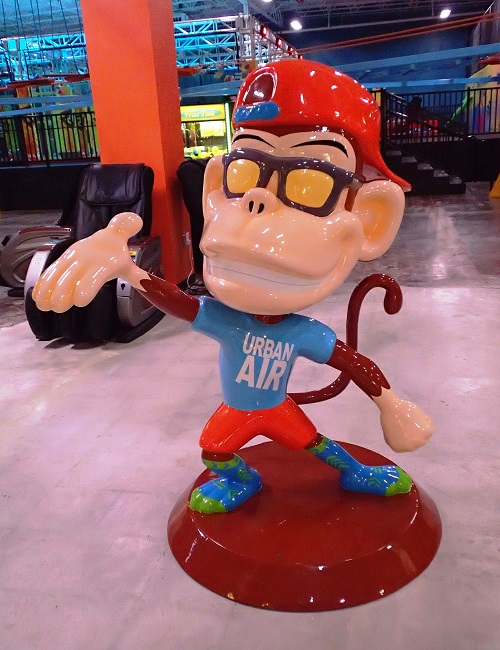 "We have been Amazon-ed by malls, and so this allows people to come in and have an opportunity to not only have the kids play, but also have access to the stores here," he said.
Urban Air offers 45,000 square feet of obstacles courses and other indoor activities, as well as private party rooms, a gift store, and a cafe area.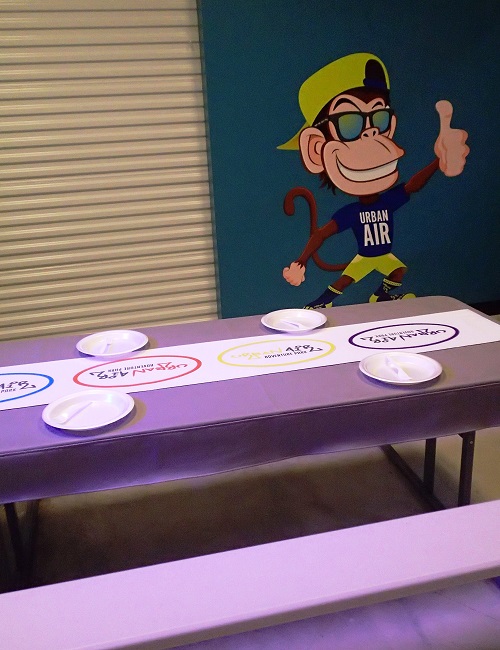 As the new facility takes the place of the former Sports Authority, it helps fill in the void left by the previous anchor store, thus helping the mall to remain relevant within the local community, explained manager Brain Norwood.
"We decided that it was a good spot location locally with good exposure and that will service the community well because there are a lot of different things," he said.
Since opening in August, the indoor facility has received greater turnouts each and every week, and they hope that greater business will lead to greater expansions within the near future.
"We are looking for a bit of an expansion, keeping the crowds happy, and make sure people are having fun and staying safe," Norwood said.
Urban Air is located in Lakeland Square Mall, next to the Crush store, at 3800 US Highway 98 North in Lakeland.
For more information about hours and prices, visit their website at: https://www.urbanairtrampolinepark.com/