Lakeland Celebrates Inaugural Beer & Bacon Festival
by James Coulter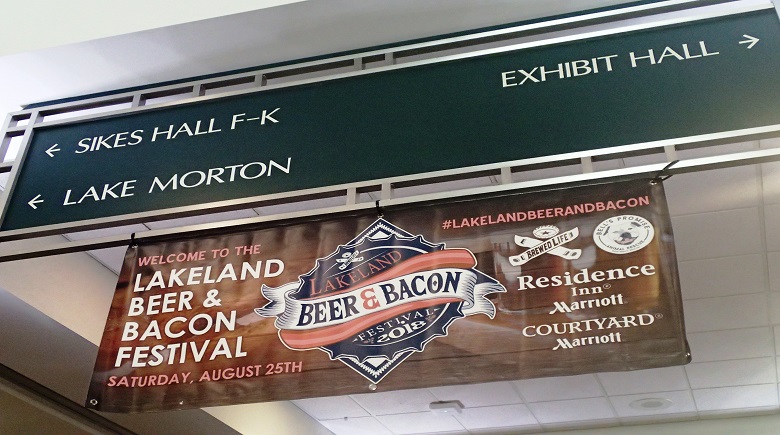 Saturday afternoon had plenty of salty bacon and even more salty beer during the inaugural Lakeland Beer and Bacon Festival hosted at the RP Funding Center in Lakeland.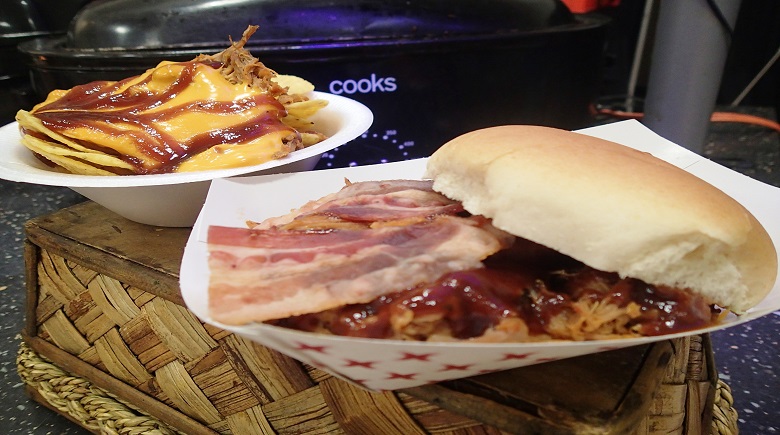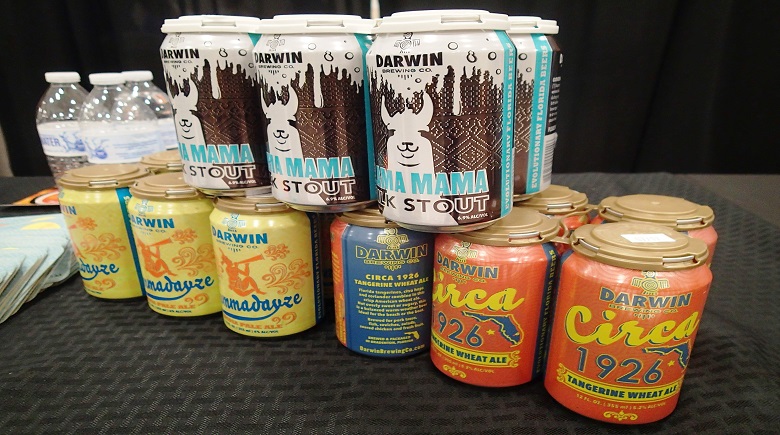 More than 80 vendors were present at the event to showcase the many ways bacon and craft beer can be prepared.
Many local breweries such as Coppertail, Timber Creek, and 3 Daughters, along with more than a dozen other breweries from within and outside of the county, were present to share selections of their signature craft beer.
Guests had the privilege of tasting samples of the craft beer showcased at the event, and were able to vote for their favorite.
The vendor that received the most votes was crowned the best Lakeland Home Brewer and was awarded a cash prize of $500.
Aside from drinking their fill of home-brewed craft beer, attendee could purchase various bacon-related food items ranging from bacon-wrapped jalapeño poppers and meatballs to maple-glazed bacon strips and bacon macaroni and cheese.
Other vendors at the event were selling and advertising various other merchandise and services including leather clothing, kettle-popped popcorn, and even hotel suites.
Patrick Green, the event coordinator for Brewed Life, had decided to host the event in Lakeland due to its growing craft beer scene.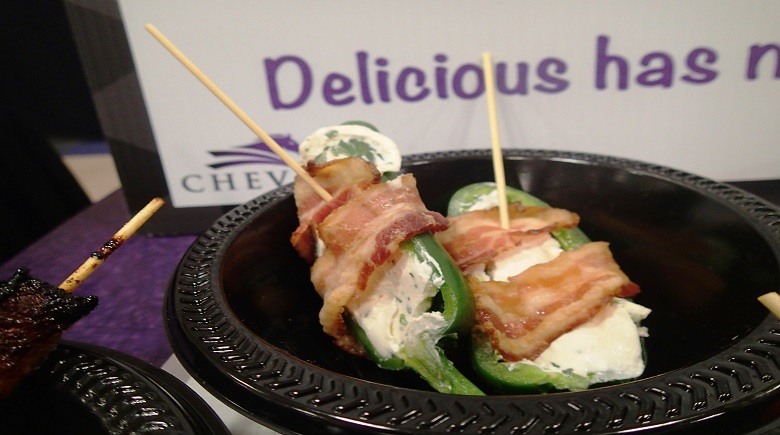 His company had hosted similar events across Florida from Orlando to Tampa, and he felt that Lakeland was the best city and location to host a similar event.
"It is beyond excellent," he said. "It's the perfect city, the perfect location to put it on. Everyone is having a great time, the food is incredible, and the beer is some of the best beer I have ever had."
The overall success of the event hinged upon the community camaraderie among the various vendors, many of whom attended for a chance to promote their craft beer.
Christian Hood, owner and manager of Swan Brewing, recently opened his brewery in Lakeland, promoting it as a family friendly and pet friendly venue with a beautiful outdoor beer garden, live music nightly, and food trucks hosted regularly.
Upon opening his brewery, Hood has attended events such as this within the state to get the word out about their craft beer and venue. A local event such as this within their own city was the most ideal place to promote themselves.
"I love the camaraderie, as well as the opportunity to tell people within our own backyard who may have never known about us," he said. "The beer has been very well received. We will absolutely be here, as long as they want to have us here, we will be here."
Scott Tarr, general manager of The Brass Tap in Lakeland, was also attracted to the local event within his city.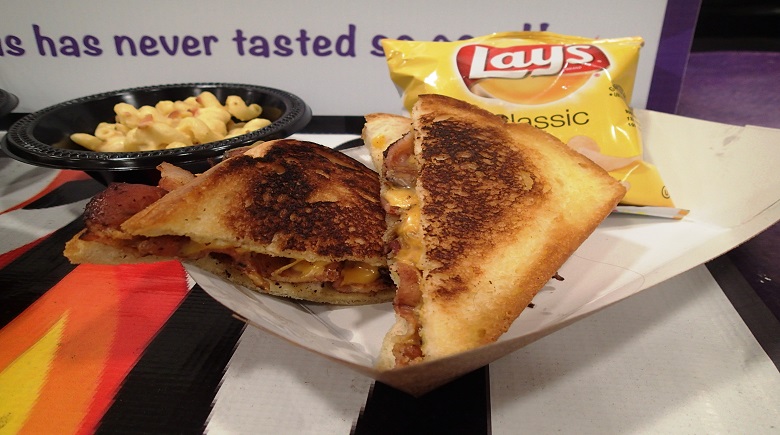 He and his colleagues attend events such as this, not only to sell and promote their own craft beer, but to sample the beer of other breweries to see how they can improve their own.
As someone who enjoyed the diverse selection showcased at this inaugural event, Tarr is 100 percent willing to attend it next year.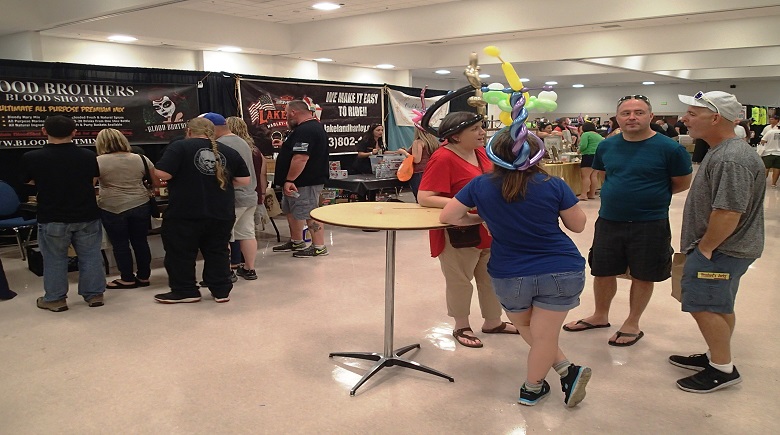 "There's a good representation here of the different breweries," he said. "We enjoy the variety of craft beer that you can try while you are here…We do beer festivals ourselves, go and see what they do and to see how we can change ours and make it better."
As for Brewed Life, the turnout for this year's inaugural event proved more than phenomenal. Everything seemed perfect enough to the point where he couldn't decide how the event could be improved, but he's certain that it will be even better next year.
"We hope to grow the event and bring it back here once again, make it have more options, more vendors," he said "I love seeing the smiles on everyone's faces, seeing people dancing, and having a great time."