"Biggest 90s Party" Raises Funds For Local Breast Cancer Patient
by James Coulter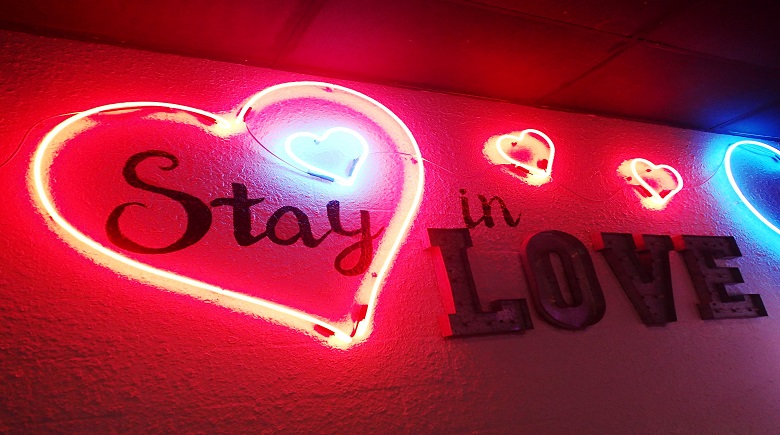 Plenty of "totally radical" dudes and dudettes had the chance to "get jiggy with it" while supporting a local breast cancer patient during "The Biggest 90's Ball & Prom Party" at Masons Live! in Lakeland.
Guests had the chance to get dressed in their tight-rolled jeans and bright-colored clothes and spend the night re-living their 90s kid nostalgia during this party themed to the most "tubular" decade ever.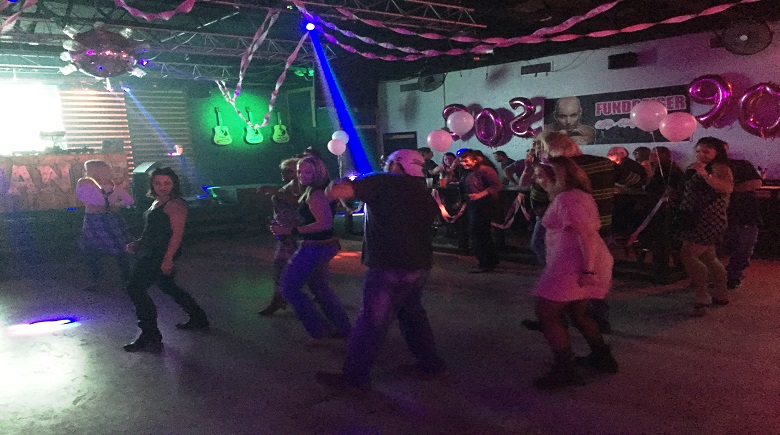 Helping revitalize their "most triumphant" nostalgia were some of the hottest 90s songs and dance moves churned out with the aid of MTV-famous deejay, DJ Scribble, who donated his time for this event.
When not "busting a move" out on the dance floor like DJ Jazzy Jeff & The Fresh Prince, guests could either down a Jell-O shot or eat some finger food from a buffet serving 90s kids favorites such as Tostito's Pizza Rolls, Kraft Macaroni & Cheese, and Taquitos.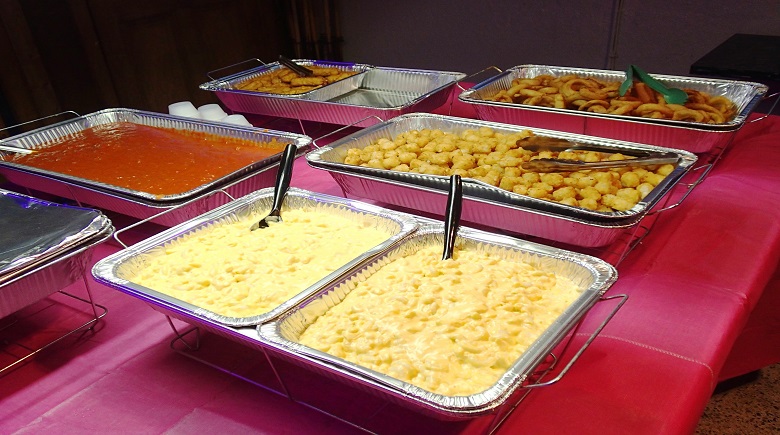 From 7 p.m. that Saturday evening up until the wee hours of Sunday morning around 2:30 a.m., guests could party like its 1999 and sing and dance to the songs that remind them of the good times, and sing and dance to the songs that remind them of the best times.
While the 90s-themed event was good for allowing many locals to re-live their fondest memories of the most "tubular" decade ever, more importantly, it served as a charity fundraiser for a local Lakeland woman currently fighting cancer.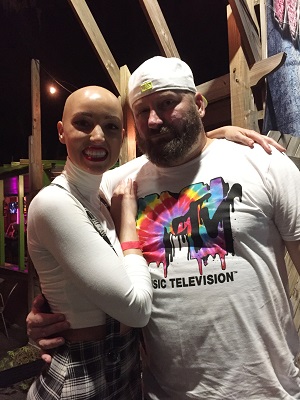 Ensley Roessler, a Mason's employee, had recently been diagnosed with breast cancer, and had been going through several rounds of chemo to help combat it. As the treatment has left her unable to work, the expenses for her treatment have especially been a challenge for her.
As such, her employer decided to host this charity event to help raise funds for her medical expenses. And as she was a product of the 90s herself, being born in 1991, a 90s-themed event seemed all the more fitting for her.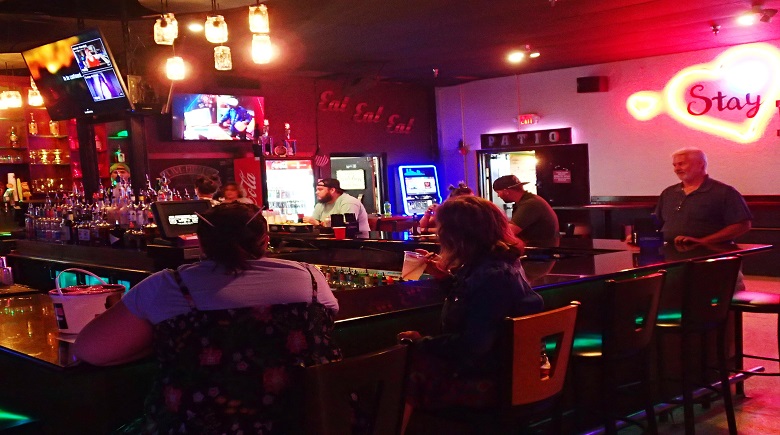 All of the proceeds from the event go directly towards her to help cover her medical expenses. Having already survived her chemotherapy, and with only four more weeks of treatment to go, not only is Roessler feeling well, but she is looking and doing well, as she managed to attend the event in her honor that evening.
"It is amazing, and I am so happy for everyone who came out to support me," she said. "I love everybody having a good time. I love the support from everybody in the community and all of my friends and family."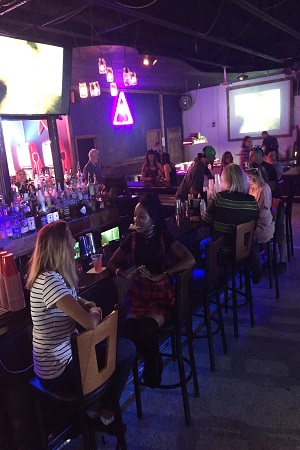 Masons Live! was the most "excellent" place to host such a "gnarly" event. The local venue has been routinely voted best/bar club, best patio, best DJ, and best live music in the Lakeland area.
Sean Williams, General Manager, has been overseeing Masons Live! for the past five months. He loves hosting such parties, whether it's for a baby shower or event for a political cause.
The large venue provides enough room for everybody to have a good time. Only two hours into the event alone, and their list of pre-sold tickets had become 20 percent filled, with 80 percent of the pre-paid customers still arriving throughout the evening, he said.
"I love the big place where you can host big events," he said. "You can have only 12 people here and still have the best time of your life."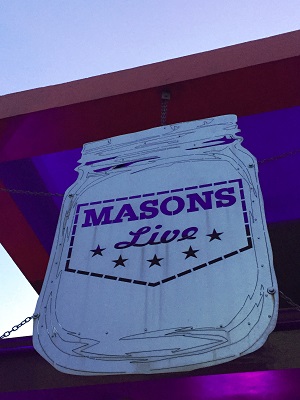 Masons Live! is located at 5501 Florida Avenue S. in Lakeland. For more information about future events, visit http://www.masonslive.com.