Arrest Made in Homicide Investigation
On July 12th, 2018, Ramon Turner, 28 years old was indicted for First Degree Murder of Michael Guthridge. Guthridge was shot and killed on April 6, 2018. The indictment was served on Turner today who is incarcerated in the Putnam County Jail, Florida. No other details are listed in the indictment and Turner is being held with NO Bond.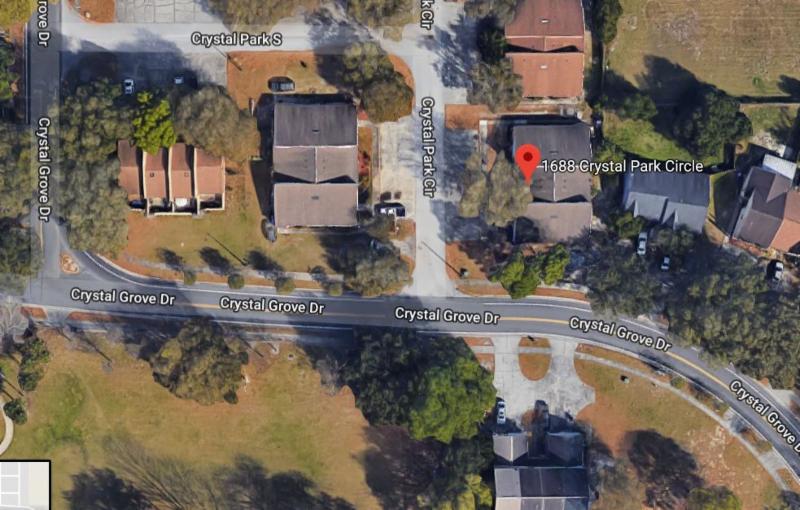 Homicide Investigation
LAKELAND, FL (April 6, 2018) On April 6, 2018 at 12:11 a.m., the Lakeland Police Department responded to 1668 Crystal Park Circle in reference to a 911 call of shots being fired in the area. Upon arrival, officers located Michael Robert Guthridge, 31 years of age, lying in the parking lot unresponsive with a gunshot wound. EMS arrived and pronounced Guthridge deceased at 12:21 a.m.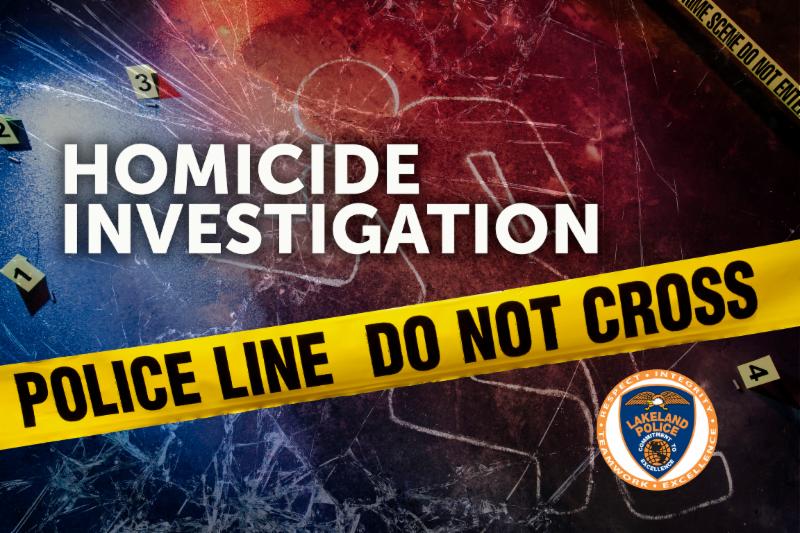 At this time, Guthridge's home address has not been confirmed but it is known that he frequents 1668 Crystal Park Circle visiting friends. Detectives from the Violent Crimes Unit responded and interviewed several potential witnesses in the area. Details of those interviews are not being released at this time. There are no suspects and detectives are asking for the public's assistance.
If you have any information regarding the murder of Michael Guthridge, please call Detective Stacey Pough at 863.834.8978 or email him at[email protected]
Anyone with information who wants to REMAIN ANONYMOUS and be eligible for a CASH REWARD is asked to call HEARTLAND CRIME STOPPERS AT 1-800-226-TIPS or log onto www.P3tips.com to submit your tip via the web. For a secure and password protected mobile app for your smart device, go to the app store and download the free "P3tips" mobile app.