16th Annual Orange Blossom Festival
by James Coulter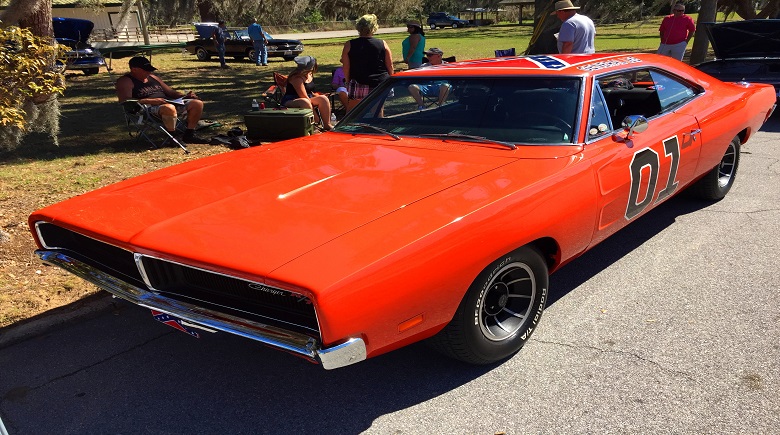 "Them Duke Boys" were nowhere to be seen in Frostproof on Saturday, but their car, The General Lee, was during the 16th Annual Orange Blossom Festival and Classic Car Show.
Bob and Linda Rivccyk, both Frostproof residents, have owned the replica of the famous "Dukes of Hazzard" car for the past 10 years after purchasing it online.
Owning and maintaining a classic car like that requires a lot of work, especially when it comes to clearing away the dust, and especially since they use a special buttercream to wax it to a clean shine.
Nevertheless, driving it around and showing it off at car shows such as the annual Classic Car Show makes owning a car like that a reward in and of itself.
Even during these more "politically correct" times when the Confederate Flag has fallen out of mainstream favor, Bob still receives compliments about his car.
"I have never had one complaint in the whole time we had that car," he said. "I've actually had the opposite: everyone has said that they are glad we kept the flag on there."
Their car was one of many that were lined up along Wall Street in Downtown Frostproof for the 16th Annual Orange Blossom Festival and Classic Car Show.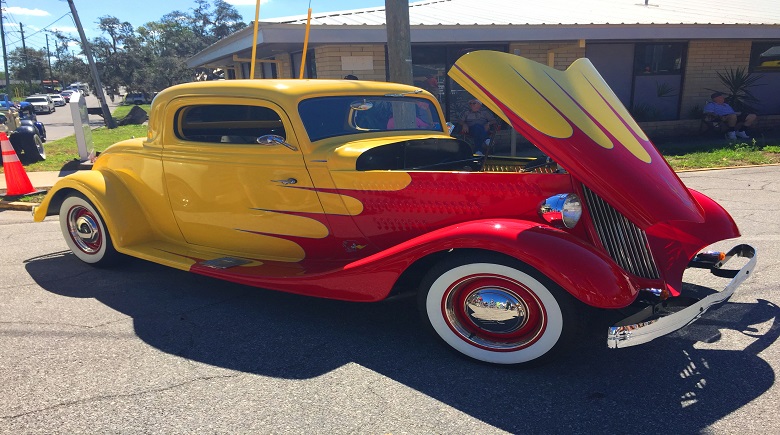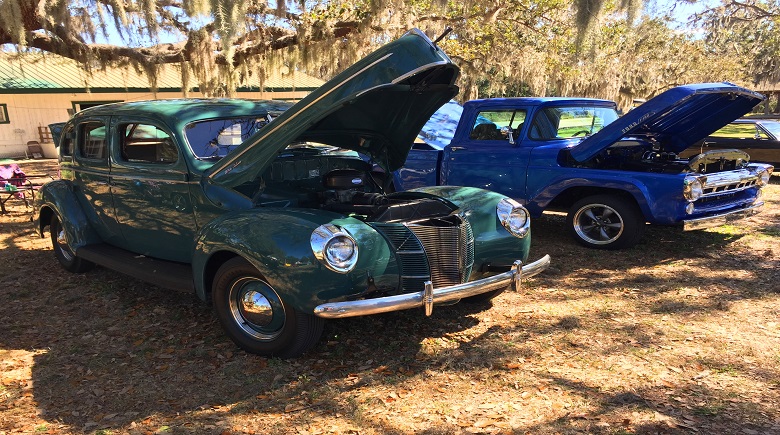 Having been originally started by the late owner of O'hara's Restorations, the annual festival has been drawing in crowds to this small town outside of Lake Wales for the past 16 years, and those crowds have only been getting bigger, explained Kelly Banks, Frostproof Chamber of Commerce Director.
This year especially saw a greater turnout with double the number of vendors ranging from local eateries and businesses to residents hosting their own yard sales. The sunny weather that day also helped, Banks said.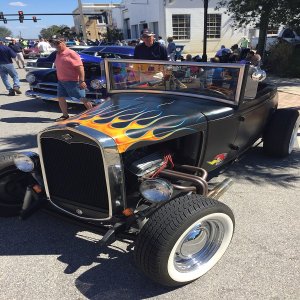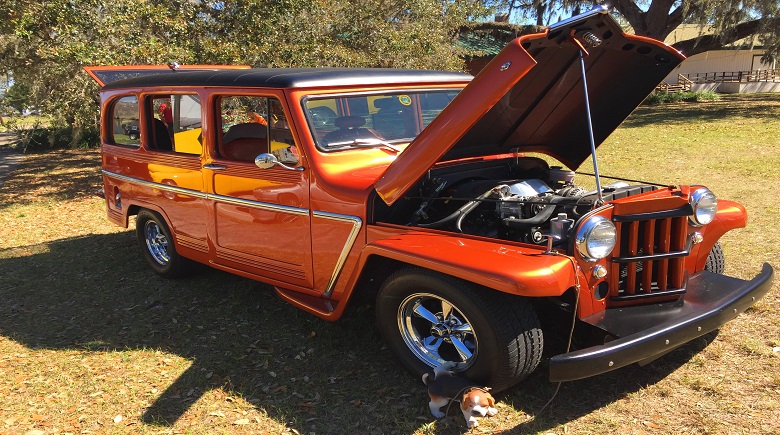 This year was also the first time that the city closed down State Road 17 for the event, allowing for more space for vendors and attendees alike, and thus helping to draw in even more people, she said.
"I am very pleased with the turnout that we had," she said. "The participants and all the people who are visiting, I am really pleased and have come to see what we have to offer."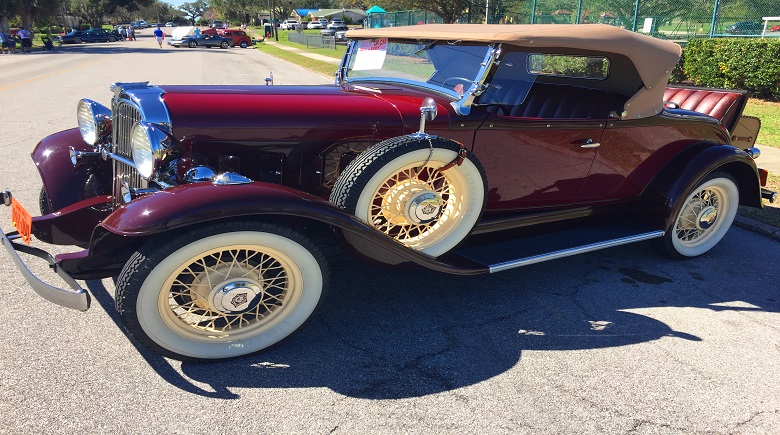 For entertainment, there were three live bands playing music that day, with two at O'hara's Restoration and one at Wall Street Park, ensuring that participants could hear music wherever they went.
Aside from the vintage cars, the event also offered several dozen vendors with a diverse selection of food ranging from festival classics such as lemonade and hot dogs to exotic food choices such as Mexican food.
One such vendor was from a local restaurant and catering service, Watcha Got Cookin', who were serving their famous taco salads and strawberry shortcakes, the latter of which proved most popular, explained employee Shyla Adkison.
While Watcha Got Cookin' has been touring several local festivals including this one, this was the first time at this festival for Adkison, who was mostly impressed by the selection of vendors and food.
"People seem to be having a really good time, and there are a lot of interesting stuff at the festival," she said.
For a small town like Frostproof, an annual festival such as this which draws in big crowds from across the city and even the county is nothing short of a net positive in terms of exposure and revenue.
Frostproof Mayor Martin Sullivan is torn between whether he enjoys the food or the cars most, but the one thing that he appreciates is how the festival draws in people from out of town to their small little city.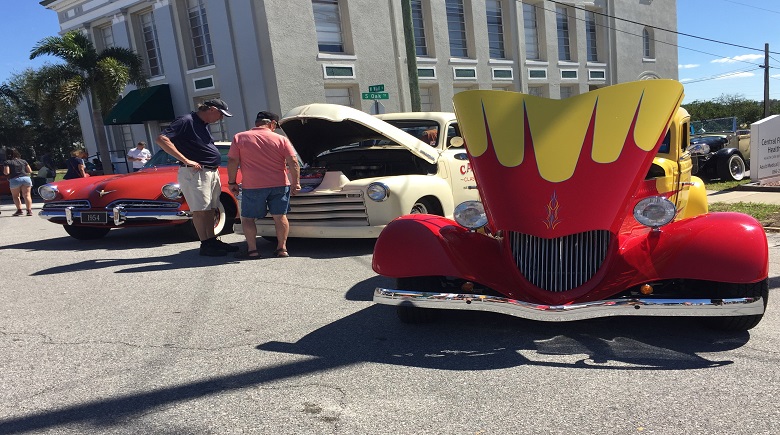 "It's growing every year," he said. "The reputation is getting on as an outstanding event. People are coming from neighboring cities, and we are getting more and more people from Polk County."