BARTOW POLICE DEPARTMENT PRESS RELEASE
01/25/2018
Accidental Shooting of Minor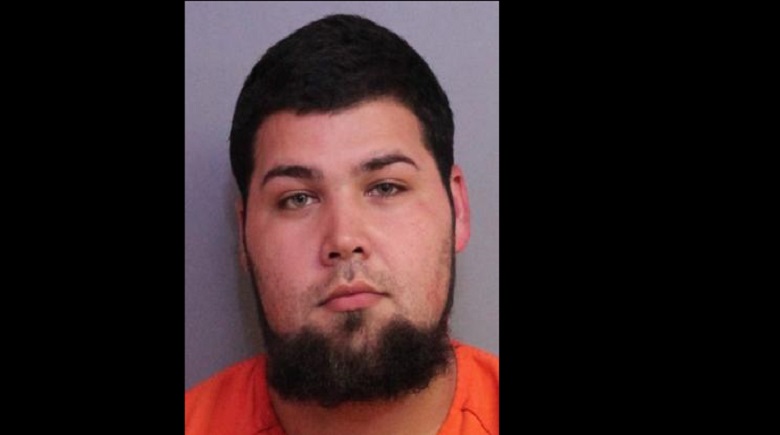 On 01/24/2018 at approximately 1930 hours, officers with the Bartow Police Department responded to the Bartow Regional Medical Center in reference to a 12 years of age male being treated for a gunshot wound to his hand.
After investigation, detectives learned that the juvenile had accidentally shot himself in the hand while moving the firearm. Through interviews, detectives learned that the child's uncle, Michael Caraway, left his handgun unsecured inside his vehicle at 1150 East Davidson St. Just prior to this event, Caraway asked the juvenile to go outside and retrieve his phone charger from inside his vehicle. While doing so, the victim observed the unsecured handgun and picked it up. As the victim handled the firearm, there was an accidental discharge of the weapon. This resulted in the victim being shot in his left hand. After seeking medical attention at BRMC, the victim was ultimately transported to Saint Joseph's Children's hospital in stable condition.
During this investigation, detectives learned that prior to law enforcement's arrival Caraway retrieved the handgun and fled the scene. Caraway subsequently admitted that he threw the firearm into an undisclosed phosphate pit. Caraway advised that he did so because he was "scared", knowing that his unsecured firearm had been involved.
Michael Russell Caraway, age 23, of Bartow, was arrested and charged with Tampering with/Destroying Evidence related to a Criminal Investigation (Felony-3) and Failure to Safely Store or Secure a Firearm (Misdemeanor-2).