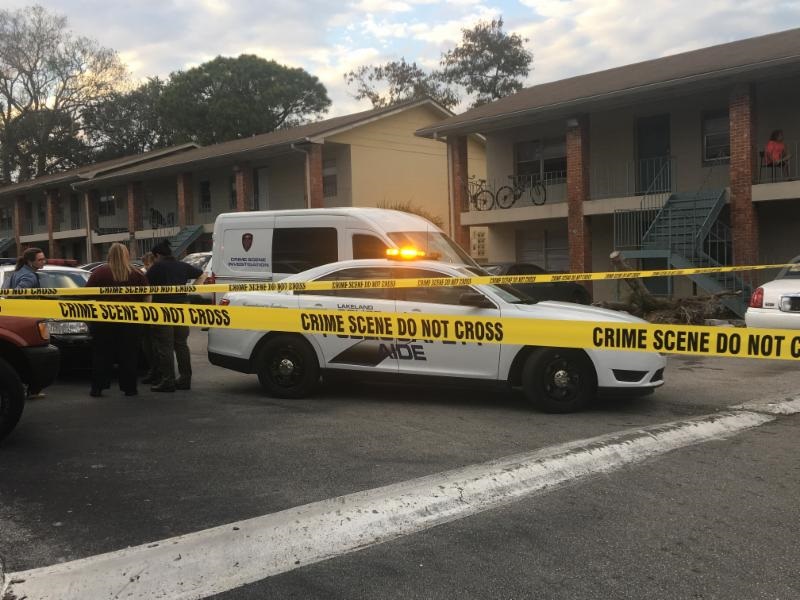 LAKELAND, FL 
(January 23, 2018) – 
On Monday, January 22, 2018, shortly after 4:00 p.m., Lakeland Police officers were called to Lakeland Manor Apartments, 929 Gilmore Avenue, in reference to a suspicious death. Officers were met by the facility's maintenance worker who advised that he had discovered a deceased male inside apartment #11 while performing an inspection.
Upon entering the apartment, officers confirmed that an individual, later identified as Roderick Childs, age 55, had been shot and killed. Detectives immediately responded to the scene and began interviewing residents in the area.
There are no suspects identified at this time and detectives encourage anyone with information to call 863.834.8955. This is an ongoing investigation.