** UPDATE **
16 year-old Destiny Nesia Simmons has  been located safe and is being reuinted with her family.
Thank you to all who shared the information resulting in TIPS coming in.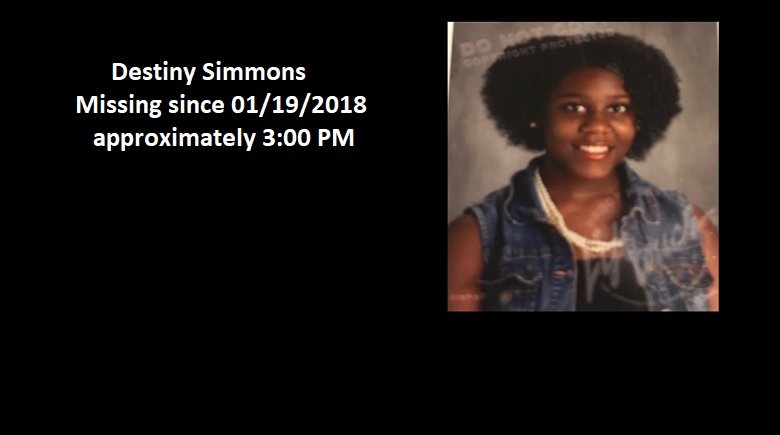 Original Release: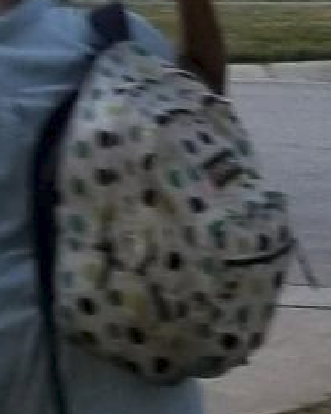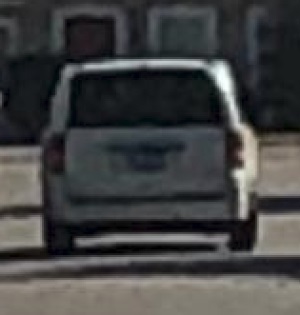 Winter Haven Police need help in locating a 16 year-old runaway who got into a vehicle driven by an older man who is not known by family.
On 1-19-18 at approximately 3 p.m., 16 year-old Destiny Nesia Simmons ran away from her residence located at 5828 Royal Hills Cir in Winter Haven. She willingly got inside of a white vehicle driven by a black male approximately 50 to 60 years of age. Her 17 year-old brother ran after the vehicle and took the photo supplied.
Simmons was last seen wearing burgundy pants (pictured), white shirt with cheetah print and burgundy sleeves, and a white backpack with purple/turquois/green polka dots.
The subject driving the van is described as a black male, approximately 50 to 60 years of age, wearing a black du-rag, and a red/white/gray long sleeve shirt, with black and gray hair. A search of witnesses in the neighborhood revealed that the subject possibly speaks with a Haitian accent. The vehicle was described as a white van, unknown make, with a dent on the right passenger side.
"A 16 year-old girl may think she is knowledgeable enough to make decisions to go out on her own, but we all know that isn't the case," said Chief Charlie Bird. "This young girl got into a vehicle of someone that is unknown to family and we must find her immediately because his intentions may not be in her best interest."
Anyone with information on the whereabouts of Simmons or who sees her is asked to call 9-1-1 immediately.