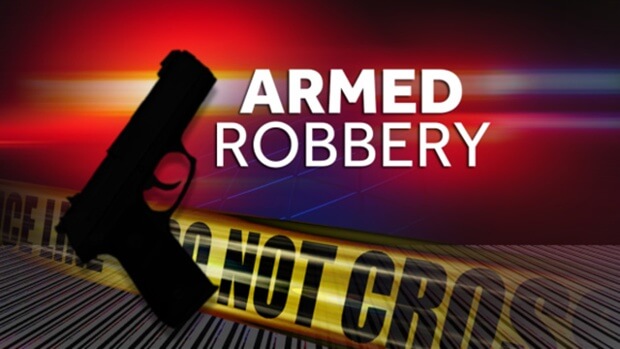 Bartow Police Department Release: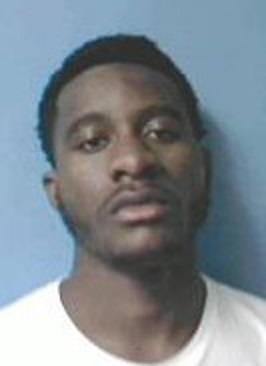 This evening (January 18, 2018), detectives with the Bartow Police Department charged the third suspect connected with the Armed Robbery and Shooting of an elderly man which occurred on January 15, 2018, in the area of Mosaic Park in Bartow. Investigation revealed that this third subject, Yazman Kelton Shipman B/M Age 17, was the gunman who shot the victim during the incident. Detectives were able to interview Shipman this evening, at which time he confessed to having been involved in the robbery and admitted to shooting the 69 year old victim with a handgun. Shipman is currently being held in a secure youth detention center and faces charges of Attempted Felony Murder, Aggravated Battery of an Elderly person, Possession of a Firearm by a Juvenile Delinquent and Armed Robbery with a firearm.
At this time, the Bartow Police Department is satisfied to report that the 3 subjects directly involved in this incident are in custody and off the streets. Elements of this investigation remain active at this time. Detectives have identified a 4
th 
subject who was present during the incident. This subject is cooperating with law enforcement and not viewed as a suspect at this point. His information will be withheld at this time, due to his status as a juvenile.
On January 15, 2018, detectives with the Bartow Police Department began investigating the Armed Robbery of two elderly victim's which occurred in the area of Mosaic Park in Bartow.
After processing the scene and interviewing the victims in this case, Detectives began canvassing the area for any video surveillance which may have captured events relative to this investigation. Detectives recovered video from a local convenience store which captured a vehicle similar to that observed approaching and leaving the scene of this event. In reviewing this footage, detectives observed (2) two male subjects, one black male (later identified as Stanley Smith, Jr.) and a Hispanic male (later identified as Felipe Fernandez), as persons of interest. Both subjects were observed entering the convenience store minutes before the robbery, which placed them in the area.
Detectives began working with probation officials to ascertain the identity of the subjects in the vehicle. Through these efforts, Fernandez was identified and detectives began to question collateral witness in an attempt to learn more information about Fernandez and his activities. Based upon these interviews, Fernandez was identified as a person of interest in the investigation.
Based upon this information, detectives interviewed a person of interest who was currently incarcerated a juvenile facility. While this person was determined not to have been involved in the incident, detectives received information that confirmed Fernandez and Smith were involved in the armed robbery incident which occurred on Monday.
Detectives further learned that Fernandez and Smith were likely involved in several burglaries, robberies and auto theft which had occurred over the past week in other jurisdictions. Bartow Police began working with these jurisdictions, including the Polk County Sheriff, Lake Wales and Winter Haven police departments.
On January 17, 2018, detectives located and arrested Felipe Fernandez on charges related to this incident. During an interview, Fernandez admitted to being involved in the armed robbery as well as addition incidents in the Winter Haven area. Fernandez also confirmed that Stanley Smith and two (2) additional subject were present and involved in this case.
Later that evening, detectives located Stanley Smith at his residence in Lake Wales. Smith was transported back to the Bartow Police Dept, where he was interviewed regarding this incident. During this interview, Smith also admitted to being present and involved in the Armed Robbery. Smith also confirmed the identity of the additional (2) two suspects in this case.
At this time, detectives have identified all those involved in this case. Fernandez and Smith have been arrested on charges of Armed Robbery, Aggravated Battery with a Deadly Weapon, and Aggravated Battery of an Elderly Person. Additionally, Fernandez was charged with Violation of Probation on an unrelated burglary charge. Smith was out on bond for on a charge of Grand Theft Auto by Lake Wales Police at the time of his arrest.
An additional suspect has been identified and is being held on unrelated charges.
Detectives are continuing their investigation relative to the additional suspects and information concerning their involvement will be release at a later time.
The Victim was treated for his injuries at Lakeland Regional Health, has since been discharged and is recovering.