Jack Brown's Seaplane Base Trains Pilots Worldwide
by James Coulter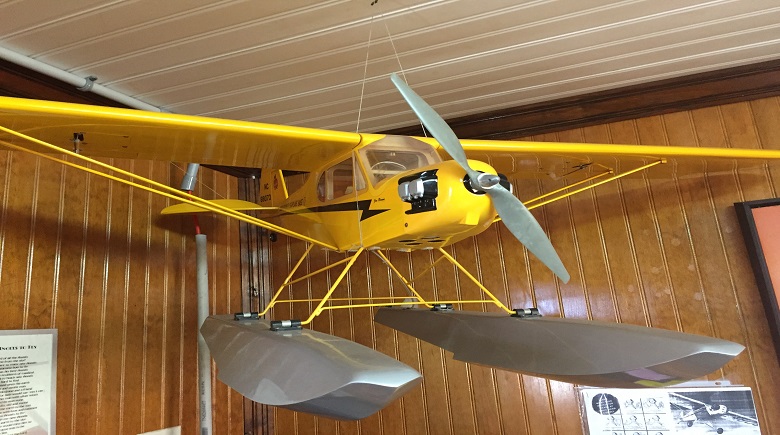 Nestled among the cattails along Lake Jessie across from the Winter Haven Gilbert Airport is a small air base where, occasionally, you can find a bright banana yellow seaplane taking off or landing upon the still waters of the docks.
For more than 50 years, Jack Brown's Seaplane Base has trained more than 14,000 pilots from around the world.
The base provides basic training for private, commercial, or airline transport pilot (ATP), allowing pilots to receive their seaplane rating for their pilot's license.
Many of the pilots who come for training do so for important tasks such as becoming missionary pilots, while others are thrill seekers wishing to scratch something off their bucket lists.
With more than 100 lakes and beautiful weather yearlong, Winter Haven is the ideal location for seaplane flying and training.
While there are plenty of seaplane bases up north, those bases are hindered by the weather, and thus operate on a seasonal basis, whereas Jack Brown's operates 365 days every year.
Moreover, the abundance of lakes allows for plenty of landing and takeoff locations, with the freshwater and lack of currents providing less wear and tear on the planes than saltwater.
Because of their ideal location and climate, Jack Brown's operates year round, training up to 400 students annually, explained John Brown, son of the former owner, Jack Brown.
Of course, the training is only as good as the trainer. With their Chief Instructor Ben Shipps and his nearly 7 years of experience, trainees can expect to receive only the best training.
"Typically, a lot of people say it is a grueling five hours or ten, but it depends on what flying they are used to," he said.
Shipps received his seaplane rating there as a student in 2010, and proved so well with his own training that he was hired as an instructor the very next year.
He worked there for a few years, left to do some flying in Alaska, and retreated back to the Florida sunshine where he resides as the base's chief instructor.
Having flown in the icy tundra of Alaska, Shipps appreciates the area's ideal flying conditions that allows the base to operate year round.
What really sets their training apart from all other bases is their lack of dependence on modern technology.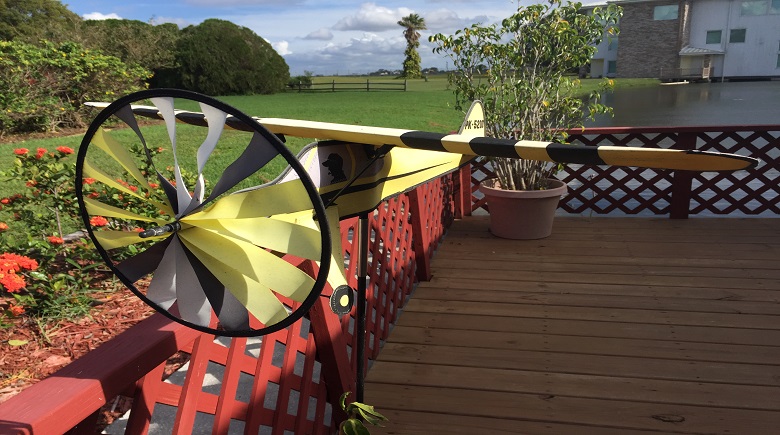 All of their seaplanes are vintage aircraft, which means trainees will focus on old-fashioned flying techniques.
"We do not have to mess with air traffic control or other airplanes," Shipps said. "We really get to focus on the flying….It sparked my interest in becoming a pilot myself. There are not that many flight schools that have vintage aircraft."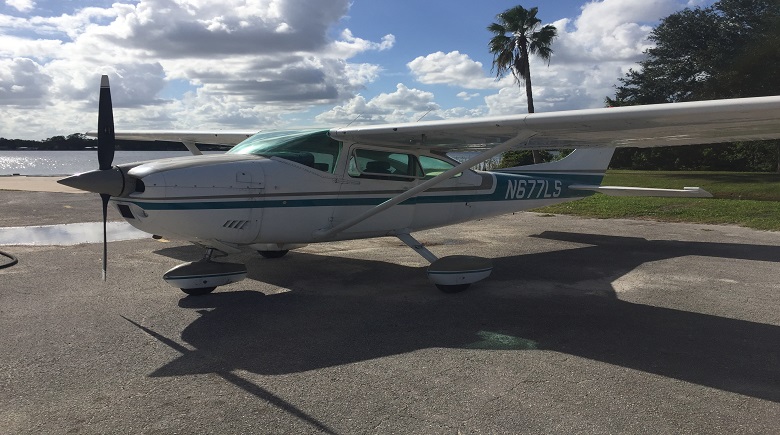 Making his own training unique is his disability, which in spite of it, has allowed him to be a masterful flight instructor. If someone like him can fly a plane, then any one of his students also can.
Jack Brown's base was started by the titular Jack Brown, a former WWII pilot who served as the first fixed base operator at the Winter Haven Airport, and who would open the seaplane base in 1963. Following his death in an airplane accident in 1975, his son, John, took over as owner.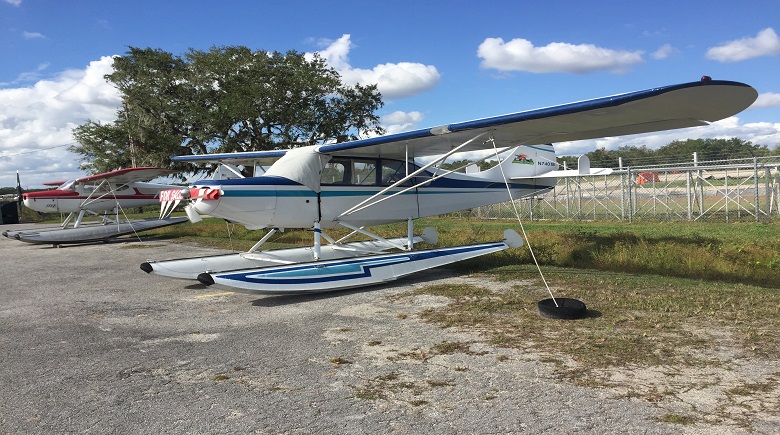 Since then, this small town seaplane base has become famous worldwide, attracting potential seaplane pilots from all over, to the point where they don't even need to advertise, John said.
Former trainees have ranged from experienced airline pilots to even astronauts. No matter what their credentials are, what matters most is that they're willing to put in the effort to learn and overall have a good time doing so, he further explained.
"Meeting people is always great," he said. "You never know who will be coming walking down the sidewalk…It's the people that keep you going and keep you enthusiastic about this."
Overall, what has allowed their seaplane base to remain successful for 50 years and counting has been the hospitality of their staff, treating its trainees with respect.
"When Jack got it started, I don't think his goal was for it to be a world-renowned base and seaplane training, and it turned out that way because the business model has been to treat people the way you would want to be treated," Shipps said.
Whether you recently received your pilot's license, or even if you have been flying for most of your life, any time is the best time to learn how to fly a seaplane, and Jack Brown's is the best place to learn just that.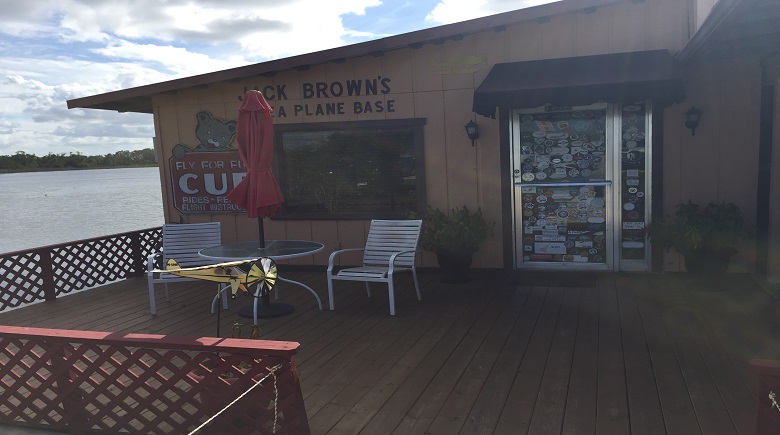 Jack Brown's Seaplane Base is located on the west side of the Winter Haven Airport at 2704 US-92. For more information, visit their website at http://brownsseaplane.com, or call 863-956-2243.