Pedestrian Hit and Run Lakeland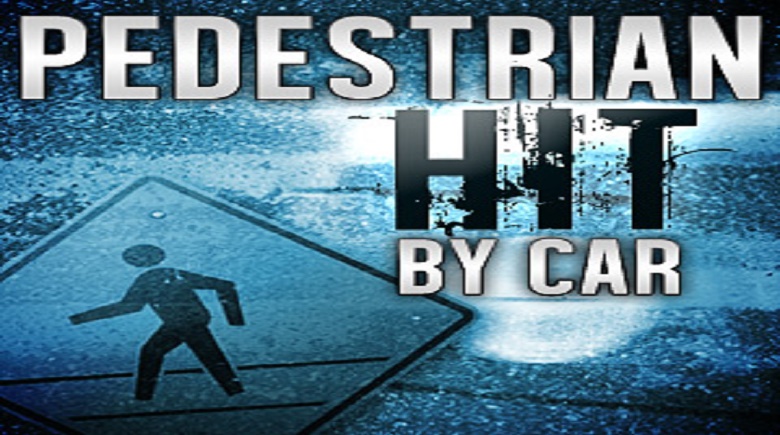 LAKELAND, FL (October 20, 2017) – On October 20, 2017 at approximately 2:55 a.m., the Lakeland Police Department responded to 2000 US 92 East in reference to an unconscious male in the roadway, possibly in cardiac arrest. Upon arrival, officers determined the male had been struck by a vehicle while he was walking along the roadway. The pedestrian was declared deceased by Polk County Fire Rescue at the scene at 3:02 a.m.
Based on preliminary observations it appears that a vehicle was traveling westbound on US 92 E, traveling in the outside lane. The pedestrian was walking along US 92 E, possibly in the shared bicycle lane. At some point, the vehicle struck/ or sideswiped the Pedestrian, causing him to fall to the ground. The roadway evidence showed that upon landing in the roadway, the Pedestrian tumbled and slid approximately 43 feet to final rest. The Pedestrian came to final rest in the bicycle path on the north side of the roadway.
Based on vehicle parts found in the roadway the suspect vehicle is possibly a Mitsubishi Outlander. No witnesses have been identified at this time. The Lakeland Police Department is asking for any witnesses to the crash and/or anyone know of a vehicle possible matching a Mitsubishi Outlander with fresh front end damage, especially to the grill, to call Officer Tyler Anderson at 863-834-2553. The roadway shutdown for approximately 3 ½ hours during the investigation.
The Pedestrian was identified as:
Brandon Trenaz Mills, 24 years old.
Opa Locka , Florida