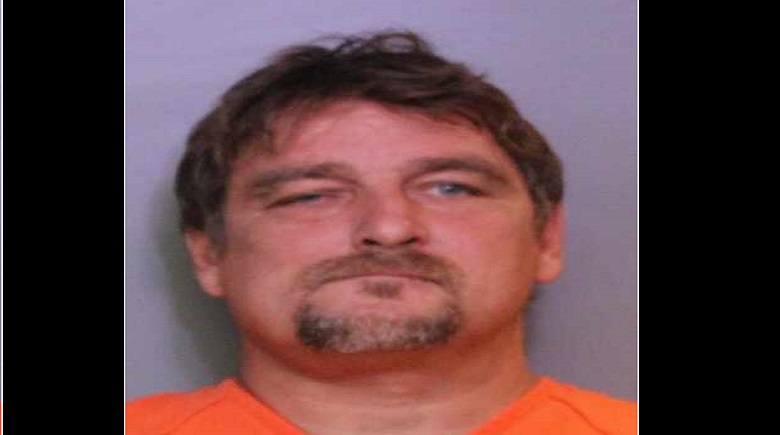 On Saturday, September 23, 2017, Polk County Sheriff's Office deputies were investigating the recovery of three stolen 4-wheeled all-terrain vehicles, when the suspect in the case happened to drive by the scene.
Earlier that day, a son who was watching over his mother's property on Pinecone Drive in Lakeland while she was out of state, noticed the three ATV's in her garage. He called his mother, and she had no knowledge of the bikes. She in turn called William Nichols, whom she had hired to do work at her home, and asked him about the bikes. Nichols told her that he put the ATV's in the garage due to flooding at his home. Being suspicious of this, the son called law enforcement to investigate the ATV's.
Deputies determined that two of the 4-wheelers were reported stolen in Frostproof on September 20th, and the other was recently reported stolen in Indian River County.
During the investigation, Nichols was observed driving by the residence, hauling a trailer with no tag. Deputies conducted a traffic stop on Nichols, and he was arrested for driving while having a revoked license (F3).
Nichols was also charged with unarmed burglary (F2), and two counts of grand theft (F3). The investigation is ongoing.
If you have been the victim of a similar crime, or know of any information related to this crime, please contact the Polk County Sheriff's Office, at 863-298-6200.