Polk County Public Schools, Offices Scheduled to Reopen on Monday, Sept. 18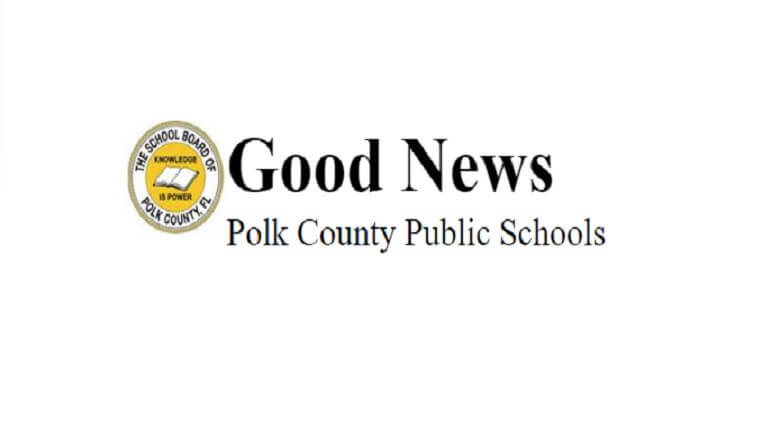 Due to widespread power outages and school sites that are serving as shelters, Polk County public schools and district offices will remain closed until Monday, Sept. 18. 
This week, maintenance employees will be checking schools to evaluate damage and make repairs following Hurricane Irma. Teachers will report to work on Friday, Sept. 15, to prepare their classrooms for Monday's reopening.
Buses are expected to also resume operations on Monday, Sept. 18. Please check your school's website to see if there have been any changes to sports schedules or other activities.
Please be advised that this decision to resume operations is not binding upon charter and private schools. Those schools should be contacted directly for more information.
We would like to thank our school administrators, custodial, maintenance, and nutrition staffs, as well as the Red Cross, local law enforcement, emergency personnel and all of those who helped provide support and hospitality to those seeking shelter from Hurricane Irma.
Again, public schools and district offices in Polk County are scheduled to reopen on Monday, Sept. 18.
We will communicate this message using the automated telephone calling system for parents and guardians, as well as the district's website and social media accounts (Facebook and Twitter). Local media will also be notified.
We would like to thank our students, teachers, employees and their families for their patience and understanding over the past several days as we addressed the severe weather conditions of Hurricane Irma and allowed some of our schools to serve as shelters.
To access our School District website, please visit:
To access our social media pages, please visit: