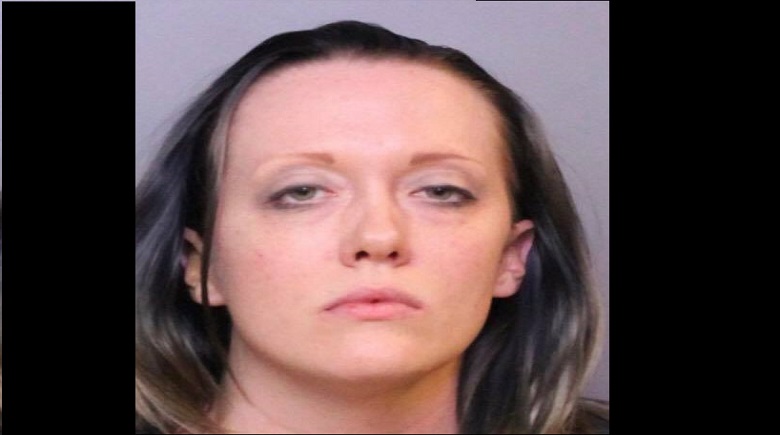 Winter Haven, Florida – A Winter Haven woman is accused of attempted murder after allegedly stabbing and running over her ex-boyfriend. According to reports on August 26, 2017 Natalie Harvey was involved in an incident with her ex-boyfriend (victim).
According to reports Harvey and the victim we're trying to repair the relationship. The couple had been together trying to work things out. Harvey is accused to have been drinking heavily and at some point grabbed a large kitchen knife and attacked the victim. The attack resulted in a laceration to the victims index finger on his hand. While the victim was fleeing from the scene , on foot, Harvey is accused of taking her car and hitting him allegedly causing him to fly up over the hood. Witnesses advise that they had heard Harvey say that she was going to run over the victim.
Deputies apprehended Harvey and have charged her with Attempted Murder in the First Degree. Aggravated Assault on a Law Enforcement Officer. Harvey is also charged with Aggravated Assault on a person 65 years or older. As the victim is 65 years old. She was taken and placed in Polk County Jail. Harvey was given a $45,000 bond.