Polk County Sheriff's Office detectives are investigating the death of a Polk County Jail Inmate that occurred during the early morning of August 26, 2017 at Bartow Regional Medical Center.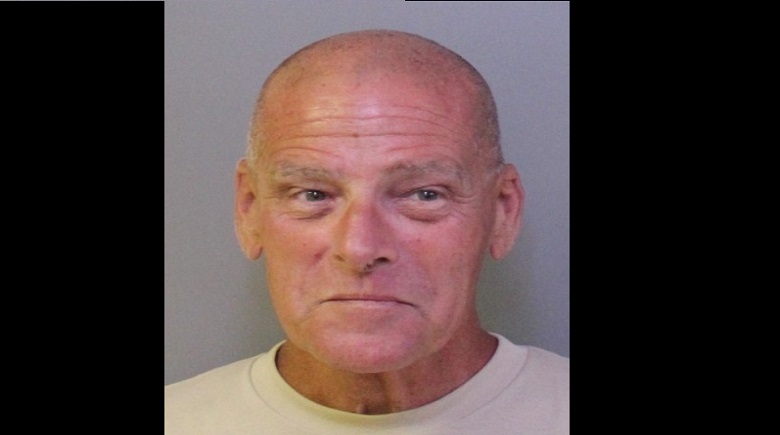 The inmate who died is 55-year-old Michael Neupert of Lakeland. He was in jail for failure to register as a sex offender. He was arrested on that charge on May 23, 2017. Neupert has a last known address of 4800 New Tampa Hwy. in Lakeland. He has been in the Polk County Jail on seven prior occasions, from 2001 to 2017. His criminal history includes 78 previous charges in Polk. He has been in the Florida Department of Corrections prison from December 2002 – February 2005, and February 2009 – January 2013 for his Polk County arrests. His previous charges include 31 counts of possession of child pornography, violation of probation, failure to register as a sex offender, and DWLSR.
Neupert has had a history of multiple medical issues, including diabetes, hypertension, COPD, and a recent cerebral vascular Ischemia (insufficient blood flow).
At approximately 2:35 a.m., August 26, 2017, Neupert was observed unresponsive in his bunk in the CCJ infirmary. He was last checked on by a Registered Nurse at 2:25 a.m., ten minutes prior to him being found unresponsive. He had been awake and interacting with the nurse at the time and had been alert and responsive throughout the previous evening.
Jail medical staff and deputies immediately dialed 9-1-1 and began CPR after finding Neupert unresponsive. When EMS arrived, they took over CPR and transported Neupert to Bartow Regional Medical Center. He could not be revived by the hospital staff and was declared deceased at the hospital at 3:24 a.m.
Earlier, on August 12, 2017, Neupert had been transported from the jail and admitted to the Lakeland Regional Health Medical Center (LRHMC) due to his declining health. He was treated and released from LRHMC on August 24, 2017, and transported back to CCJ, where he was housed in the infirmary.
An autopsy is tentatively scheduled for Monday, August 28th, to determine the cause and manner of death.
This is an ongoing death investigation. It is standard PCSO policy for four separate mandated, independent investigations to be conducted when an inmate dies. The PCSO Administrative Investigations Section is conducting an internal review. The PCSO Bureau of Criminal Investigations is conducting the death investigation. The Polk County Medical Examiner will conduct the autopsy to determine the manner and cause of death. All of the investigative findings and documents will be forwarded to the State Attorney's Office for their review.