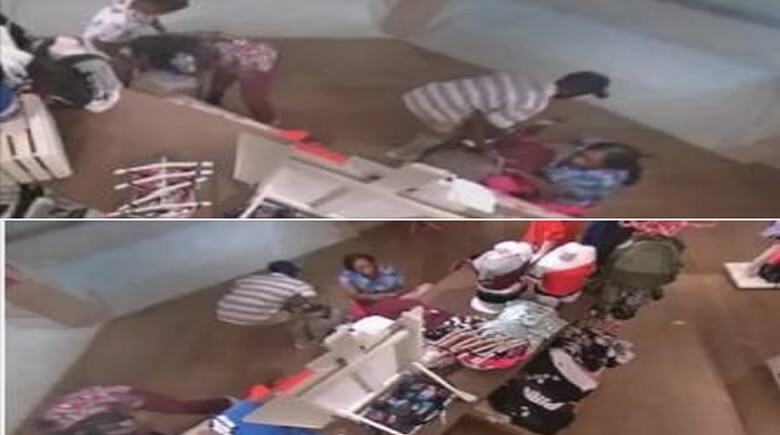 CRIME STOPPERS BULLETIN
Bulletin Number: 17-87
LPD Event #17-15155
Date of Bulletin: 8/8/17
Type of Bulletin: Need to Identify
Incident Date: 7/27/2017
Lakeland Police need to identify these suspects of a theft that occurred within the city limits of Lakeland, Florida.
If you can identify these suspects please contact Detective Chawn Hall at 863-834-8963 or via email at [email protected].
You CAN do something about Crime.
You CAN receive up to $3,000.00 CA$H for your information.
You WILL remain completely anonymous.
Do you have information regarding a crime? Report a crime by calling 1-800-226 TIPS(8477). You can even add the P3 tips app on your smart phone. You will always remain anonymous. If you believe you need to contact police directly remember that you must contact crime stoppers first to be eligible for a reward.