Crime Rate Drops To Historic Low in Winter Haven for 2016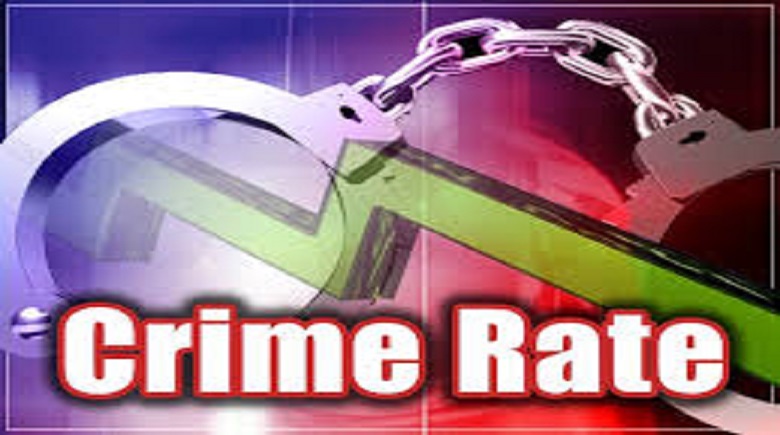 The Winter Haven Police Department is proud to announce the overall crime rate for 2016 dropped 7.1 percent to a historic low of 3.88.
Non-violent crimes, which include burglary, larceny and vehicle theft was reduced by 3.0 percent with violent crimes falling by 7.5 percent. Overall index crime for the City of Winter Haven decreased by 3.6 percent, bringing the Crime Rate to a historic low of 3.88 crimes per 100 residents. Simply put, these reductions result in fewer victims within the City of Winter Haven.
"We are extremely optimistic about the crime reduction we are seeing as we move forward with Winter Haven's Crime Suppression Model and Community Policing philosophy," said Chief Charlie Bird.  "Our dedicated members continue to partner with our citizens to focus on crime prevention strategies and we are confident our crime will continue to decrease."
The Department's combined strategy of Community Policing and Crime Suppression Model not only focuses on preventing and suppressing crime, but also increases the partnerships with the community leaders and residents. This greater focus is strengthening relationships between the members of the Department and our citizens. "I am extremely proud of our members' hard work and commitment to strengthen the connection with our citizens as they continue their dedication to keep our citizens safe," Bird said.