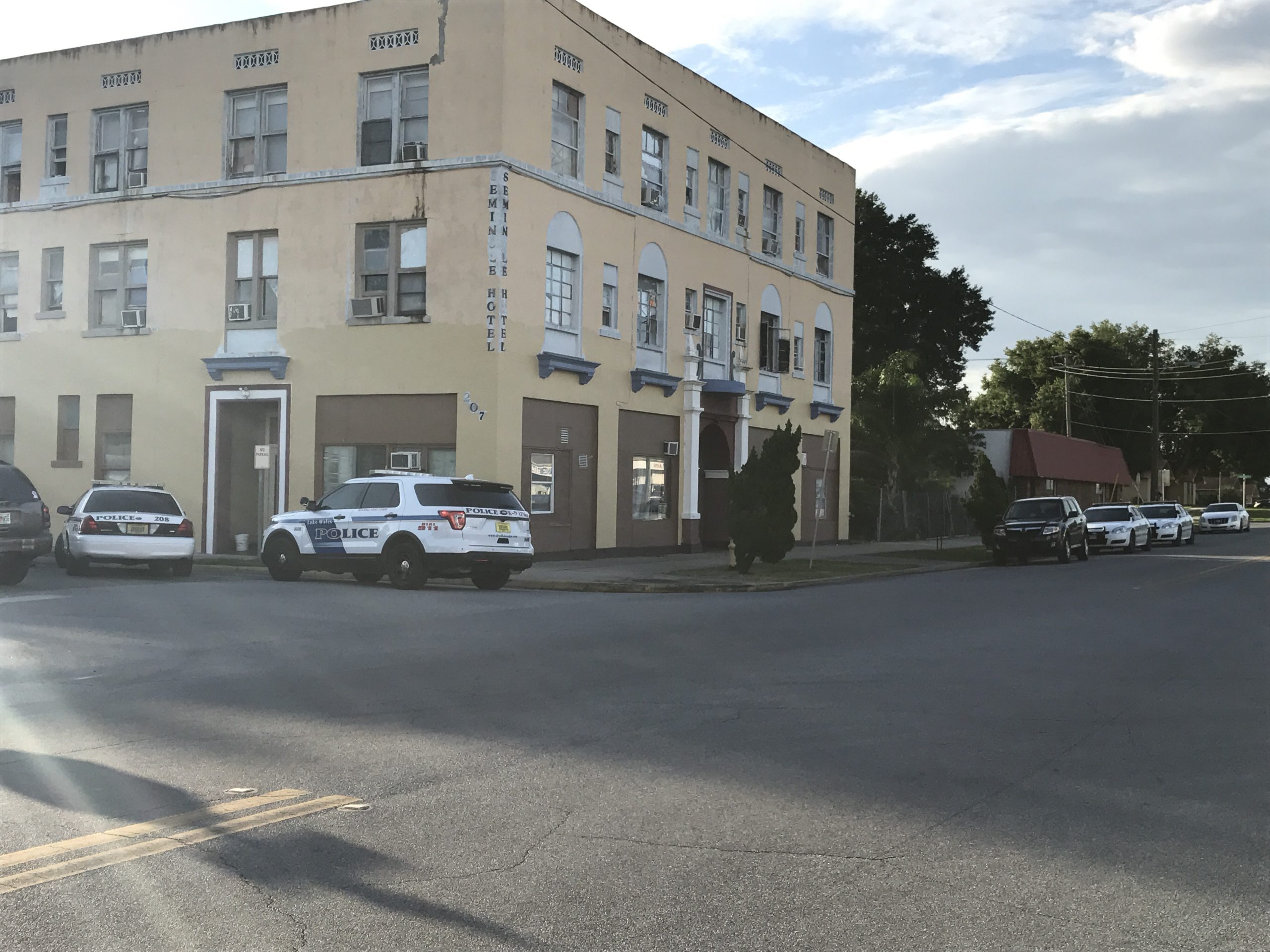 One Suspect Captured & One At Large After Sudden Snatching Robbery In Lake Wales
Lake Wales, Florida – The Lake Wales Police assisted the Polk County Sheriffs Office in apprehending a suspect near the Seminole Hotel. The incident took place somewhere near Masterpiece Road. The two suspect committed a snatching robbery then fled the scene. One suspect was apprehended, but one escaped in a vehicle. The incident began around 6:30pm.
Currently no details have been released regarding the suspects or exactly what was stolen. No injuries were involved and at this time no information regarding any weapons used.
We will update as more information becomes available.