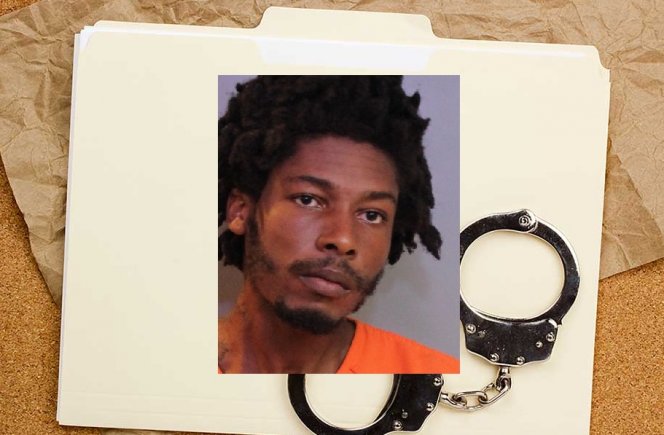 Man Flees Police In Lake Wales
Lake Wales, Florida – On Friday, June 16th, Lake Wales Police Officers responded to a retail theft at the Dollar General store (306 Hwy 60 ). Officers were given a description of a black male that was observed taking t-shirts and allegedly leaving without making any attempts to pay for the merchandise.
When officer's arrived they observed the suspect behind the store. Upon sight of officers the suspect, later identified as Marc Tucker, fled on foot towards Georgetown Apartments. During the foot pursuit Tucker also entered the school grounds of McLaughlin Middle School by jumping several fences. Tucker eventually surrendered to officers and was placed under arrest. Tucker was charged with retail theft, resist w/out violence, and trespassing. Tucker was taken to Polk County Jail.
Tucker has been arrested multiple times in the past and has a felony convicting for aggravated assault.