LAKELAND, FL (May 22, 2017) – Richard Jones, 44 years old, was last seen at his residence on Prescott Loop on Friday, May 19th at approximately 10:30 p.m.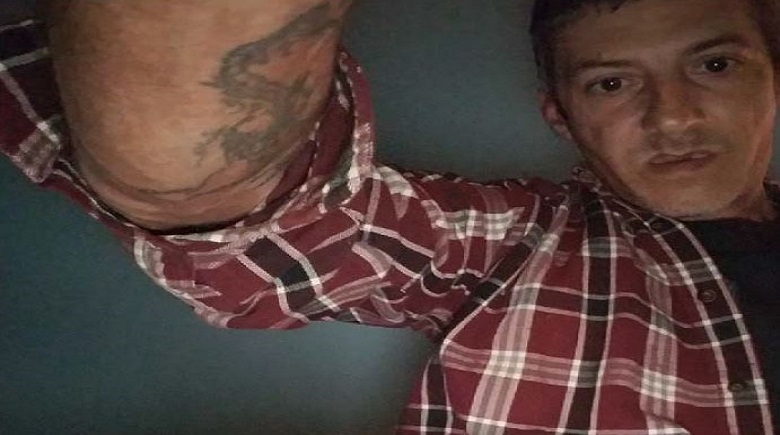 Richard Jones made threats to harm himself prior to leaving. Jones is legally disabled and lives with his mother who reported him missing.
Jones usually wears the shirt seen in the picture, but it cannot be confirmed he was wearing this red plaid shirt when he went missing. Jones is 5' 10" and 135 lbs. If anyone knows his whereabouts, please contact the Lakeland Police Department at 863-834-6900.