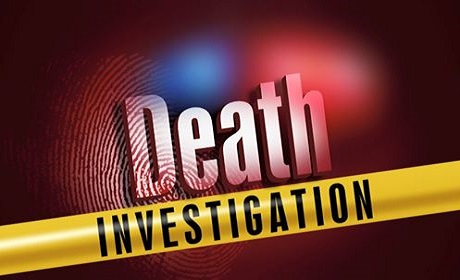 UPDATE to death investigation in Imperial Lakes area:
The deceased person found floating in the water near Imperial Lakes yesterday has been positively identified as 26-year-old Jonathan Andrew Whitted, with no known address.
He was positively identified via fingerprint analysis, and positive identification from his family members.
At this time no foul play is suspected. His autopsy is pending toxicology.
Original Release:
PCSO detectives working a death investigation
At approximately 10:56 a.m., on Tuesday, May 16, 2017, PCSO received a 911 call from a witness who was fishing in a retention pond, near Imperial Parkway in Mulberry, and discovered a body floating near the shore.
Deputies arrived on scene and found the body of an unknown white adult male with brown hair, wearing a blue Florida Gators jersey, and black and orange swim trunks. The decedent also has multiple tattoos on his hand, arm, chest, and knees.
The decedent has not been identified at this time.
If you have any information about the decedent described above, please contact the Polk County Sheriff's Office at 863-298-6200, Or to remain anonymous and be eligible for a cash reward call Heartland Crime Stoppers at 1-800-226-TIPS (8477), or visit www.heartlandcrimestoppers.com.