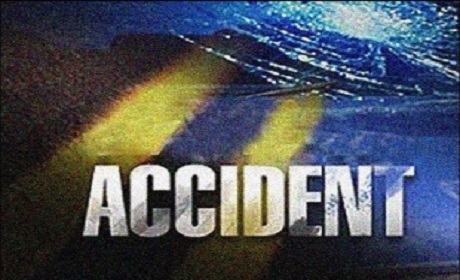 Winter Haven, Florida – The Polk County Sheriff's Office investigated a traffic crash in Winter Haven today, involving a car and a bicycle. Preliminary information so far is as follows:
Around 11:45 a.m. on Friday, May 12, 2017,  21-year-old James Riley of Jamestown Drive in Winter Haven was just leaving the McDonald's located on Cypress Gardens Blvd near Lake Ruby Drive, where he was with his parents, who walked there. James rode his bike, and was riding his bike back home. While his parents walked east on the shoulder, James rode his bike east in the bicycle lane. The bicycle lane is located on the roadway immediately adjacent to the two eastbound lanes, with a right-turn-only lane on the other side of it.
Approximately 100 feet east of the intersection of CGB and Lake Ruby Drive, a 2017 red Ford F-150 truck heading eastbound on CGB and being driven by 60-year-old Anthony Rasch of Kendall Drive in Winter Haven, began to change lanes from eastbound to the right-turn-only lane, and was crossing over the bicycle lane, where he struck Riley on the bicycle. Rasch tried to brake to avoid striking the bicyclist but was unable to avoid him.
Riley was airlifted to LRHMC with serious injuries.
CGB eastbound was reduced to one lane for approximately four hours during the investigation. The investigation is ongoing