The Polk County Sheriff's Office Animal Control Section confirmed yesterday, Tuesday,
May 9, 2017, the first positive Rabies case in Polk County for 2017.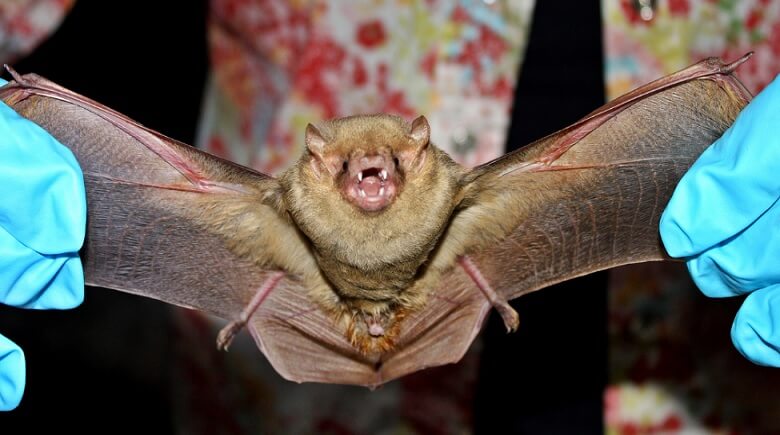 On Saturday, May 6, 2017, a resident of Carla Circle in Lakeland, found his dogs nipping at a bat in the yard. The bat had also been in the mouths of the dogs.
The owner contacted the PCSO Animal Control Section and the bat was impounded and sent to the state lab for rabies testing.  The bat was confirmed positive for rabies yesterday, Tuesday, May 9th.  
The owner was notified of the test results.
Both dogs are current on their vaccines and have been placed on home quarantine for 10 days.
"This is an important reminder to make sure your pets are up-to-date on their vaccines." Grady Judd, Sheriff
Residents are reminded that bats and raccoons are among the mammals considered to be high risk species or "rabies vector species" (RVS).  Please do not approach any animal that is acting in an unusual or suspicious manner.  If you think you or your pet has had an "exposure," please contact the PCSO Animal Control Section at 863.577.1762.
For more information on Rabies, please visit: