Sun 'N Fun Expo Opens Tuesday, April 4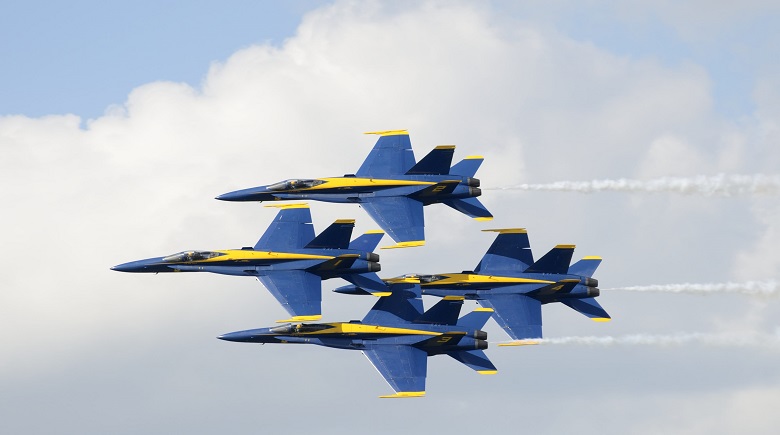 LAKELAND – The 43rd Annual SUN 'n FUN International Fly- In & Expo begins Tuesday, April 4.
The six-day fly-in is SUN 'n FUN's largest fundraiser for the Aerospace Center for Excellence, a 25-acre, 11 building campus dedicated to aerospace and STEM education.
Approximately 200,000 guests, exhibitors, volunteers, sponsors and performers are expected to attend. Proceeds from the event support numerous community activities in addition to ACE. SUN 'n FUN would love to welcome our French Allies on Tuesday April 4, as the French National Team, Patrouille de France, performs during the airshow. The team is thanking the United States for our participation during World War I.
The day will also honor America's participation as we celebrate the 100th Anniversary of America entering the air war in Europe, and the 70th Anniversary of the US Air Force. The world-renowned Blue Angels will also return to the SUN 'n FUN stage. The team will perform Friday through Sunday. Art Nalls will bring the only civilian Harrier on the airshow circuit in for the weekend, April 7 through 9.
The event is located at  SUN 'n FUN Expo Campus, 4175 Medulla Rd., Lakeland.
For more information visit http://www.flysnf.org