Winter Haven Commissioners Take A Field Trip To Tallahassee Today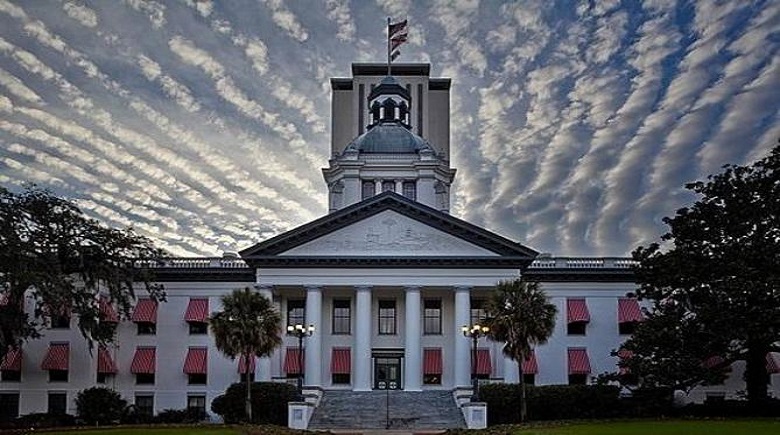 WINTER HAVEN – City commissioners are in Tallahassee today for an annual field trip to learn what state legislators are doing on behalf of Polk County and to advocate for the issues important to its citizens.
Part of "Polk County Day," commissioners were scheduled to meet Tuesday morning with State Representatives Sam Killebrew and Ben Albritton and State Senator Kelli Stargel, followed by a 9 a.m. cabinet meeting and meetings with Agriculture Commissioner Adam Putnam, a Polk County native, and Department of Environmental Protection Secretary Ryan Matthews.
On the commissioners' agenda will be to seek passage of the Heartland Headwaters Protection and Sustainability Act, which is designed to protect water resources in Polk County, and to seek funding to buy land and construct local trails around Lake Elbert, which would connect with miles of trails statewide. They will also seek to make a final push to lease Nora Mayo Hall from the state for use as a venue for city organizations and public events.
Commissioners will take part in a Polk County Day reception in the State Capitol building that evening. They will be joined by members of area Chambers of Commerce, part of their "Capitol Connection" program, along with nearly 100 other community advocates from Polk County.