PCSO In Need of Substitute School Crossing Guards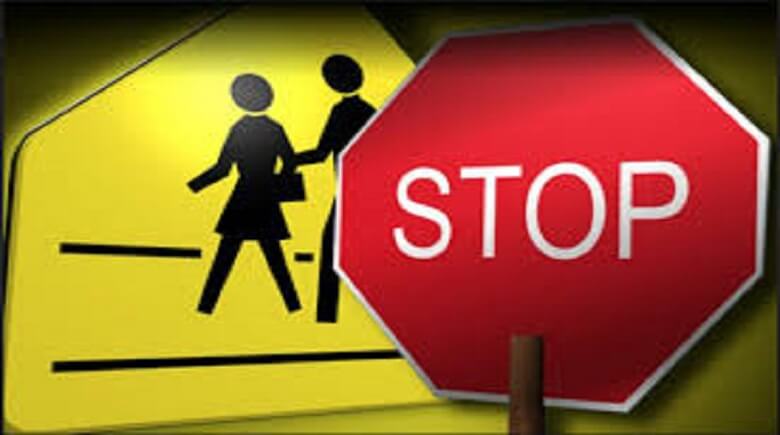 The Polk County Sheriff's Office School Crossing Section is in need of three (3) substitute school crossing guards to work in the Lake Wales area.
The focus of the school crossing guard is to encourage students to cross at proper intersections. Guards also provide information regarding pedestrian and bicycle safety.
School crossing guards are frequently, but not limited to, retired residents who feel a sense of community commitment. Deputies often rely on school crossing guards to advise them of traffic problems in the communities surrounding school crossings. Crossing guards also have been able to provide important information regarding criminal events occurring in their assigned areas.
If you have any questions regarding the School Crossing Section, or if you are interested in becoming a school crossing guard, contact the School Crossing Supervisors during normal business hours at 863-534-7330.